Alyssa Wright joins Open Source Collective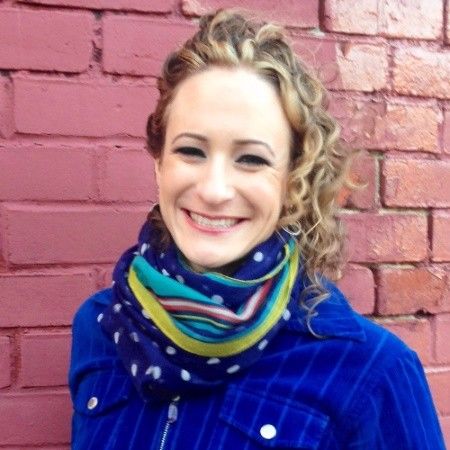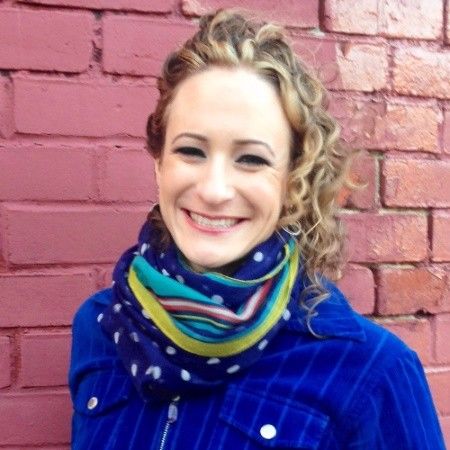 Welcome to the team! Alyssa's skills in business development, marketing, strategy, fundraising, and partnerships will help Collectives thrive and create a more sustainable open source ecosystem. We are thrilled to have her with us.
Alyssa is an experienced leader of open source business and community development. She works to sustain open innovation that replaces the mantra of "move fast and break things" with the awareness of "move purposely and fix things".
Most recently, Alyssa has worked on ecosystem design of a data collaborative with the World Bank, business operations at open startups in the blockchain, IoT, and smart city verticals, and partnerships at think-tanks and non-profits committed to designing equitable, inclusive, and resilient public spheres.
For the past 5 years, Alyssa has also served on the board of OpenStreetMap US, one of the largest crowdsourced technology projects in the world. Prior, she was a business director at two open source startups, including Boundless at OpenPlans Lab and Mapzen at Samsung Next.
I'm excited by the scale of OSC—over 1500 Collectives—and how it serves as the interface between distributed collaboration and business sustainability. My entire professional career aspires to the same goals and vision. I look to serve as a bridge and translator, connecting open technological development to sustainable business profitability, and seek to scale both the impact and the financial runway of open source technologies by building partnerships of mutual trust and benefit.

I believe open source is a better creation model. Its cultivation offers a more ethical and innovative foundation to technology development. I hope to leverage my passion and experience with open source legal and financial models to support all the projects hosted by OSC.
Alyssa will take on a range of projects to grow fundraising, forge key strategic partnerships, and scale our reach. She will play a key role in the launch of the upcoming extension to Back Your Stack, which will enable you to support all your dependencies with a single monthly payment, and SustainOSS, coming in early 2020 for the third year to continue pushing open source sustainability forward.
If you have ideas for Alyssa and are excited about possibilities for her new role, get in touch!
Alyssa is based in New York and respects the power of the well-placed GIF.