Autumn Update from West Brooklyn Waterfront Mutual Aid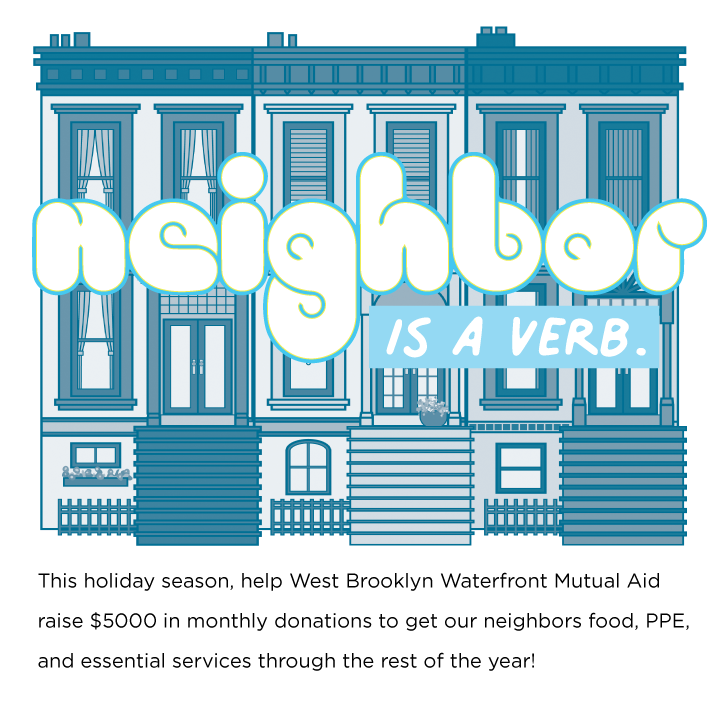 We wanted to share this beautiful letter that was sent by one of our hosted mutual aid initiatives. We are so grateful to be able to support and catalyze collectives like West Brooklyn Waterfront Mutual Aid. This is why we do what we do!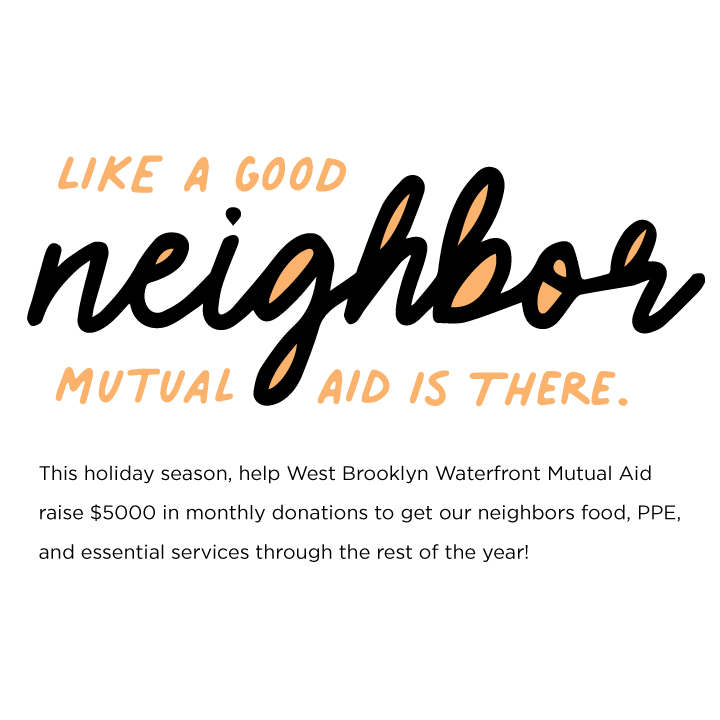 Dear Neighbor,
Thank you so much for your support to West Brooklyn Waterfront Mutual Aid.  As we approach Thanksgiving, we have so much to be thankful for.  We wanted to share with you a summary of what we've accomplished in the past eight months with your support.  We couldn't have accomplished this without you.
West Brooklyn Waterfront Mutual Aid was founded by a group of neighbors to support our local communities in Cobble Hill, Carroll Gardens, Red Hook, Gowanus and Park Slope in March 2020 in response to the Coronavirus pandemic.  To date, over 392 community members have supported this work, which has extended well beyond our neighborhood boundaries.  Our volunteers speak daily with community members, connecting them to vital resources. We buy and deliver groceries, PPE and cleaning supplies; we walk dogs, deliver medicine, and work with other community groups on housing equity, food justice, and other justice issues. We're self-funded, and since we're run by volunteers, 100% of donations to us goes straight into the community.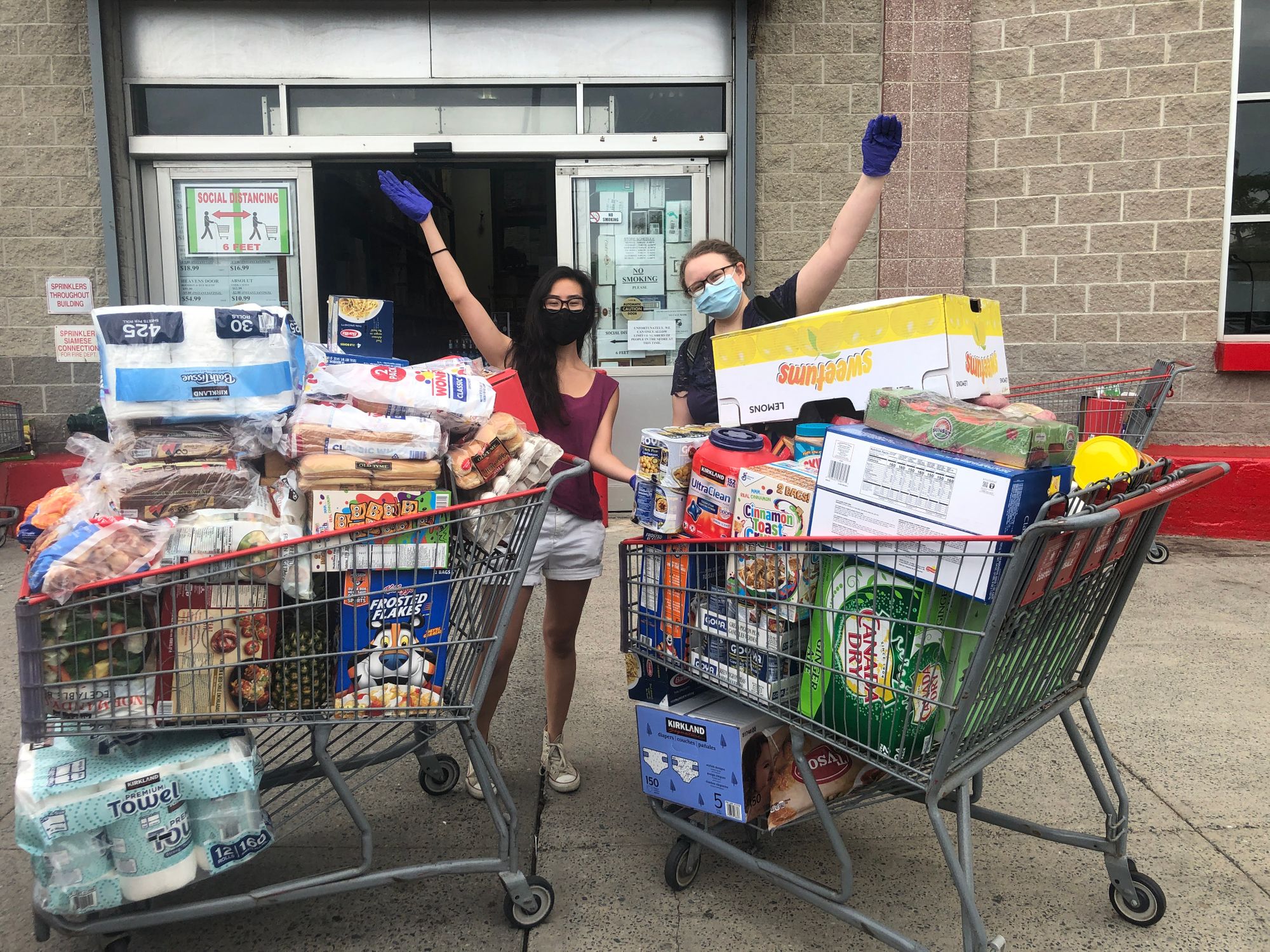 Since March, we have:
Provided food to over 400 unique households, more than 1,000 individuals in more than 20 neighborhoods across all 5 Boroughs
Connected 1,500 individuals to local Mutual Aid groups or other resources
Supported callers in neighborhoods where there is no existing Mutual Aid
Delivered 200 pounds of free produce to the senior center at Wyckoff Gardens weekly
Delivered bulk groceries to a community partner in Canarsie, serving 75 people weekly
Provided essential baby supplies to 40 households, including over 7,000 diapers
Delivered 50 free A/C units to households
Hosted 2 community bake sales in partnership with local businesses and organizations such as Books are Magic and Pache Montessori
Been featured in City Limits and the Brooklyn Eagle
Built relationships with mutual aids across Brooklyn and NYC at large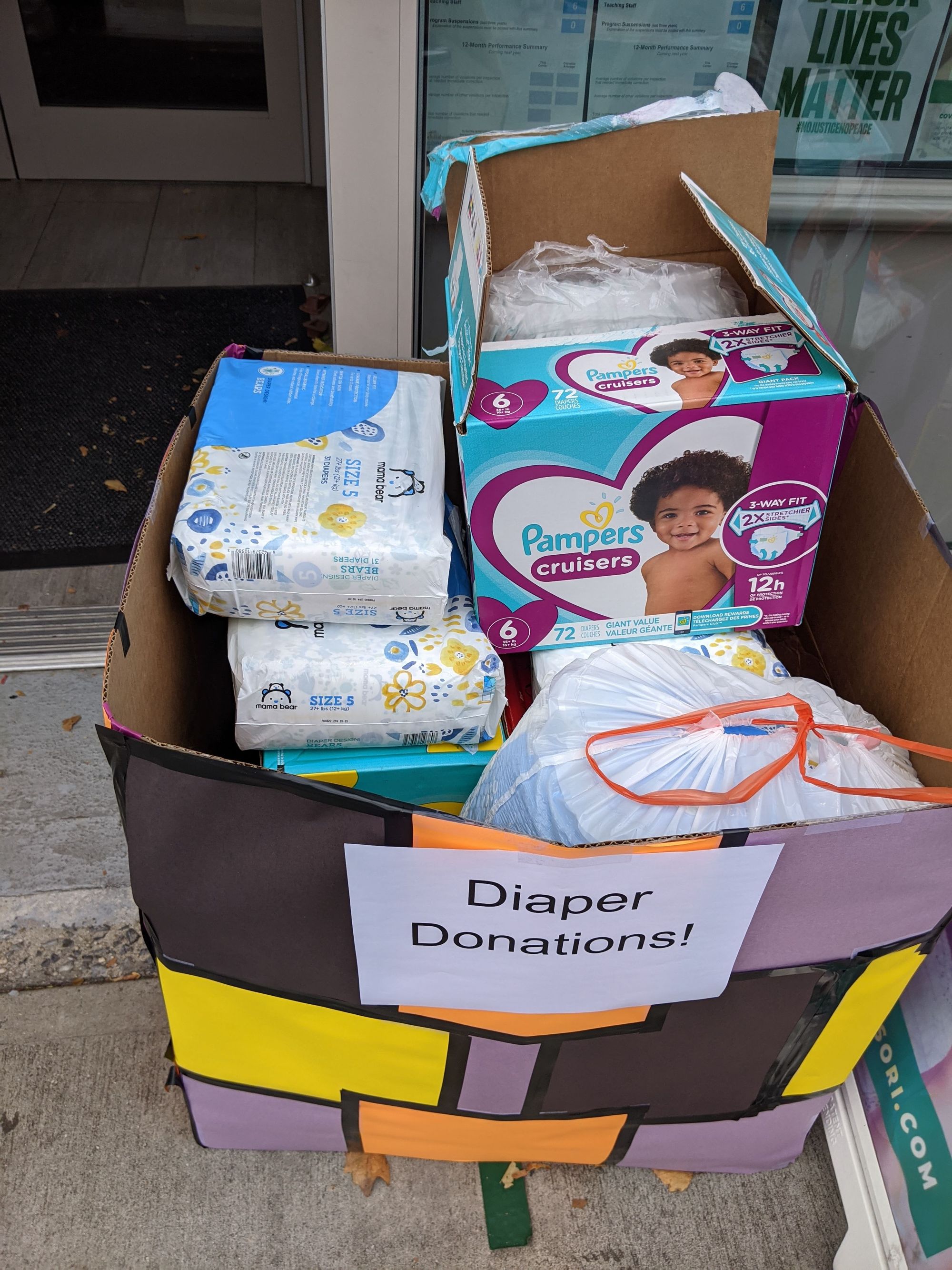 We appreciate all of the help and support of our neighbors, friends, and families in doing this essential work.  We know that the months ahead will be challenging, as we await vaccine approval and distribution, amidst a changing Federal administration.  We want to be a steady support for our neighbors during this time.
With no clear pandemic support on the horizon, our work is more important now than ever.  Our goal is to raise $5,000 in monthly donations to continue to support our work.  This would allow us to continue to serve between 70 and 100 families per month.  If you know of anyone who is interested in supporting, we gratefully accept donations via Open Collective.
We'd love for you to keep up with what we're doing on Instagram.  If you are in need of support or are interested in joining the group, please reach out by phone at 929-314-0899 or fill out a volunteer form.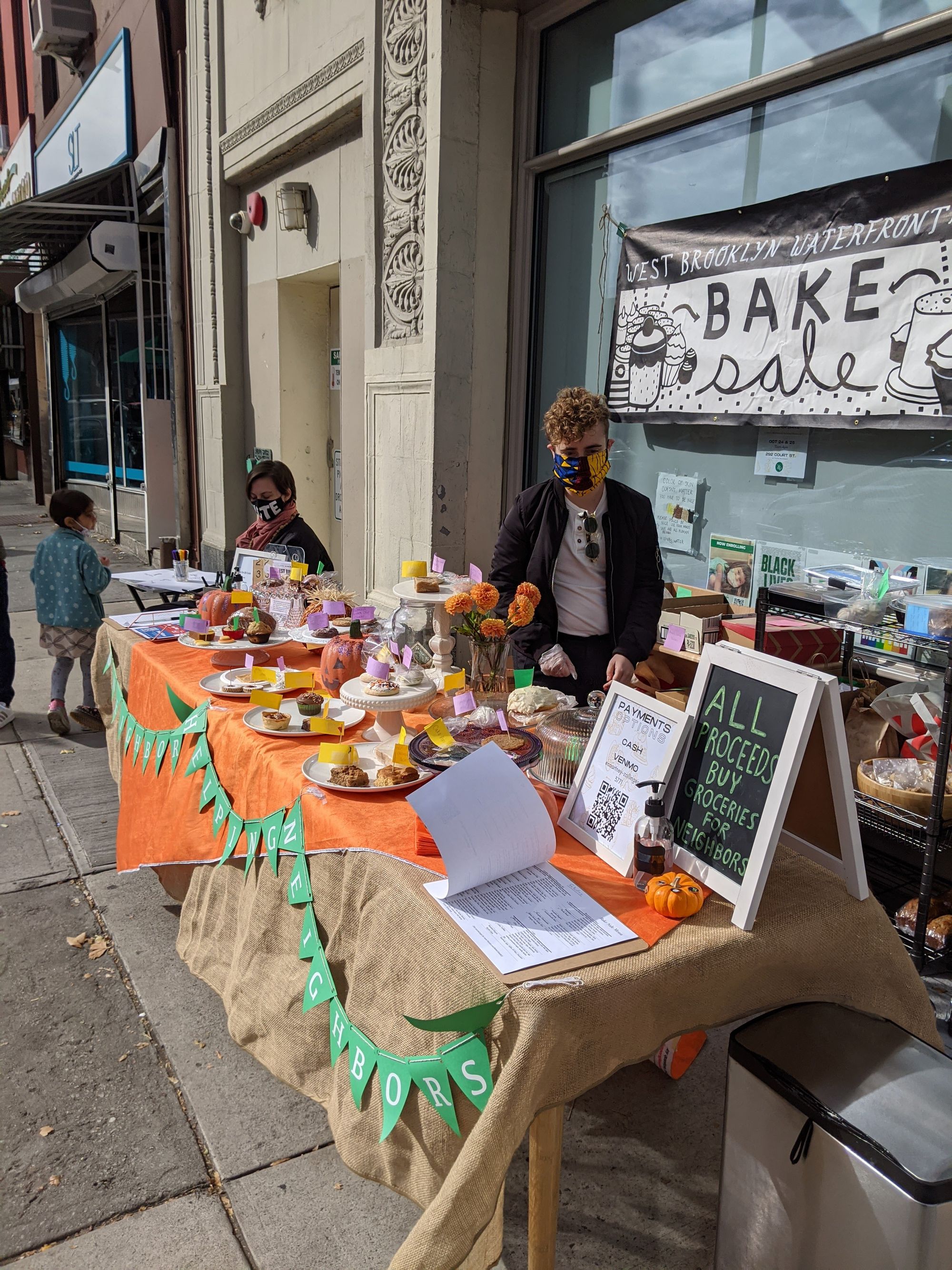 Thank you so much again.  
Lots of love for the winter months and beyond,
WBWMA