Building the team to deliver on Open Source Collective's Strategy


In January Open Source Collective, the foundation and fiscal host for over 3,000 open source communities, published its strategy. The strategy  outlined a vision for the organisation:
We are actively working toward a world in which it is as rewarding and financially secure to build and maintain software for the commons as it is for corporations.
and described three key focus areas for the coming years:
- Taking an ecosystem-wide approach to supporting open source software.
- Supporting projects to use their money as well as raise it.
- Making financially contributing to open source not only a good business decision but an easy one.
In the months since we've been busy building the team to deliver on that strategy, and to support our community of maintainers, contributors, and financial supporters. With that in mind we're excited to introduce:
Richard Littauer, Community Development Lead
Richard has been working alongside Open Source Collective and Open Collective for the past five years. Through his work with Sustain OSS and The Digitial Infrastructure Fund Richard has been a central part of our community-building efforts, creating and maintaining spaces for people to share, discuss, debate, and learn from one another.
Richard will be expanding his role to include: supporting and building stronger connections with, and between our hosted projects, developing and providing opportunities to projects to increase their capacity, capabilities and resilience and helping us to authentically represent our community in the discussions that matter to them.
Ronen Hirsch, Senior Product Manager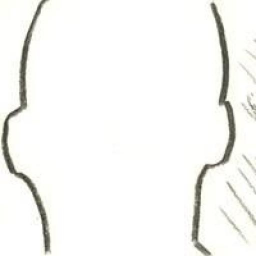 Ronen has spent the past few years building a life outside of the tech industry, building and maintaining grass-roots, rural community initiatives. He's excited to combine these experiences with his 'professional' skills at Open Source Collective and Open Collective.
Ronen will be bringing his uniquely calm and considered approach to helping projects and financial supporters understand the impact of their work together, and to make continuing to support open source communities an easy business decision.
Lauren Gardner, Head of Operations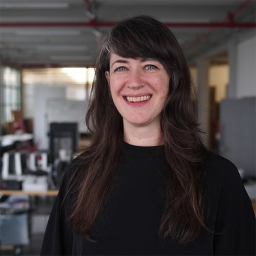 Lauren has been at the head of a number of non-profit initiatives, working at the intersection of technology, education and art. Her most well-known projects The School for Poetic Computation and Babycastles have provided spaces for a generation of students, mentors and artists to create, share and learn in central New York for the last decade.

Lauren will be working with our Executive Director to develop and deliver the strategy in the broadest sense possible. She'll lead our support and operational efforts, and act as the central contact for our financial supporters.
Ben Nickolls, Executive Director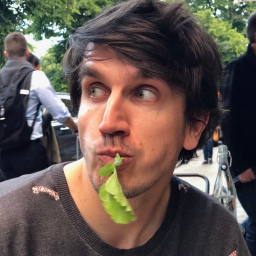 The team joins our Executive Director, Ben, who will be responsible the strategic direction, working with and developing our board of directors, and leading our ecosystem initiative — more on that very soon!
Excited about the future of Open Source Collective? Get involved:

Get in touch by email
Chat with us on Slack
Follow us on Twitter

Our hosted projects are also welcome to join our monthly community call, every third Thursday of the month at 5pm UST/midday EST/9am PST. Register here.