Hiring: documentation and QA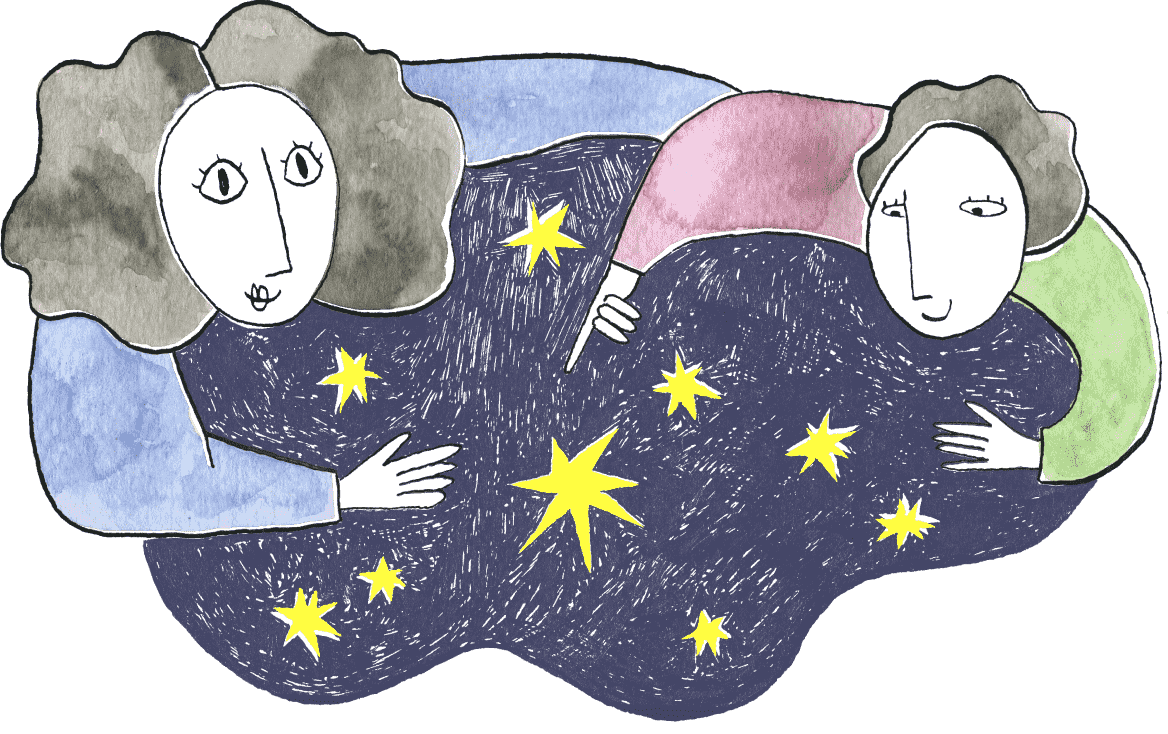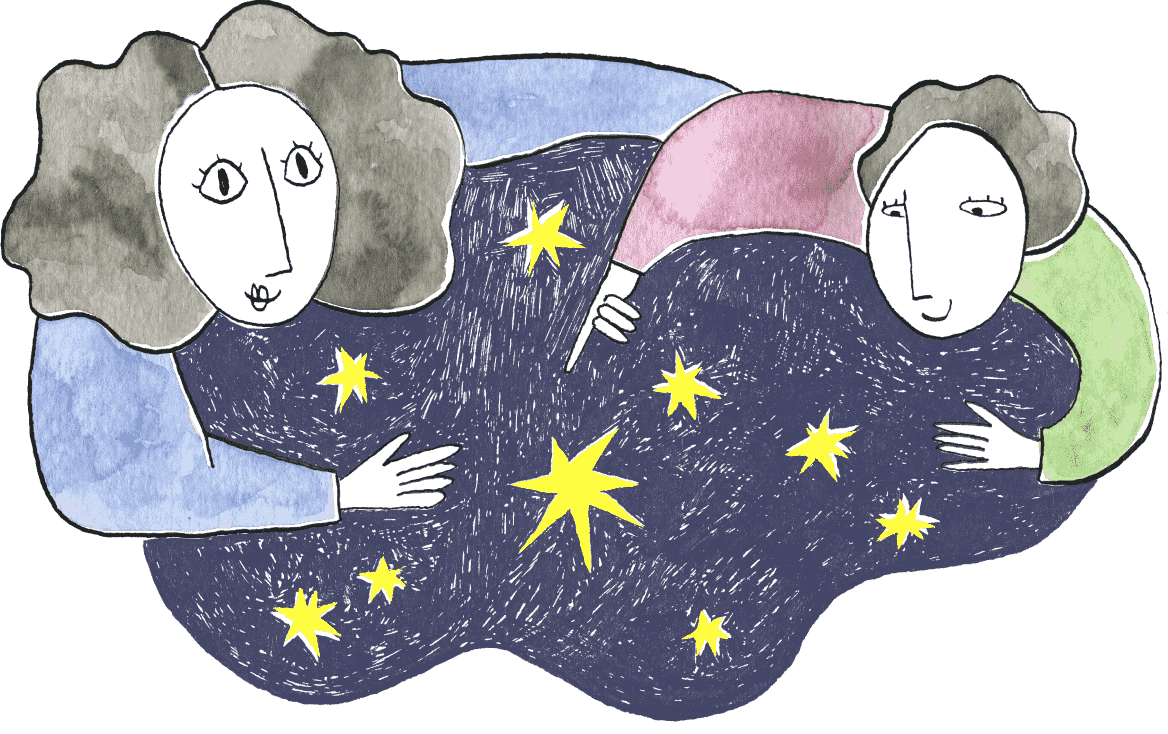 ~We are no longer accepting applications for this role~
Open Collective is an open source software platform for transparent fundraising and budget management. We connect thousands of projects and funders around the world, and provide unique and powerful tools for fiscal sponsorship and community engagement.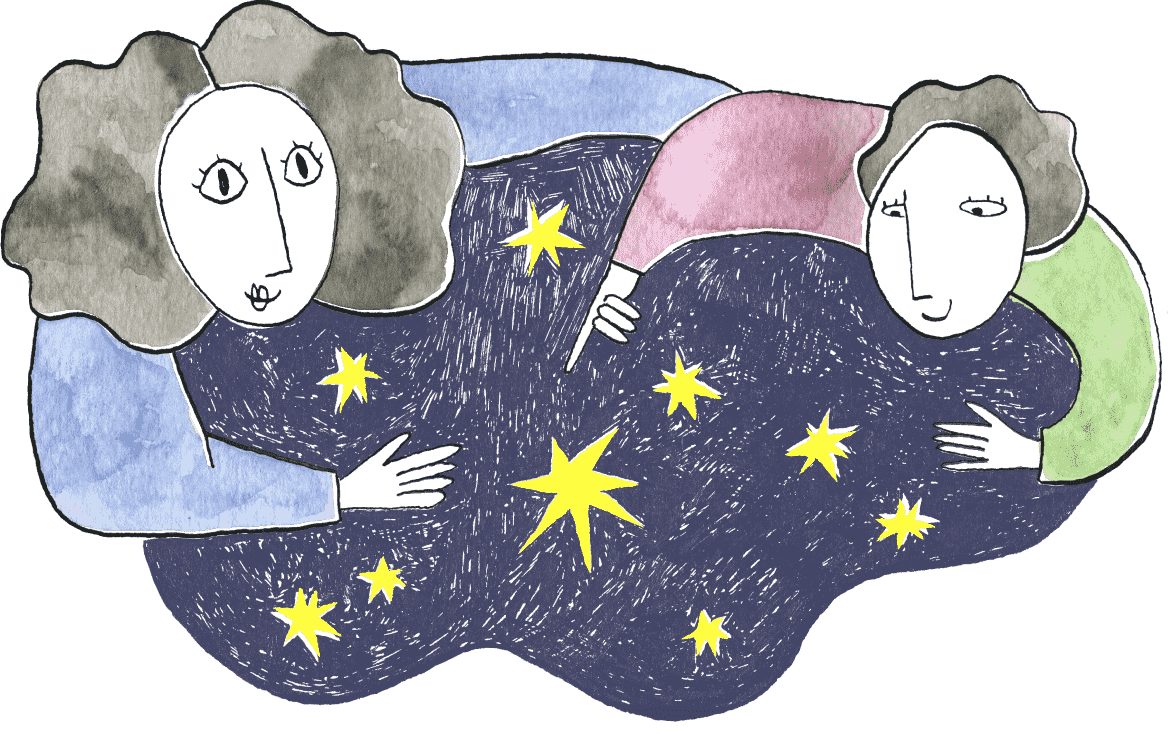 Open Collective is seeking help with documentation and QA, to extend our team's capacity in these areas.
Job details:
10-20 hours a month
Totally flexible schedule
Fully remote team, can be located anywhere
Freelance contract
US$30/hr
Responsibilities:
Ensure our documentation is up to date and accurate.
Test and document new features as they are released.
File bug reports and provide feedback.
Create new multimedia content like screencasts, diagrams, and how-to guides.
Connect to our team comms, to stay aware of new developments and documentation needs (weekly WIP demos live or recorded, Slack, GitHub, our changelog, our blog, and monthly newsletters).
Respond to documentation-related requests and feedback from our team members and community.
Skills:
Strong English written communication, especially explaining technical topics in a clear, friendly, and effective way.
Empathy for all different kinds of roles and perspectives in our community, genuine interest in user feedback.
Experience with different docs and QA tools and processes, can advise on best practice and continuous improvement.
Thorough and detail-oriented, yet understands that quickly iterating tech is never finished and never perfect.
Probably not a developer, but good at communicating with developers and designers, and familiar with the process and terminology of building software.
Can use GitHub to raise issues and manage documentation-related pull requests.
Self-directed and autonomous, can work effectively on a fully remote team with minimal management.
Excited about our product, mission, and values: open source, transparent, community-driven, inclusive, impact-focused.
More info:
Interested?
Contact info@opencollective.com and tell us about your skills, experience, and why you are interested in this role. You can send a CV, link to your website, video, or however you want to present yourself. Please include samples of previous documentation you have worked on.