February 2018 Investors Update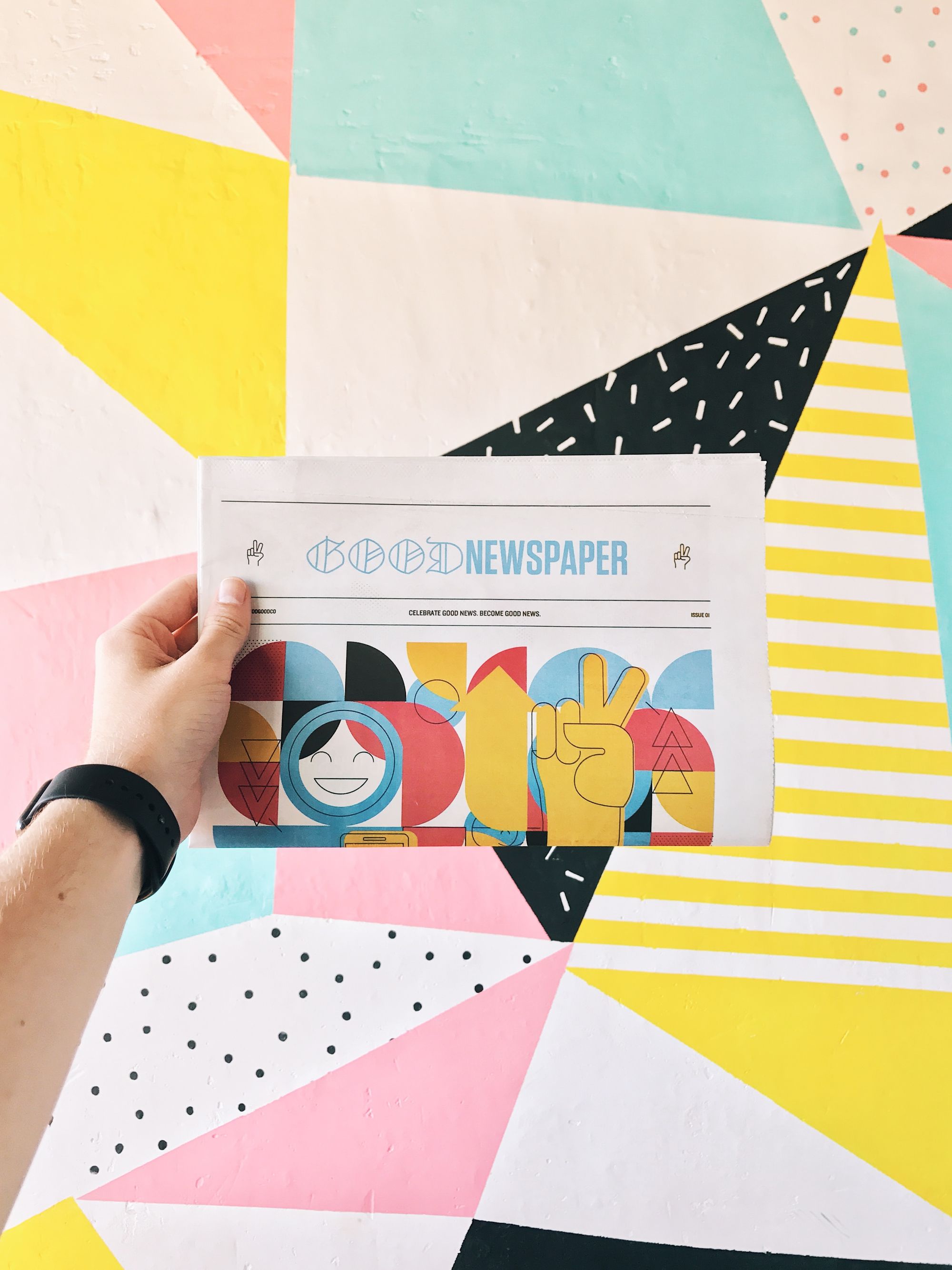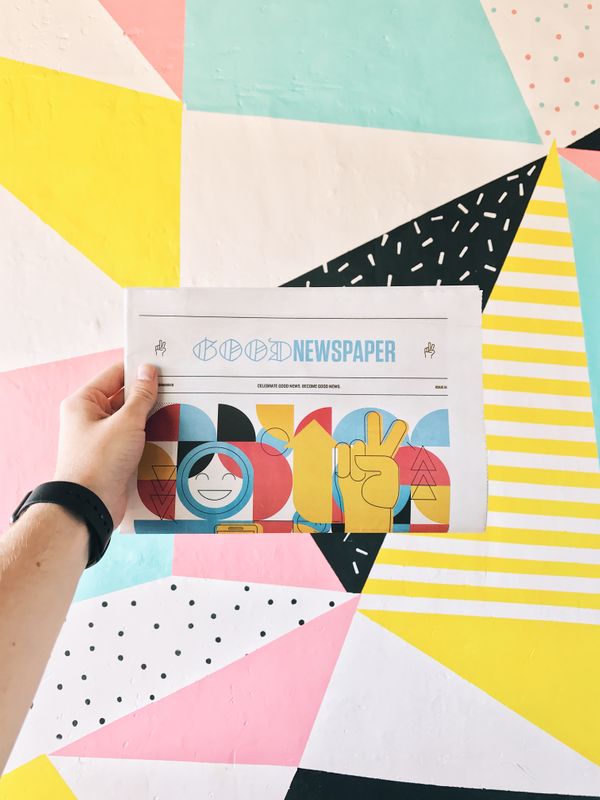 Dear investors,
February was a short month but we broke through the bar of $100k in donations for the month 🎉
It's a good milestone but it's still quite a small number (remember, we only take 5%, so that's $5k revenue per month, far from being enough to sustain the team as we are currently burning ~$40k/month). That's why we are shifting our focus back on growth in terms of $ amount. We will particularly focus on the existing 650+ organizations that we already have. How can we better serve them? How can we get them to increase their contribution to the communities that they want to support?
Product
We made some good progress on features to improve retention. Not clear yet how this will impact our numbers. We will keep a close eye on it.
Update credit card: automatically send an email when unable to charge a credit card, allow backers to update credit card info, new page to manage subscriptions
Updates: makes it easy for collective admins to send an update to all backers
Onboarding emails to collective admins: one email per week to get them started
Numbers
$103.3k total donations through the platform: +36% m/m (first time crossing $100k/month)
$5.1k total revenue: +36%
2,282 unique backers: +8% (5,270 unique backers to date)
329 active collectives: +4%
41 active Hosts: -5%
2,910 Transactions: +7.5%
Burn rate: $41k (First month with a 4th full-time employee)
February Leaderboard
Top collectives: (based on total money received during the month)
Top new collectives:
Top backers:
Other
Pia will be in San Francisco for meetings with sponsors last week of March. Please let her now if there's an event she should attend or someone she could meet. Ideally people with open source, diversity or CSR (Corporate Social Responsibility) position within tech companies.
Xavier will be spending more time in Europe moving forward. If you have good contacts among European tech companies that could also be interested in sponsoring open source communities and/or meetup groups, please let us know!
Crypto: more crypto communities realize they need to be able to fund open source communities with fiat currencies. This could be a great opportunity for us to help that space. If you know such communities, please let them know. Here is a tweet you can forward:
Pia spoke at Monkigras in London about how to sustain our crafts:
And we did our second Open Collective UK meetup a mix of open source projects and a civic tech project attended.
Xavier did a webcast with Crowdsourcing Week on how to finance communities in full transparency.
P.S: We did a board meeting early March. We will talk about it in next monthly update. Stay tuned.
- Xavier, Pia & Aseem