Fundraise Fast with No Borders: Stories of Support for Ukraine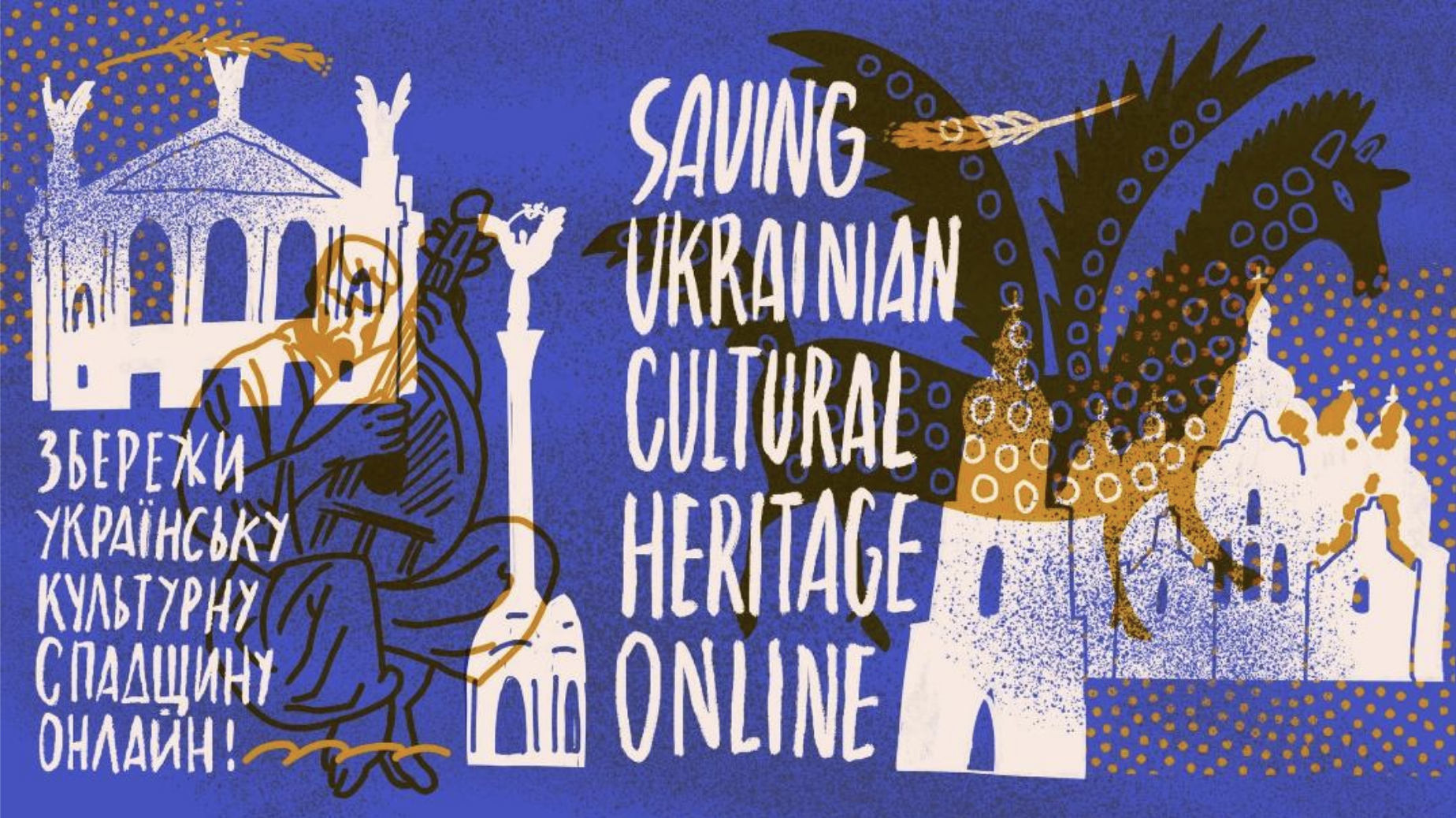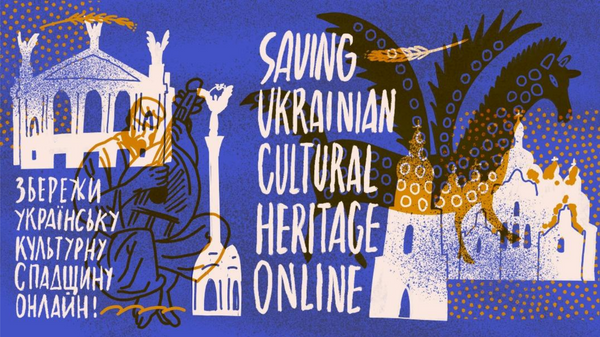 Disaster fundraising calls for immediate action, with no time to set up a nonprofit or do paperwork. Open Collective helps passionate activists in situations that require quick responses. Whether a natural disaster or a war crisis, communities need accessible and transparent tools for efficient cooperation, especially when it comes to finances.
Open Collective uniquely combines a powerful tech platform with fiscal hosting, enabling groups to raise and spend money immediately, without legally incorporating, worrying about taxes, or opening a bank account. Here are the stories of some of the many inspiring projects that jumped into action for Ukraine.
Saving Ukrainian Cultural Heritage Online
SUCHO is a volunteer group of more than 1,300 librarians, archivists, researchers and programmers working together to identify and archive at-risk sites, digital content and data in Ukrainian cultural heritage institutions while the country is under attack.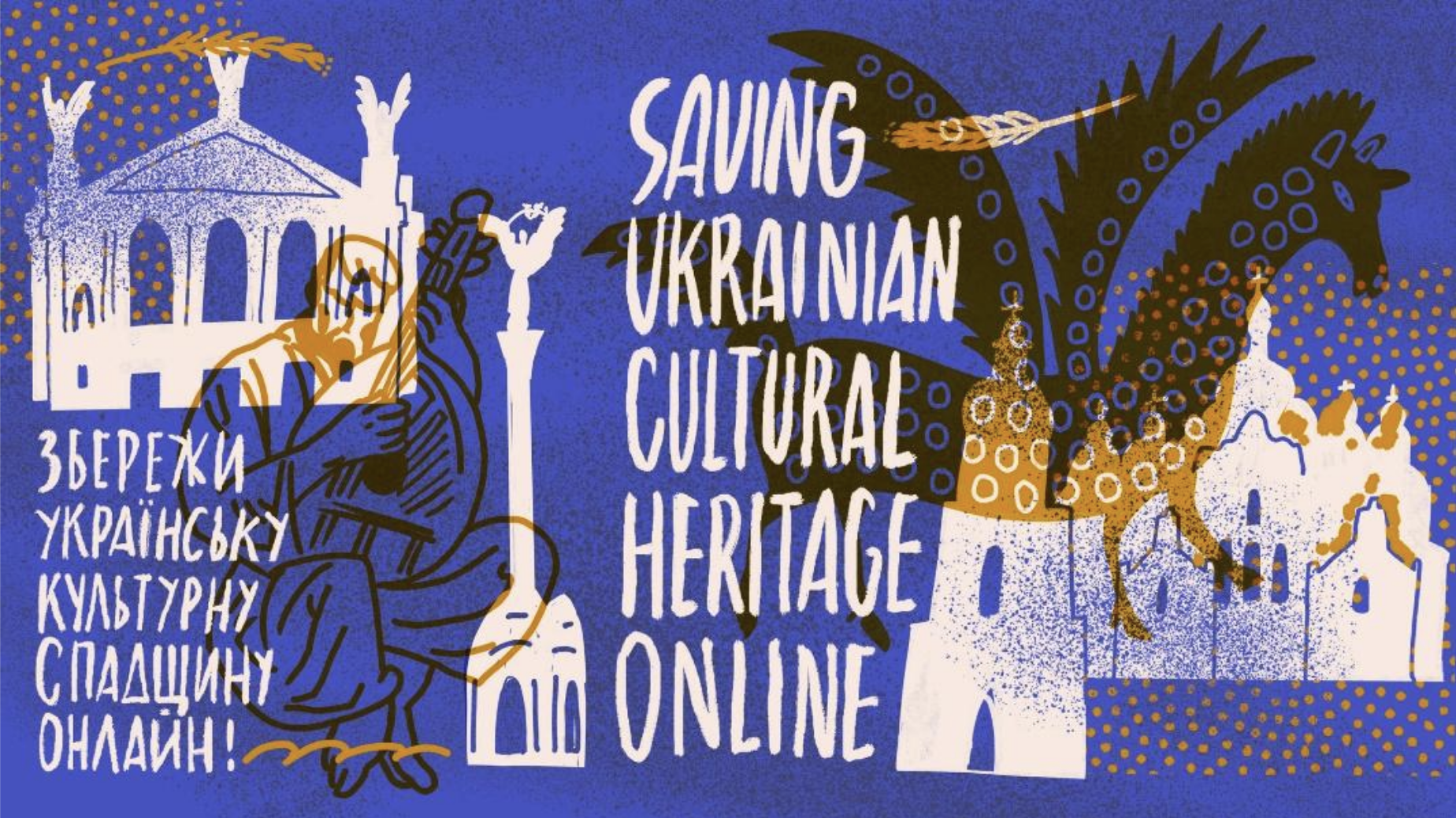 Cofounder Sebastian Majstorovic, an expert in digital history at the Austrian Centre for Digital Humanities and Cultural Heritage in Vienna, is of Bosnian origin. He remembered his dad telling him of the destruction of the National Library in Sarajevo. That was a powerful personal motivator for Sebastian, who connected with his two co-organizers, digital librarians Anna Kijas (Tufts University) and Quinn Dombrovski (Stanford University), on Twitter.
On the 3rd of March, Sebastian managed to archive the website of the state archive of Kharkiv (a city in Eastern Ukraine) and saved 100 GB of materials. That same afternoon the website went offline, and the head of the state archival service posted a video announcing that the archive had been damaged. That was the moment when the SUCHO team realized it was a race against time.
The Collective soon became bigger, with volunteers based all over the world. Quinn excels at making tutorials, and in the first week, Anna was holding up to three workshops a day to get people on board. After attending a workshop, volunteers were able to train each other. Now, when you go to a SUCHO working spreadsheet, sometimes you can see 130 people editing it at the same time. Their Slack shows 18 time zones.
"Volunteers searched Wikidata for small museums and used Google Street view on the streets of small towns, looking for signs for museums or libraries. It's really important to mobilize people digitally because while many are highly motivated, if the technical threshold is too high to participate, they will never try. That was our philosophy from the beginning."
They saved content from small museums in villages and large institutions. The SUCHO team has saved over 50TB of data from over 4,500 websites, including 300 GB of rare books from Odessa University, and biographies of all people related to the nuclear tragedy from the Chernobyl museum.
While many websites can be captured automatically using the Browsertrix web crawler, some, like the Chernobyl museum, are too complex. For a whole week, volunteers manually clicked every single link to save it with the ArchiveWeb.page browser extension, developed by the Webrecorder project.
Another essential tool for them has been Open Collective, which Sebastian was familiar with from using it to fundraise for his community web radio station. Open Collective Europe's offer of free fiscal hosting for Ukraine-related Collectives got his attention.
"Open Collective has been a favorite platform of mine for a long time. You can get Open Collective set up in a heartbeat. You register, and it's there, ready to go. There are no formalities, no bank account to set up—just start fundraising. The spirit is to be distributed and transparent."
Through Open Collective, SUCHO has raised over €13,000, and the initiative continues to grow.
Companies and museums are contacting them to donate digitization equipment. SUCHO is now working with UNESCO to construct the Ukrainian national digital library, and with Ukrainian institutions to exhibit selected materials online, and to help them fundraise as well. You can donate directly to support SUCHO.
Fundraising for Urgent Humanitarian Needs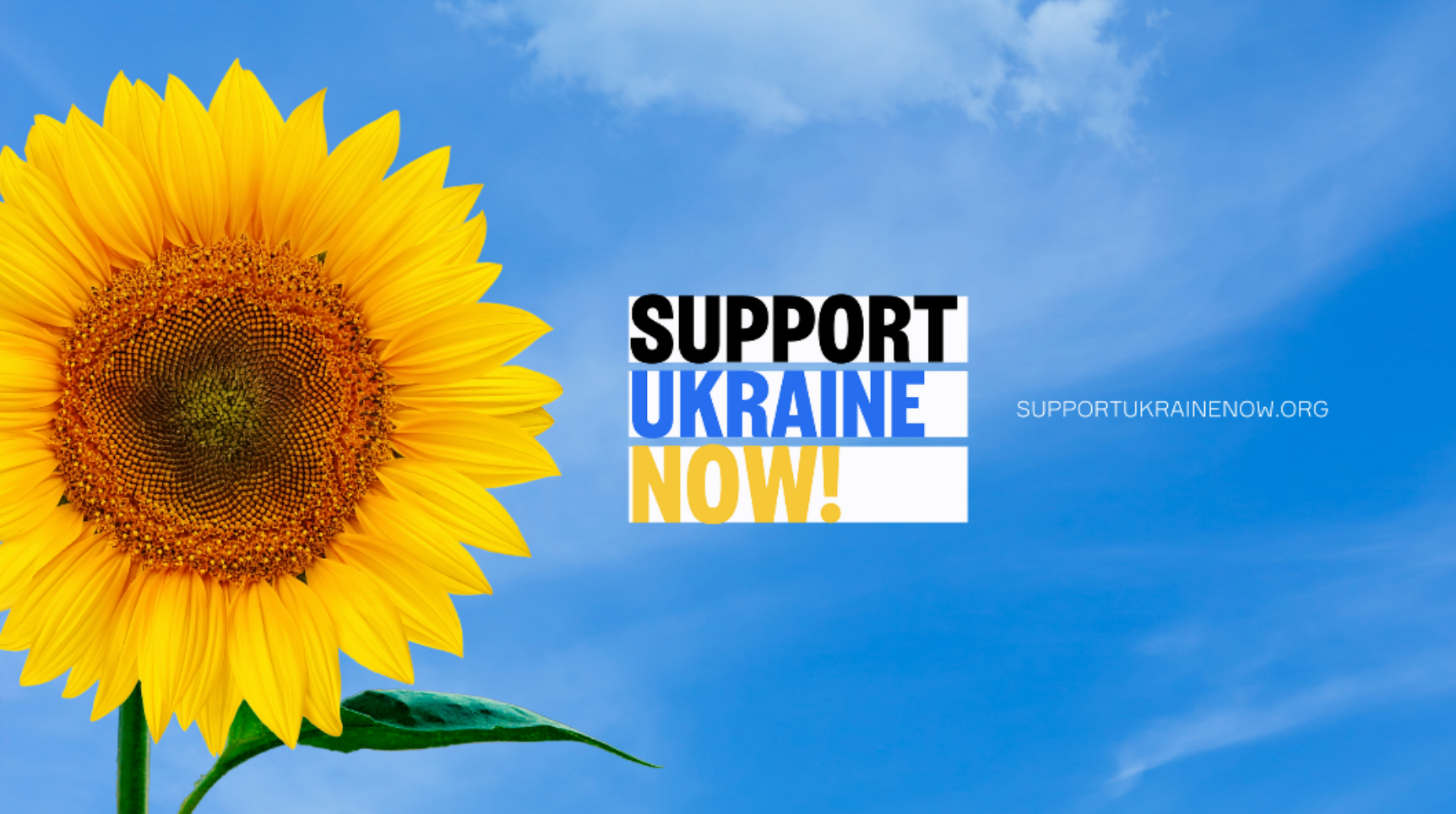 SupportUkraineNOW (SUN) is a crowdsourced information platform with a comprehensive list of resources to help Ukraine. Within the first week of the war, Anton Shulyk and the SUN team jumped into action.
Volunteers connected with top international vloggers to help with outreach, and leveraged more than 450 Global Shapers hubs to join the effort. Soon, the website was translated into more than 40 languages and had supporters across Poland, Germany, Baltic states, the US, and the UK.
"You cannot deny what's going on. It's hard not to participate in this absolutely amazing spirit that we have in Ukraine. You want to do more and more. We are helping ourselves as well, because we can move from feeling bad to taking action and solving situations on our level, for the greater good".
SUN started to connect people around the globe  who were willing to help with information about the needs of Ukrainians.

Every application to SUN starts with an official letter of request, then verification to ensure nothing will be stolen or sold, and finally SupportUkraineNow team members make sure the goods get to soldiers on the frontline. When SUN decided to fundraise for bulletproof vests to save lives, they launched the campaign on Open Collective.
"One of the most emotional moments was when we got the information that one of our vests from the very first batch actually saved the life of a person. That was a push to create a bigger campaign. We are very grateful to Open Collective. It's trusted, easy to work with, and transparent. We would for sure recommend it because it worked to easily set up, collect funds, and distribute them."
SUN is now a team of more than 30 people, plus many international partners. They've created further projects, like support for Ukrainian small businesses and mental health care access. Support SUN here!
Medicine for Ukraine
One important aspect of the ongoing humanitarian crisis is medicine. This challenge was tackled by Vira Suarez, a Ukrainian-American expat currently living in Estonia, who got in touch with a group of volunteers from Germany aiming to buy a large supply of medication for distribution to health institutions across Ukraine.
Vira's message to supporters laid the situation bare:
"Everyone is helping how they can – making military netting, packing needed supplies headed East, doing admin tasks for organizations. Hiding in basements and bomb shelters whenever they hear air raid sirens to then come back out and just keep going. Now, here's where I can tell you how you can help."
Due to the time-sensitive nature of the campaign, it was crucial to find a fast and reliable partner for gathering funds, so Vira went to Open Collective. A third of the total budget was raised in just two days, and soon enough, the initiative reached its goal: $6,000 to enable critical medicines to reach their destination.
Open Source Supports Ukraine
When war broke out in Ukraine, many wanted to help but didn't know how. Open Source Collective, home to thousands of open source software projects, quickly launched the Support Ukraine initiative, to facilitate and simplify the donation process between the open source tech ecosystem and humanitarian aid. Open Source Collective took care of the money moving logistics, making giving easy. Almost $40,000 has been raised so far to support initiatives like The Journalism Emergency Fund, The Kyiv Independent, The Voices of Children Campaign, and The Ukrainian Red Cross.
---
If you want to fundraise for Ukraine or any emergent crisis situation, Open Collective can help you get up and running fast. See Ukraine related Collectives or create your own.