Google Season of Docs 2022!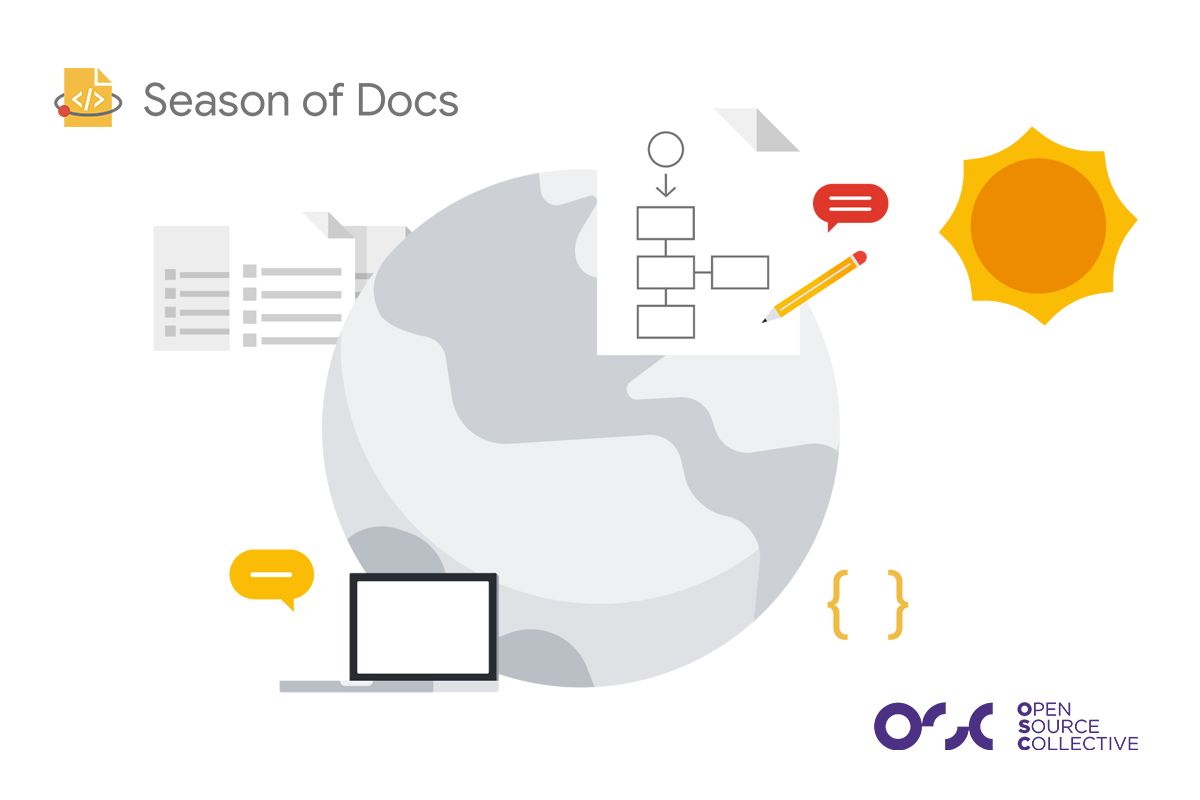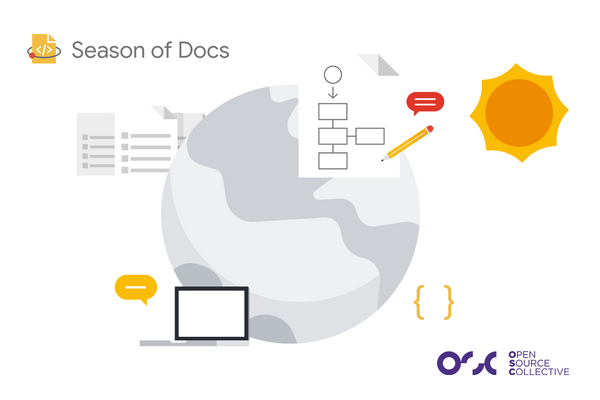 Do you help maintain an open-source project? Apply to have your project's documentation funded! Work with professional technical writers and help advance understanding of best practices in open source documentation.

Poor and insufficient documentation is a leading issue in the Open Source community. Most of the time, development moves so fast it can be difficult to keep your documentation up to date.

Google is here to help. Season of Docs provides support for open-source projects to improve their documentation and gives professional technical writers an opportunity to gain experience in open source. Together we raise awareness of open source, docs, and technical writing.
Open Collective took part in the 2019 Season of Docs Cohort, which was a massive success. We were very lucky to bring on Anna e só who worked with our team for three months to successfully author 120 commits on Github, submit three pull requests, attend 25 meetings, write 4 reports and close 10 issues. Read our full 2019 report.

Open Source Collective is proud to now host Season of Docs 2022, as we did in 2021, as a program operating under OSC's umbrella in partnership with Google. OSC handles the stipend payments from Season of Docs to participating technical writers and organizations, in full transparency, while Google leads the program and selects participants. This also means selected OSC-hosted projects can receive Season of Docs stipend payments with no fiscal hosting fees!

We want to encourage you to apply for this programme—message us if you need any help with your application.
We would love to see as many of you as possible on the success list! Interested in seeing who was successful in 2021?

To Apply, open-source projects must:
February 23, 2022 - Organization applications open
March 25, 2022 - Organization applications close -
April 14, 2022 - Selected organizations are announced -
April 14th 2022 - November 15, 2022 - Doc development (Monthly Evaluations occur)
November 15th - 30th 2022 - Project Evaluation and case studies are submitted -

Applications close on March 25th! If you're interested, apply as soon as possible. If you're not sure, get in touch and we'll see if we can help figure out if Season of Docs is right for you!