Hello from Open Source Collective's new Executive Director
Hey. I'm Ben, the new Executive Director of The Open Source Collective!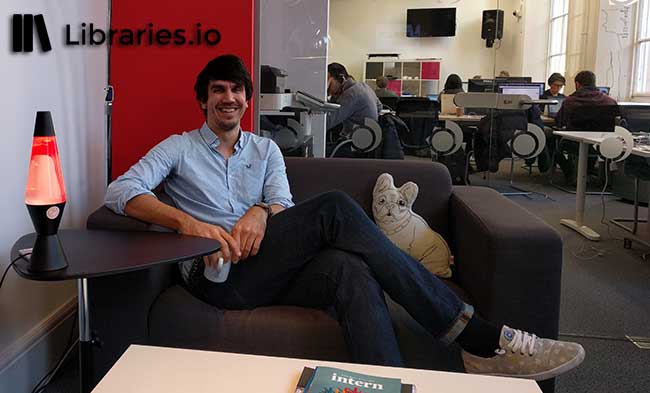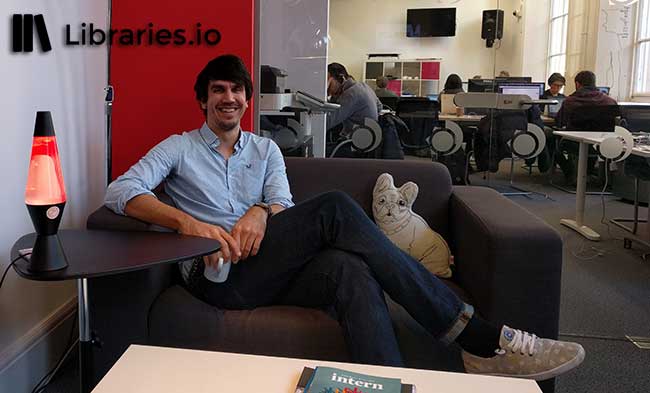 Hey. I'm Ben, the new Executive Director of The Open Source Collective: the nonprofit organisation that provides a financial and legal home to over 2,500 open source projects like Babel, Webpack and Vue.js. I've also joined Open Collective Inc. the the tech platform OSC and 300+ other hosts use to support their communities — as Chief Product Officer.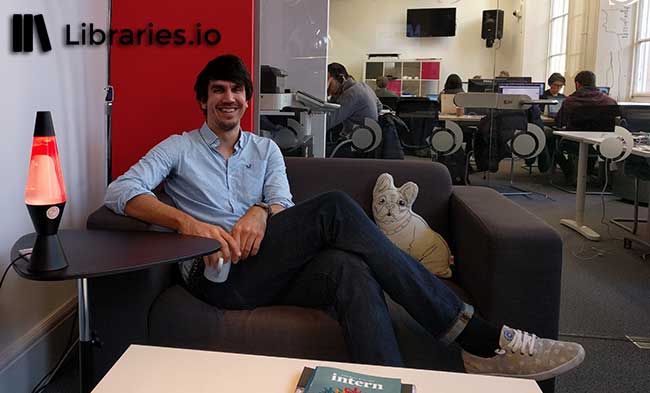 I've spent over a decade in open source, most recently at GitHub, but it's my work on digital infrastructure and open source sustainability that has finally led me to joining the Open Collective family, and I couldn't be happier about it.
In 2016 I left the open, civic-tech charity mySociety to work on a problem that has haunted me ever since I stumbled upon it: how do we ensure that the open software we have built our world upon is adequately supported? My path began with the well-documented Heartbleed vulnerability in OpenSSL; I was pulled into a small group asking 'which other open source projects could this also happen to?'
From there I began building infrastructure to help the community better understand the problem, tools to strengthen the ecosystem and working in public to demonstrate how we might solve some of the problems in this space. I've learned a lot in the last five years, but I still fundamentally believe that it's within the power of communities themselves to solve many of the challenges. This is why I'm so happy to be working with Open Collective, a company that empowers, supports and strengthens communities.
My dream is to make maintaining and building open source software a legitimate alternative to a career as a 'professional' developer, and to share the opportunities that open source has provided me with more of the world. As I've said in the past:
The world owes this community a living, so I'm exploring how it could provide just that.
I'm delighted to be able to dedicate more of my time to this work and I'm eternally grateful to Pia, Alanna and the team for giving me the opportunity and for trusting me to build upon the foundation they've created the past five years.  Over the next few weeks and months you'll hear more from me here on our blog as we announce new features, launch new initiatives and share how we think about the world and our place in it.  
I also look forward to working directly with our community of maintainers, contributors, supporters and hosts, so that we can provide the support structures and the platform you need to be successful. So please get in touch with me on Twitter or join one of my coffee-break calls to let me know what we can do to help.
Thank you
Ben