Homeschooling with Modulo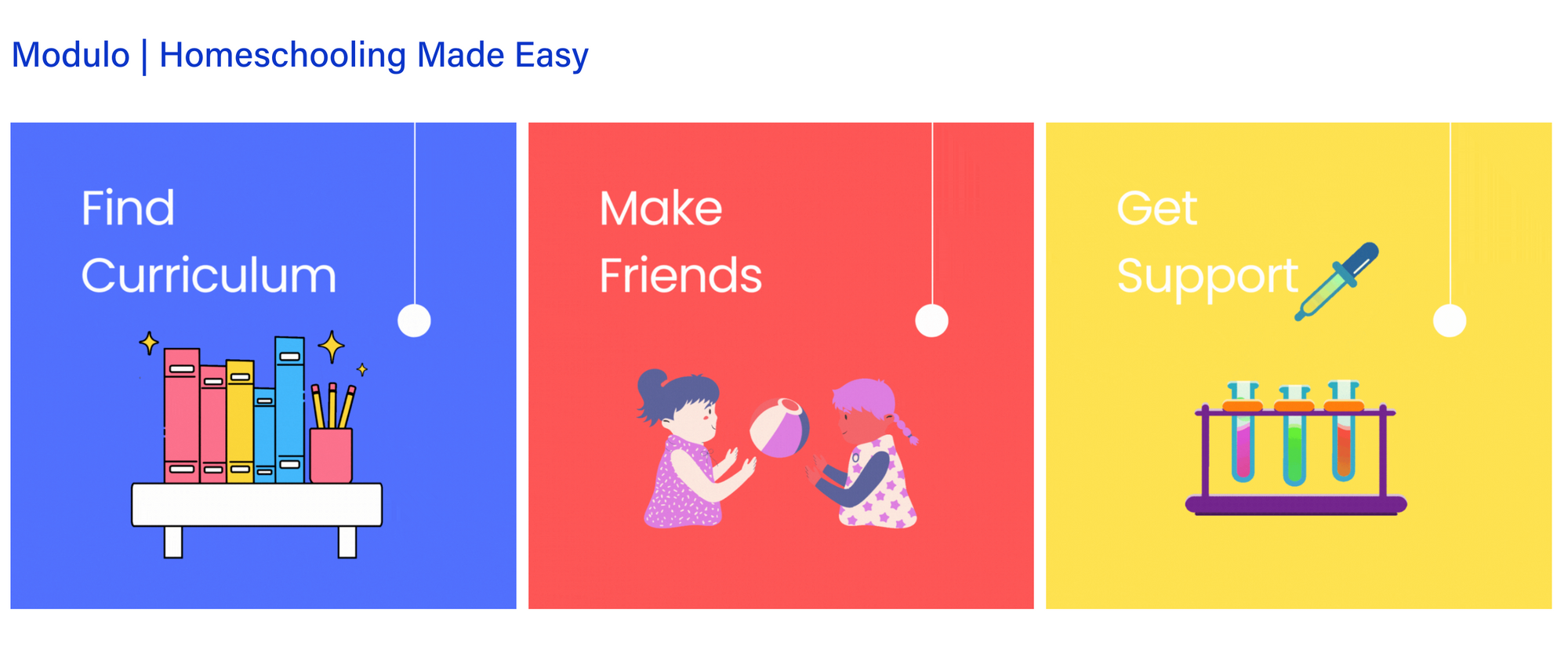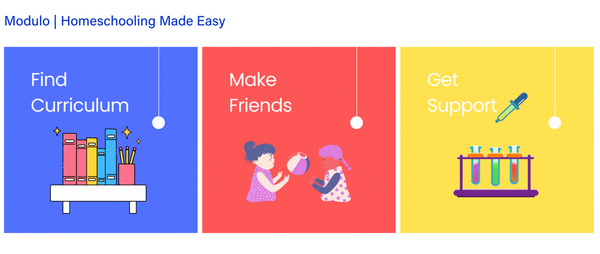 Reinventing education, Empowering Parents, Inspiring Kids
Manisha Snoyer is a passionate teacher with 15 years of experience with kids of different talents, psychological types, and walks of life. This "teacherpreneur" founded Modulo—a tool that accelerates learning through individualized instruction and a flexible school schedule. Manisha debunks myths about homeschooling and shares her experience of creating a community of like-minded people seeking better education for their children.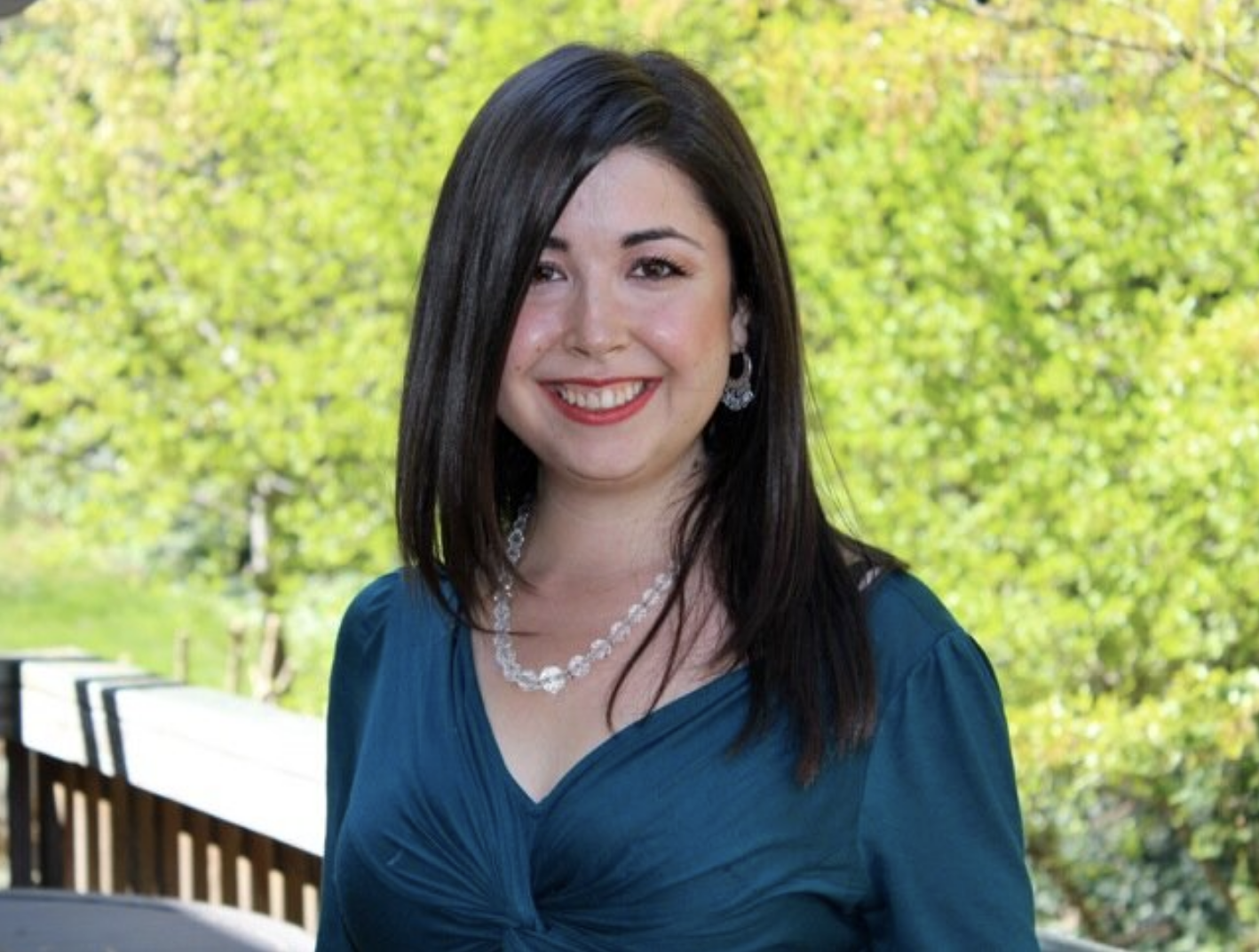 In her twenties, Manisha tutored while studying acting in Paris, then went on to teach French in new York. Over the years, teaching at private, public, and bilingual schools, she taught more than 2,000 children, from the richest of the rich to the poorest of the poor.
"I closely observed the schools and educational system, and was appalled by how broken it was, on every level. Wealthy kids were suffering from severe anxiety, while some public schools felt more like jails than schools. Seeing it first-hand really broke my heart."
When Manisha started her own school, she found herself spending more time on marketing and payment processing than teaching. Solving that gave her the idea to found her first company, a marketplace for micro-schools.

"I really believe that every child is born with a burning passion for learning—a passion that often gets quashed in traditional schooling."
Then, the pandemic school closures happened, leading to an extraordinary research opportunity. A lot of families needed help and guidance, and Manisha talked to hundreds of homeschoolers, and explored a lot of Facebook groups to see what kind of questions and needs people had. By listening to as many people as possible, Modulo started to take shape as a tool to help families design the ideal educational experience for their children.
"My background in the theater has really helped me with product design. In theater, we think a lot about the user's experience and communicating with the audience. How can we bring them through our story? Same in tech: we are constantly telling and listening to stories."
Modulo wanted to help families impacted by school closures, but didn't have time to set up their own non-profit. So, they joined Open Collective Foundation, which provided the company with 501(c)(3) fiscal sponsorship.
This made it easy to quickly respond to needs of families as they arose, like donating computers through givecomputers.org, helping families work from home with kids through enrichmentactivities.org, providing free tutoring to underserved youth through masteryhour.org, and helping 100,000 families impacted by school closures by launching a hotline, schoolclosures.org.

In the beginning, Manisha was not planning for online classes, focusing on a local city-based approach. But the pandemic changed people's attitudes toward education. Parents were begging for online tutoring and access to great adaptive learning apps and teachers around the world. So, Modulo went international. Today, the community includes families from the USA, Australia, China, and Norway.
Despite the growing popularity of homeschooling, Manisha deals with some common fears, like that kids won't have friends. In reality, homeschoolers are highly social. Modulo's recent survey of 800 homeschoolers showed that 75% were satisfied or highly satisfied with their social life, compared to 55% at traditional schools. Parents also fear that they are not qualified to teach their kids. Manisha points out that parents know their children better than anyone, and they are able to personalize learning for them.

Manisha says an individulized curriculum is a big advantage of homeschooling. Kids don't need to sit glued to a computer screen; the approach can be tailored according to the child's interests and needs. Modulo helps design a curriculum combining both online and offline aspects. Kids that love video games can benefit from an adaptive learning app, while other kids love playing outside and benefit from a nature-based curriculum, and kids who like building with their hands can use physical learning components.
"I started doing intakes with each family, asking them questions about their children, about their favorite activities, what challenges they had in traditional school, and if what they would do with unlimited free time. I recommend the curriculum based on their responses. It's not just about learning online, it's about empowering parents who want to enrich their child's learning."

For Modulo, it's important to build a community based on trust and listening to user feedback.
Modulo just started a free newsletter to spread helpful resources and get the word out to more families. In the near future, they are hoping to grow the community to 10,000 members, aiming to become a viable replacement for public school serving all children who need it.
Still, there are always challenges. How does Manisha handle it when obstacles arise?
"My love for learning new things helps me continue on. Every obstacle is an opportunity to learn. Teaching experience also helps: if you can manage a group of 35 kids, you can manage anything!"
---
Learn more about homeschooling and Modulo, sign up to their newsletter, and donate on Open Collective!