Introducing Events on Open Collective
You can now host through Open Collective, with ticket revenue and sponsorship going directly to your transparent budget. Collectives can…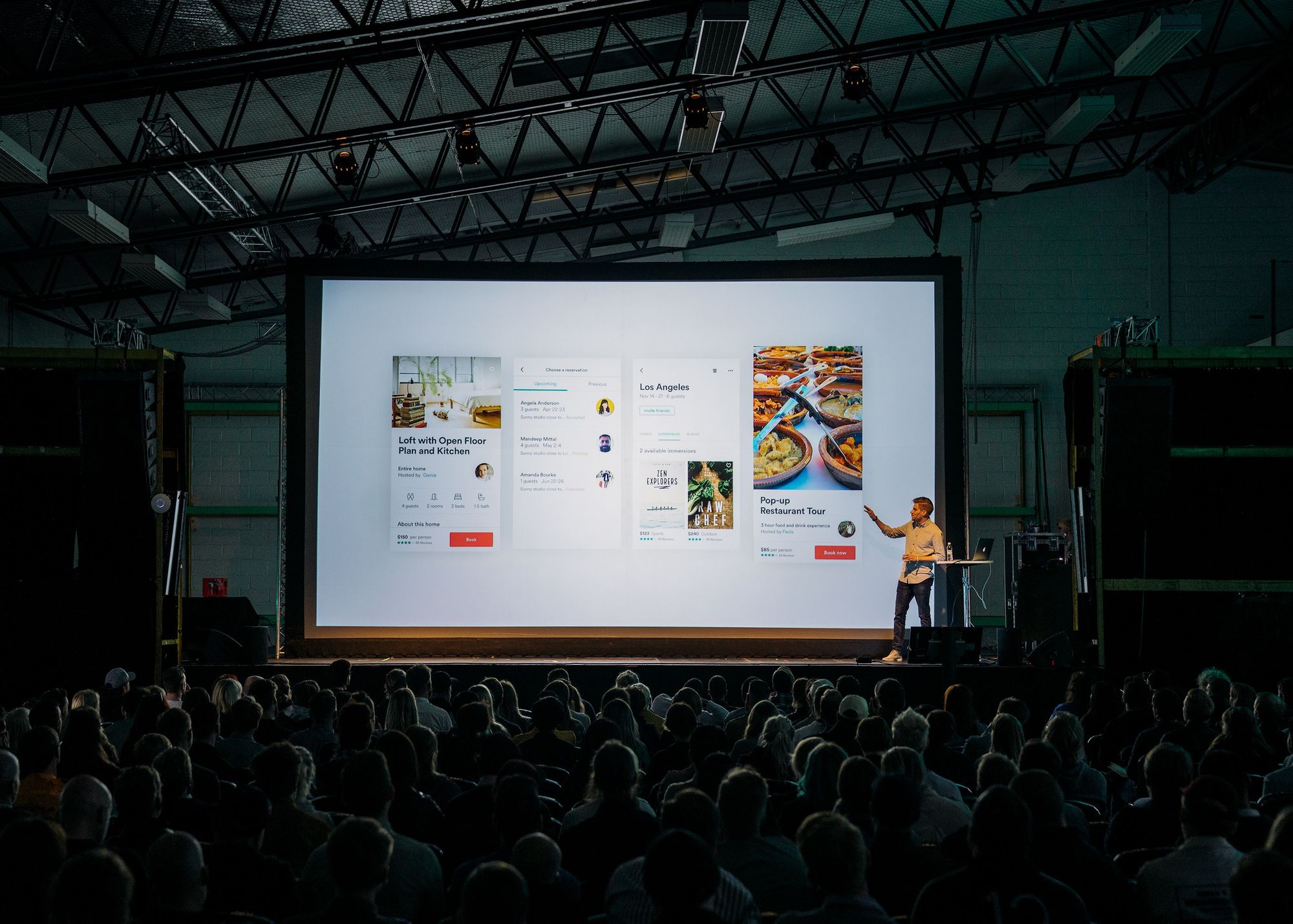 You can now host through Open Collective, with ticket revenue and sponsorship going directly to your transparent budget. Collectives can sell tickets and submit expenses right through the same system.
Gathering together as a community is really powerful. Meetups, fundraisers… the possibilities are endless. Organize a conference to bring everyone together face to face. Or how about a webinar, release party, hackathon, or crowdfunding drive kick-off?
Sometimes potential supporters don't get motivated to donate until there is a tangible reason, and events can be that trigger. The same goes for sponsors — a specific event is an excellent opportunity to reach out and offer a chance for them to get more exposure in your community.
Free events are an option, too! Build awareness of your project, help collaborators get to know each other, or just thank your community for being awesome with a fun social event.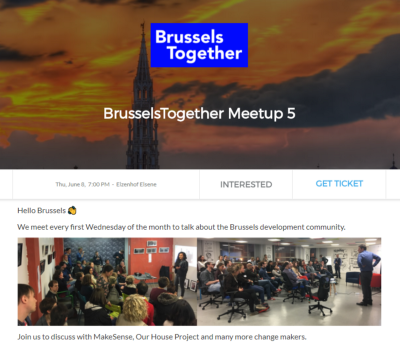 As our guinea pig, BrusselsTogether has already hosted 5 meetups using Open Collective (check out the most recent one). Events include images, start/end time, details, tickets, sponsors, and location with a map.
Some collectives have jumped straight in: Operation Code is launching in Washington DC, and Open Source Design is having a Summit in Berlin. If you're in the area, why not join them?
View and create events
Go to your collective page and click "Events" in the menu.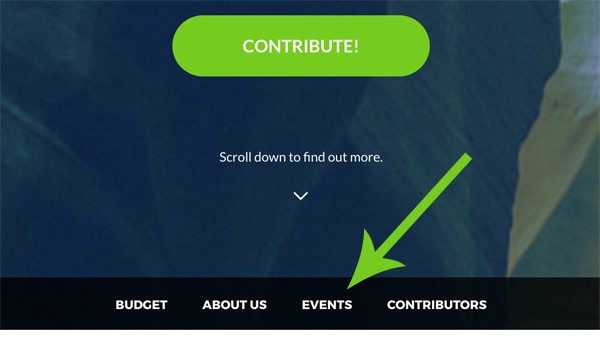 You'll see current and past events for that collective. If you're a member or core contributor, you can click "Create an Event" to make one. You can define different types of tickets at different prices, as well as sponsorship tiers.
This feature is still quite new, so if you run into any issues, or have feedback about making it better, let us know. And when you host events for your collective, please share your stories and photos with us!