January 2018 Investors update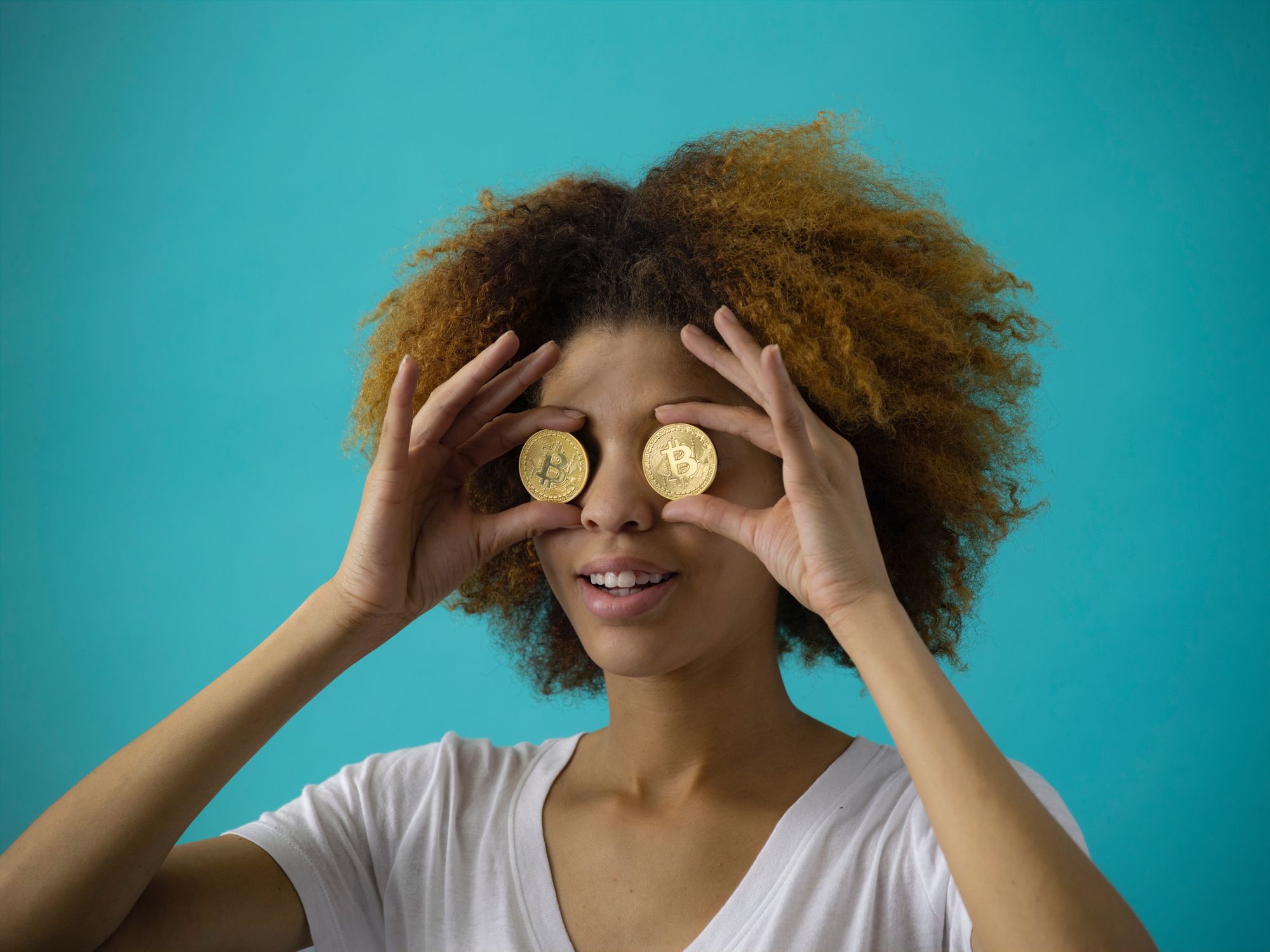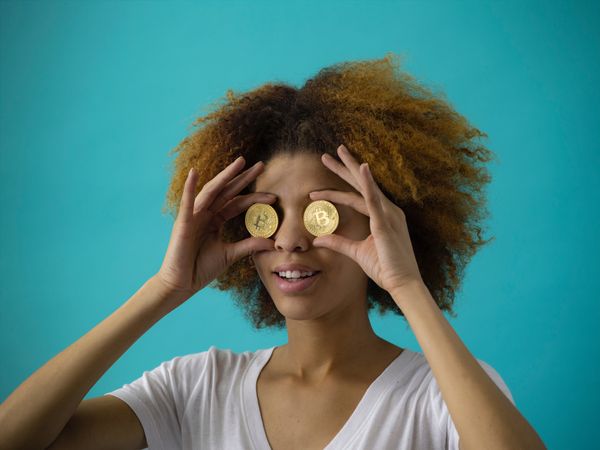 Dear investors,
Here are the latest from the front.
Team
Lincoln Clarete (cced) has joined the team as our first full time engineer! Originally from Brazil, he made his way to New York in 2012 where he worked at Yipit and then Canary. We are very excited to have him and to start building a team. There is so much work to be done! We are still looking to hire one more engineer asap. Referrals are always welcome.
Bitcoin
As you know, we launched Bitcoin support in December. Not only is there no usage, Stripe has also announced that they are shutting down their Bitcoin support. Awesome! 🙌
Hopefully, someone will take the opportunity to make a bitcoin donation to one collective before April 23 (last day of bitcoin support).
That said, we are still super bullish on the space. I'll be going to Unplug.vc and (re)connect with great people in the crypto community. As always, no doubt the future of Open Collective is crypto. The question is when and how. Now that we start building a team, I'll have more time to dive into this. Also worth noting: this post from Coinbase CEO Brian Armstrong: "There are so many early holders of cryptocurrency who've become wealthy, I'm excited to see them begin to engage in philanthropy. If it helps further cryptocurrency adoption at the same time, that's a win-win." https://medium.com/@barmstrong/charitable-giving-with-cryptocurrency-11e24923cd4a
Talking of Coinbase, they just joined Open Collective: https://opencollective.com/coinbase 🎉
Note their blog post mentioning Open Collective:
"We know how hard maintaining open source projects can be and are excited to see projects like Open Collective get started which are making open source work more sustainable. If you're looking to support open source work, it has never been easier!"
Also this tweet from their engineer:
Product
We are focused on retention in Jan and Feb. We already released improved onboarding emails to help collectives get started. Updates features (on a collective page) to allow collectives to hear from you easily is almost done.
Lastly on retention, we are tackling a big project to allow users to update expired and declined credit cards without re-subscribing. It's an under the hood change that will move us away from Stripe for subscriptions — something we need as we look to support other payment methods like Paypal and Mangopay in the near future.
Key Retention metrics
3-month retention for subscriptions: 64.2%
3-month retention for collectives: 13.5% (counts a collective as active if it has any transaction)
World Economic Forum
Pia was at the WEF this year and she made this great comment on stage:
That's why we believe that we need new institutions to address the needs of citizens. And those will be created by citizens themselves in a bottom up fashion. Moving society from a representative democracy to a democracy of action (see also: from the Internet of Information to the Internet of Actions). Open Collective aims to be the platform on top of which these new associations will be able to sustain themselves. That's what we are experimenting in Brussels with BrusselsTogether, and more recently in Paris with Open Collective Paris.
Numbers
$75.5k total donations through the platform: -4% m/m
$3.7k total revenue: -7%
2,114 unique backers: +4% (4,878 unique backers to date)
315 active collectives: +11% (very healthy!)
42 active Hosts: +5%
2,704 Transactions: +4.5%
Burn rate: $40k
Other news
Open Collective UK did a second meetup in London (with Pia & Xavier)
Open Collective has a new chapter in Paris, following on the footsteps of BrusselsTogether. We hope to see more chapters around the world.
Open Collective Foundation 501c3 is fully functional and already hosting non profit collectives in the US.