Kia Kotahi Ako: Collaborating for Impact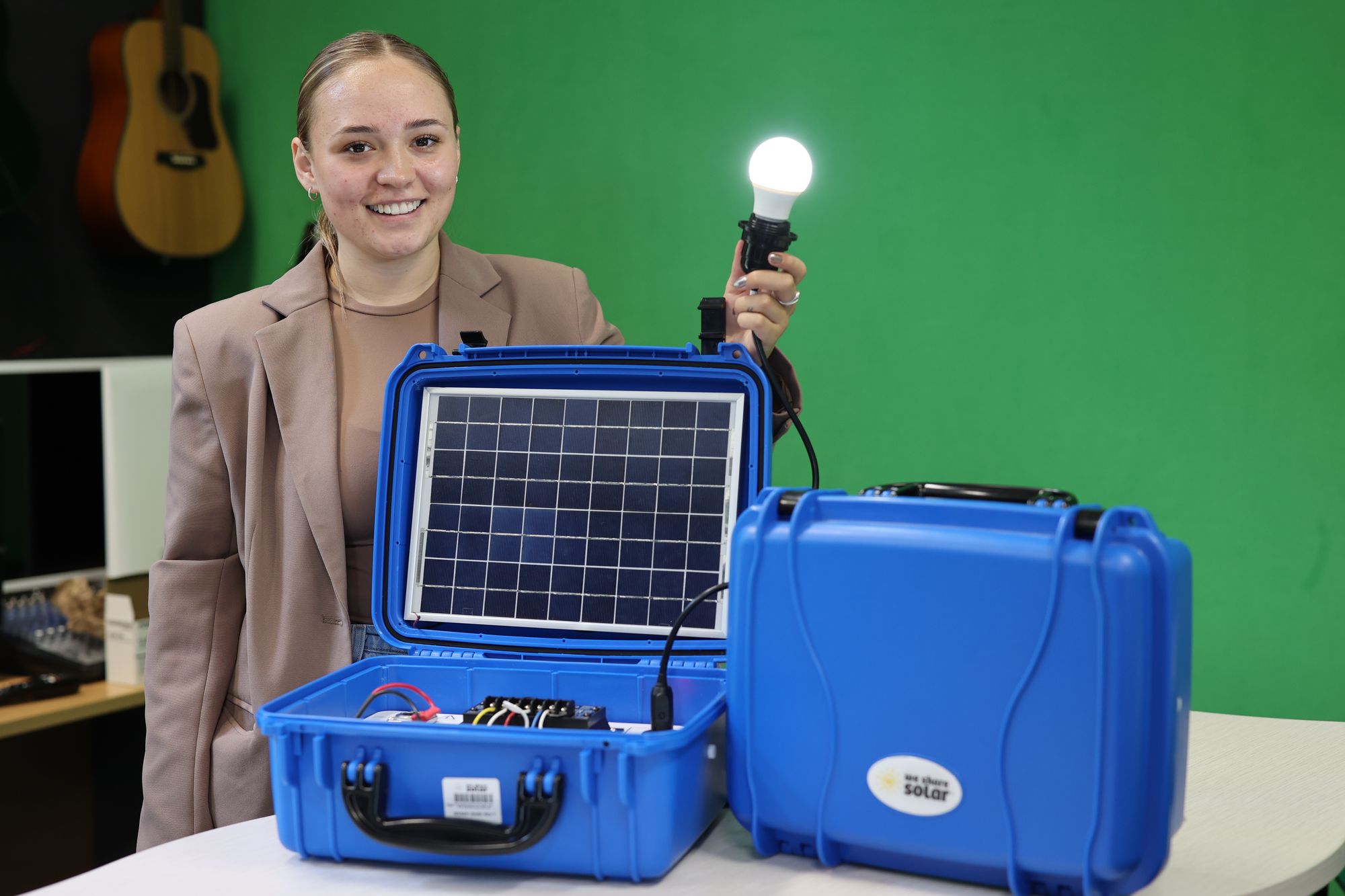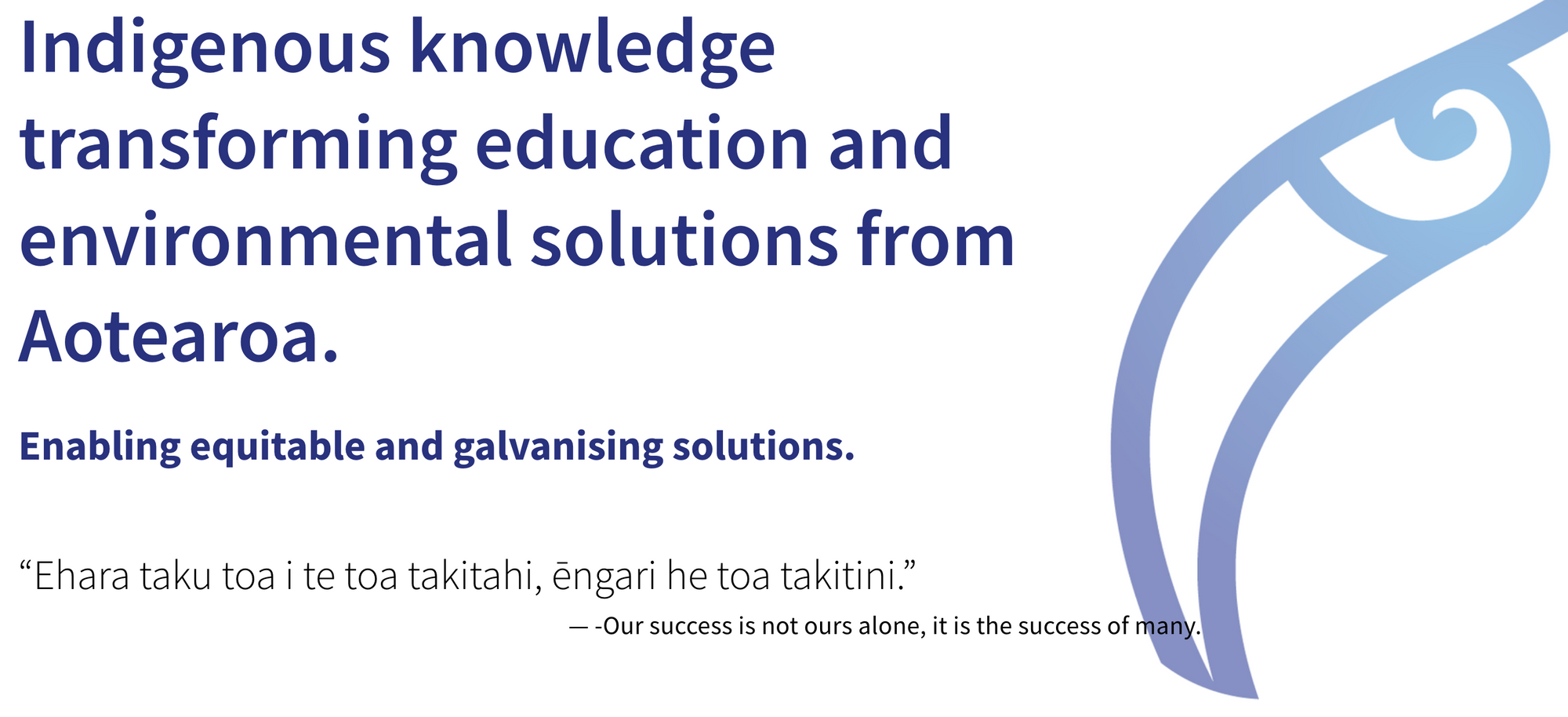 Established in 2021, Kia Kotahi Ako (Learning As One) is activating education initiatives in Aoteroa New Zealand, to have the biggest impact for Papatūānuku (mother earth). Motivated by the climate crisis and an inequitable education system, Kia Kotahi Ako is an ambitious collaboration to tackle these challenges together.
Edmund Hillary Fellows Joanne McEachen (Waitaha, Ngāti Māmoe, Ngāi Tahu) and Sarah Grant, alongside others, are combining their diverse international education experience to generate greater learning and well-being outcomes for Aotearoa's rangatahi (youth) and tamariki (children).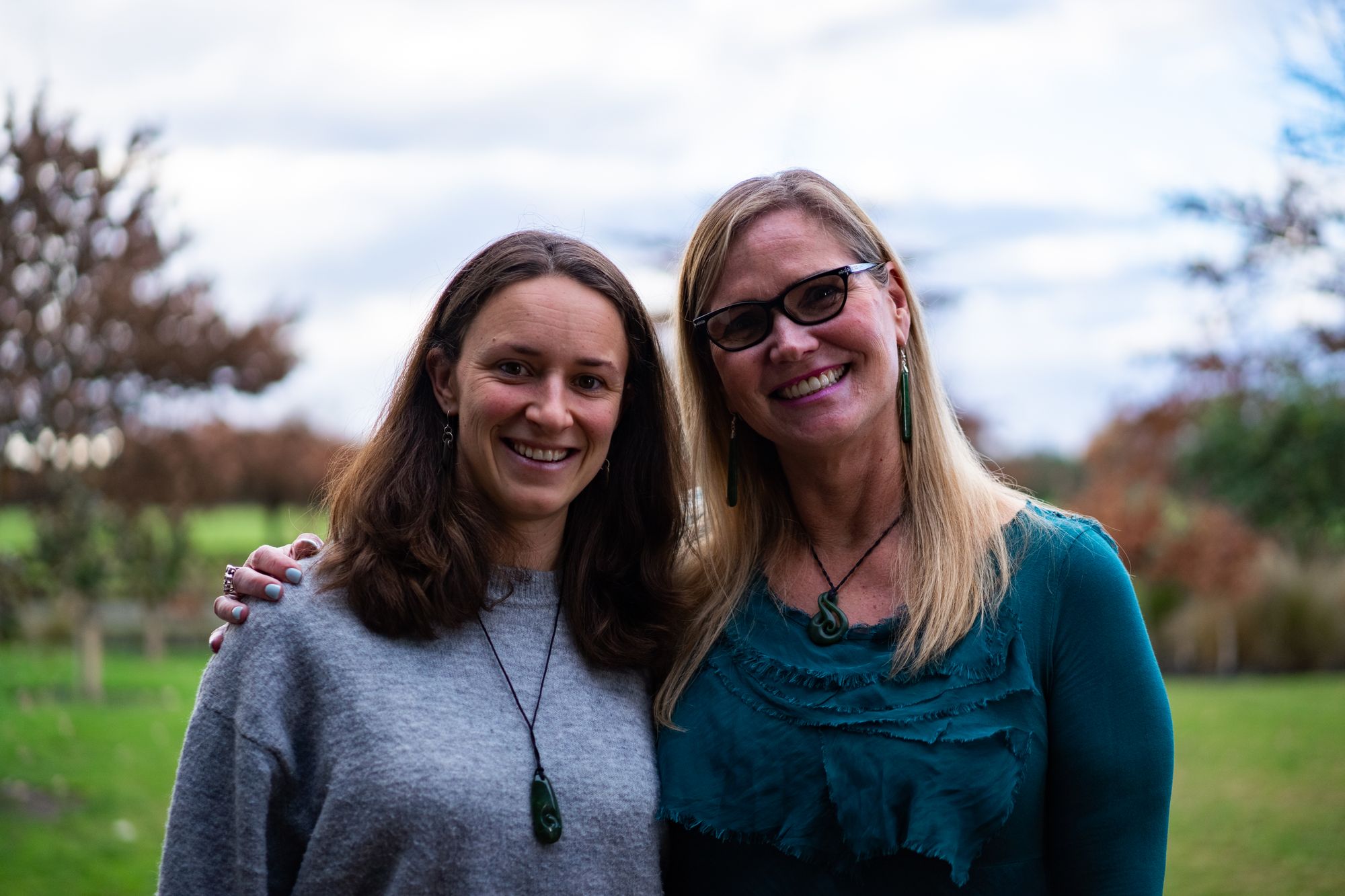 Joanne says:
"Our current method of education is not serving every child. It was designed on a faulty premise, an old paradigm, following the English model. We're not English. We're New Zealanders. We are Māori. We are a mix of other Pacific nations. Although we are an international country, we should be honouring Tangata whenua and Tangata Tiriti and setting up for success for our people. We need to take a step back and remember who we are, how we fit into the world and how we contribute to humanity."  
Eighteen months after the formation of Kia Kotahi Ako, three of its education and environmental projects are underway:
Te Pā Wānanga: a proven 21st century learning village growing the next generation of Māori leaders.
We Share Solar: a hands-on solar education programme to create the solutionaries of the future.
Aimhi Earth: a live online school, transforming global understanding of climate and nature.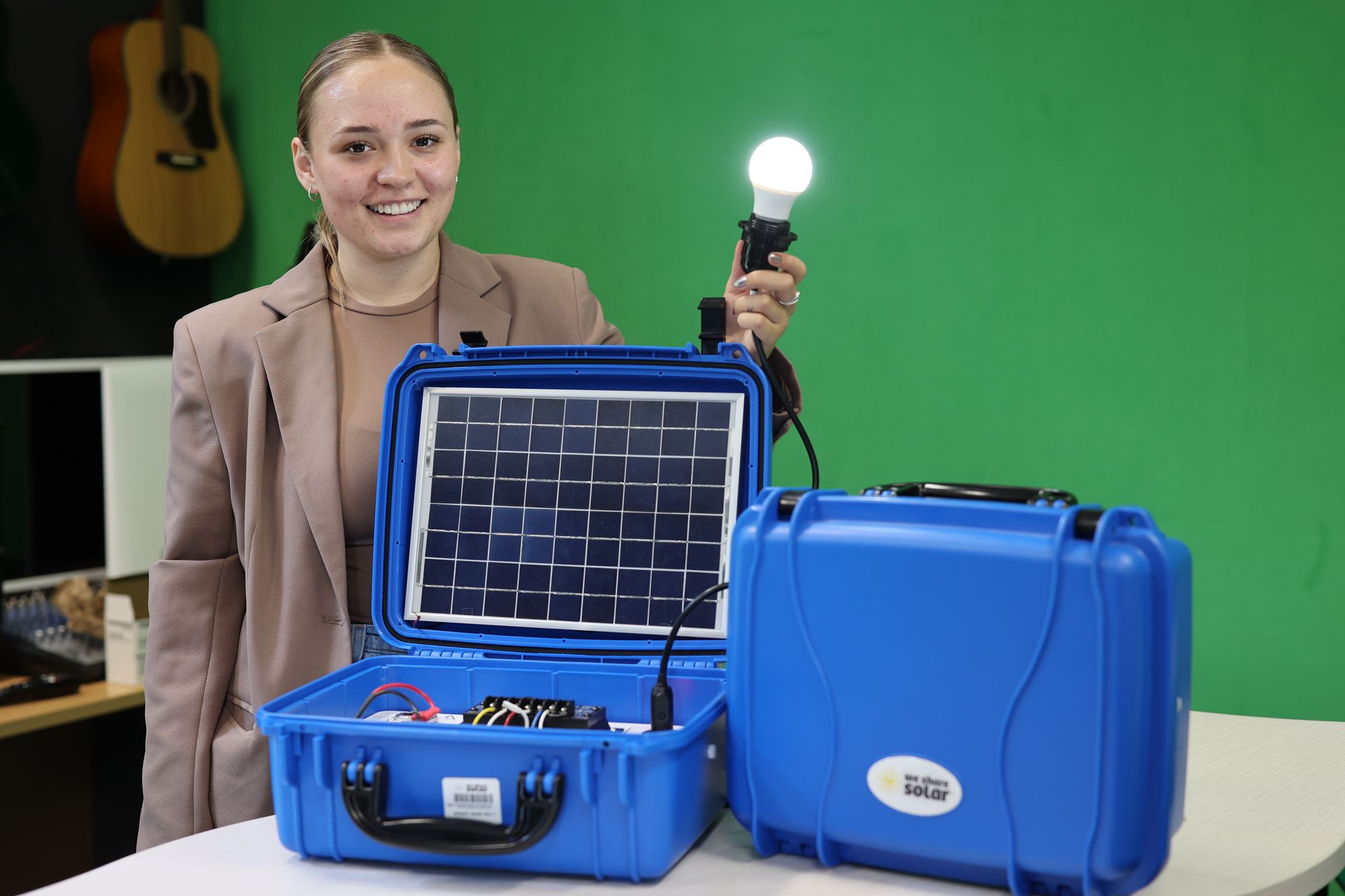 All three projects are already catalysing impact and getting great feedback.
A student who joined the solar pilots said: "It was definitely unique. I feel pretty honoured to be part of this project. How else are you going to learn if you don't try anything new?"
How Open Collective helps
Open Collective has been a great support during the early stages of our journey. We could link our page to the Edmund Hillary Fellowship Open Collective page, building validity from the beginning. The support we received to get set up helped us hit the ground running.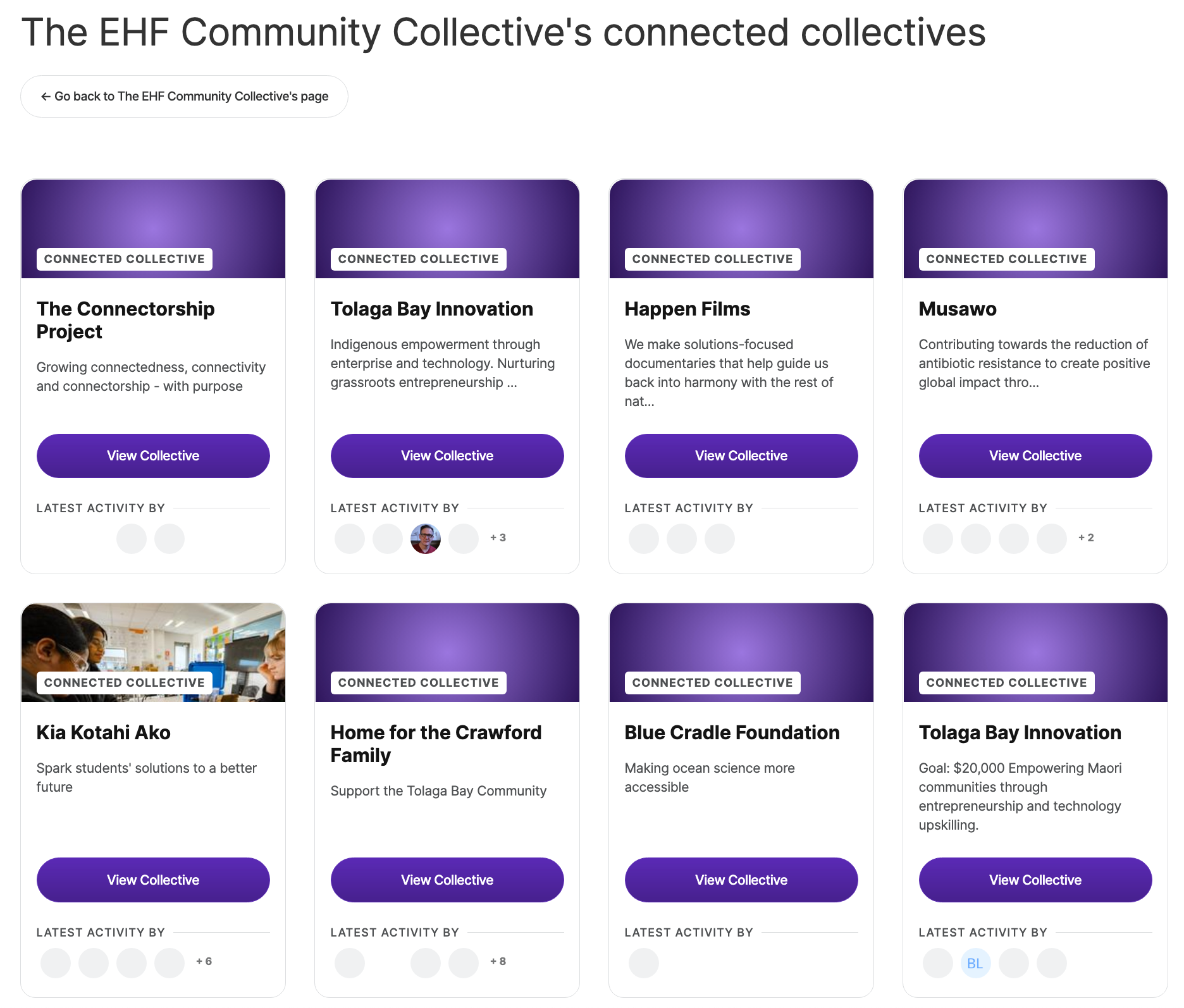 Being able to generate receipts automatically through Open Collective was a really useful function that meant we didn't need to set up another admin system. Because we're a charity, Kiwis can claim back a tax credit with these receipts, providing another incentive for NZ donors. Our partnership with The Gift Trust (parent organisation Gift Collective) was central to us raising initial funding from the US, enabling us to also provide tax benefits to US donors and move the funds to NZ.
We're still learning!
We are learning so much on this journey, especially around fundraising and using Open Collective.
Some of the questions we are asking ourselves include:
How to balance transparency with some donors wanting to remain anonymous? Our process and Open Collective enable donors to be named or to be incognito. This will be something we continue to navigate as our supporters grow.

How to do relationship-based fundraising online? Open Collective is very useful to show our fundraising goals and automate donations, our supporters want to get to know us first. How can we encourage more people to click through to our Open Collective from our website or newsletters while honouring the importance of building genuine relationships?

How to encourage people to give regularly? We are now more intentional about posting Updates on our Open Collective page to communicate the impact donations are enabling. However, there is more still to do here to convert one-time donors to regular donors.
Looking forward
In 2023, we will continue to work with our amazing partners, champions and communities to:
Complete and review our four solar school and kura kaupapa Māori pilots and plan for the next stage.
Mobilise and coordinate a collective fundraising approach as the vision for He Pā Wānanga (21st Century Learning Village) becomes a reality in the red zone of Ōtautahi Christchurch.
Support the next AimHi Earth taster events, increasing climate and nature knowledge so that business and policy leaders take action.  
To learn more about our work and become a supporter, visit our Open Collective Page and Website.