What happens when you donate to Morevna Project?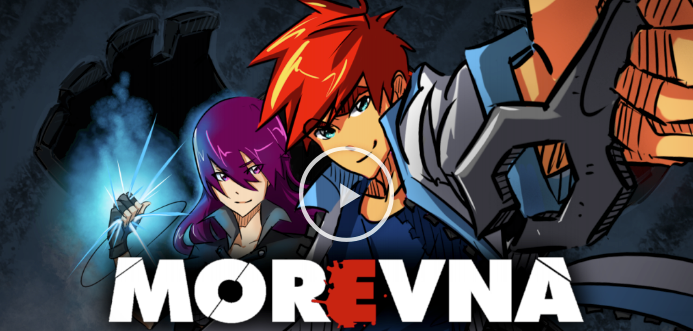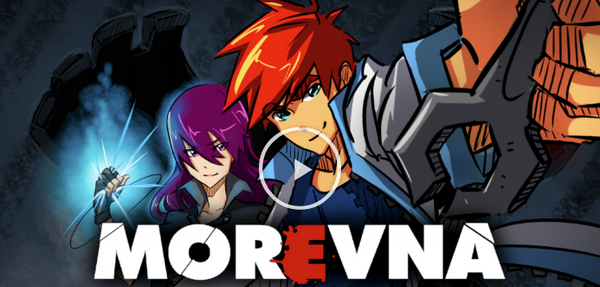 Transparently trace a $500 contribution through Open Collective
The mission of Morevna Project is to develop, improve and popularize open-source technologies for animation. While all money flows are transparent on Open Collective, it's interesting to trace and explain the path it takes in a specific example. Morevna Project's recent blog post did just that.
The donation came in two parts: $300 general purpose and $200 to a specific project.
We use Projects to separate finances coming for different purposes and this donation is a great example demonstrating how this concept works. With Projects we can be sure that finances coming for one particular purpose won't mix with other funds.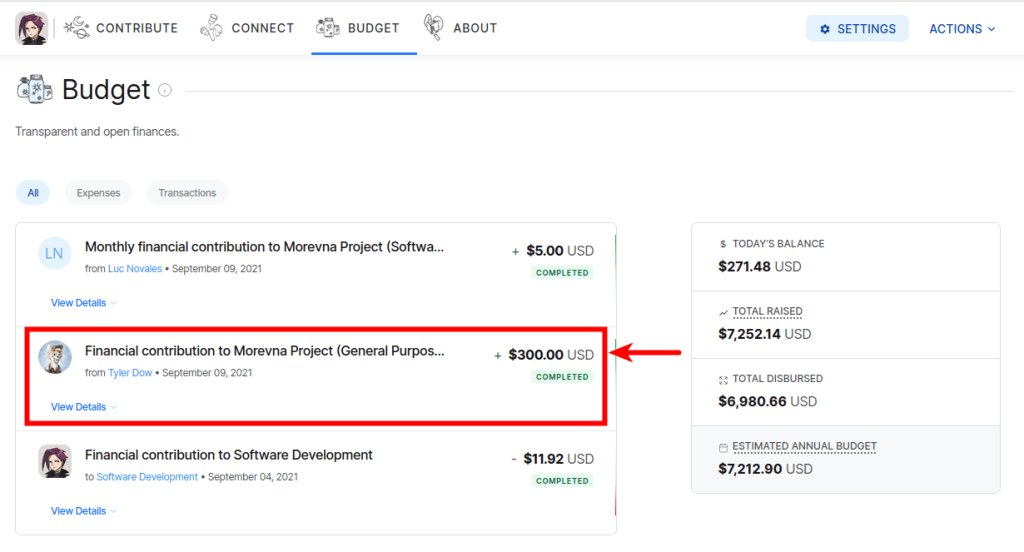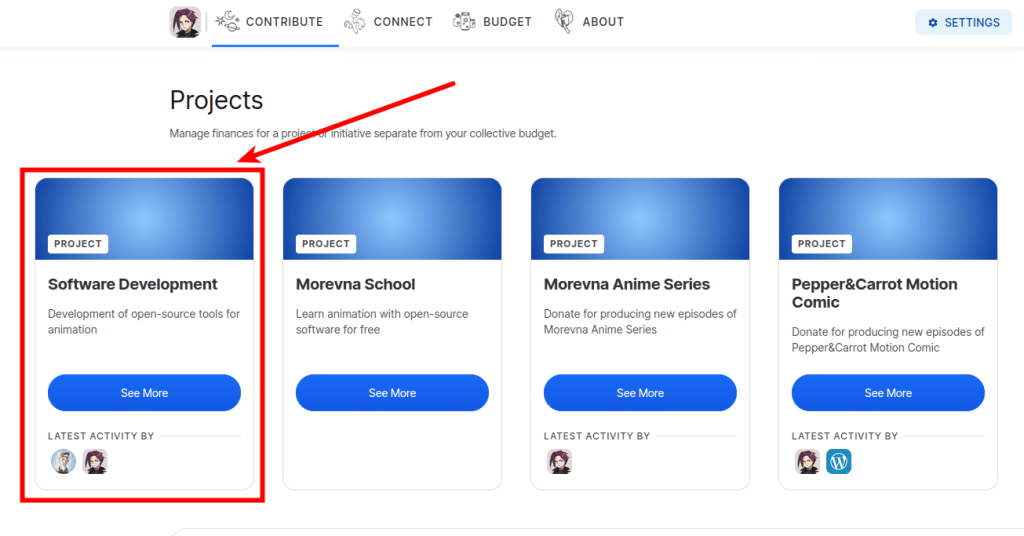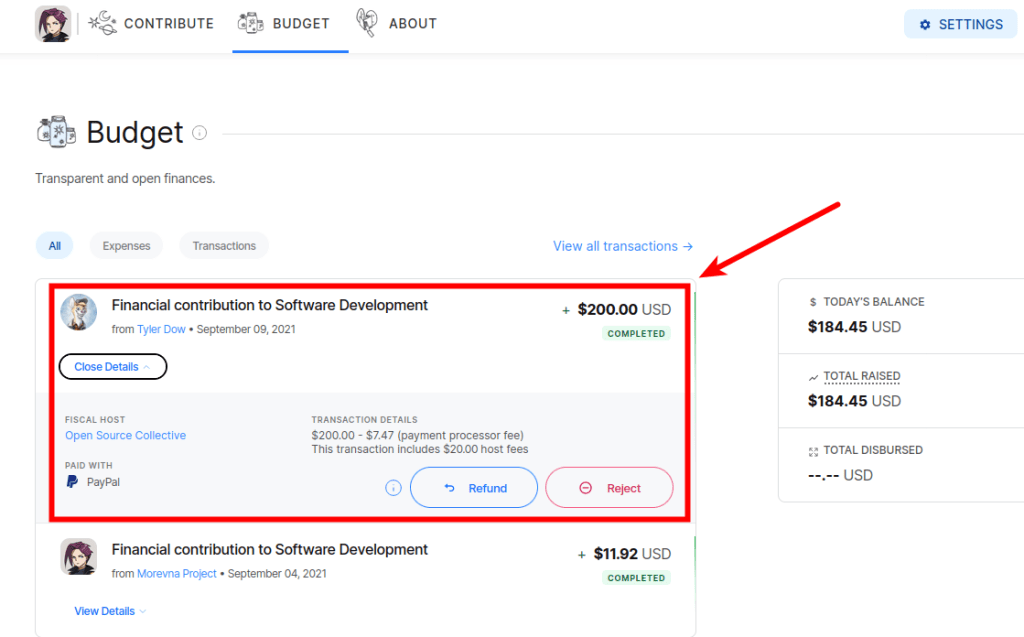 Projects are a great way to motivate financial contributors with some specificity, but general purpose donations are extremely useful as well.
I am so happy that we now have some budget allocated for infrastructure, as those expenses are often invisible and neglected, but they are essential to keep our project running. Also, I've had in mind to slightly expand our infrastructure by adding a few servers, but wasn't sure if we will be able to afford this. Now we have possibility to do that, much thanks to donation arrived as General Purpose – this is so much appreciated!
Talking about this particular contribution proved to be a good jumping off point for Morevna Project to ask their community about priorities: whether to focus on MacOS packages, documentation, an exciting experimental project, or the next release of a specific tool.
This example shows how a project can use financial transparency to meaningfully engage their wider community of supporters.