Open Collective Foundation Welcomes Angie Kim and Hafidha Acuay to Board of Directors!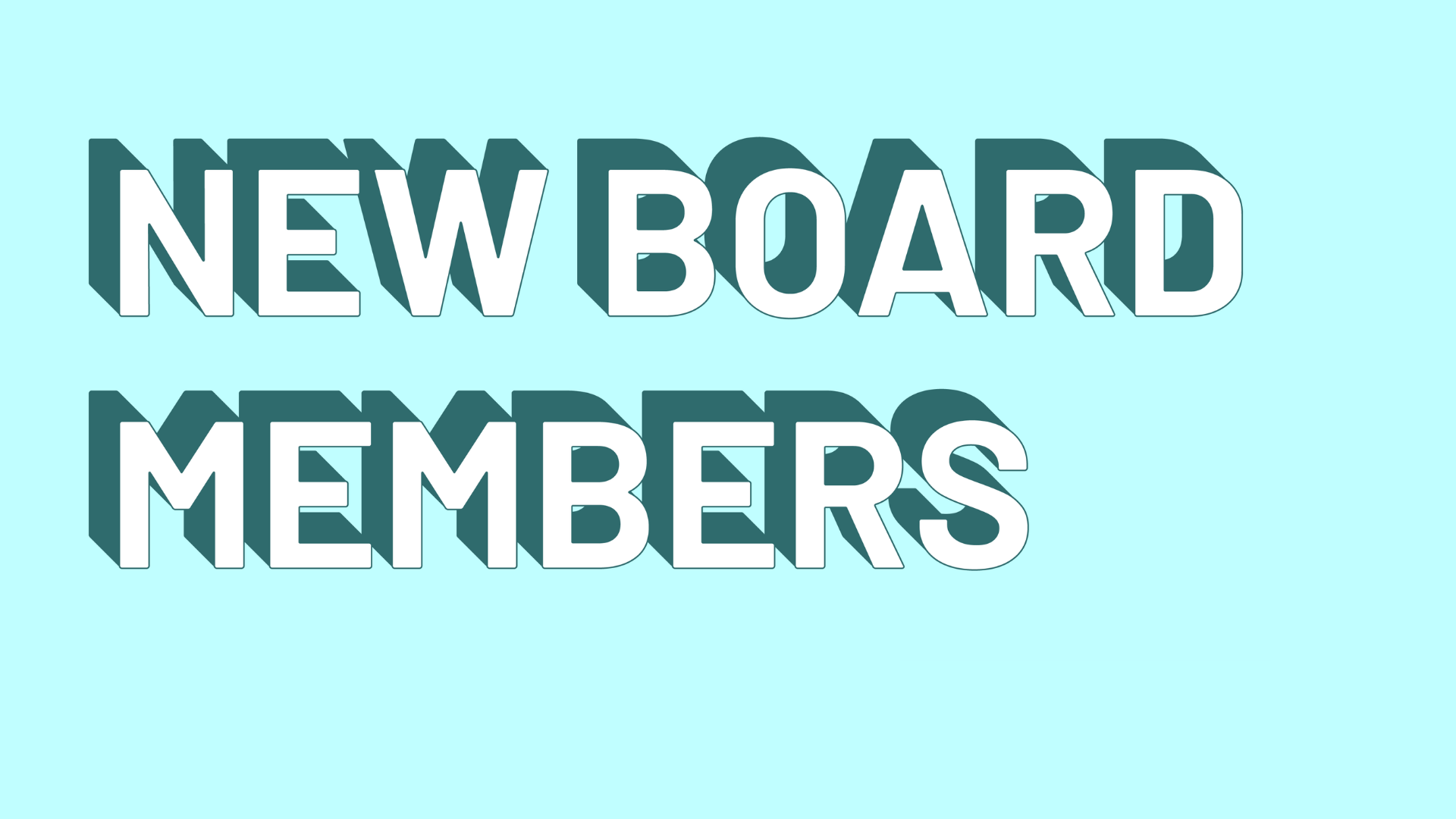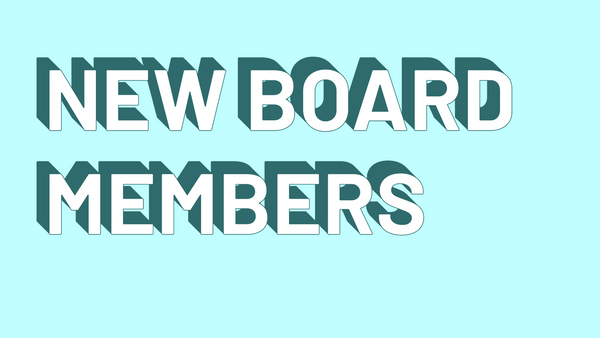 New York, NY, July 7, 2022 — Open Collective Foundation, a fiscal sponsor supporting the Solidarity Economy movement with a community-led technology platform —  announces the election of two new members to its Board of Directors: Angie Kim and Hafidha Acuay.

"We are thrilled to work with Angie Kim, leader of a financial services incubator, and Hafidha Acuay, director of an online movement school, to imagine and enact more solutions for the Solidarity Economy Movement. Kim and Acuay will deepen solidarity as our guiding principle and energize the implementation of our strategic plan."
- Alanna Irving, Executive Director, Open Collective Foundation

"Adding Angie and Hafidha to our board underlines our commitment to designing and implementing a path for our community to co-create and collectively own the digital infrastructure that sustains it."
-Pia Mancini, Open Collective Foundation Board President and Co-Founder & CEO of Open Collective, the technology platform used by Open Collective Foundation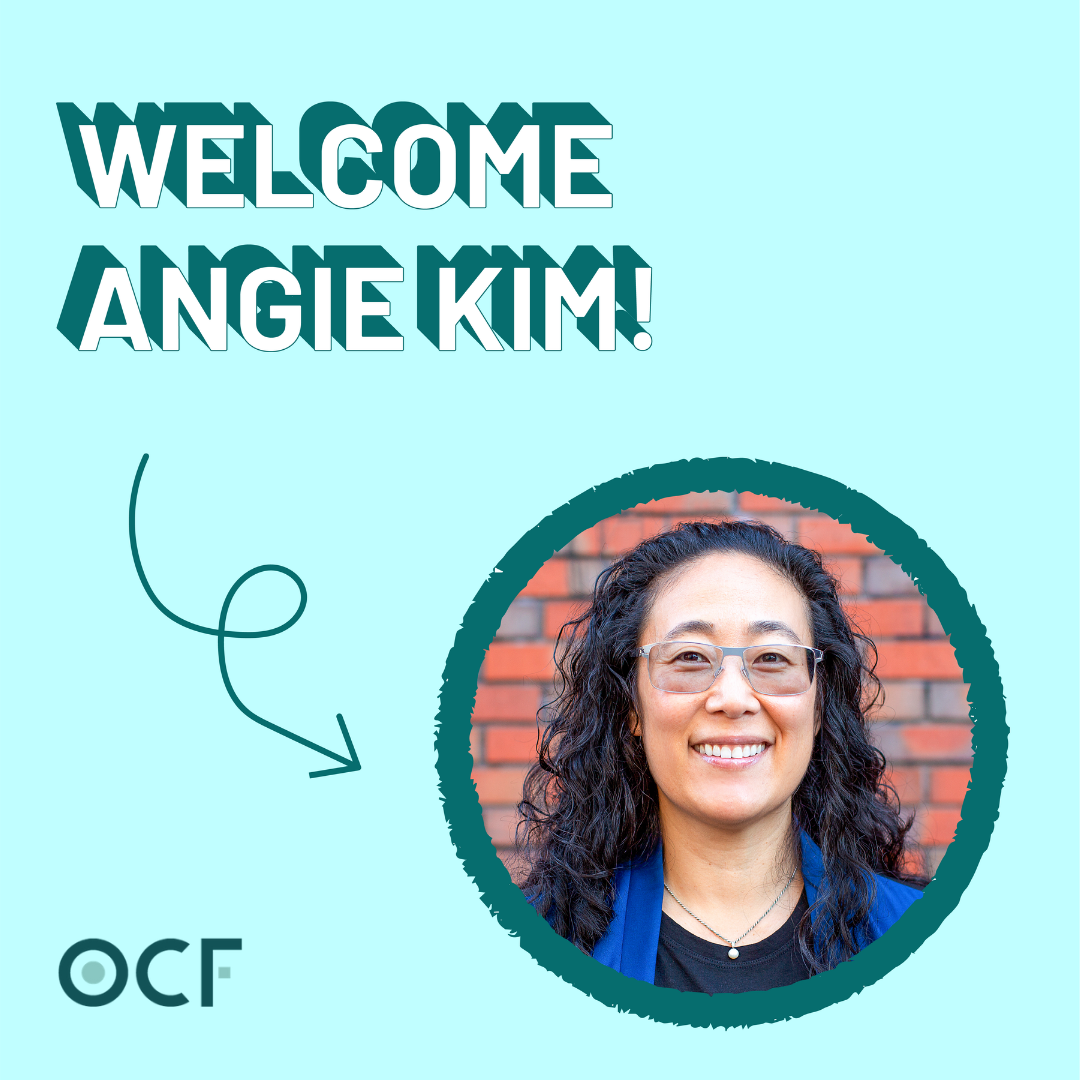 Angie Kim (she/her) has served as President and CEO for the Center for Cultural Innovation (CCI), a California-based knowledge and financial services incubator for individual artists, since 2015. She is also the founding director of  CCI's national pooled fund program, AmbitioUS, which invests in alternative economic paradigms and federated infrastructure for those most dispossessed—primarily African American and Native American communities—who are seeking financial self-determination in order to preserve and support their cultural identity and artistic expressions on their own terms. Angie has 20 years of experience in the arts and philanthropy, as a grantmaker, evaluator, and in communications at the Getty and Flintridge foundations, and as director of programs at Southern California Grantmakers. In addition, while successfully pursuing her doctorate on the topic of U.S. private philanthropy, she worked as a consultant helping arts and social justice foundations to connect strategic program design with evaluation outcomes. She has been a lecturer on philanthropy at Claremont Graduate University and University of Southern California, and has served as an advisor of numerous arts initiatives. She served on the boards of California Humanities, Leveraging Investments in Creativity, and as vice-chair of Grantmakers in the Arts. Currently, she is a council member of American Alliance Association of Museums Center for the Future of Museums. Kim received her B.A. in art history and English literature from Linfield College, M.A. in art history from University of Southern California, and Ph.D. in public policy from Walden University.

"Open Collective Foundation—and the community-led technology platform they use alongside fiscal sponsors internationally—brings innovative, back-end solutions as the core infrastructure we need for our movements to grow."
- Angie Kim, President and CEO, Center for Cultural Innovation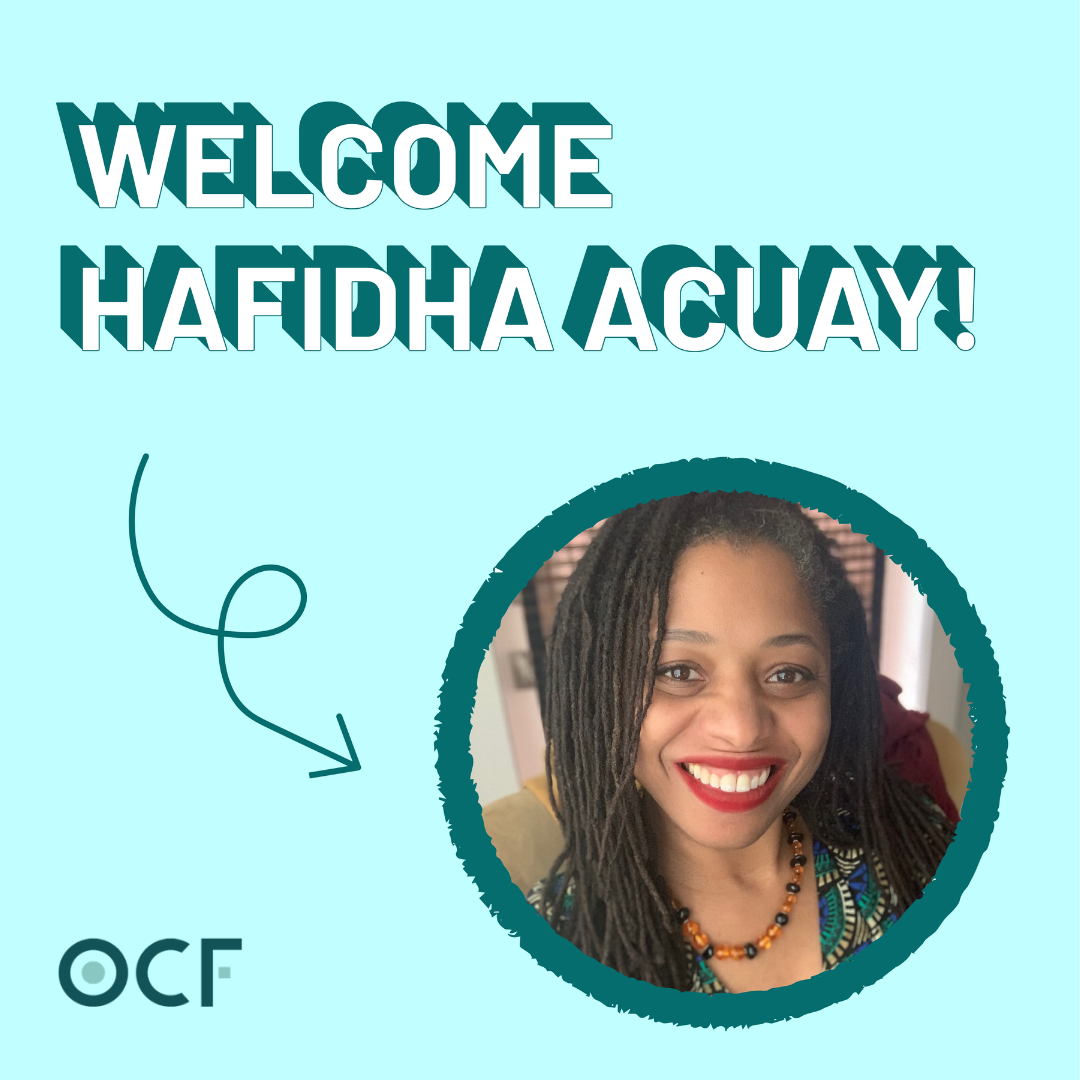 Hafidha Acuay (she/her) is deeply involved in capacity building for the future of the solidarity economy movement, in terms of both systems and people power, and has deep experience on the ground with two fiscally-sponsored organizations. As Managing Director of PeoplesHub, she determines best practices for remote office management and technology, and trains in online methodology. At Families of Color Seattle, she supported their transition from all in-person programming to all-virtual gatherings during the COVID-19 shutdown, training educators of color in online facilitation skills. Hafidha is passionate about lifelong learning, the social & solidarity economy, and popular education as paths to liberation. She is Black, Latina, and the mother of an always-unschooled teenager. An avid outdoorswoman, Hafidha loves to explore the majestic mountains, forests, and waterways of the Pacific Northwest, USA - sometimes on her own, and also as a peer instructor with The Bronze Chapter.

"I'm interested in the technical and operations aspects of movement work. I believe in and practice Solidarity Economy on a very intrinsic, every-day level, and would like a big picture view of what groups and organizations are grappling with. I'm excited about the tools you all use."
-Hafidha Acuay  Managing Director, PeoplesHub

Angie Kim and Hafidha Acuay join existing Open Collective Foundation Board members Andrew Trask, Creator & Leader of OpenMined; Kaitlin Thaney, Executive Director of Invest in Open Infrastructure; and Pia Mancini, Co-Founder & CEO of Open Collective, the community-led technology platform used by Open Collective Foundation. The Open Collective Foundation team includes Alanna Irving, Mike Strode, Caroline Woolard, Sadé Swift, Kayla Epstein, Nathan Hewitt, Ember Buck, and Alina Manko.