News for Fiscal Hosts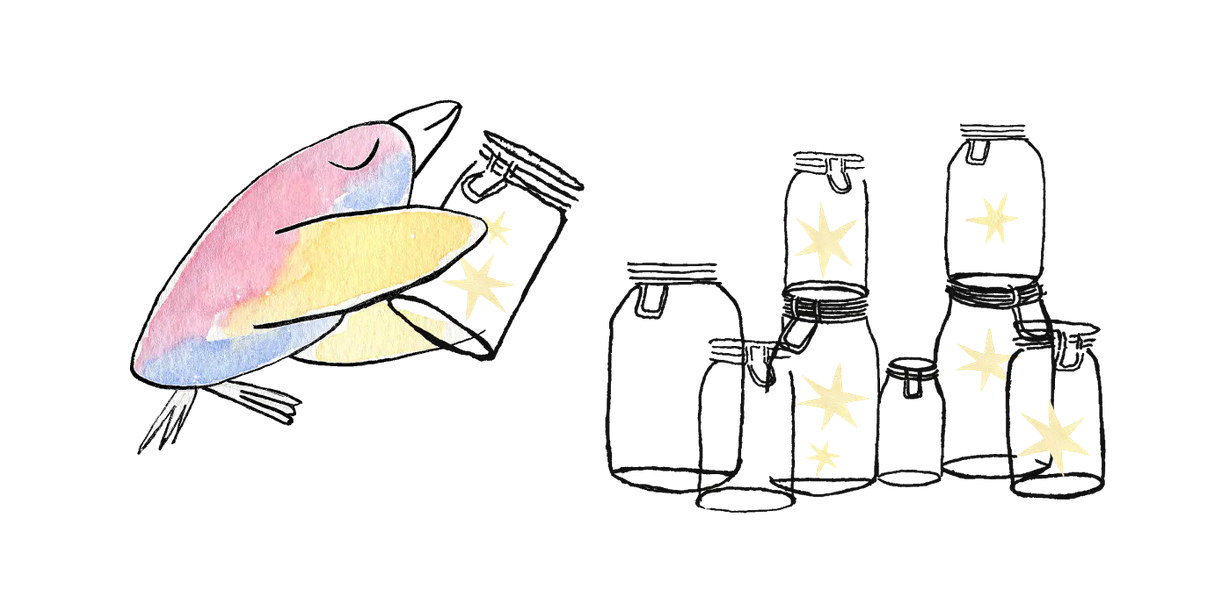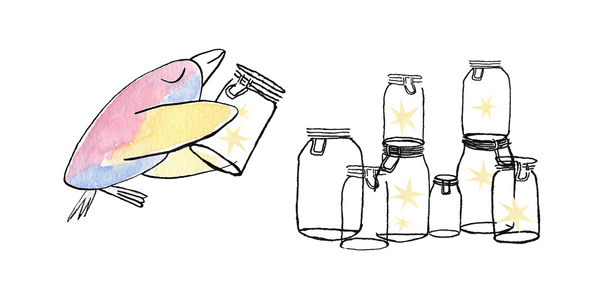 Fiscal Hosts are the entities that hold funds for Collectives behind the scenes—the platform power users! We've got some news and features to share with you.
Exit to Community
We have announced our plans to transition ownership and governance of the Open Collective platform to its community, and we think Fiscal Hosts will play a key role. Revenue to build the platform comes through Fiscal Hosts, who by definition already have important skills and capacities from running a legal entity and supporting a community of Collectives. We want to invite you on our learning journey.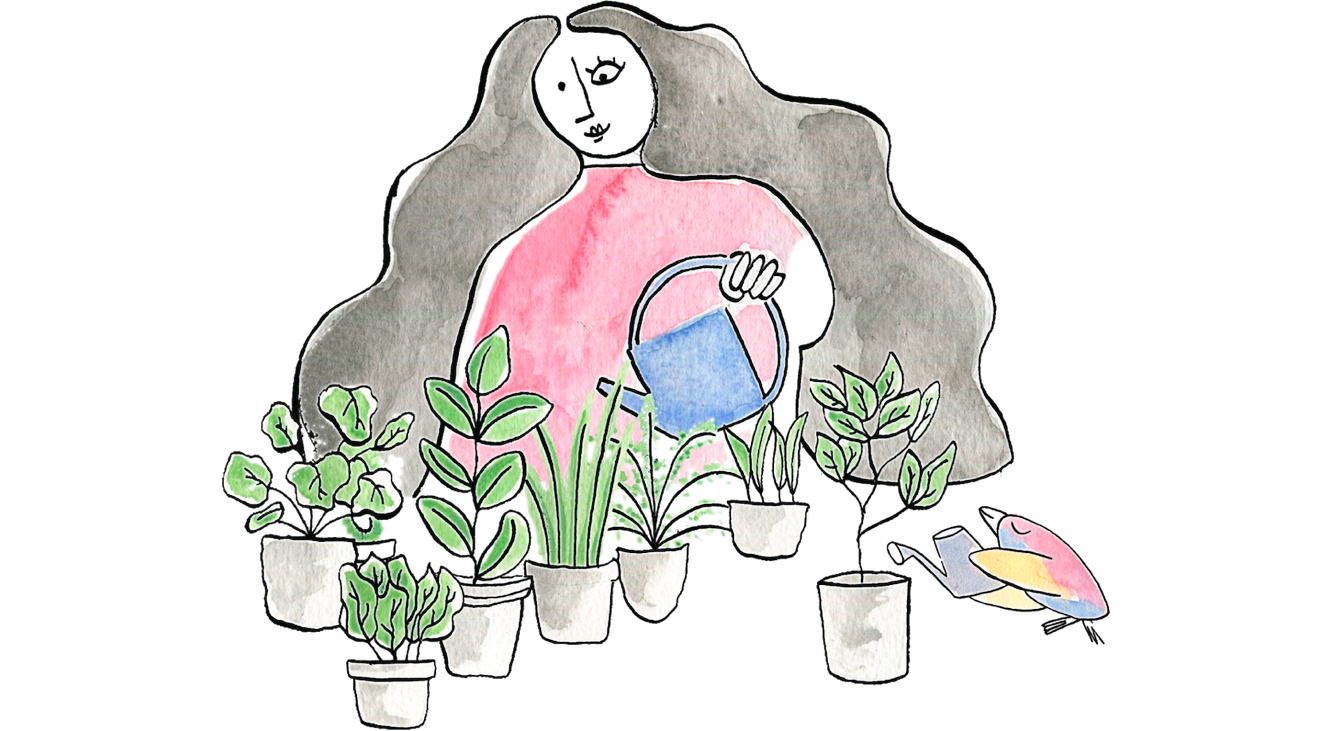 New Admin Panel
Your settings and dashboard have now been integrated into one streamlined interface: the new Host Admin Panel. It's your one stop shop for managing expenses, applications, contributions, and all your options and settings. Get there by clicking the 'ADMIN' button on your Host page.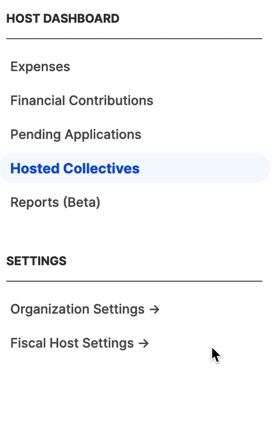 Host Reports
Have you ever wanted detailed reports showing everything you need to know about your Fiscal Host? With pretty graphs and options for specific Collectives, date ranges, and exports? Well, now your dreams are coming true!
Check out the new "Reports (Beta)" option in the Host admin panel. If it's not yet enabled for your Host, let us know and we'll get it switched on for you. As the name implies, it's still in Beta! So let us know your feedback in the #hosts channel on Slack.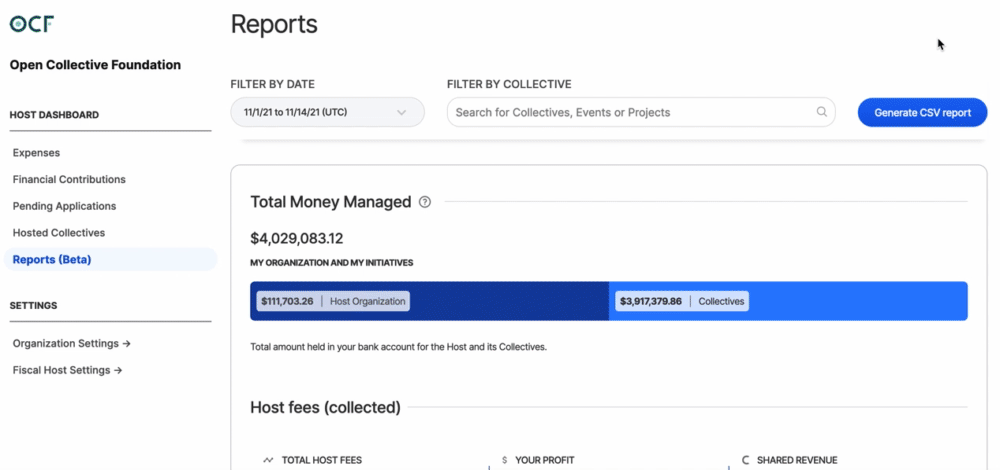 Terms Redirect
We've made it easier to share and change your legal terms and conditions by enabling a handy link in this format: https://opencollective.com/[yourhost]/terms. For example, instead of an ugly Google docs URL, you can how find the OCF terms at https://opencollective.com/foundation/terms.
That friendly human-readable link will now reliably point to whatever's saved in the 'terms of fiscal hosting' field in settings, so if we need to change the address of the underlying page in the future, all the links to our Terms from our website and other places won't break. Phew!
Explainer Pages
If you haven't already seen them, check out these accessible illustrated guides to What Is Fiscal Hosting and Becoming a Fiscal Host. They are very useful to send to prospective Collectives looking to understand the value of fiscal hosting, and for prospective new Hosts to understand the value the OC platform can bring to their operations.
Independent Collectives
We've started separating out the user experience of Fiscal Hosts—entities that host multiple Collectives and can charge host fees—from Independent Collectives—groups that just plug their own bank account in to manage their one budget.
From now on, we won't refer to Independent Collectives as "Fiscal Hosts" to help differentiate. We also used to call such Collectives 'self-hosted' in the past, but won't anymore.
This change allows us to provide a simplified interface and customised onboarding experience for those who don't need the full suite of Fiscal Host features, new documentation specifically for Independent Collectives, and more targeted support and messaging for fully-fledged Fiscal Hosts.
Fiscal Host Monthly Calls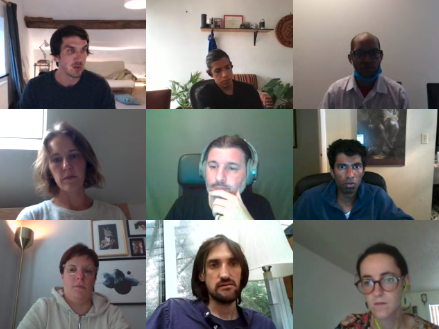 The monthly calls for Fiscal Host admins continue to be a rich space for learning, feedback, and sharing knowledge. You can find recordings and notes of past sessions here.
The next Fiscal Host call is Thursday 2 December at 6:30pm CET / 9:30 amPST / 12:30pm EST. Then we're taking a break for the holidays and coming back on February 3 at the usual time.
However, the registration system we've been using isn't working well, so we're switching to Open Collective Events from now on. We'll invite people who sign up to a recurring Google calendar event so they can get reminders of each monthly session.
If you've previously signed up, you should have been invited to the recurring calendar invite already, in which case you don't need to do anything. If you missed the calendar invite, let us know!
You are also welcome to join us in the #hosts channel on Slack. We're always happy to get feedback and learn how we can best support Fiscal Hosts.