From community fridges to scholarships, Open Collective Foundation initiatives are making an impact.

🌟 The Love Fridge partnered with a local restaurant to stock their fridges with 240 free meals for neighbors in Chicago, IL.
🌟 Possibilities for Women has raised enough money to provide 2 scholarships to women affected by COVID. (They're also hosting a couple raffles - you could win a vacation or maybe a bike!)
🌟 The Endurance Scholarship has awarded 4 recipients to Chicago students of color in order to alleviate financial hardships.
🌟 Little Read Books has distributed over 3,000 books over the course of 21 weekly book stands and has opened their own free book stand in Denver, CO.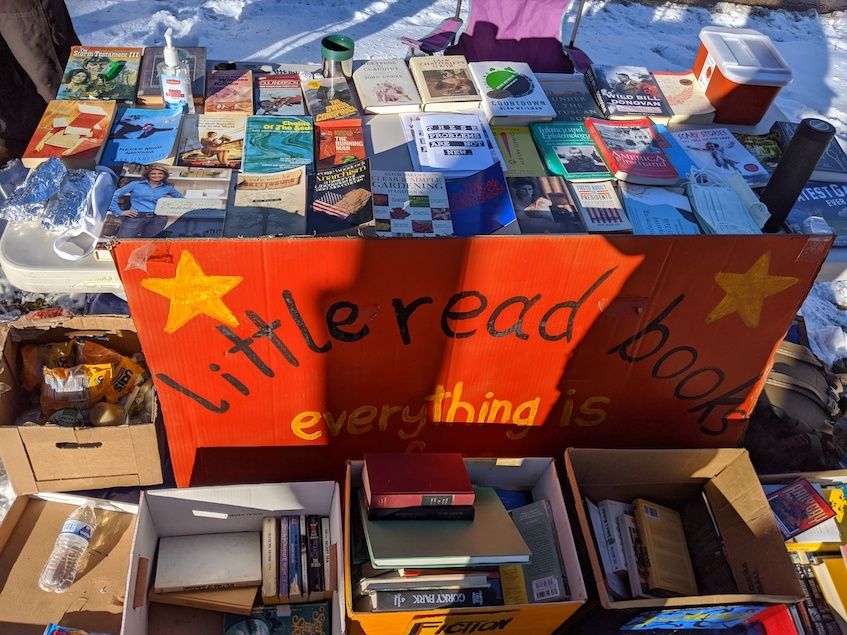 🌟 The Roslindale Community Fridge is launching a monthly themed food drive in Boston, MA: February will be Love Wins/Love Your Neighbor with an emphasis on mental health awareness.
🌟 Cypurr Collective is scheduling some new cyber security education events and will be giving Cypurr T-shirts to those who donate $25.
🌟 Minneapolis Northside Mutual Aid has highlighted an interview with a neighbor about surviving the the cold and COVID-19.
🌟 Ward 2 Mutual Aid gave us a yearly recap for all their efforts to help their community get through the COVID-19 crisis this past year in Washington, DC.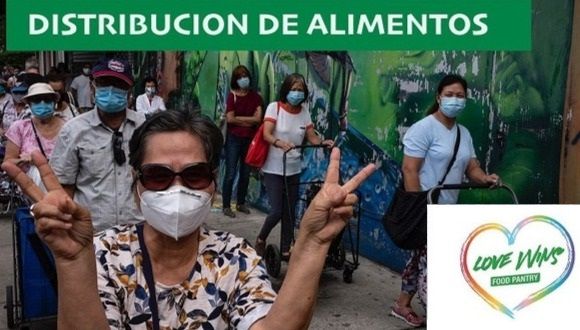 🌟 Love Wins Food Pantry has been busy distributing fresh and non-perishable food to neighbors in Queens, NY.
🌟 Bushwick Ayuda Mutua hosted an Among Us Fundraiser and raised over $1500.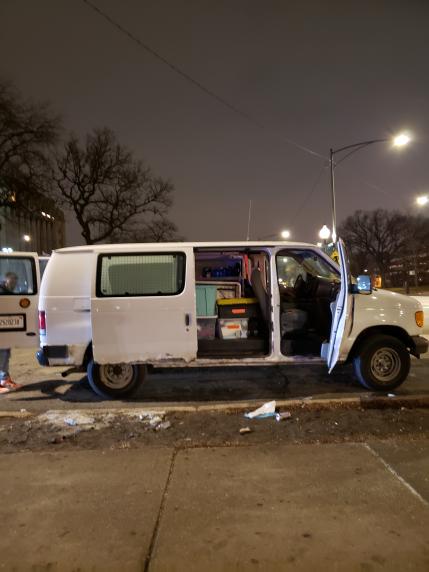 🌟 Chicago Community Jail Support has purchased a van with the funds they've raised!
💡 Use the Update Feature on Open Collective to let everyone know how your initiative is doing!
We continue to be inspired by everything our hosted initiatives do for their communities.❤️
See even more amazing groups and contribute to support them!.