OCF Updates We Love — Autumn 2021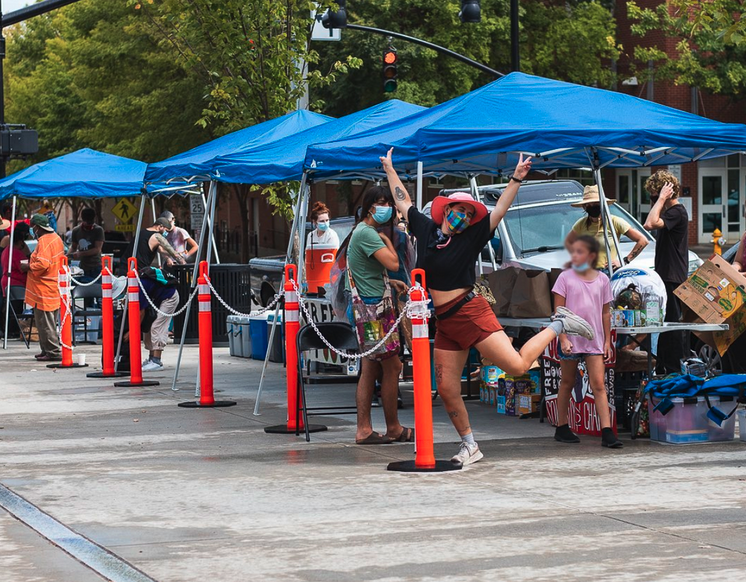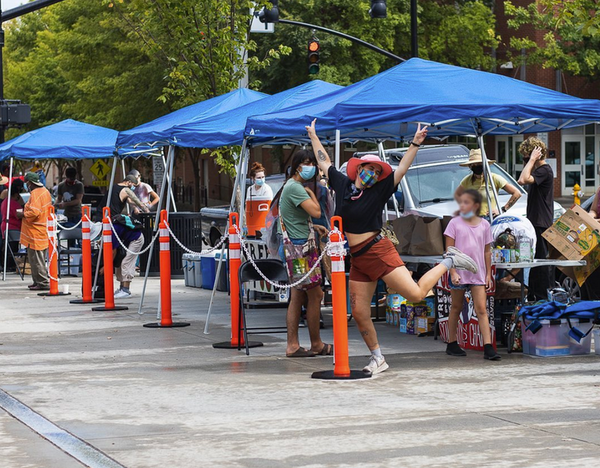 Check out these inspirational updates from initiatives hosted by Open Collective Foundation:
🌟 Rogers Parks Free Store has distributed over 14,000 necessary items within their community in Chicago.
🌟 Study-into-Action shares their next steps following the completion of their cohort to progress the solidarity economy movement. View all the recordings here.
🌟 The Endurance Scholarship celebrates 1 year of awarding scholarships to Chicagoland students of color.
🌟 We Got This Seattle has raised over $80,000 to provide to over 50,000 frontline workers.
🌟 Ridgewood Community Garden is fundraising to improve their communal plots in Queens, NY.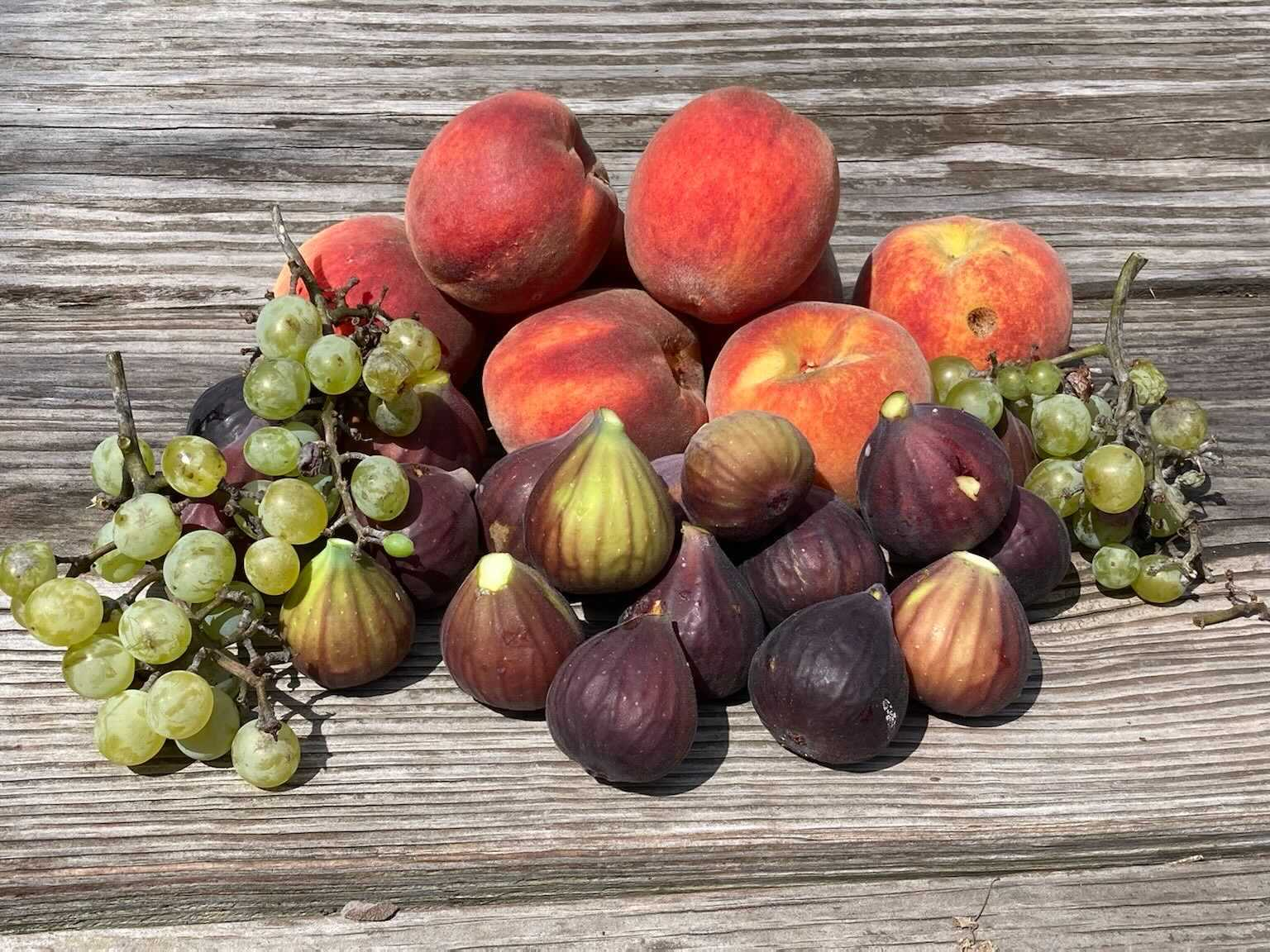 🌟 FAVOR (Food Access Volunteers of Roslindale) has grown its partnerships in order to distribute food in Boston, MA. More info about how to get involved here.
🌟 The Womanist Working Collective is hosting a healers and helpers therapy matchmaking virtual event this November 21.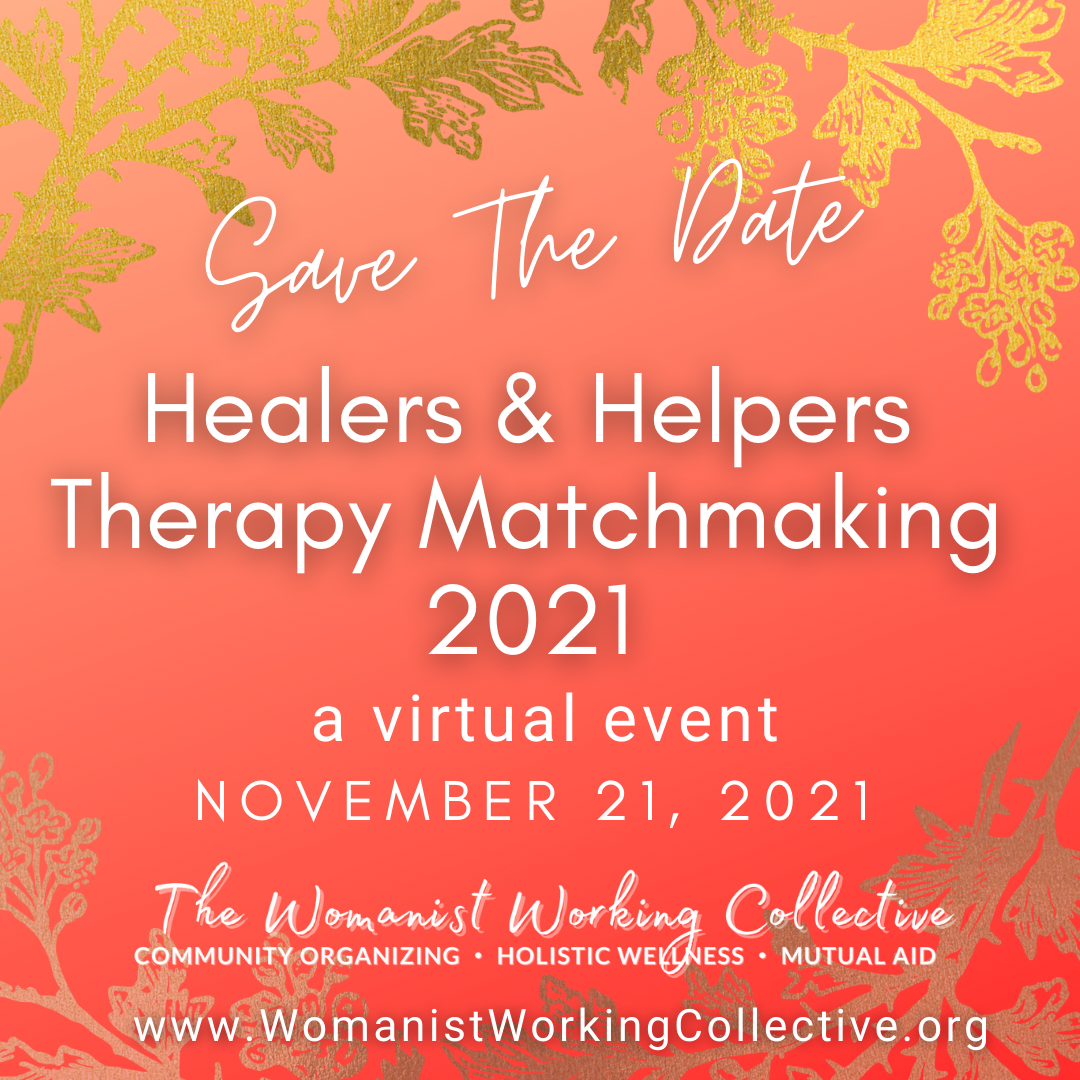 🌟 We welcome new initiative San Antonio Review, a publication of original essays, poetry, art, & theory to OCF. Volume V is now available for purchase.
🌟 Drive by Howdy's team works hard to provide resources and support to the unhoused people of Austin, TX.
🌟 GeekBeacon Foundation has extended their social good virtual conference to be a multi-day event with an extra track focus on mental health & wellness.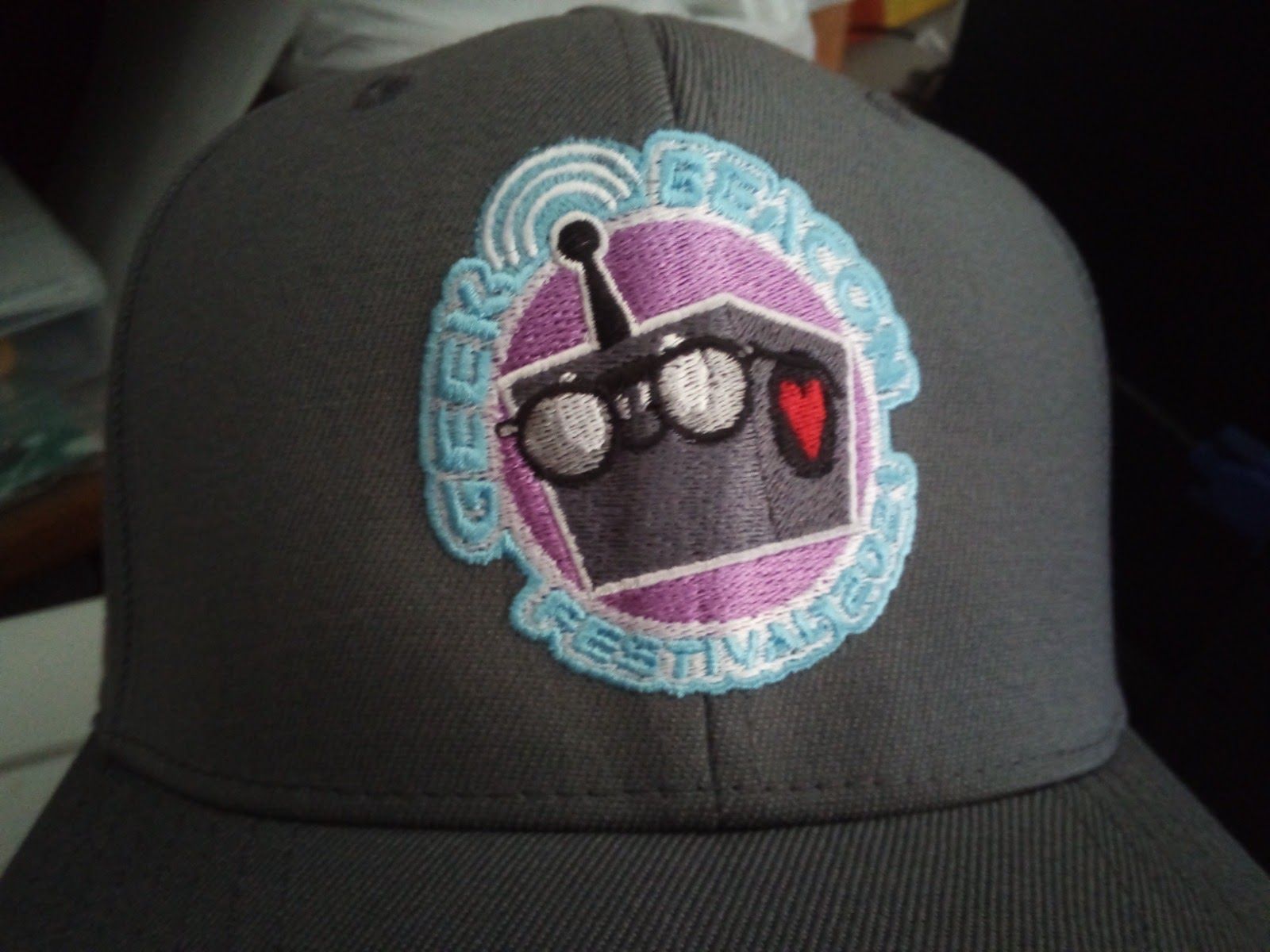 🌟 Ward 2 Mutual Aid supports their DC community to fulfill mutual aid requests, aid unhoused neighbors, and build solidarity.
🌟 Food Not Bombs Raleigh has recently gained access to an industrial kitchen for cooking, has a thriving community garden, delivers groceries to families, set up free pantries throughout the city, and fulfilled clothing requests to those in need in NC.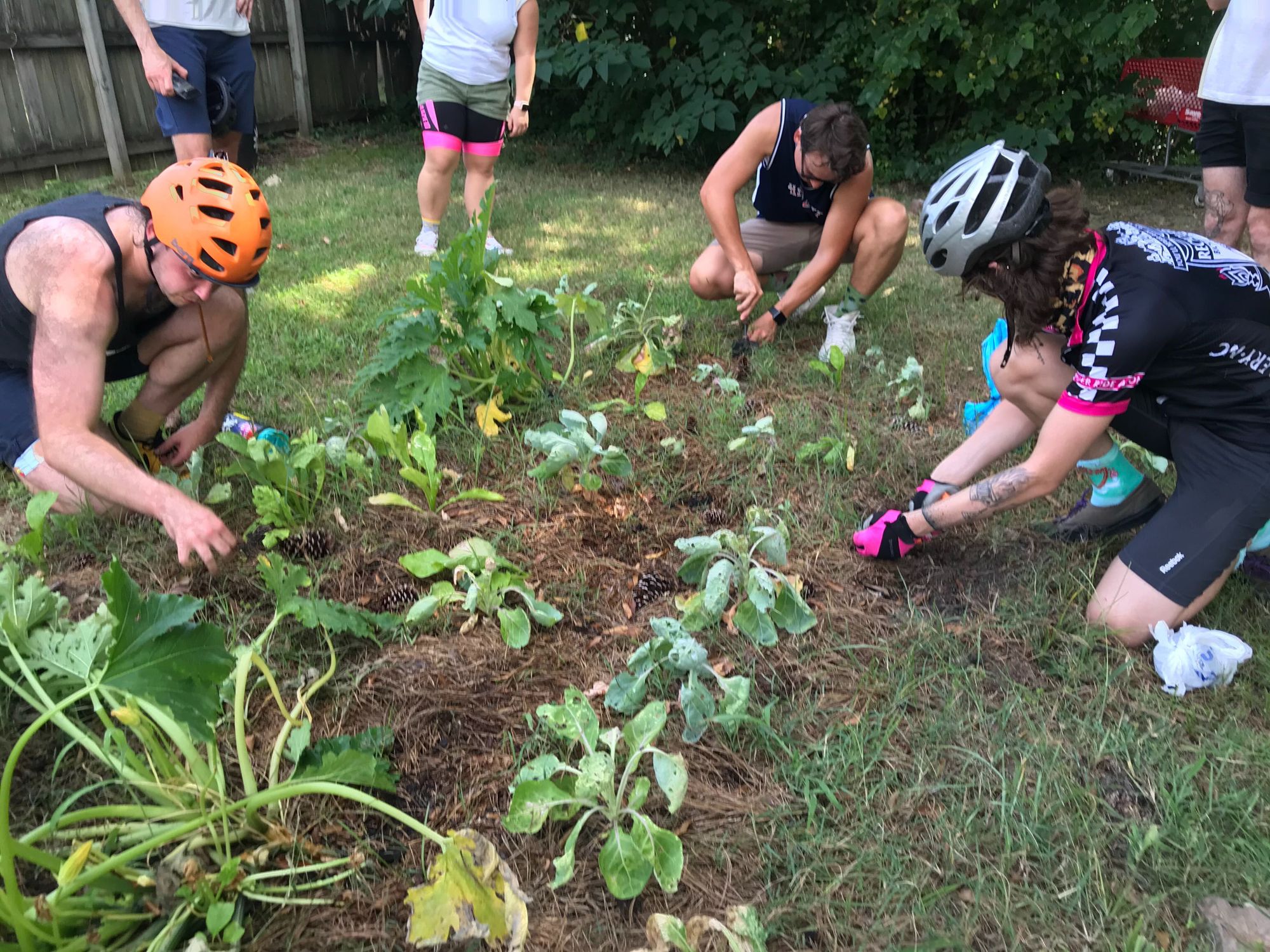 🌟 Ward 2 Mutual Aid is organizing resistance against forced evictions, distributing cash assistance, delivering groceries, operating a bilingual "warm line", and fills mutual aid requests in Washington, DC.
🌟 Social Health Labs has awarded two microgrants to recipients making social health a priority.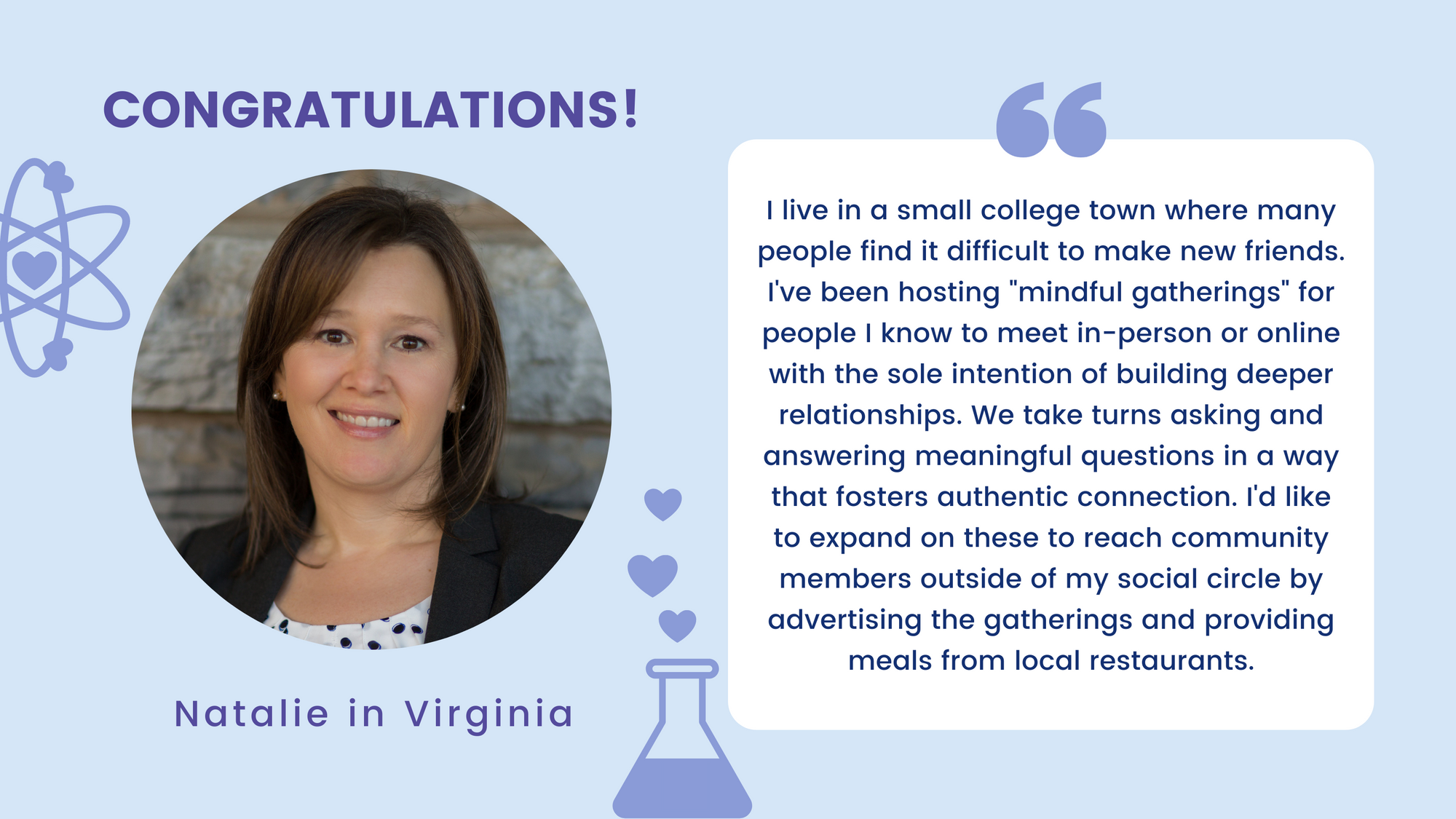 🌟 Circle City Mutual Aid shares free basic needs, survival, hygiene, and harm reduction items with the downtown Indianapolis community every Sunday, no questions asked.
🌟 Deportation Accountability Project received support to file almost $400 worth of FOIA requests to bring deportation decisions into the public light.  
🌟 Community Kitchen MPLS's volunteers make, pack, and deliver hundreds of meals each week to unhoused neighbors in Minneapolis.
🌟 Privacy Guides has grown beyond a simple website into a thriving community full of resources and users.
🌟 ABQ Free Fridge built and opened their first free fridge in New Mexico!
🌟 ATX Mental Health Fund has redistributed more than $20,000 since starting out last year.
🌟 Minneapolis Quarry Community Mutual Aid works to keep their community safe and clean and residents provided with tents and donations.
🌟 Little Read Books has had to close their bookstore, but still continues to operate their weekly book stand every Saturday at 11 am in Denver, CO. Read their newsletter here.
🌟 Fridays For Future U.S. (grassroots youth-led protests for climate justice) is now hosted by OCF!
🌟 Twisted Fields Research Collective's open-source farming robot, Acorn, was featured in Hackaday.
---
🌟 Stay in touch! View all of OCF's Updates here, follow us on Instagram & Twitter, and join us in the #ocf Slack channel. And if you haven't already, publish an Update so we can include it in the next post!