OCF Updates We Love — Autumn/Winter 2022
Welcome in the new year with these inspirational updates from initiatives hosted by Open Collective Foundation!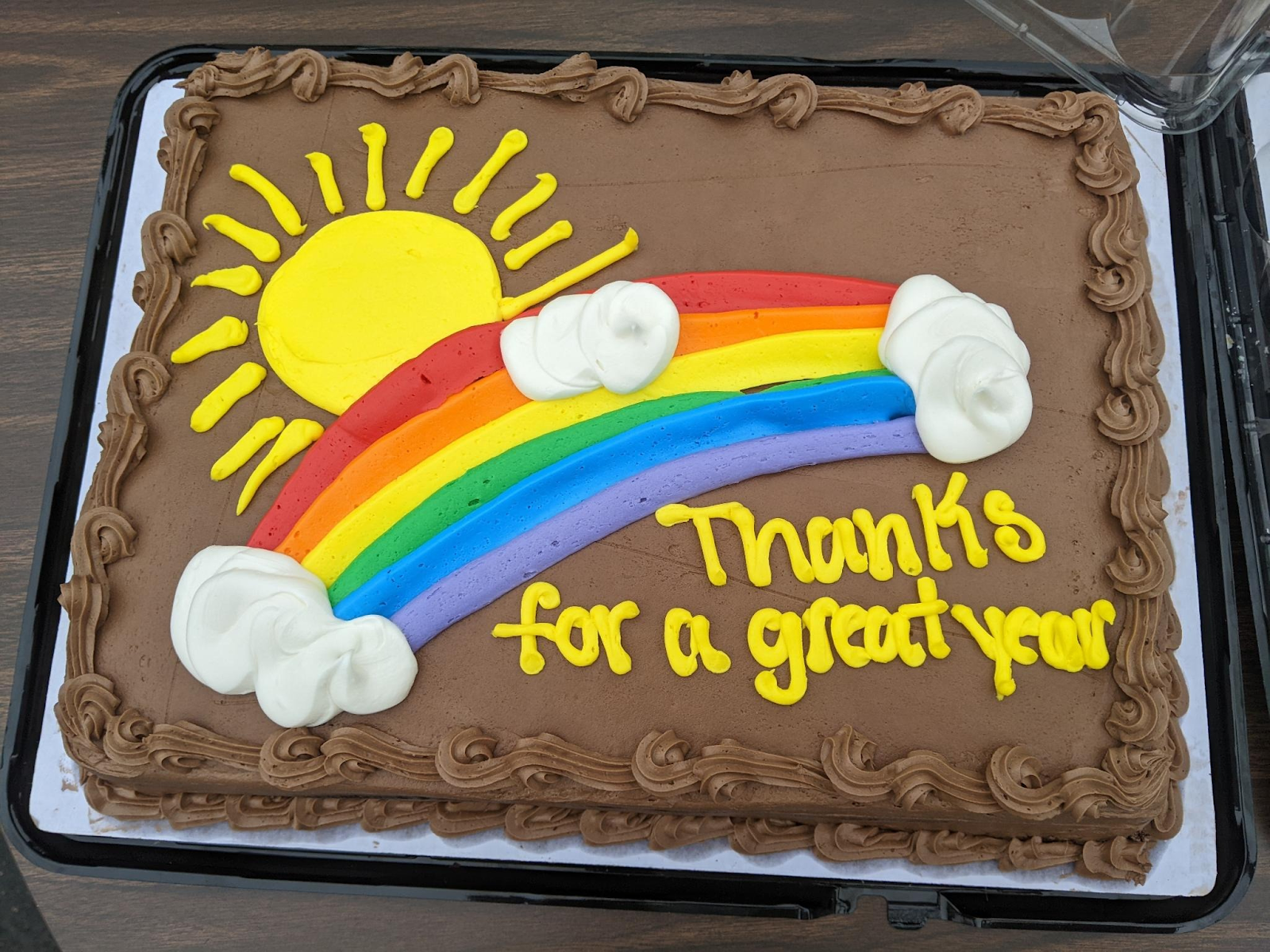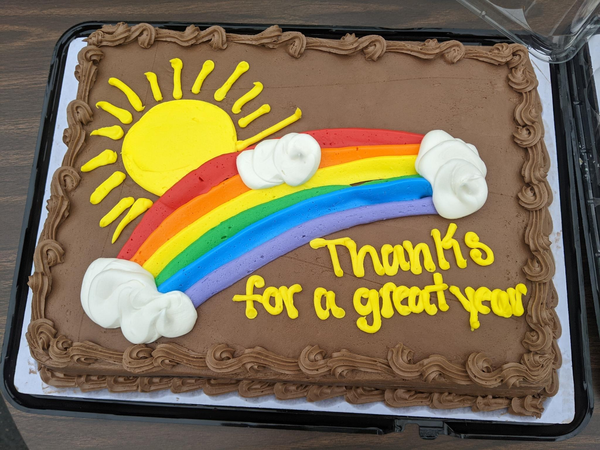 Welcome in the new year with these inspirational updates from initiatives hosted by Open Collective Foundation:
🌟 Community Kitchen MPLS hosted their annual community night including a baked potato bar, homemade lemonade and potted plants to adopt.
🌟 New Mexico Health Equity Partnership released their newsletter!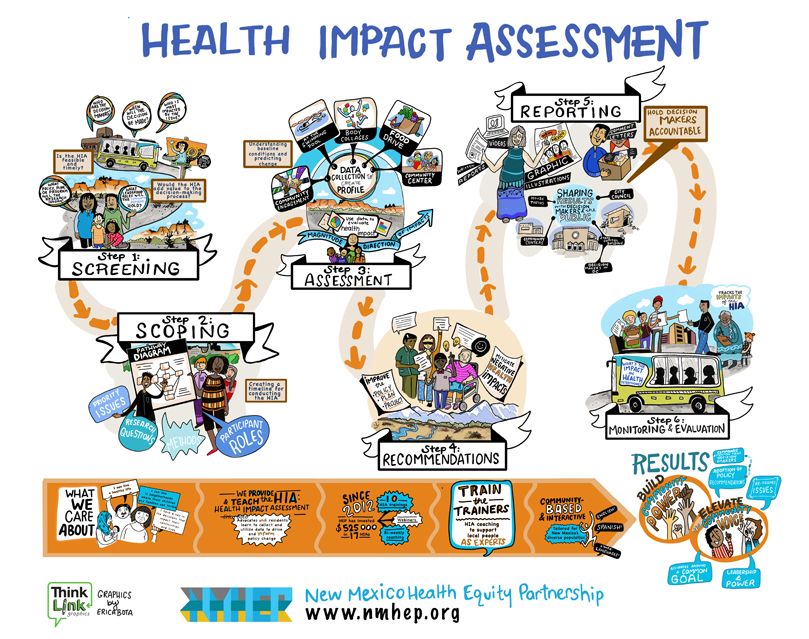 🌟 Rogers Park Free Store opened a new distribution space in Chicago! Congratulations!
🌟 Chicagoland Food Sovereignty Coalition is celebrating two years, congratulations! Read here to find out what's next for them.
🌟 The Xylom students reported on Nepal's Pyramid International Laboratory/ Observatory, the world's highest laboratory until it was closed in 2015. Learn more about its tumultuous history here in English and here in Nepali. Also,  The Xylom joined Science Journalism Forum as a media partner and has posted their latest newsletter and new stickers!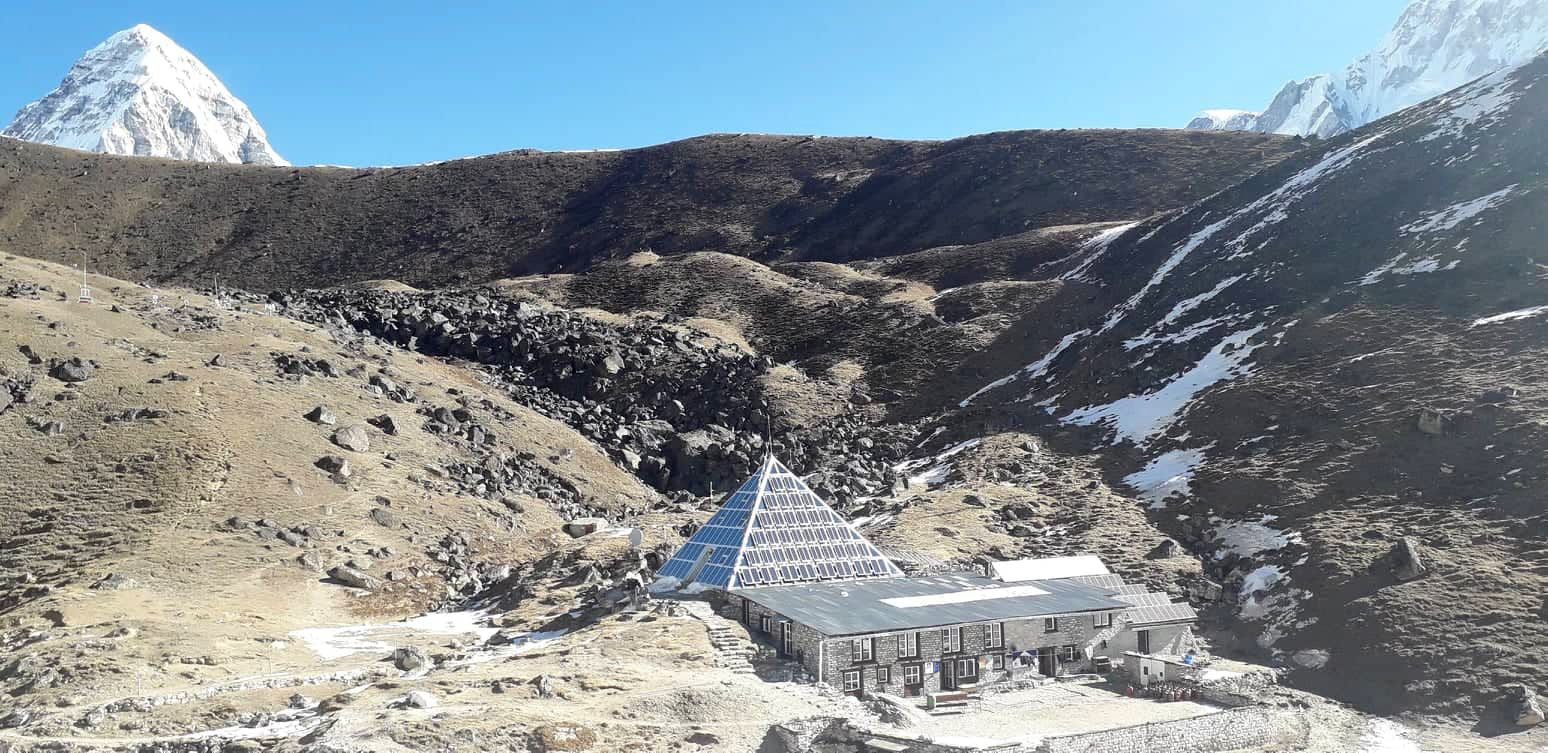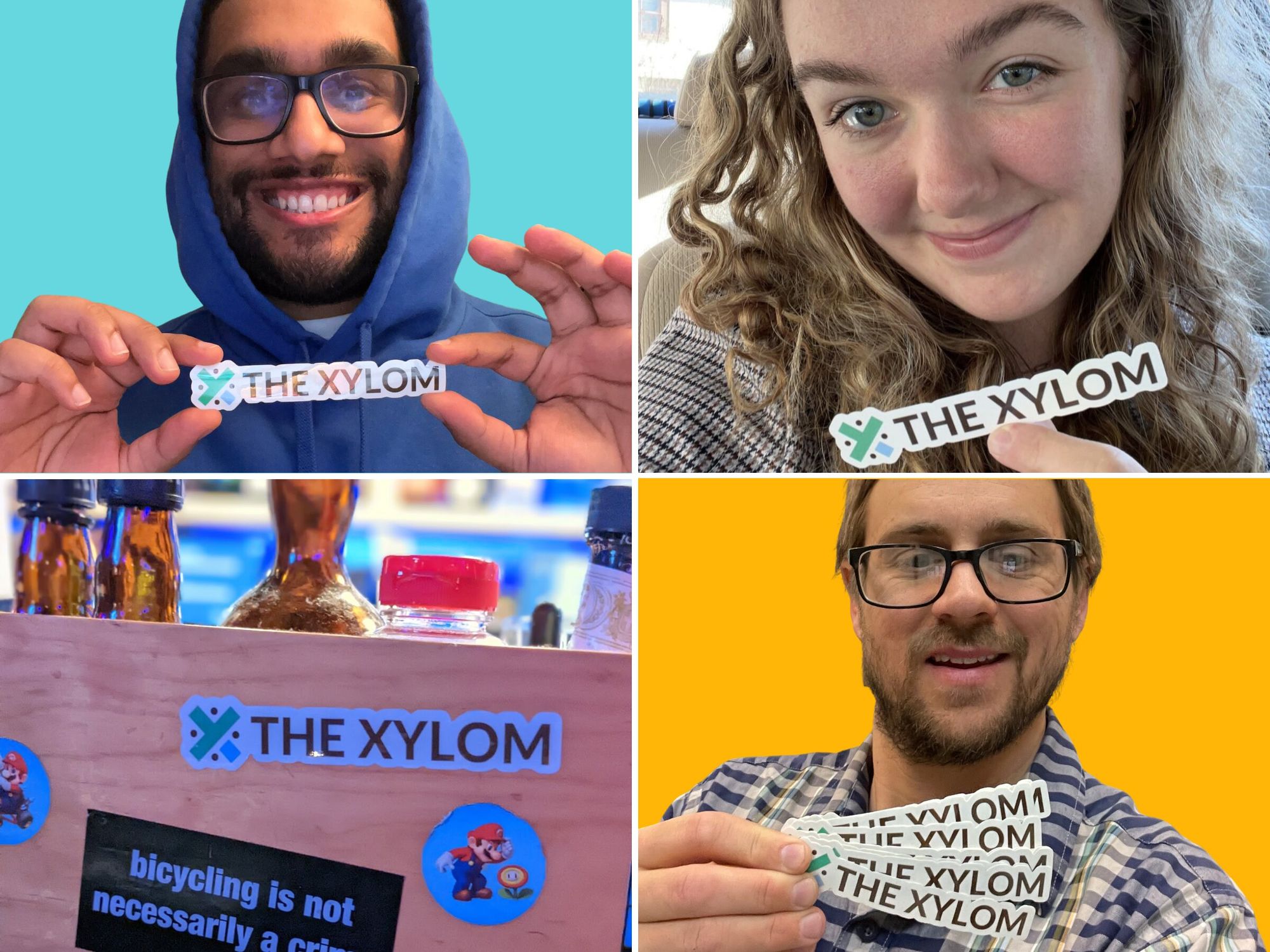 🌟 Palms Unhoused Mutual Aid released an update including news on their community night market and bike repair event.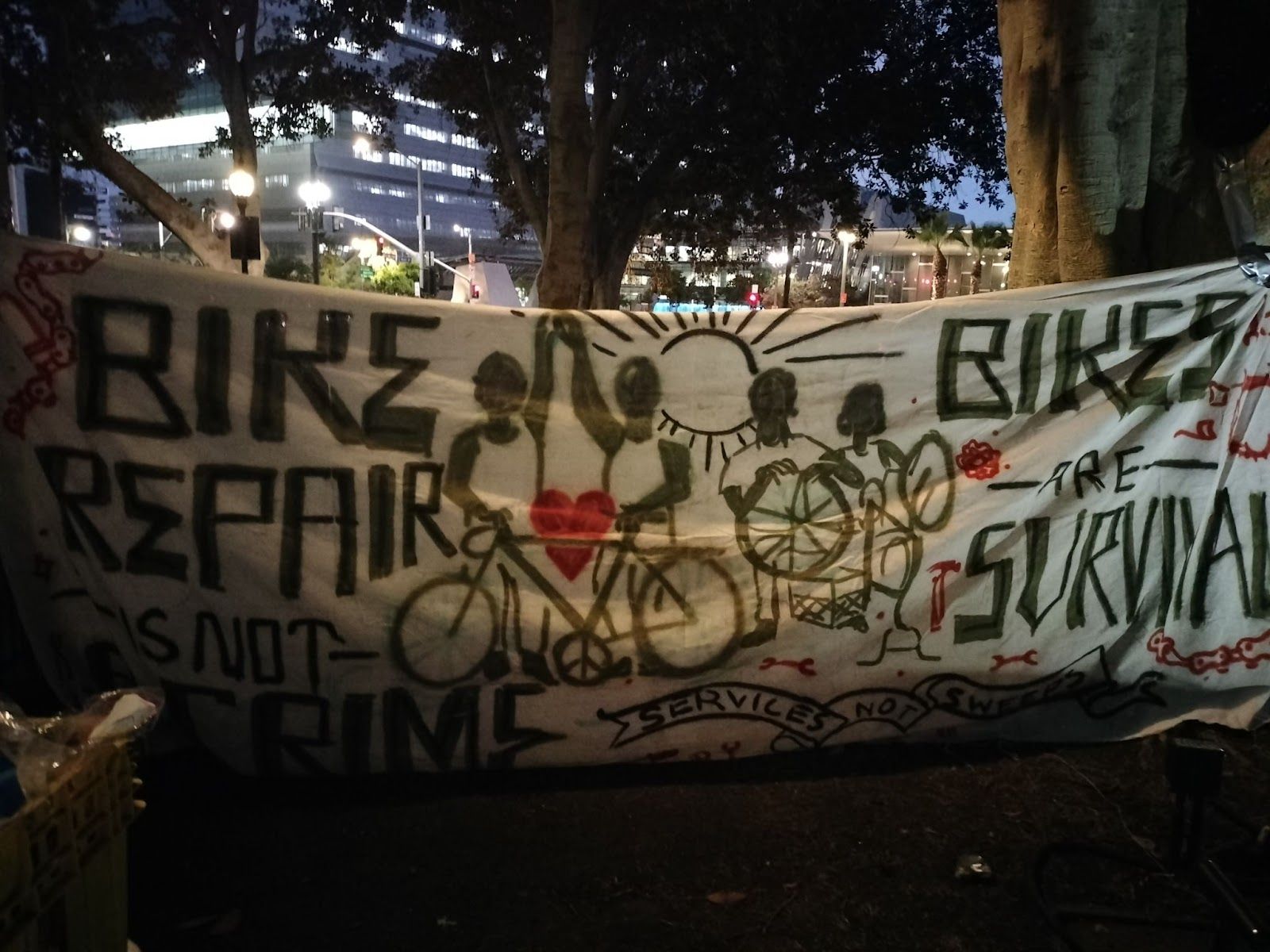 🌟 Carol's Kindness joined OCF this year to support their efforts to rescue usable food. At the beginning of this year, they were feeding a few hundred people. By the end of 2022, they are now feeding about 1,000 people through 5 organizations!
🌟 Sunflower Collective posted updates on their incredible efforts to help Ukrainian families settle into their new homes.
🌟 I 2 Heart U hosted their Fall Freakout - how fun!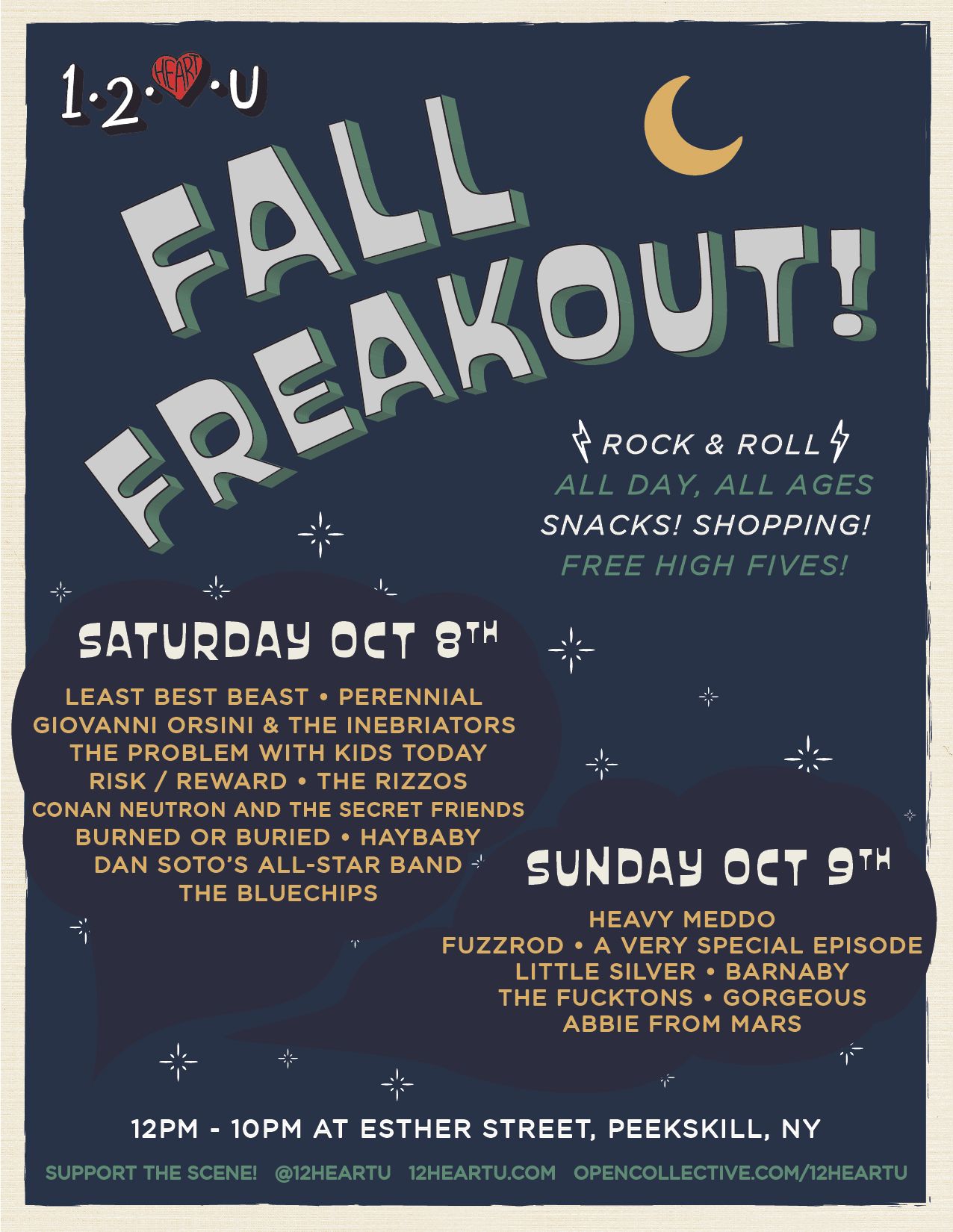 🌟 The Future Is Us hosted their 3rd annual Back to School Drive in collaboration with Black Hippie Art. They were able to match their monetary donations to offer many many supplies and resources for artists, students, and families. They also celebrated their 5th anniversary with an exhibition of 13 young Philadelphian artists!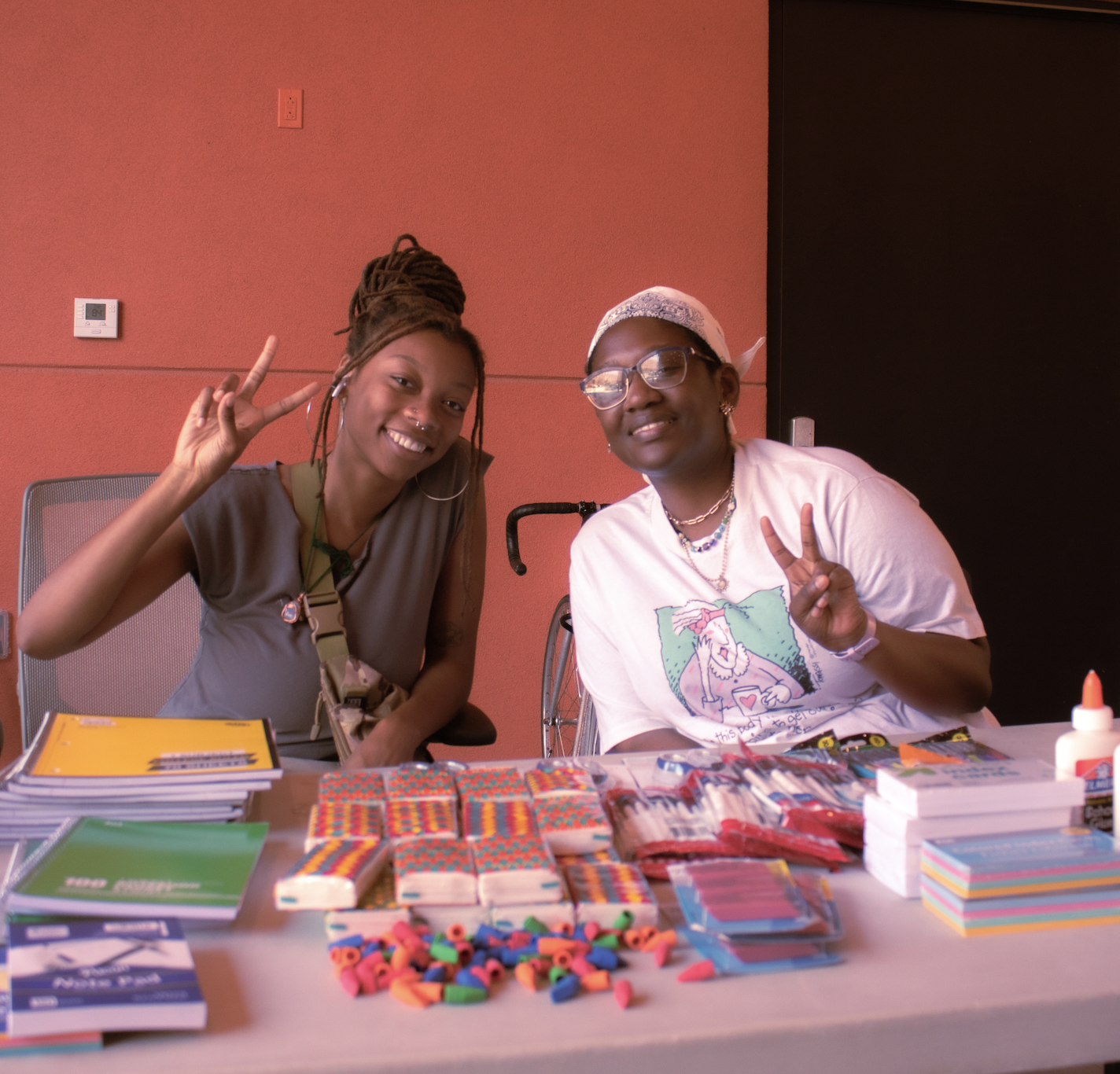 🌟 Black Banjo Reclamation Project released their Gourd Harvest update. They share about starting their gourd-growing journey in the Spring of 2019 by planting the seeds from the gourds they made banjos with at their very first workshop. Read more about their accomplishments in their year-end wrap-up.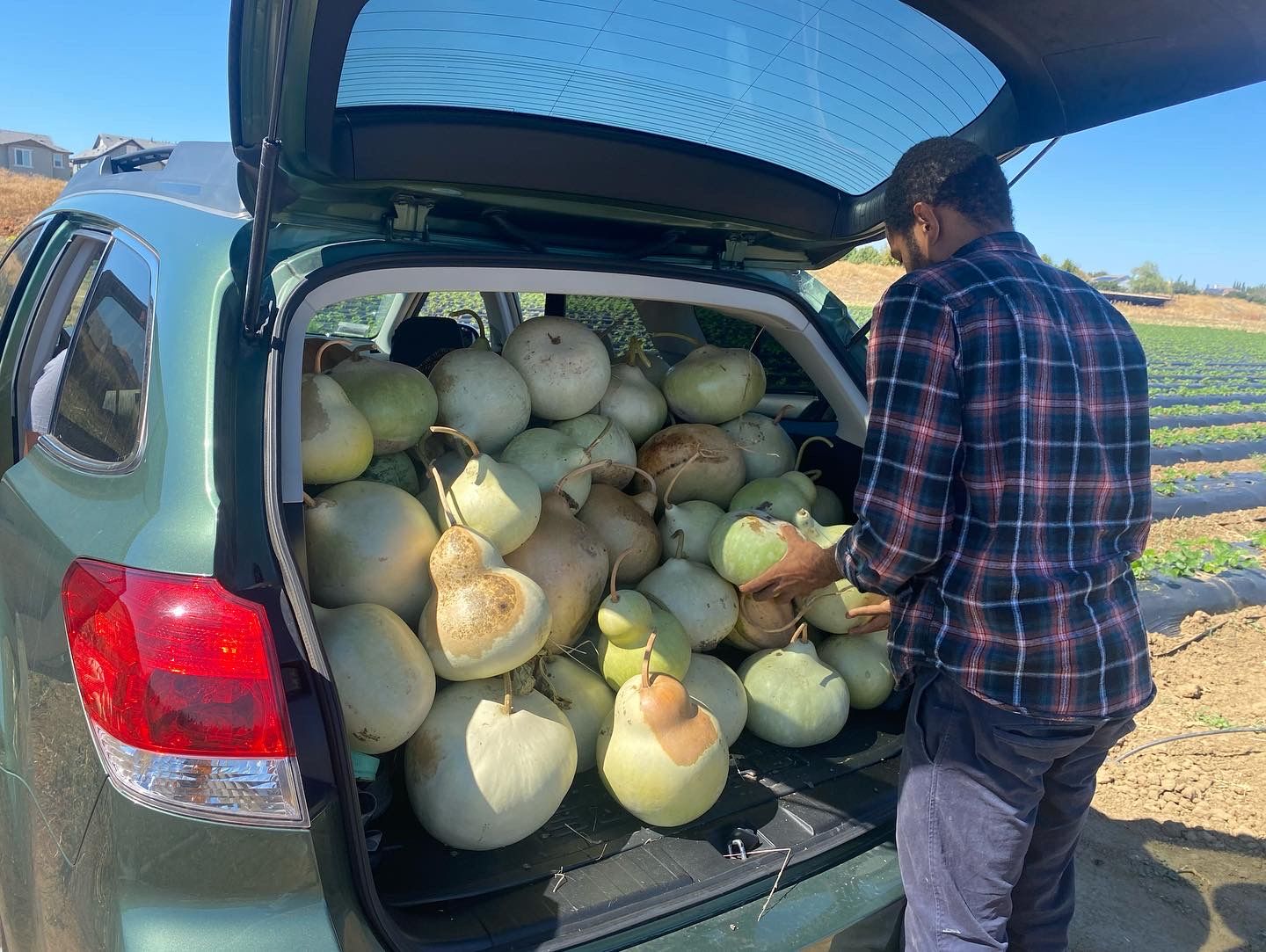 🌟 Free Food Collective has commenced a food recovery program. They've diverted over 23,000 pounds of food diverted from landfills, 23,289 pounds and counting! Read more about their efforts here.
🌟 The Endurance Scholarship hosted their first ever in-person event, a brunch and skate morning, to celebrate their two year anniversary
🌟 Black Ideas Collaborative posted their first-ever update! Black Ideas Collaborative is a brand new initiative set to launch in 2023 focused on creating a support system and guaranteed income for emerging visionaries in the African Diaspora.
🌟 Ward 2 Mutual Aid posted an update about their end-of-summer outreach team retreat and their upcoming plans in Washington, DC.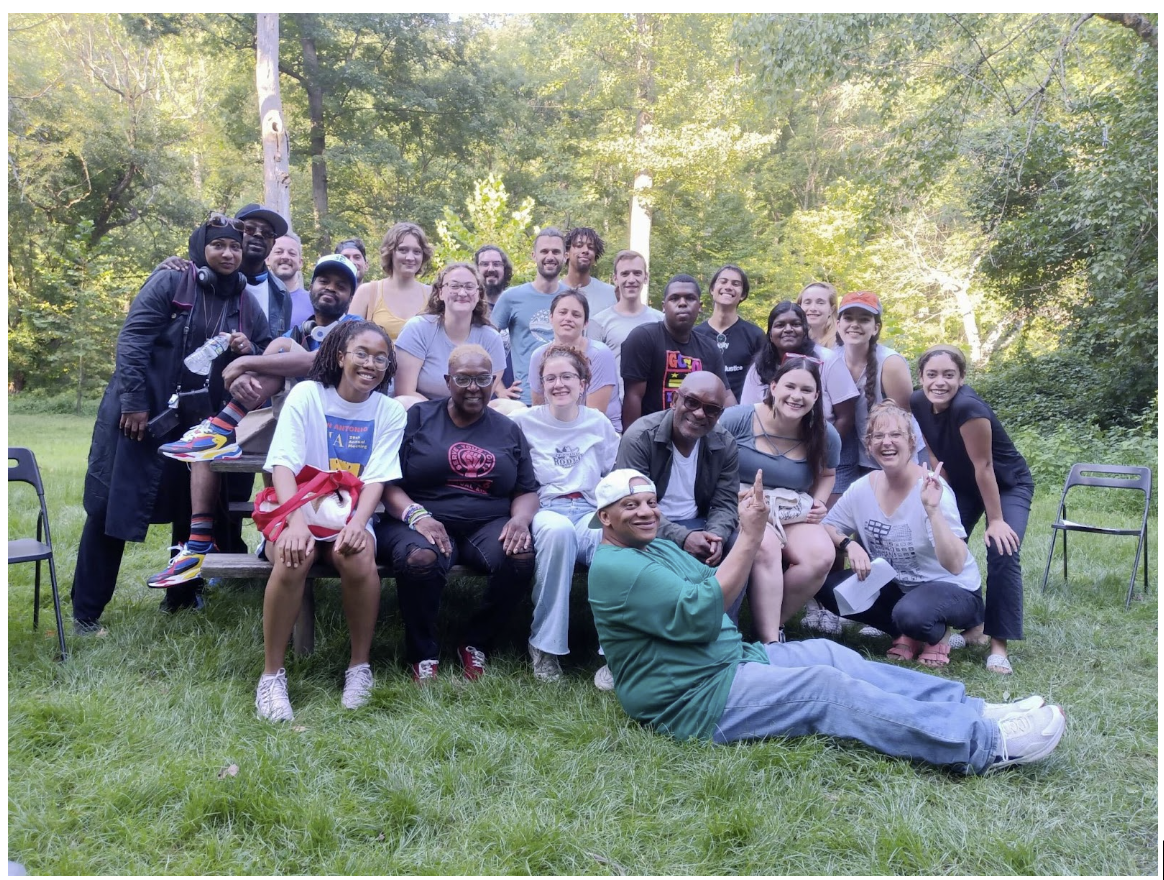 🌟 Undoing Our Erasure has serviced over a dozen youths with free books and materials in their latest update! Learn about their mission bio here.
🌟 Social Health Labs announced their micro-grant winners, Fiona and Richard, and Haley! Congratulations.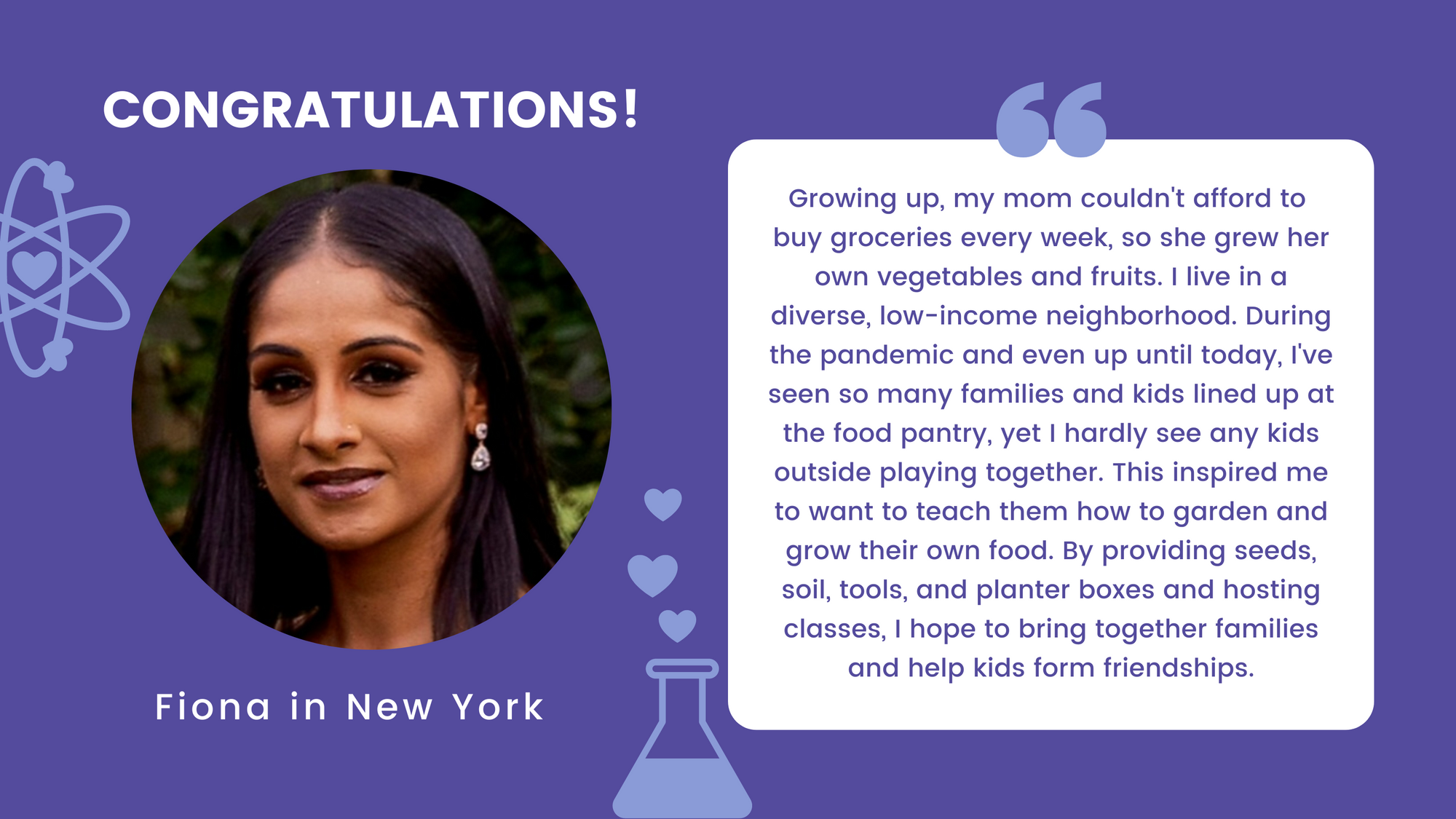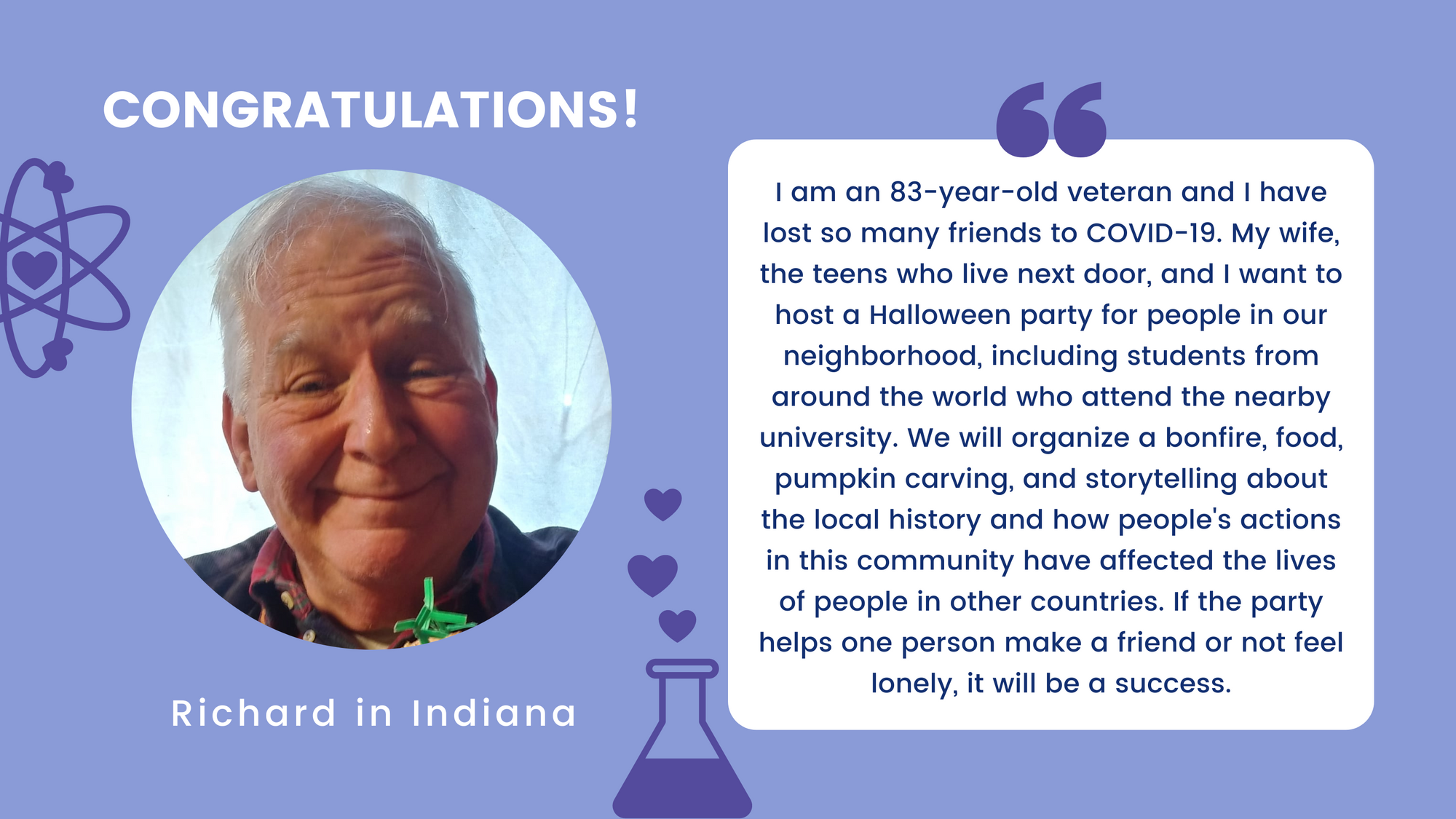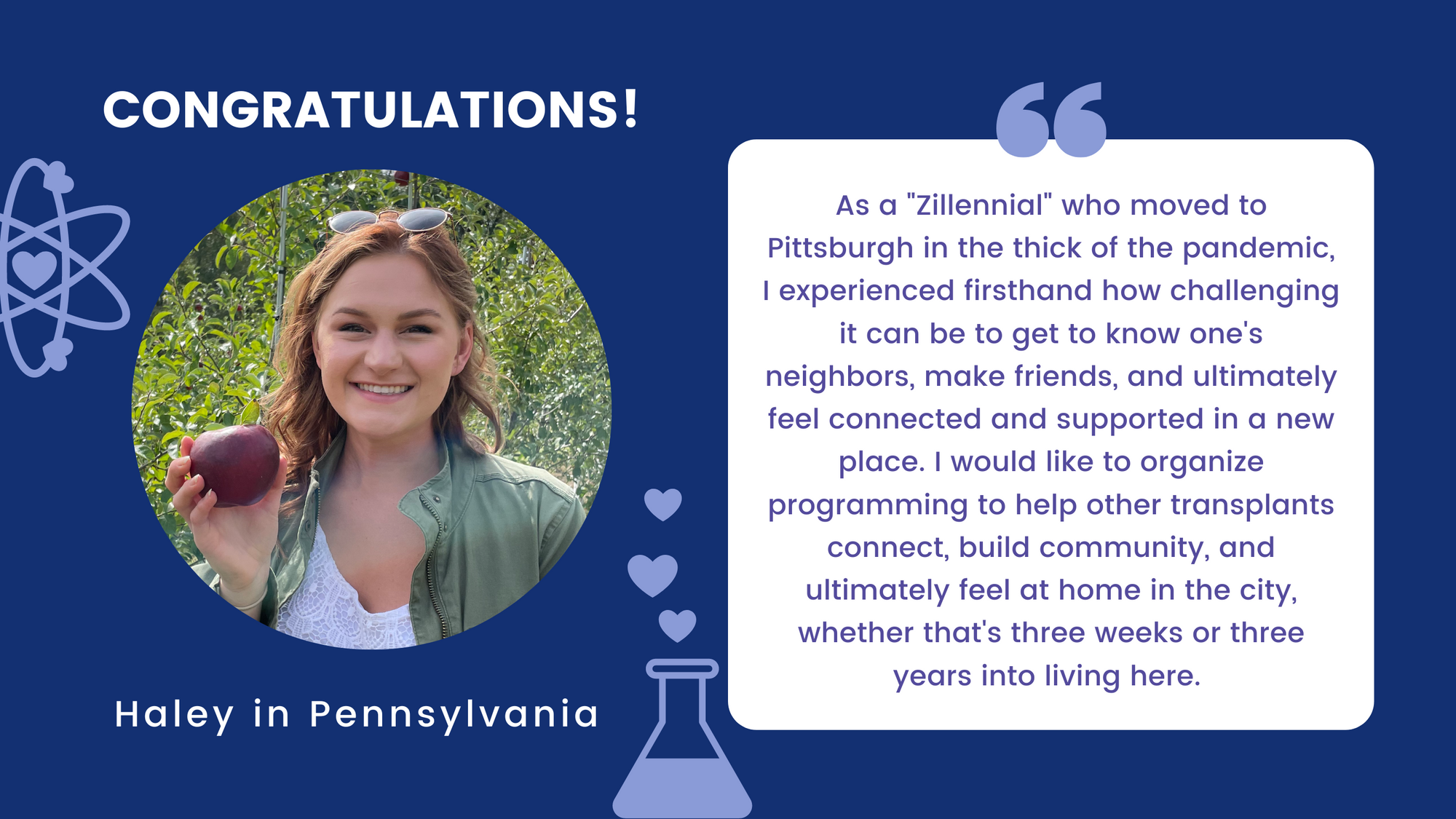 🌟 JeSuisNiiLee Mutual Aid Collective is excited to announce the creation of the Pauli Murray Awards: Black LGBTQ+ 40 Under 40 Honors. The event will take place in New York City on June 21, 2023 as the unofficial kick-off to NYC Pride Weekend 2023. Read more about the naming of the awards here. They've also hosted their 1st ever Chosen Family Queers-Giving event! All the leftover food was donated to an encampment under an overpass off I-20 and to Gateway Center Atlanta, which provides housing for over 250 people experiencing homelessness and housing insecurity.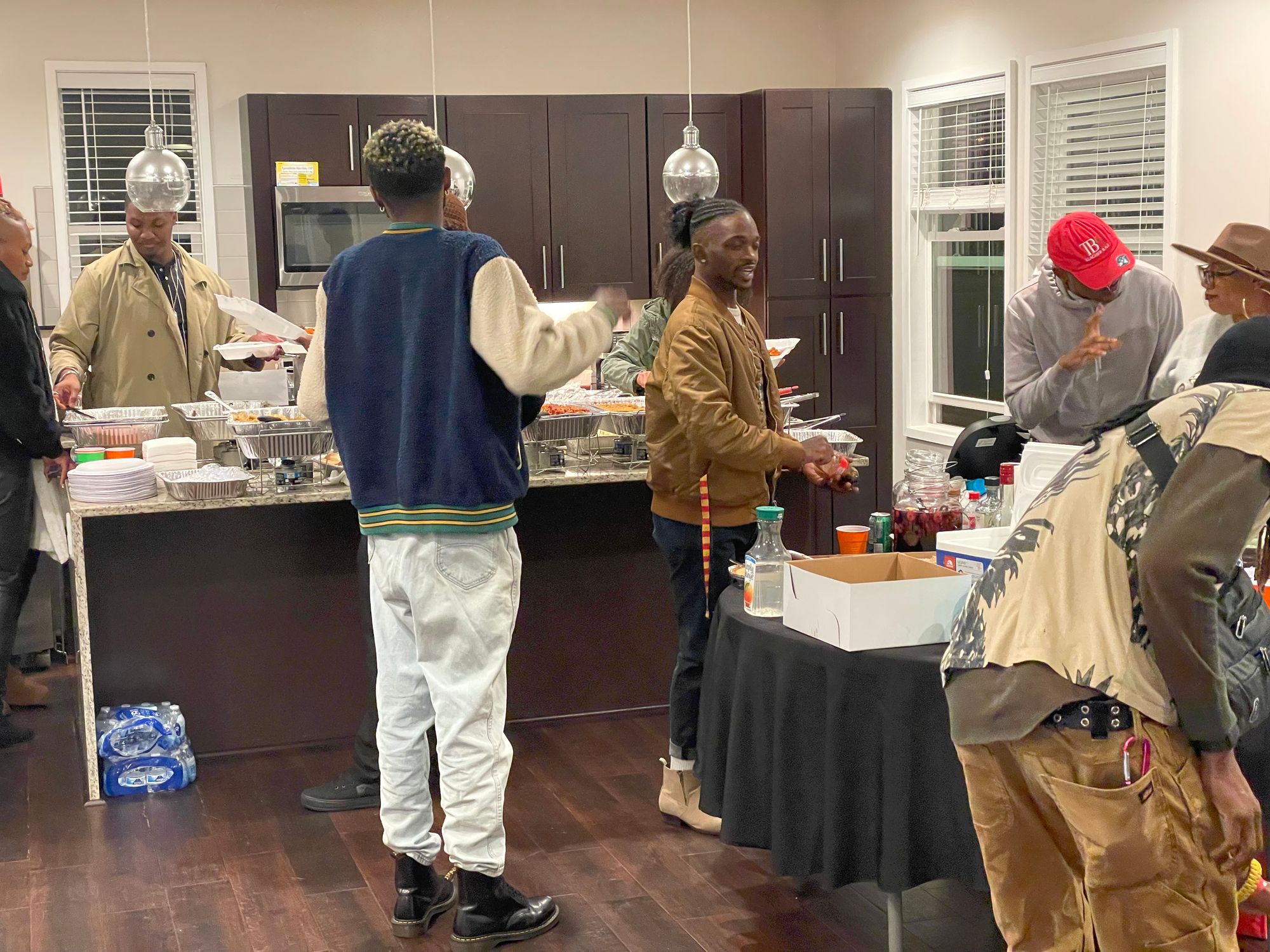 🌟 Lemonaid Athens hosted an art market and dance party in November! Fun!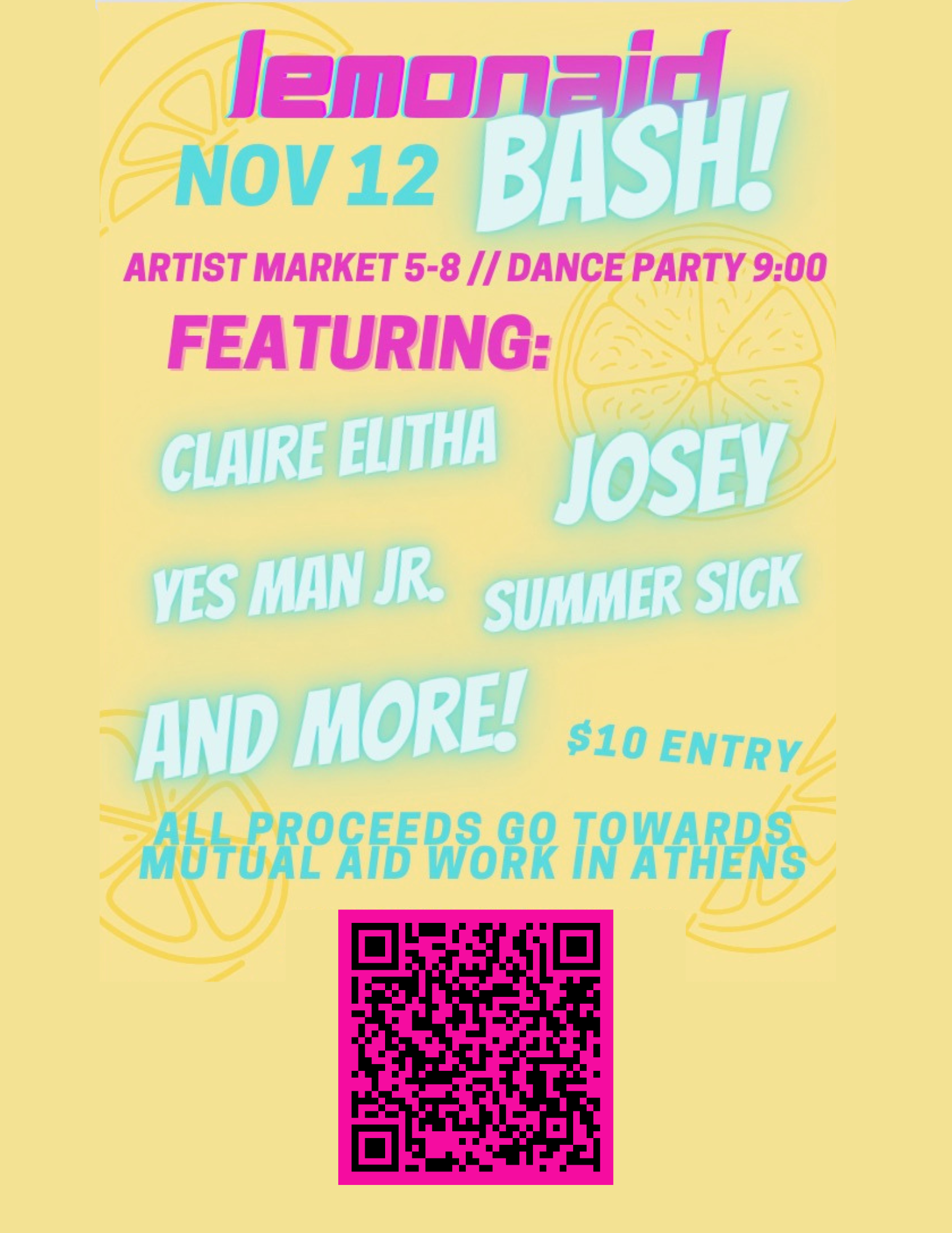 🌟 National Black Lives Matter At School received $100k in support to expand community collective power in public education for thriving Black futures! Wow!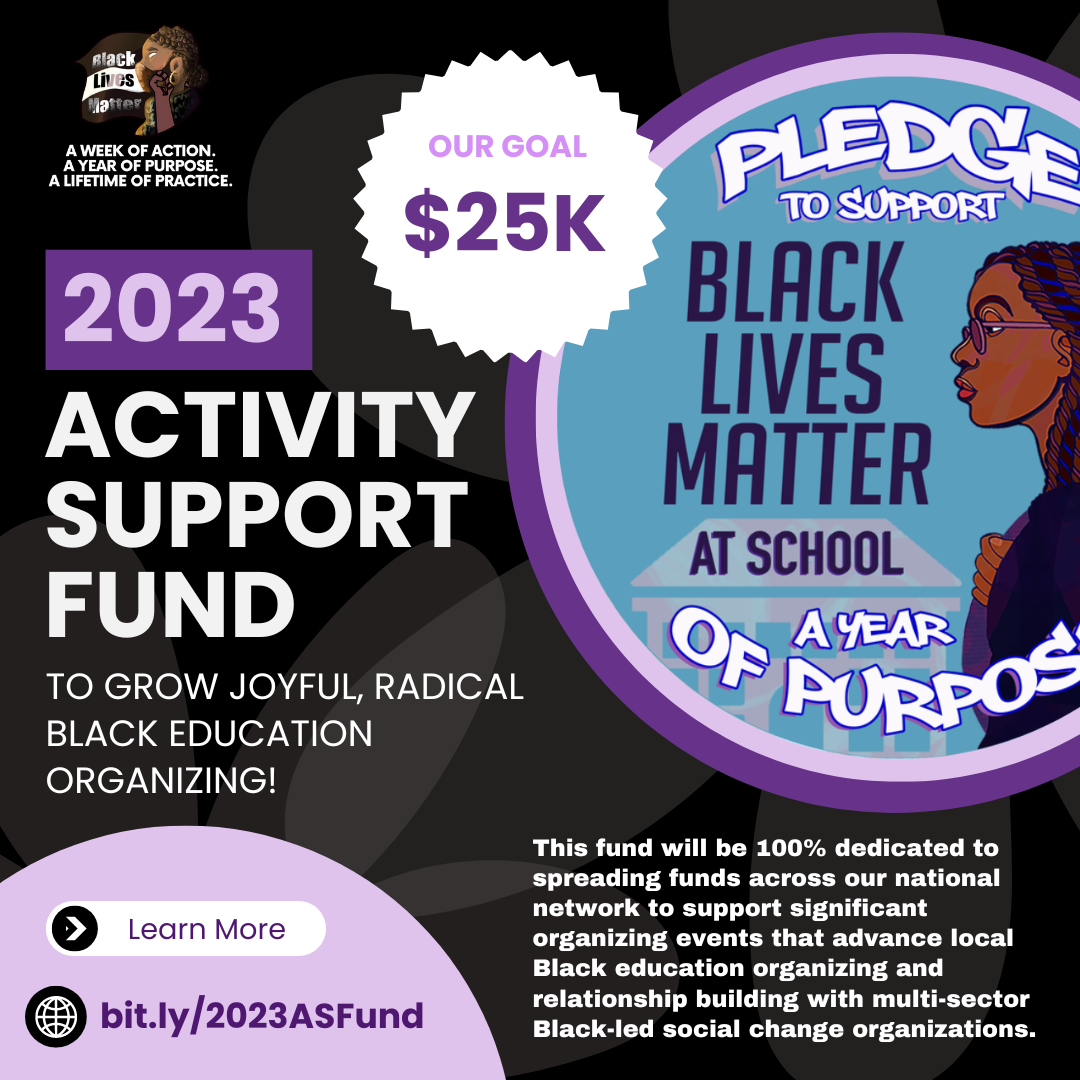 🌟 The Moving Support Project is celebrating two years of helping the formerly unhoused in NYC source furniture and moving assistance. In two years of operation, they have helped 80 movees do 50 moves!
🌟 Mutual Aid Books released a fall update, read more about the great work they've been up to here!
🌟 Chaos Computer posted an update summarizing their latest activity and sharing the 165 events they've hosted since opening their NY doors in March!
🌟 Community Kitchen MPLS volunteers cooked up dozens of Election Day lasagnas to distribute to the local community - yummy!
🌟 South Philadelphia Community Fridge posted their latest update including 120 fridge fills in the month of September alone! They also raised over $9k in the month of October for the South Philadelphia community - congratulations. Read more here!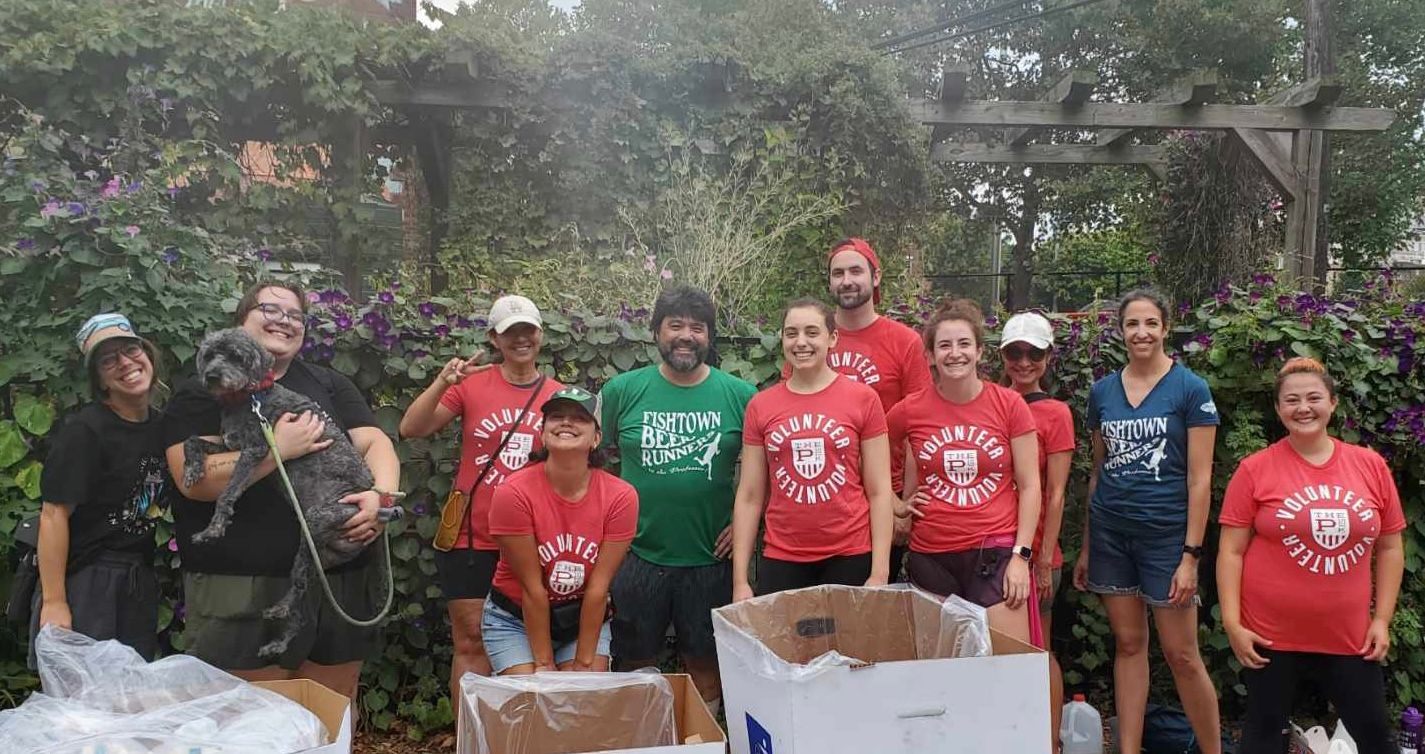 🌟 Soul Descendants (S.E.E.D.S) introduced their movement and upcoming mutual aid event - learn more about Soul Descendents here and their year-end update here.
🌟 National Shattering Silence Coalition screened a showing of 'Still Here'. Learn more about their efforts toward suicide prevention and watch the short film.
🌟 Circle City Mutual Aid released their newsletter!
🌟 The Living Pantry fall update includes a fun pet-portrait event to raise funds.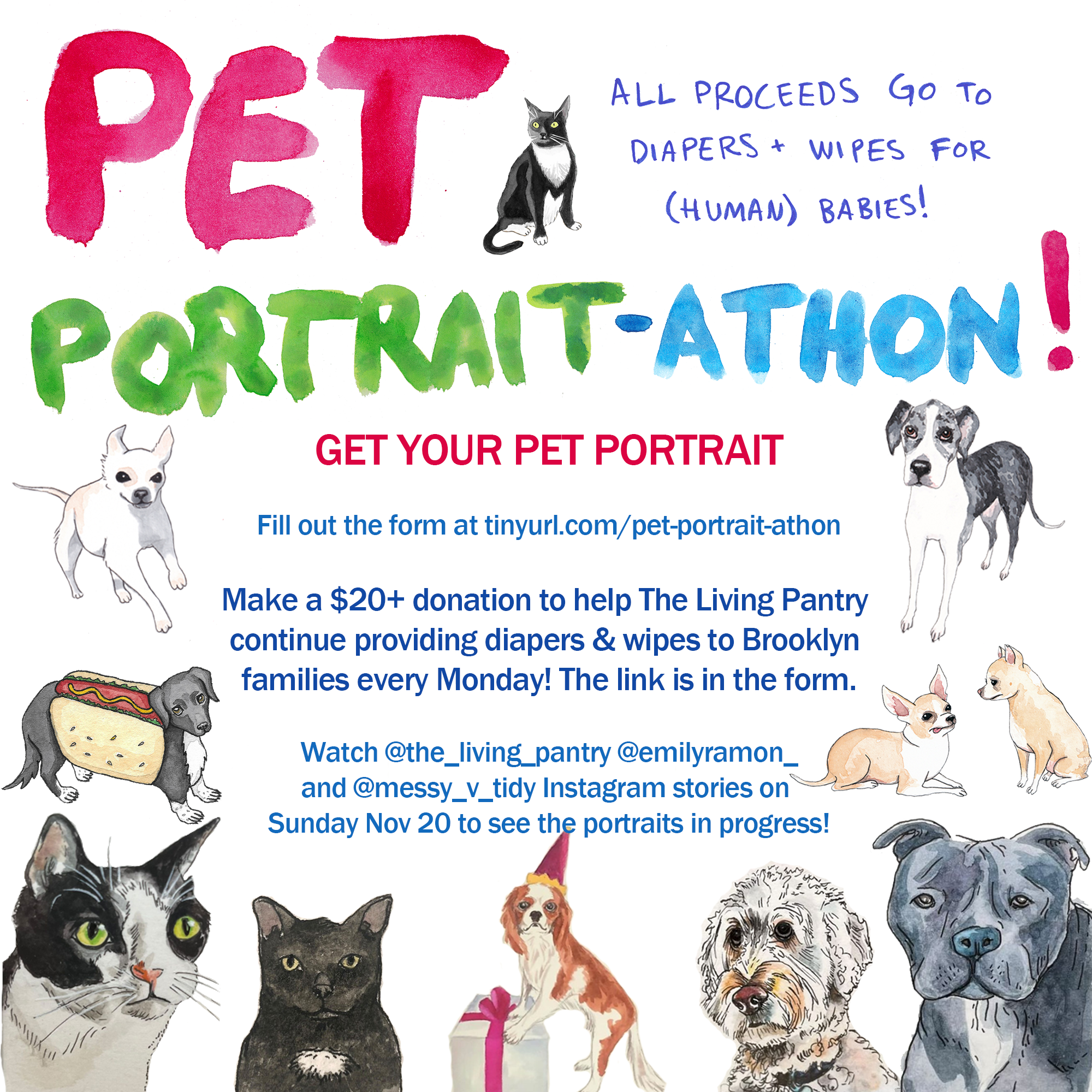 🌟 South Bay Mutual Aid and Care Club are doing amazing work with their community and unhoused neighbors. Every Sunday, their community organizers gather to serve a community of at least 120 unhoused people (and their pets!) in the South Bay area. Learn more about their amazing efforts here.
🌟 OutKast People Nation posted an update about stipends for some incarcerated LGBT+ members of society. Read all about their latest work (+ a poem!) here in addition to their December update.
🌟 LA Neighbors for Neighbors posted a great in-depth 'virtual tour' of their Resource Center for the public to learn more about what they provide to the community! To attend the tour click here.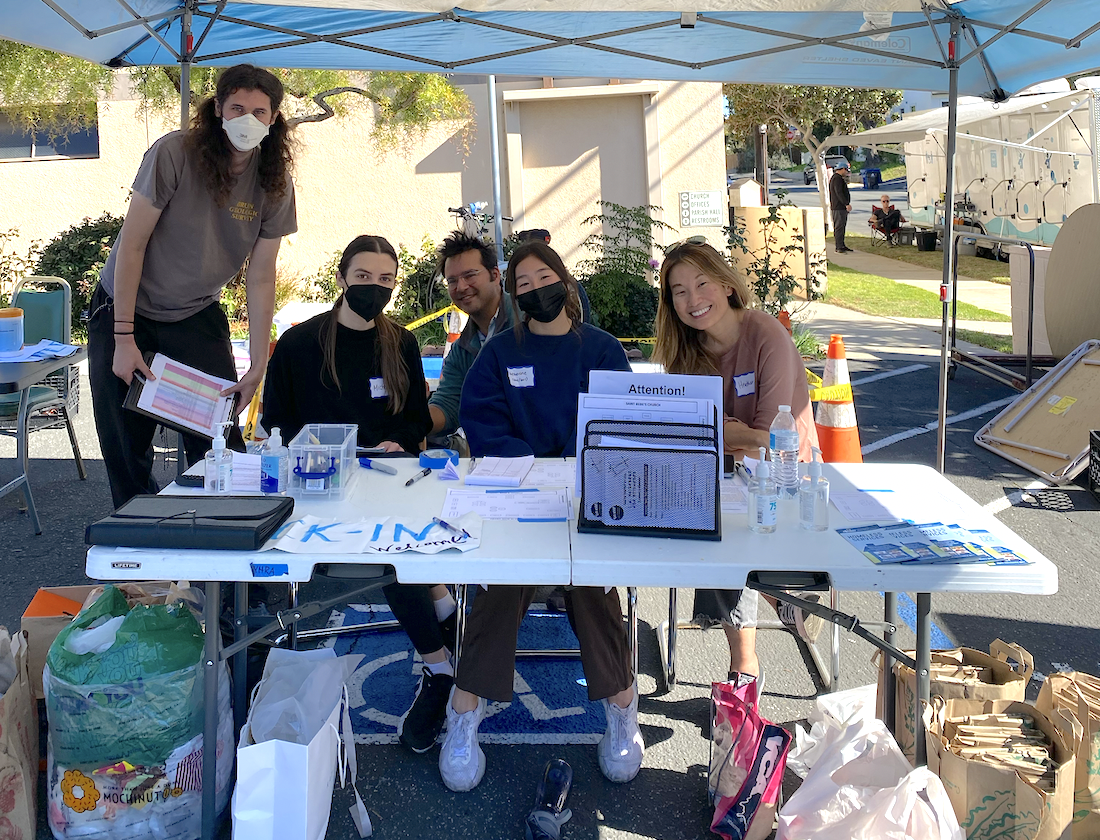 🌟 Love All x Chicago celebrated their first food distribution! Read all about it here.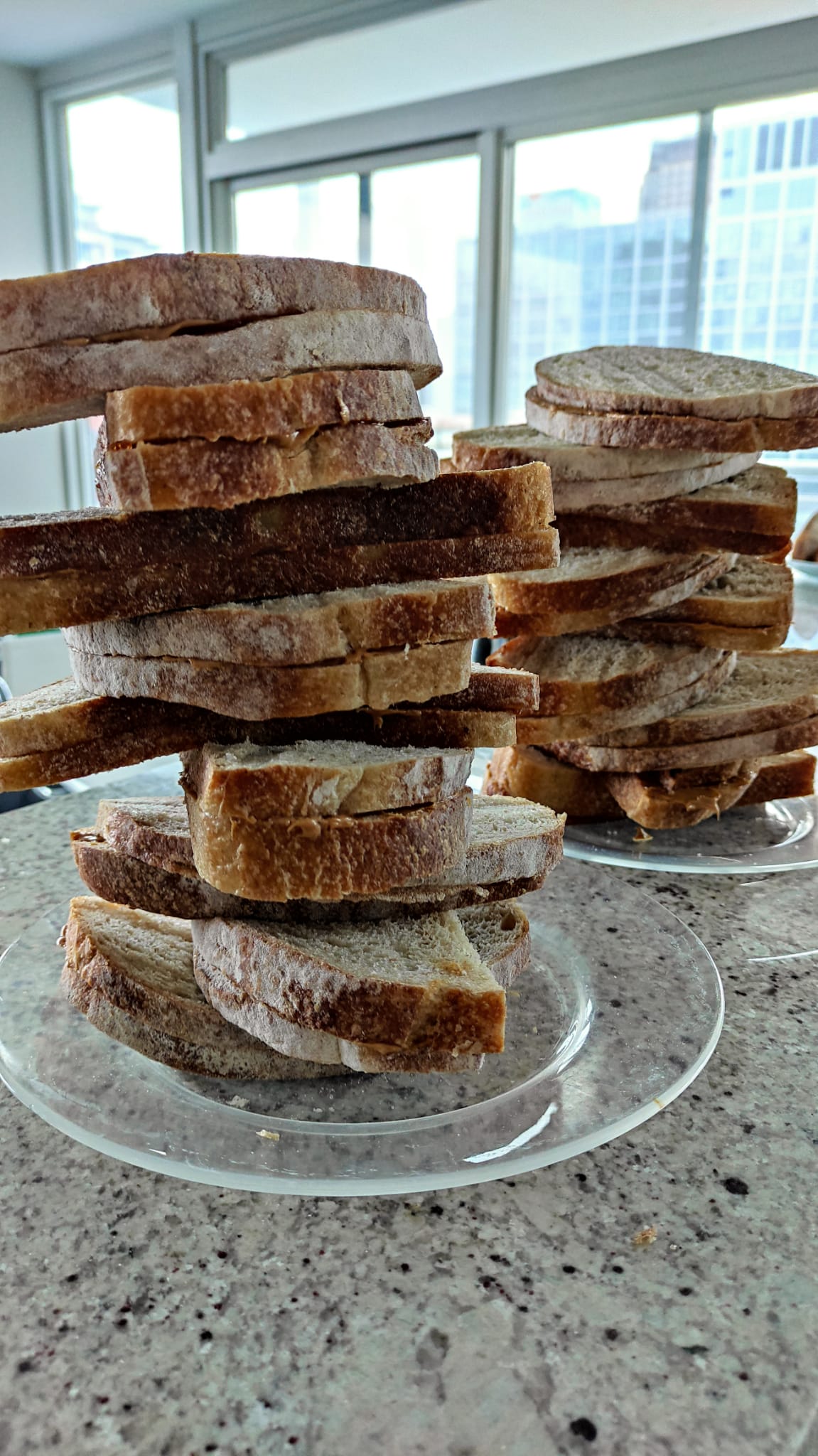 🌟 The Womanist Working Collective posted an important Giving Tuesday reminder to the community and provided a beautiful calendar graphic for their goals.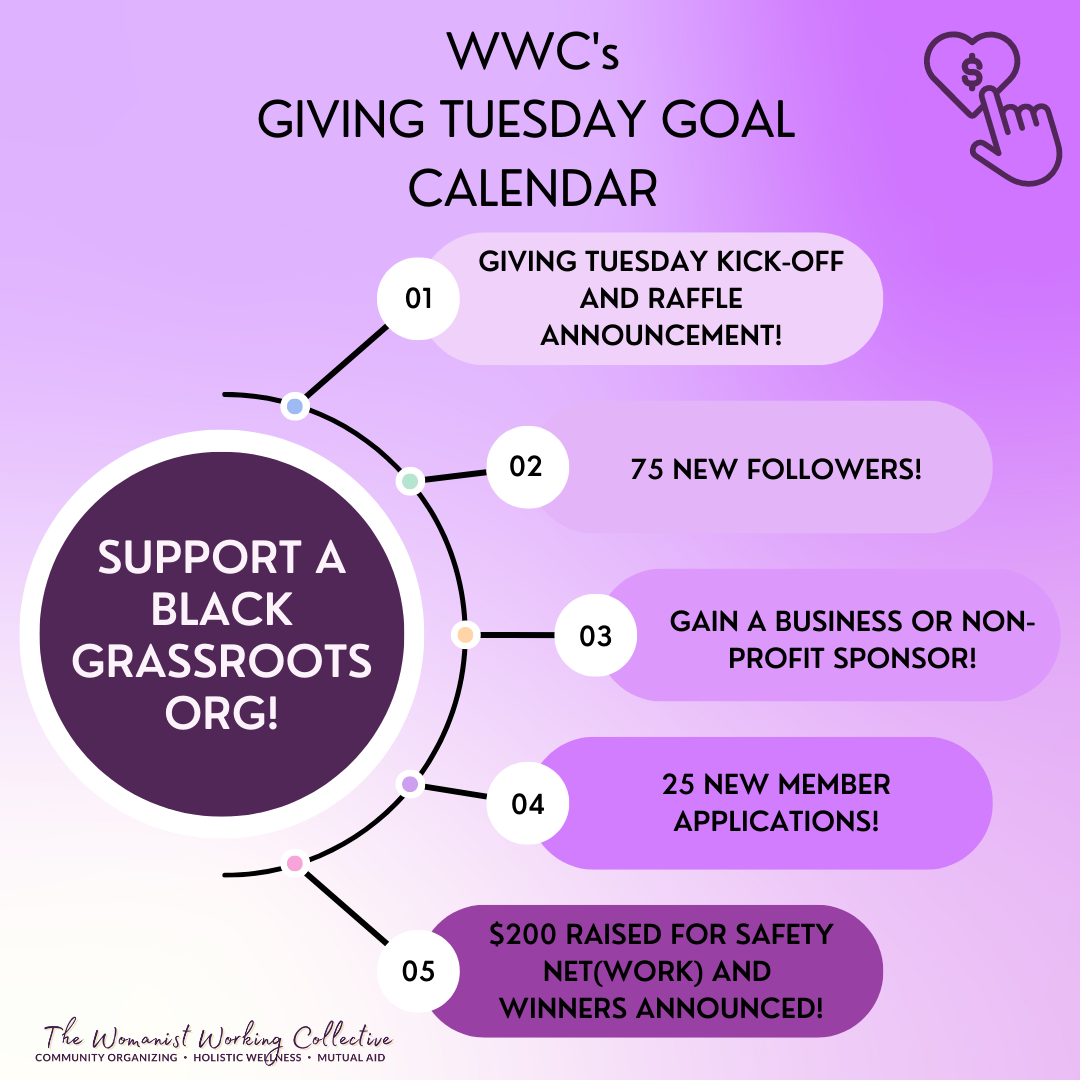 🌟 Collective Diaspora launched their first session of "Black Co-ops for Change" profiling the incredible work of our member, the Cross Atlantic Chocolate Collective. Learn about the series here.
🌟 ParentPreneur Foundation shared some of their progress and thoughts on Giving Tuesday.
🌟 Love Wins Food Pantry shared about their incredible year of giving; Since January 2022, they have supported 11,510 households across New York City. Learn more about what they do at this link.
🌟 Bushwick Ayuda Mutua expressed gratitude for the community in their latest update. They purchase supplies for 250 households twice a month! Amazing!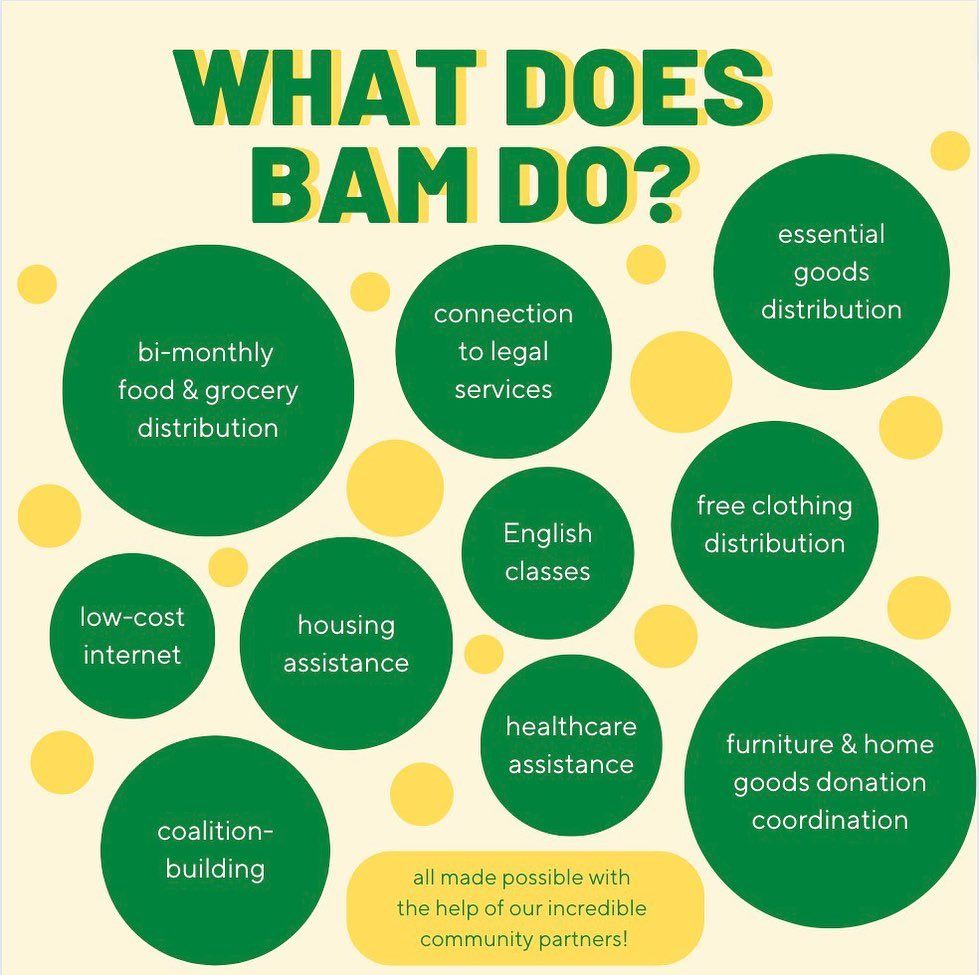 🌟 Evanston Fight for Black Lives gave an update on the Evanston Community Fridges' work and impact this year. Read more here.
🌟 Tenants United of South Chicago posted an update about their activity this year and how you can get involved!
🌟 Jawns.Club talked about their goals for their Philadelphia-centric Mastodon server in 2023, you can read them here!
🌟 Cleveland, TN Community Resources posted a reflection of 2022, read more here. In 2023 they hope to open their first community fridge - good luck!
🌟 buildJUSTLY shared an update about their incredible year and hard work connecting underrepresented communities!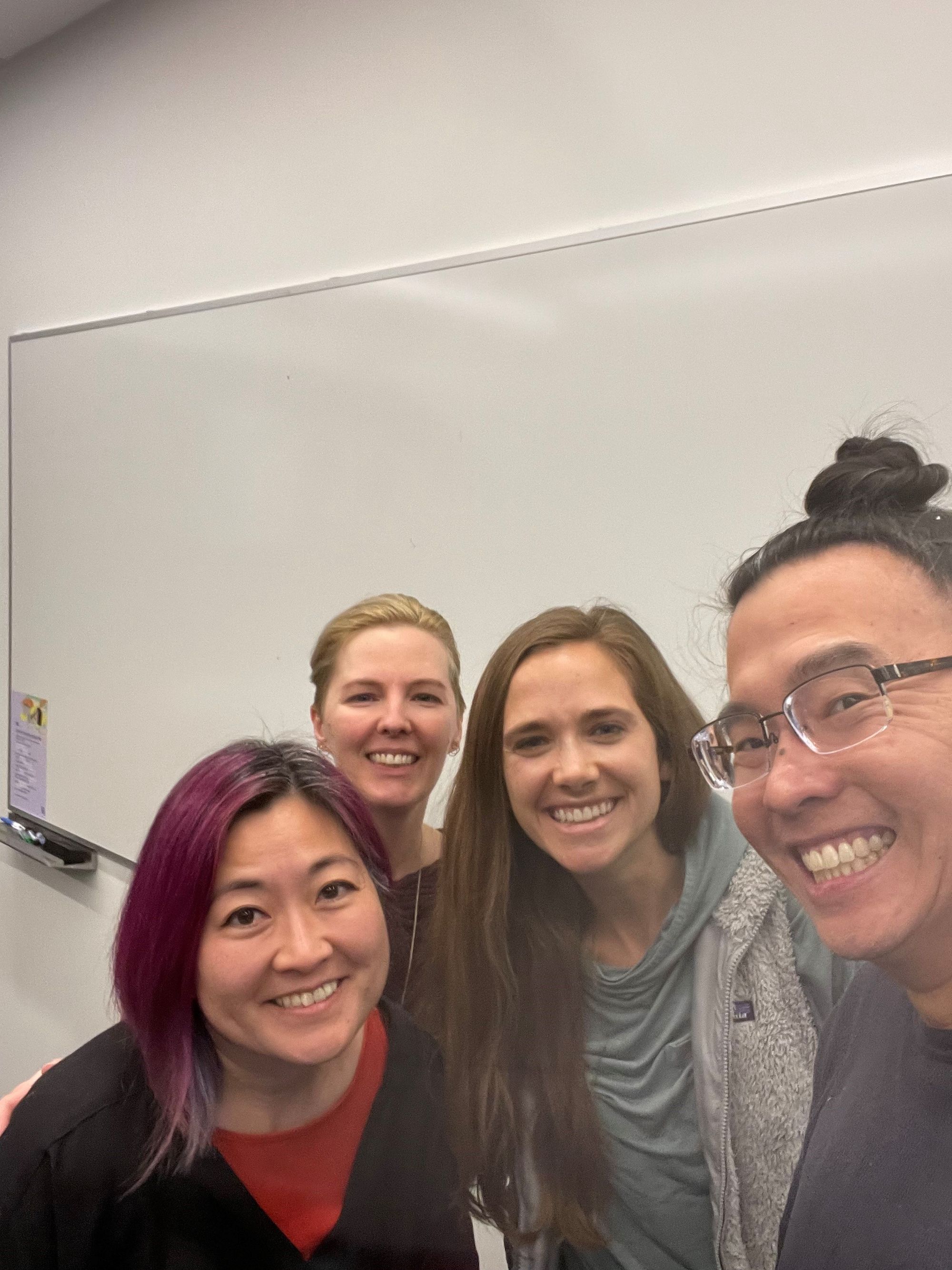 🌟 Neighborocracy DFW discussed the fun they've had in their first year, and their plans to build inclusive Neighborhood Children's Parliaments, spaces of child-led self-governance, in the new year.
🌟 Concerts for Indigent Defense published an exciting end-of-year update about their work with local defender offices and other justice advocates to catalyze improvements in justice for the upcoming 60th anniversary of Gideon v. Wainwright. You can read all about their 2022 here.
🌟 Friends of the Howard Human and Civil Rights Law Review posted their latest newsletter. Read it here.
🌟 Worried About Rent have had a year of building tenant power discussed in their update!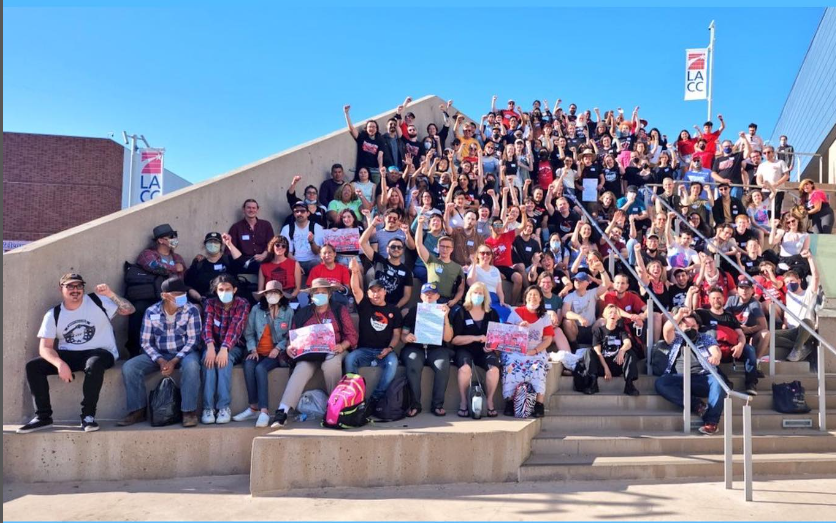 🌟 Beacon Community Network posted an update about their progress in building out their community of collaborators and their suite of digital services.
🌟 GeekBeacon Foundation shared an update about the challenges they've overcome and prepping for 2023's event.
🌟 OpenPrivacyTech has joined OCF and shared their goals for 2023!
🌟 CHAOSS Africa shared news of their efforts to discover the unique challenges that African Open Source communities face and to develop initiatives to solve those unique challenges. Read about their first six months as a collective here.
🌟 The Love Fridge reflected on 2022 when they launched their first solar community fridge! Read all about their tremendous efforts here.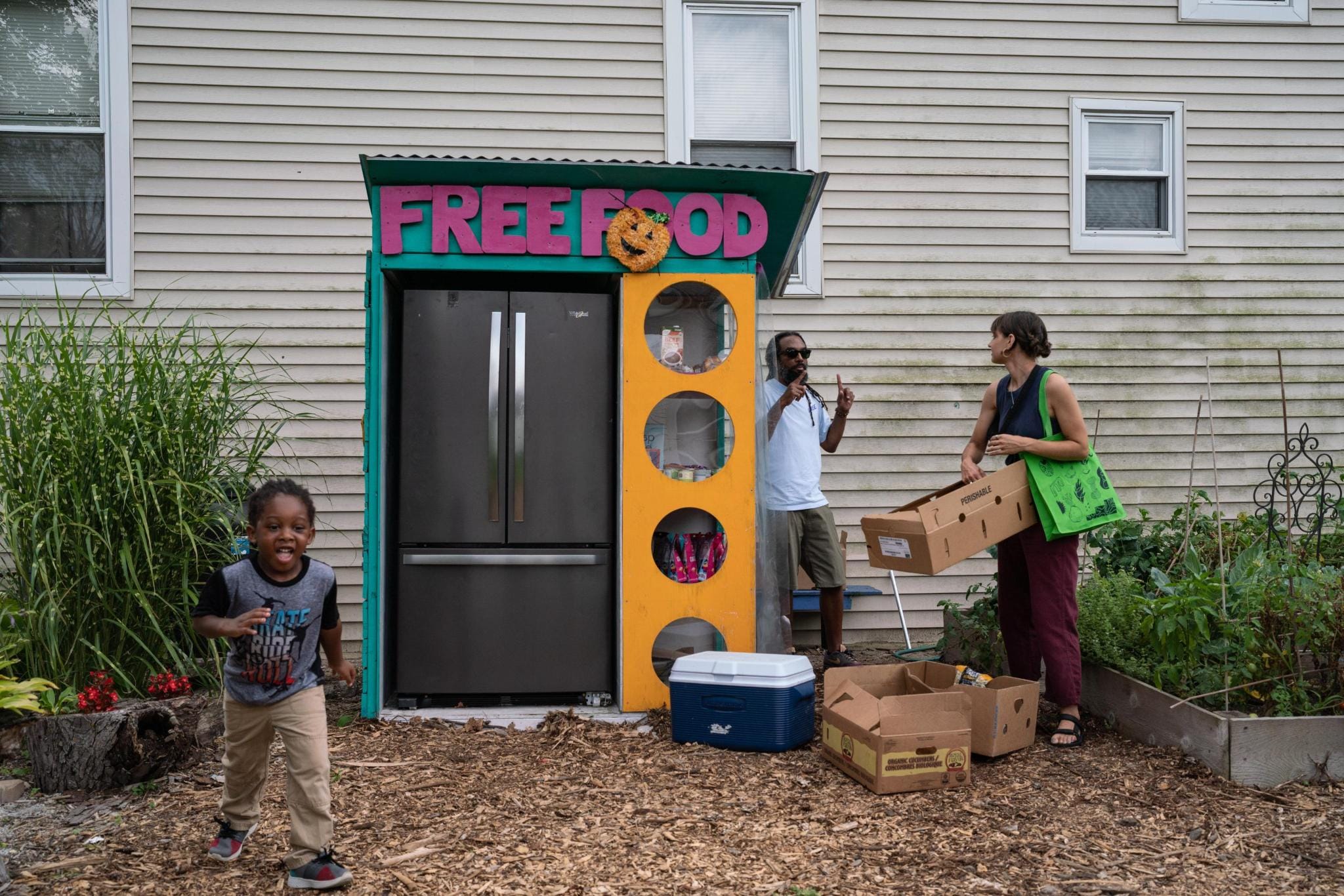 We hope 2023 brings lots of growth and success to the collectives, and we thank you for working with Open Collective Foundation.
---
🌱Stay in touch! View all of OCF's Updates here, follow us on Instagram & Twitter, and join us in the #ocf Slack channel.
If you haven't already, publish an Update so we can include it in the next post ❤️