OCF Updates We Love — Spring 2023
Inspirational Updates from Collectives hosted by Open Collective Foundation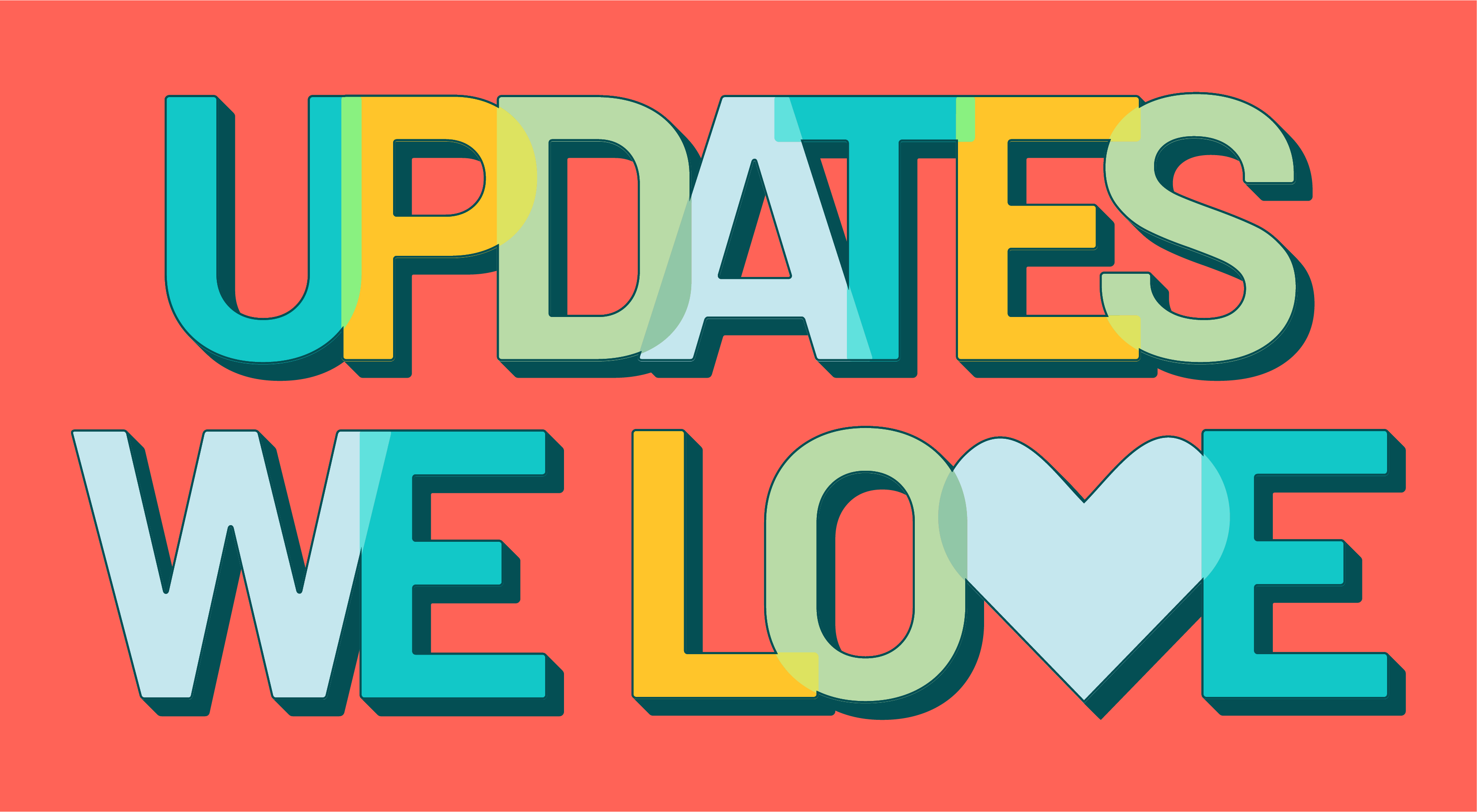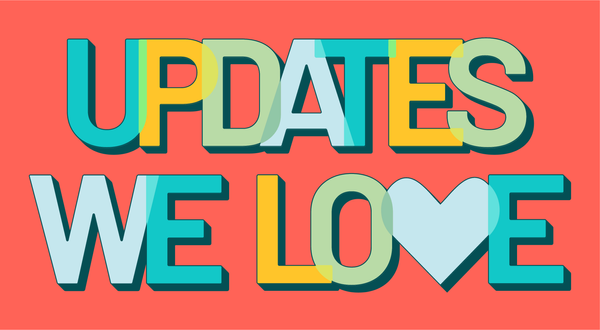 🌟 Social Health Labs is a Collective with a mission to improve well-being through connection and community. They awarded their first $1,000 microgrant of 2023 to Tanya in Wisconsin for her inspiring community project regenerating community use of a local park to feel safe after gun violence.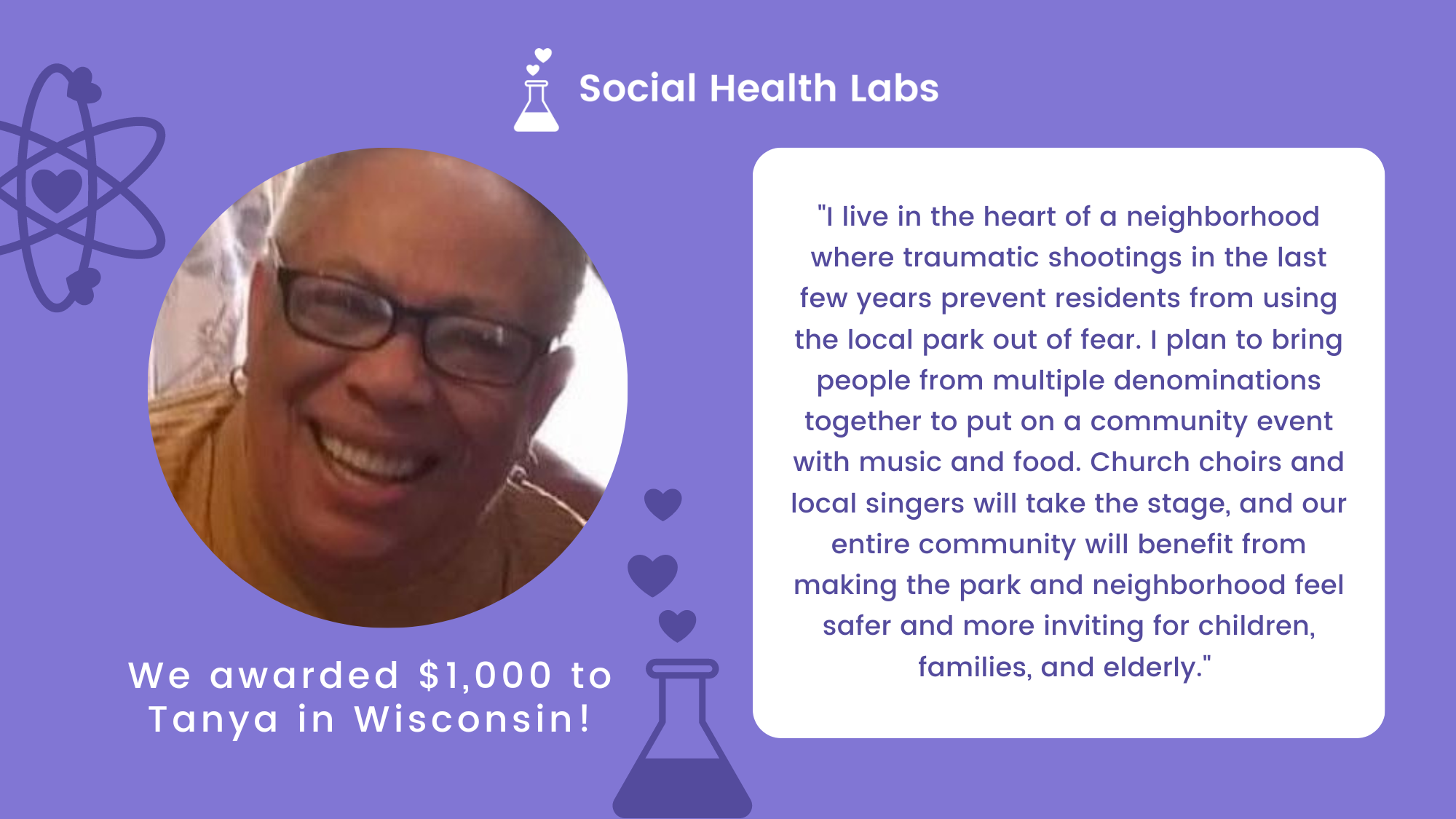 🌟 Black Banjo Reclamation Project posts about the organizations they're partnered with in their work curating musical, cultural, and land-based opportunities for Black people. They will also be hosting a virtual fundraiser in June.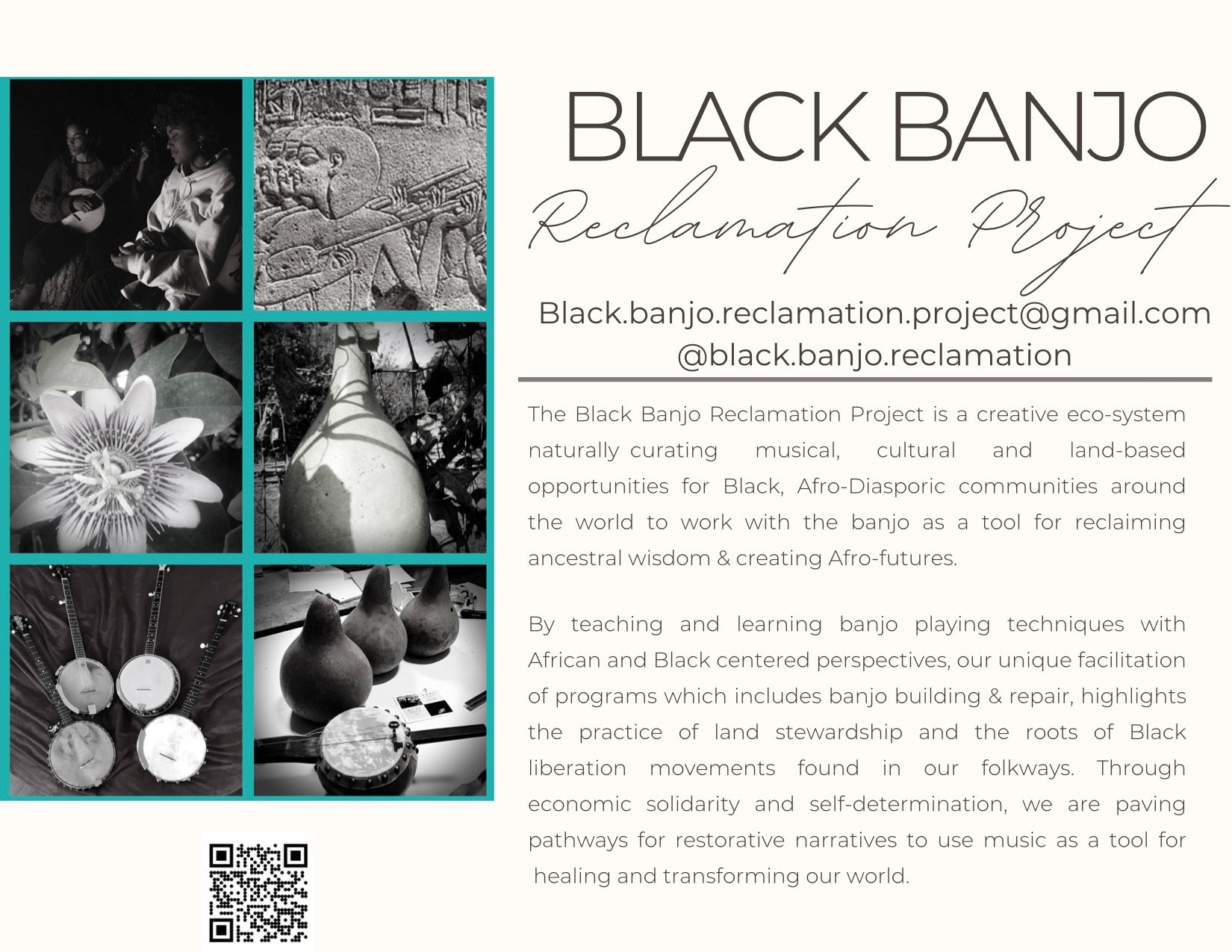 🌟 Twisted Field Research Collective is developing Acorn, their open-source precision farming rover. They believe that robots like this can help produce healthier food for all, reduce our reliance on harmful agricultural poisons, and fight climate change through regenerative agriculture.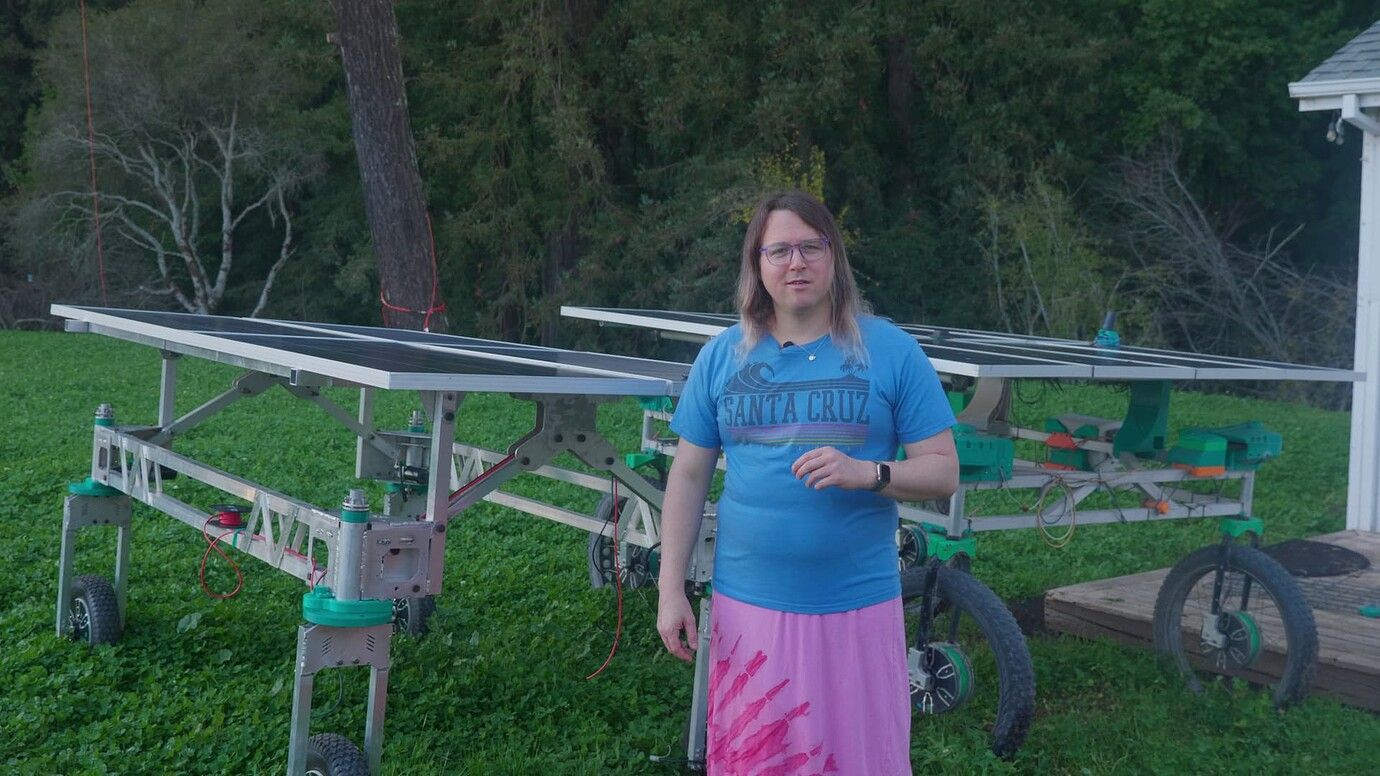 🌟 The WP Community Collective, which supports and funds individual contributions and community-based initiatives for the open-source WordPress project, announced Alex Stine as the inaugural recipient of their Accessibility Fellowship.
🌟 South Philadelphia Community Fridge stocks and maintains community fridges and pantries in the South Philadelphia neighborhood, which provide access to food aid 24 hours a day. They recently raised $3,768 in the month of January, funding 129 fridge fills and other community and outreach activities.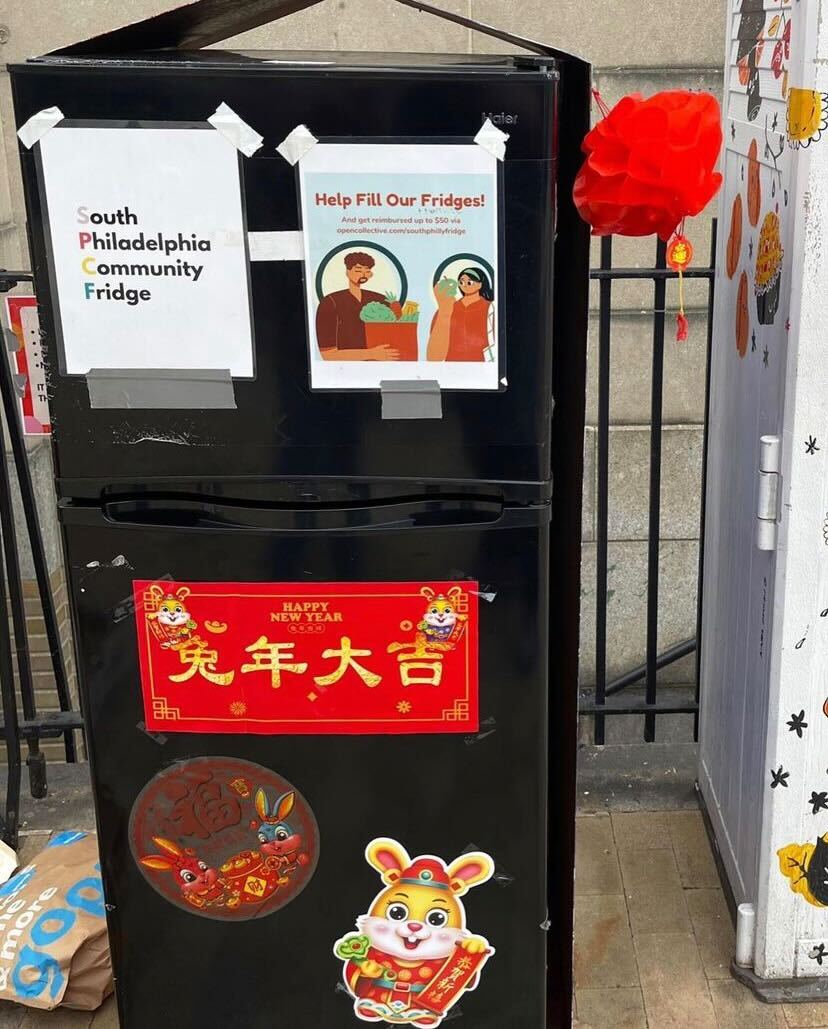 🌟 ONETWOHEARTU is a cultural collective based in Peekskill, NY dedicated to providing space for artists to gather and grow. They hosted a lovely intimate fundraiser with live music in March.
🌟 OutKast People Nation posted their latest update, including news that they have received funding from the Emergent Fund to support their work this year! This $10,000 grant will help support the stipend fund, expand their member programming, and help them disseminate members' artwork and writings.
🌟 LA Street Care is an abolitionist mutual aid Collective organizing with the unhoused in areas of LA. They were able to assemble 100+ hygiene kits to distribute to their neighbors living outside in February, thanks to community support!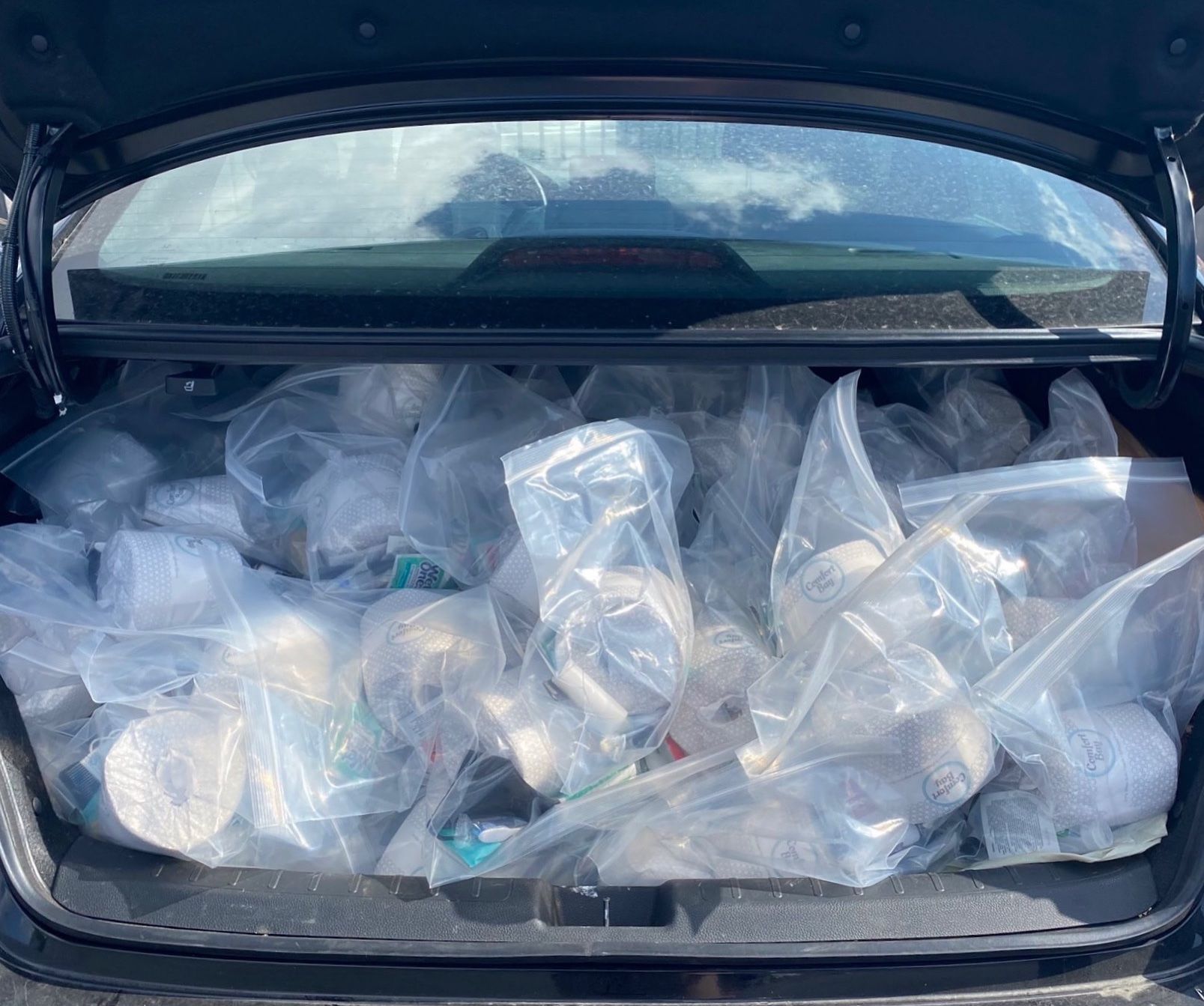 🌟 LA Neighbors for Neighbors hosts monthly Resource Centers for unhoused Angelenos in West LA. They are working hard to fight back against frequent sweeps and provide for the unhoused. In March, they were joined by the UCLA Stein Eye Institute, who came with their Mobile Eye Clinic. Guests to the center were able to have their vision checked and will receive new glasses in the mail in a few weeks. Incredible work!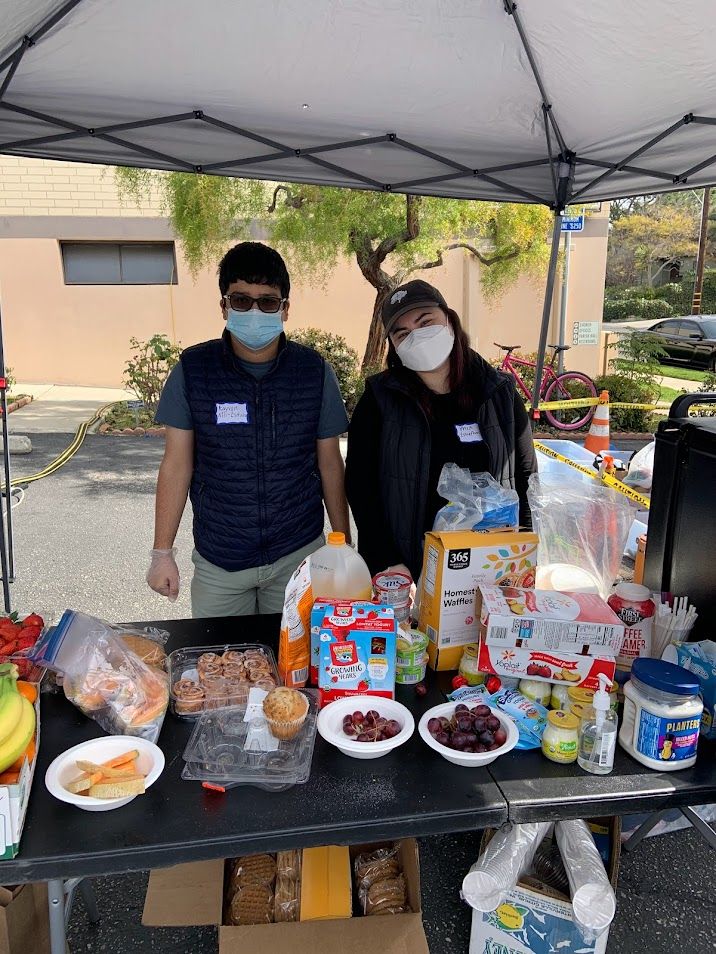 🌟 The Xylom is a non-profit Gen-Z-led newsroom that "grows science with words." They explore the communities influencing and shaped by science. One of their alums, Katrina Miller, was named a New York Times Fellow earlier this year! Congratulations. To keep up with their newsletters, read on here.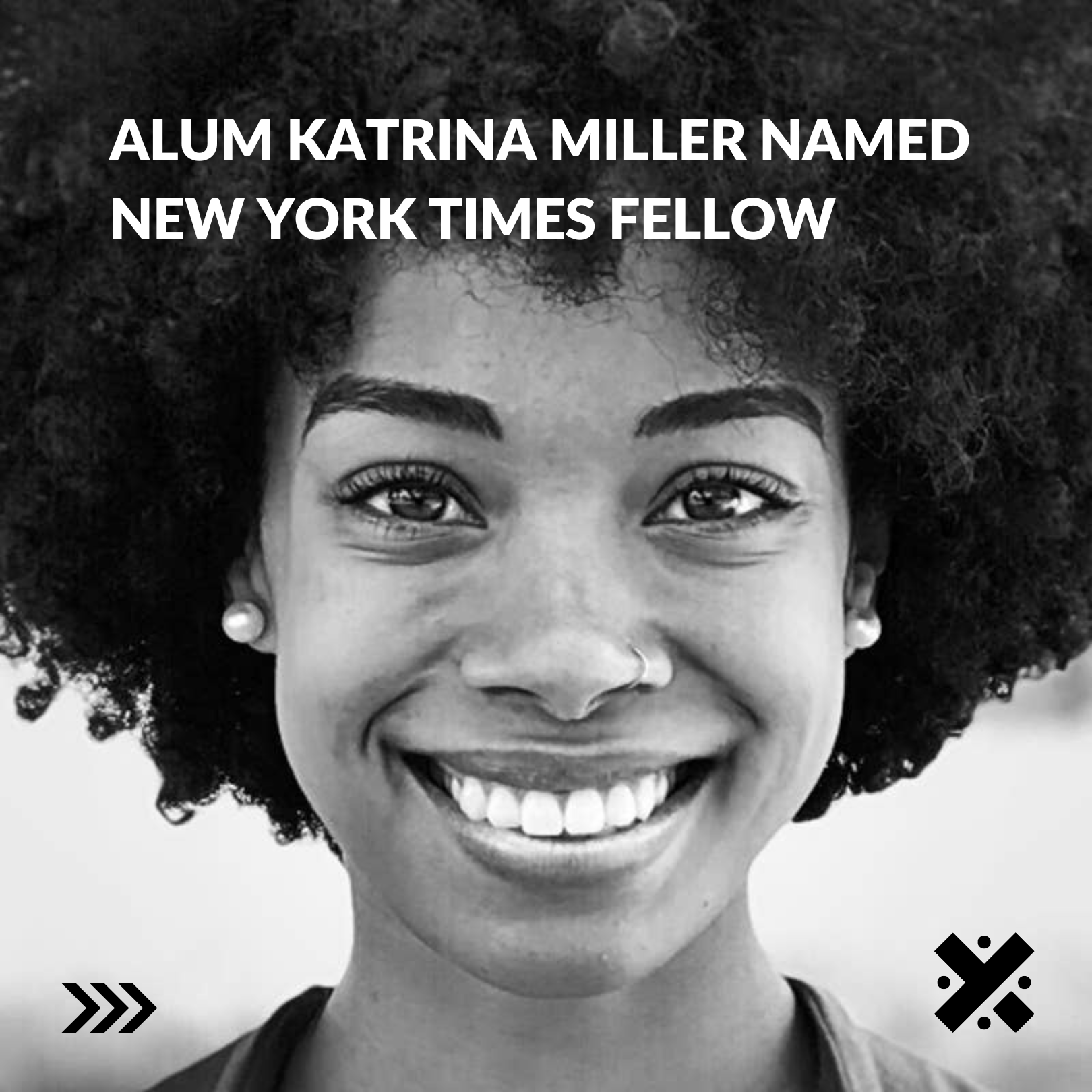 🌟 Solidarity for East Palestine is providing Mutual Aid to support the ongoing disaster relief efforts for East Palestine, Ohio. They delivered six tons (10 pallets worth!) of distilled bottled water for East Palestine, OH in early March in their latest update.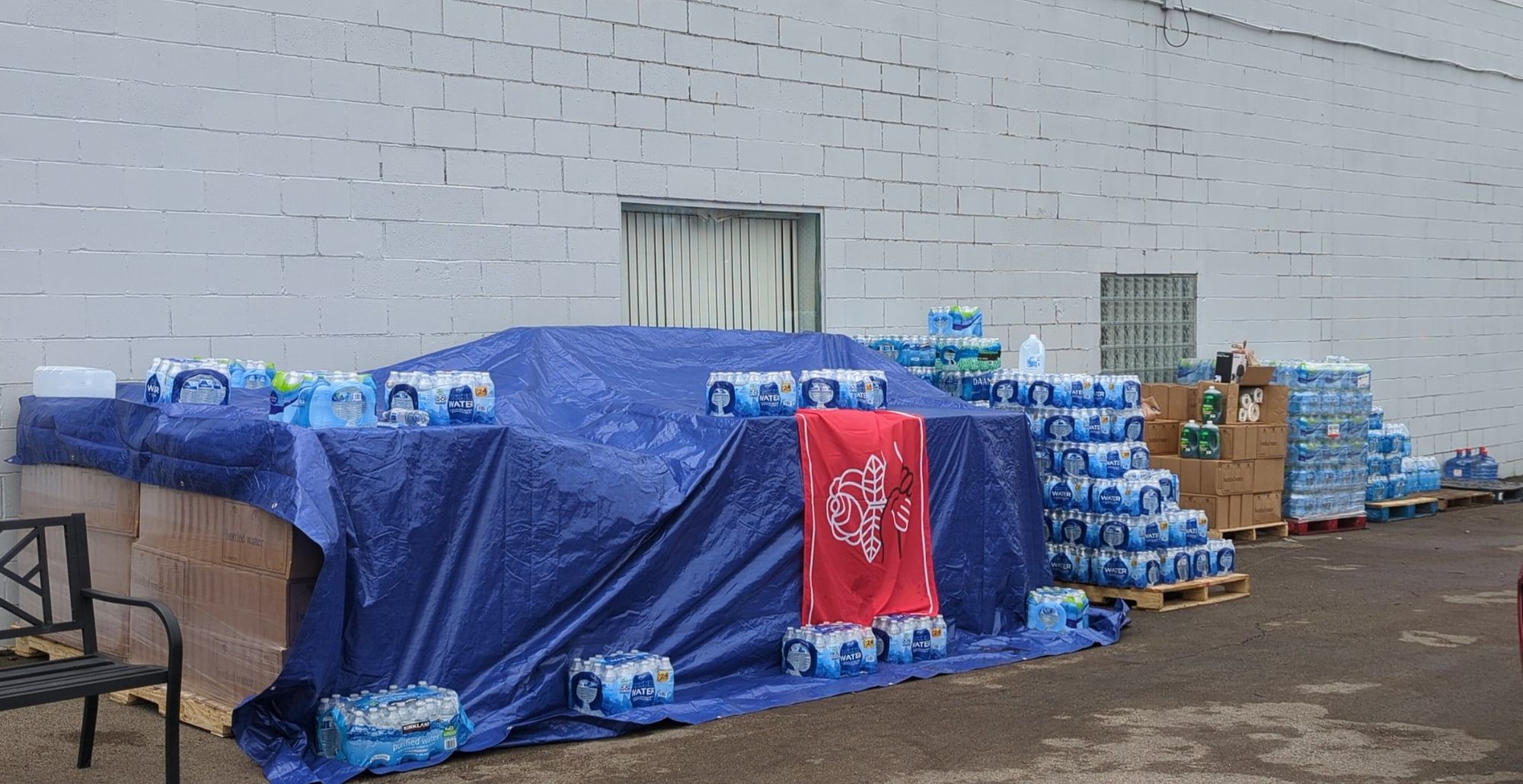 🌟 Power for All published a recap of their powerful storytellers of the last year. With their grants they've been able to support a broad group of storytellers—novelists, comic book creators, TikTokers, journalists, photographers, organizers, and historians—all rooted in belief in the importance of creative expression to help better understand, imagine, and move toward the future of worker power and a new labor movement.
🌟 FLOWLab, which creates opportunities for diverse leaders to survive the early years of a new business, announced the launch of their FTP (F*ck the Patriarchy) Book Club.  The majority of FLOWLab identify as neurodivergent, so they've designed the Book Club to work with multifaceted, varied ways of processing information.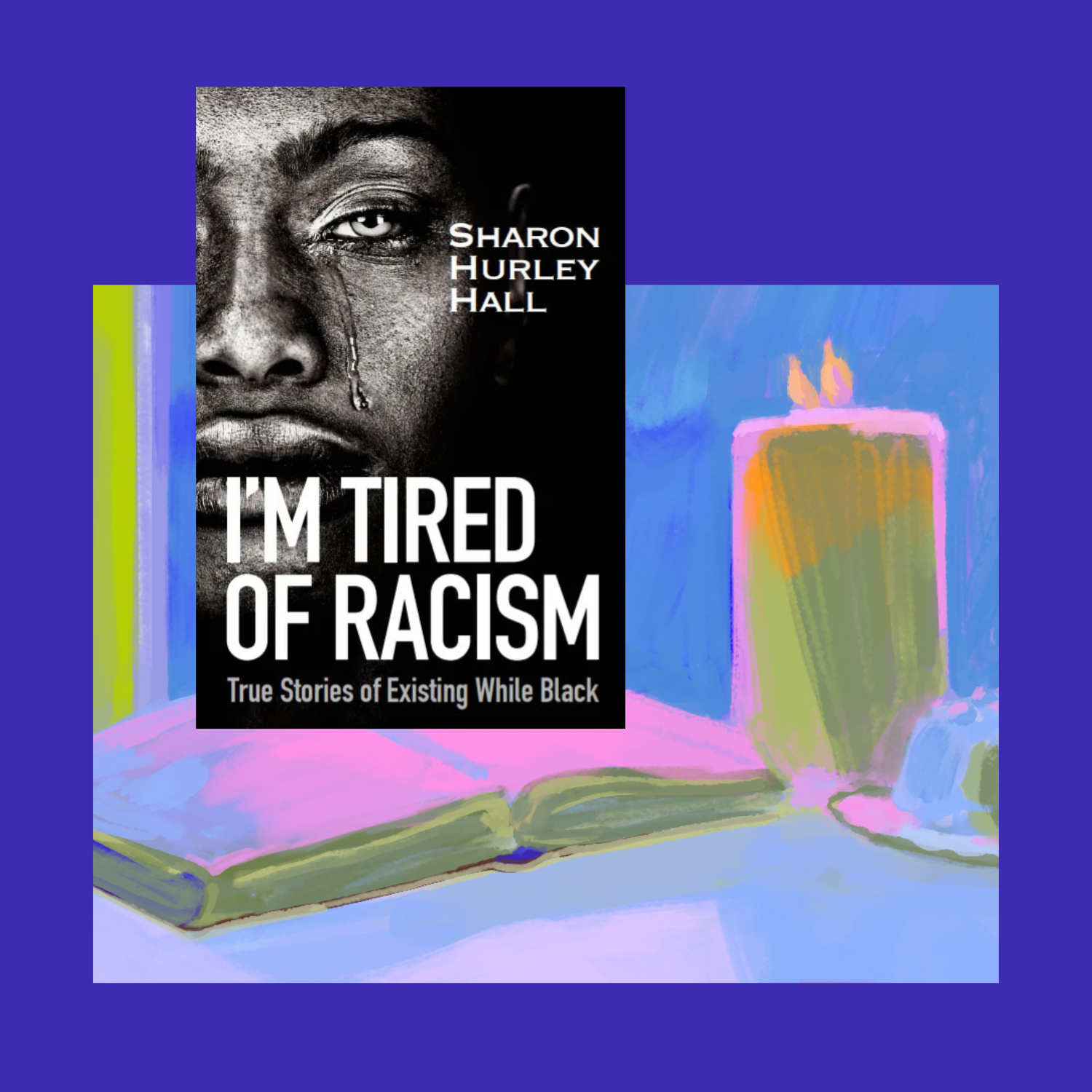 🌟 Raleigh United Mutual Aid Hub serves as a point of connection for the Raleigh community, and in March, they signed a lease for creating a community center and resource hub to support mutual aid efforts among neighbors and partners. They also hosted a big fundraiser in April to celebrate Earth Day.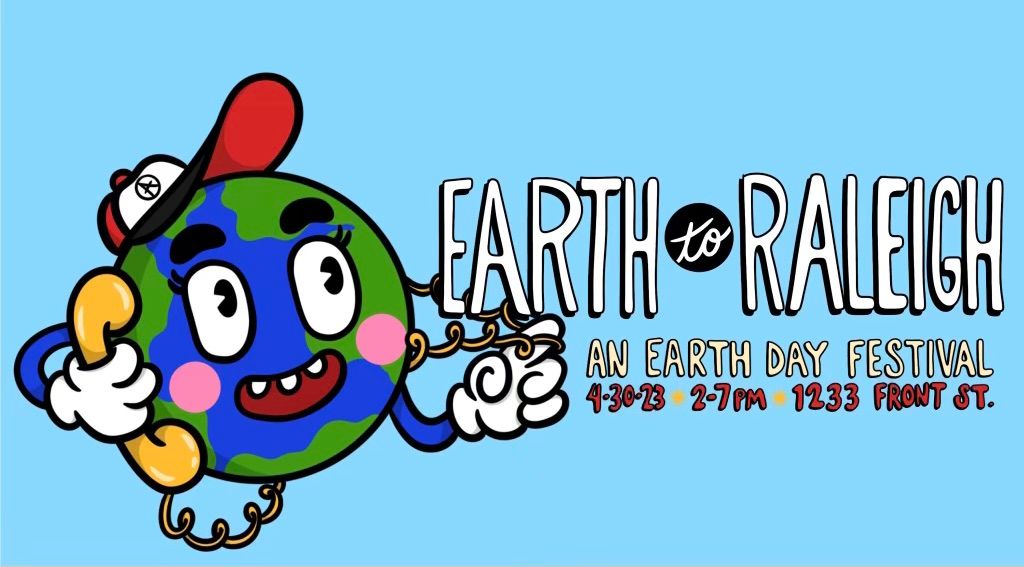 🌟 Rage2Rainbows seeks to create inclusive workspaces where anyone can 'be themselves, collaborate in peace, and thrive.' They posted their latest update for International Day for Trans visibility. The group discusses the importance of gender-affirming care and summarizes the fight for trans rights in the year so far.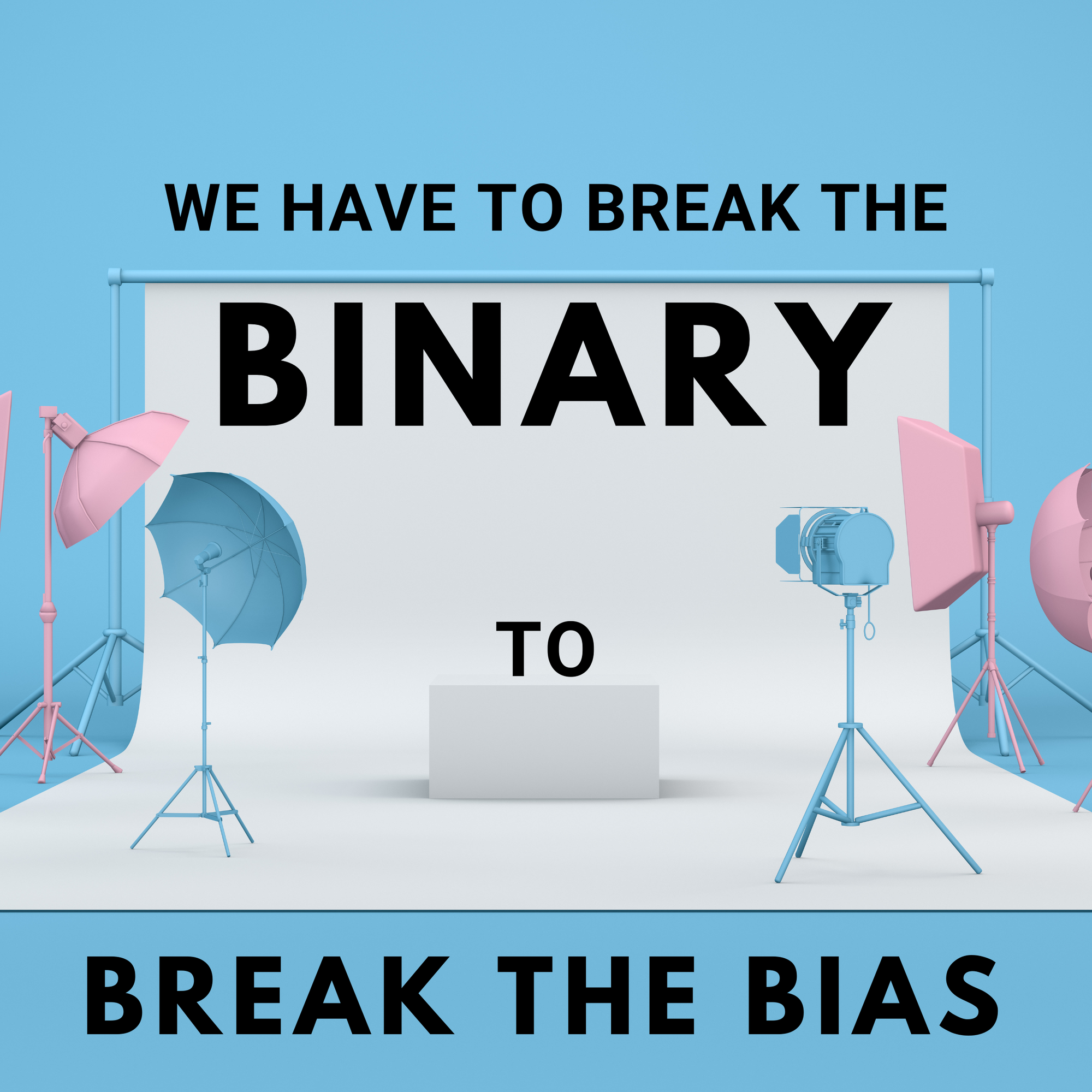 🌟 Distribute Aid USA, a mutual aid supply chain that powers grassroots humanitarian aid movements at scale with open-source tech and cutting-edge humanitarian logistics, has recently published an update about completing 3 shipments, totalling 110,460 items and 63,000+ basic human needs met. They did their first shipment to Greece and have a new Ukraine coordinator.
🌟 Weber Fridge is a community fridge based in Weber County, Utah. They celebrated their 4-month milestone in April! They've also posted helpful resources for learning more about community fridges.
🌟 Mutual Aid Books gives out free books centering on Black and Indigenous authors for readers of all ages, distributed at local pop-ups. They released their March update detailing their latest activity: distributing books in English and Spanish with partners at COVID-19 Mutual Aid and Uprooted & Rising Seattle at their March pantry.
🌟 ParentPreneur Foundation empowers Black ParentPreneurs so that they can leave a legacy for their beautiful Black children. They announced the 5 MomPreneurs who have each won a $2.5K grant from the ParentPreneur Foundation for Women's History Month.
🌟 South East Tennessee Mutual Aid Network will be opening a new pantry! The building and construction has begun and they just need a few more resources to reach completion. Good luck, we can't wait to hear about it in action!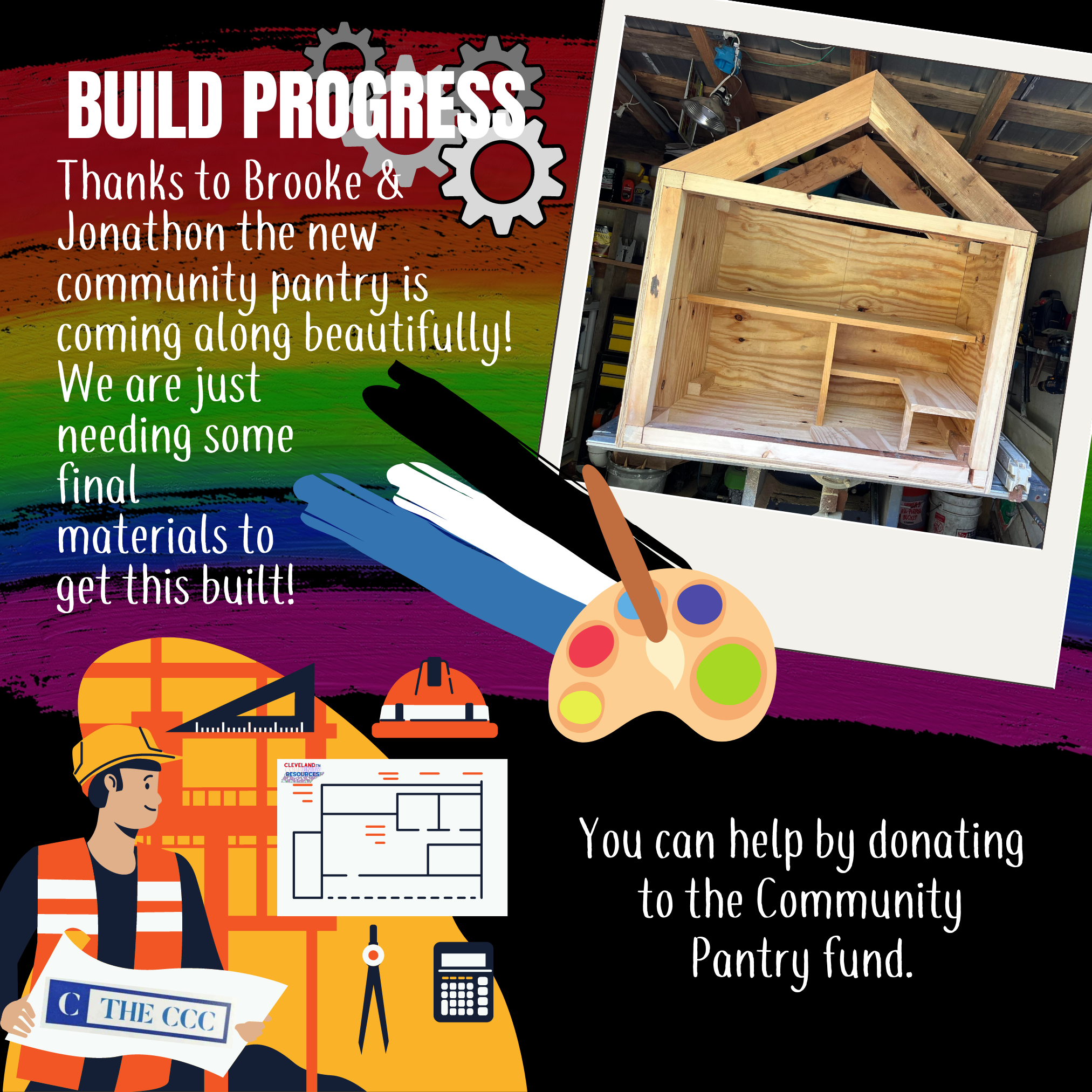 🌟 Lemonaid Athens is a mutual aid group dedicated to feeding their unhoused neighbors every Sunday. In April, they hosted a fundraiser where participants could bring their own swag to decorate with Lemonaid logos and stenciled swag - so fun!
🌟 Vermont Village School is reimagining school as a liberatory educational space that strives to disrupt inequalities and injustices within our communities. They began their pilot program in April that they are navigating this spring, to be later extended in the fall. Congratulations!
🌟 FAVOR are a volunteer-run mutual aid group fighting food insecurity in Roslindale and surrounding neighborhoods. They hosted a successful fundraiser event called Empty Bowls with over 450 people in attendance and raised $21K! Wow! Learn more about how they partnered with local artists and potters, and how to get involved.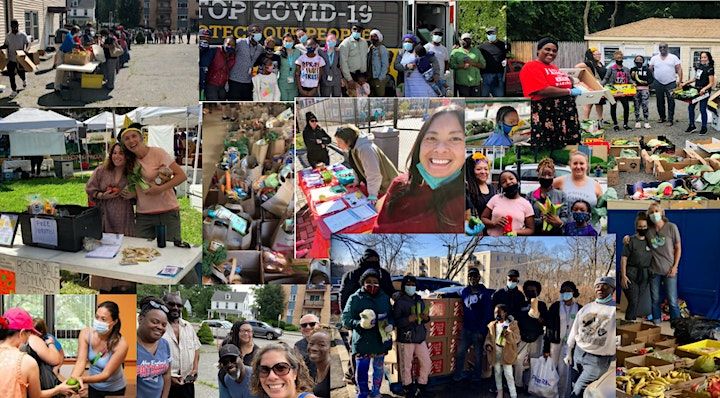 🌟 Palms Unhoused Mutual Aid are an abolitionist network of care directly working with unhoused communities in Palms and neighboring areas. In their recent update, they discuss their latest mutual aid efforts, partnerships with student programs, and their participation in the 2nd Annual Aetnapalooza! Festival.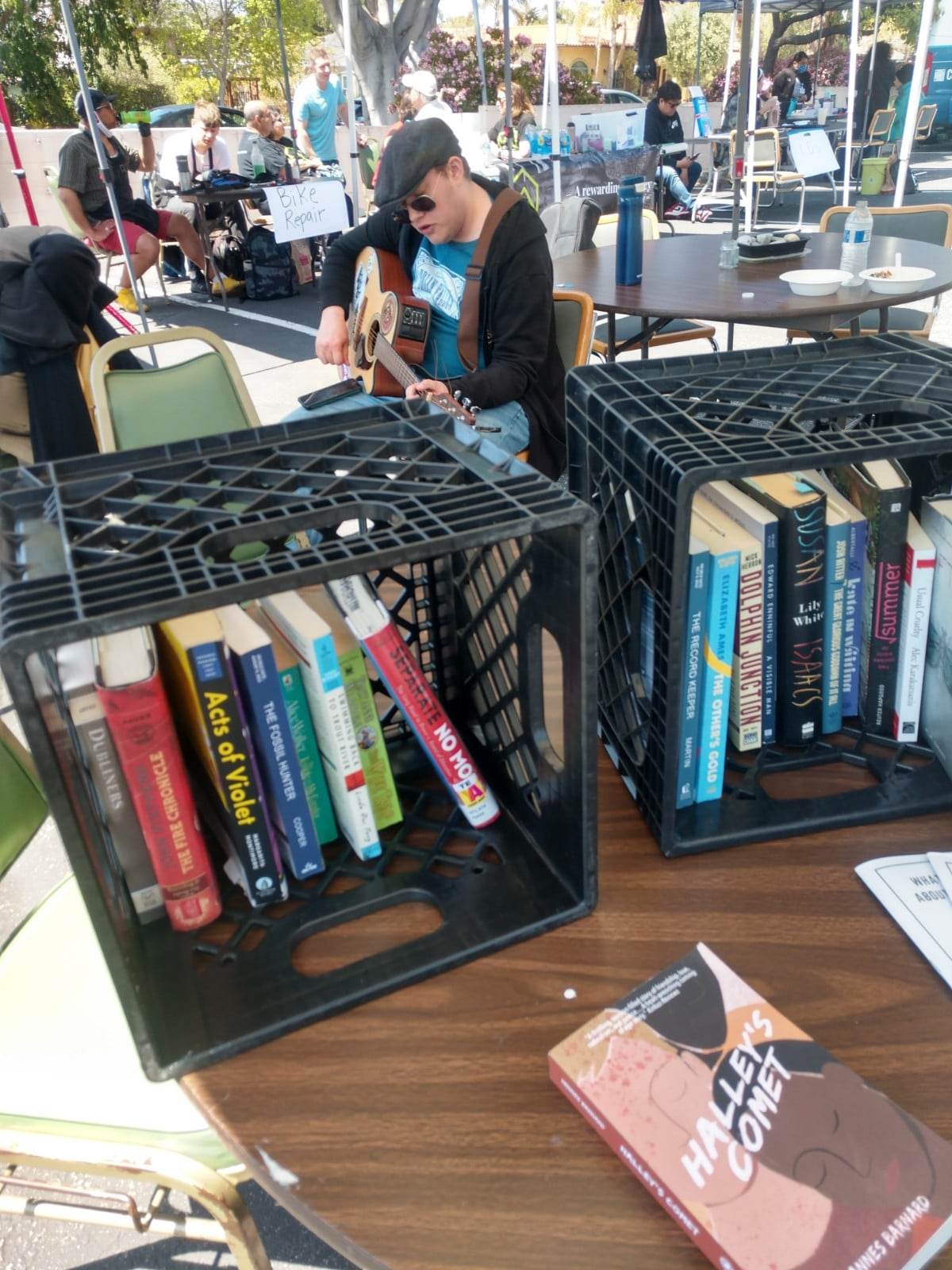 🌟 M4BL DC Money Pot is a resource-sharing project in DC, that is redistributing funds to help others with less to meet their needs. They've redistributed roughly $400,000 to Black and Brown organizers working with BIPOC-led, abolitionist groups in the DC community since the project's genesis, with a quarter of this total being raised in 2022 alone.
🌟 Black Mothers March supports black families targeted by the child policing system. They are raising up the voices of the families and building a national movement. BMM hosted their second annual march in mid-May.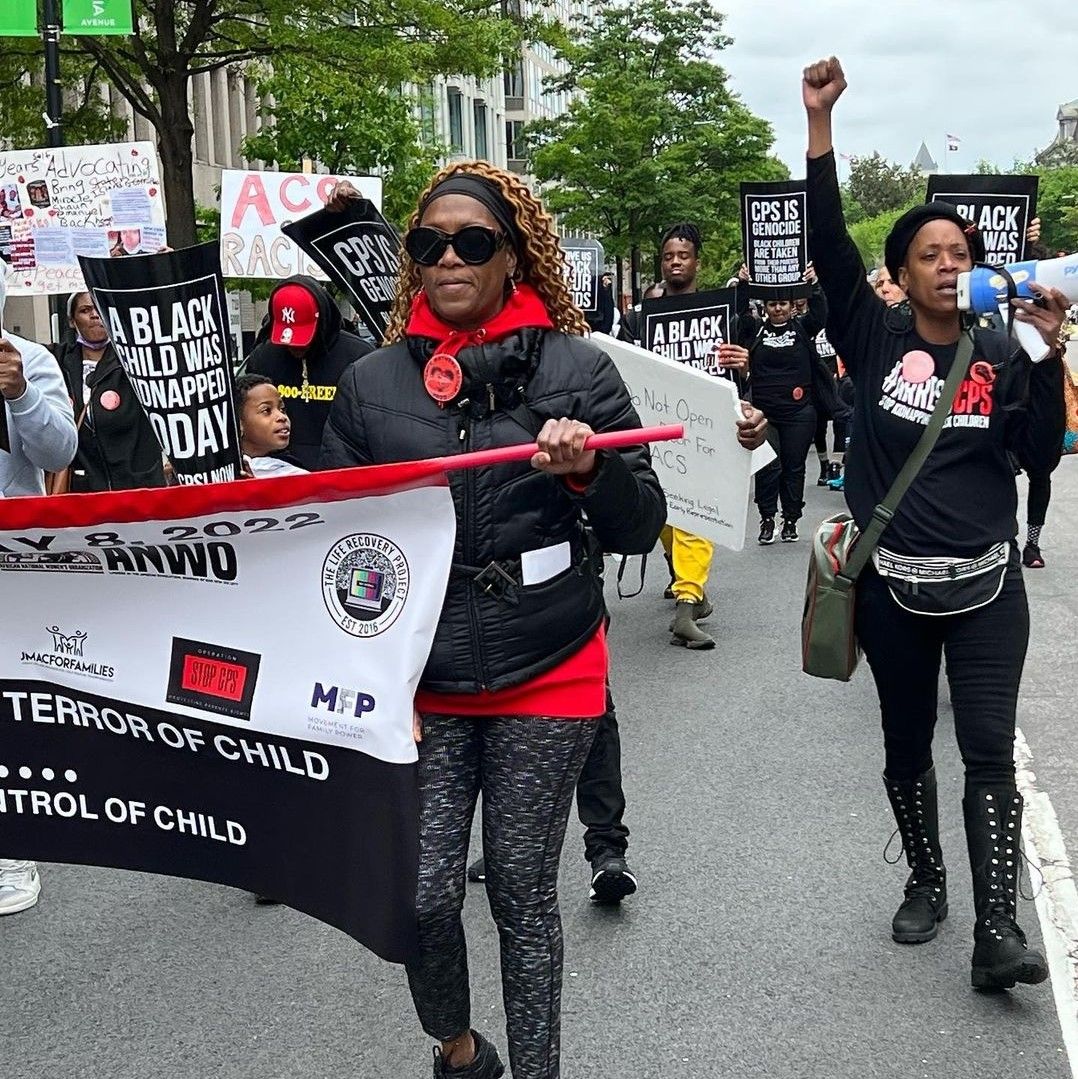 🌟 Baltimore Code & Coffee is an inclusive and informal meetup group for the tech community in the Baltimore region. The group hosted their second-ever Lightning Talks, where anyone in the community can volunteer to present on any relevant topic.
🌟 dat is a distributed data community for the next generation Web. They shared exciting news about a new grant assisting their efforts and we love how they talk about the future of the internet: "A new kind of internet that is in harmony with nature, just like a beautiful garden with different species of plants and wildlife".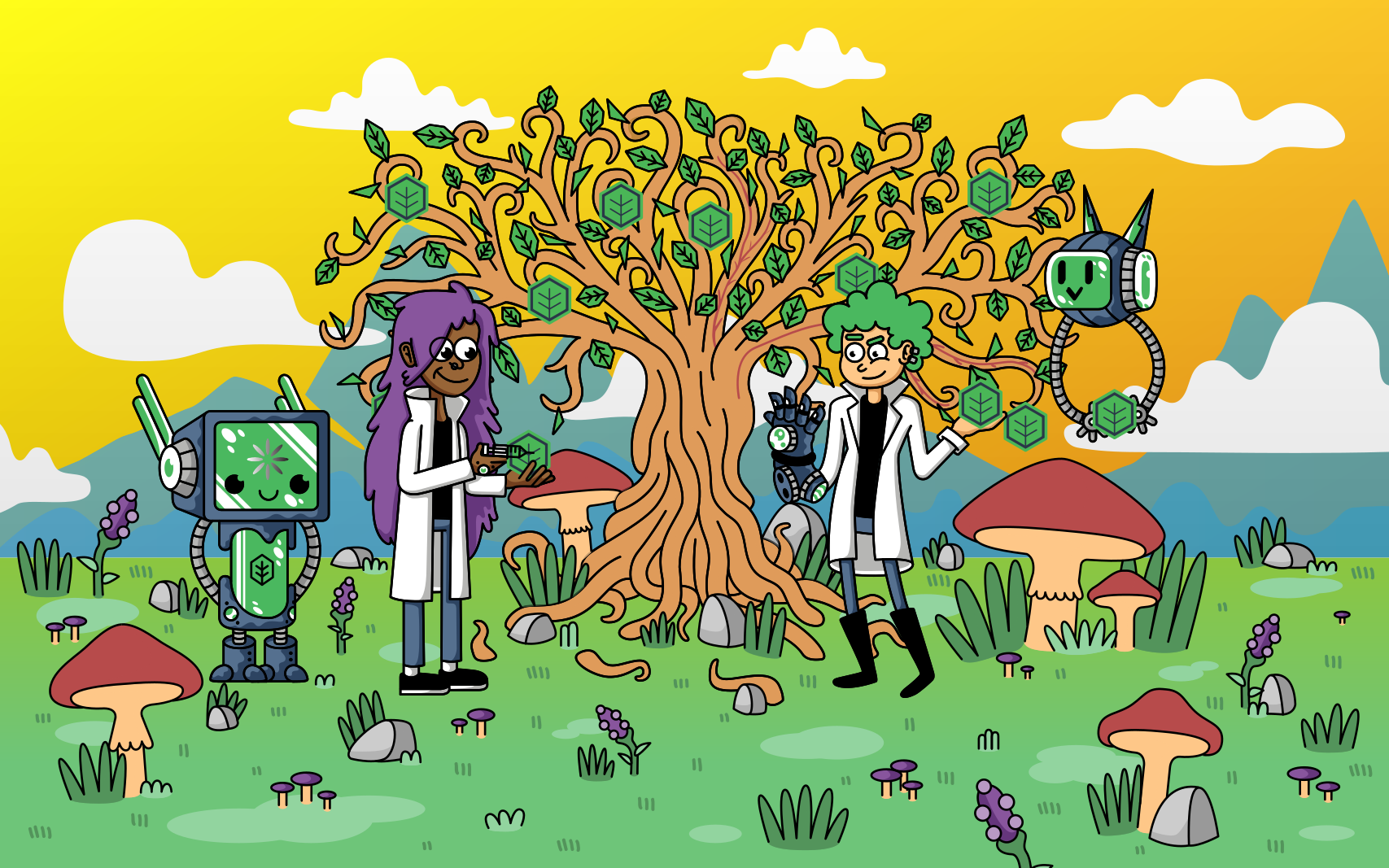 🌟 Germantown Community Fridges are a mutual aid group fighting hunger and food insecurity in Philadelphia, PA, running two sidewalk fridges and pantries that are open to the community 24/7. In their latest update you can learn about the thousands of pounds of food rescued by volunteers, that was otherwise would have headed to the landfill. Learn more about their recent food and meal giveaways!
---
🌱Stay in touch! View all of OCF's Updates here, follow us on Instagram & Twitter, and join us in the #ocf Slack channel.
If you haven't already, publish an Update so we can include it in the next post ❤️