OCF Updates We Love — Summer 2022
Check out these inspirational updates from initiatives hosted by Open Collective Foundation - Summer 2022 Edition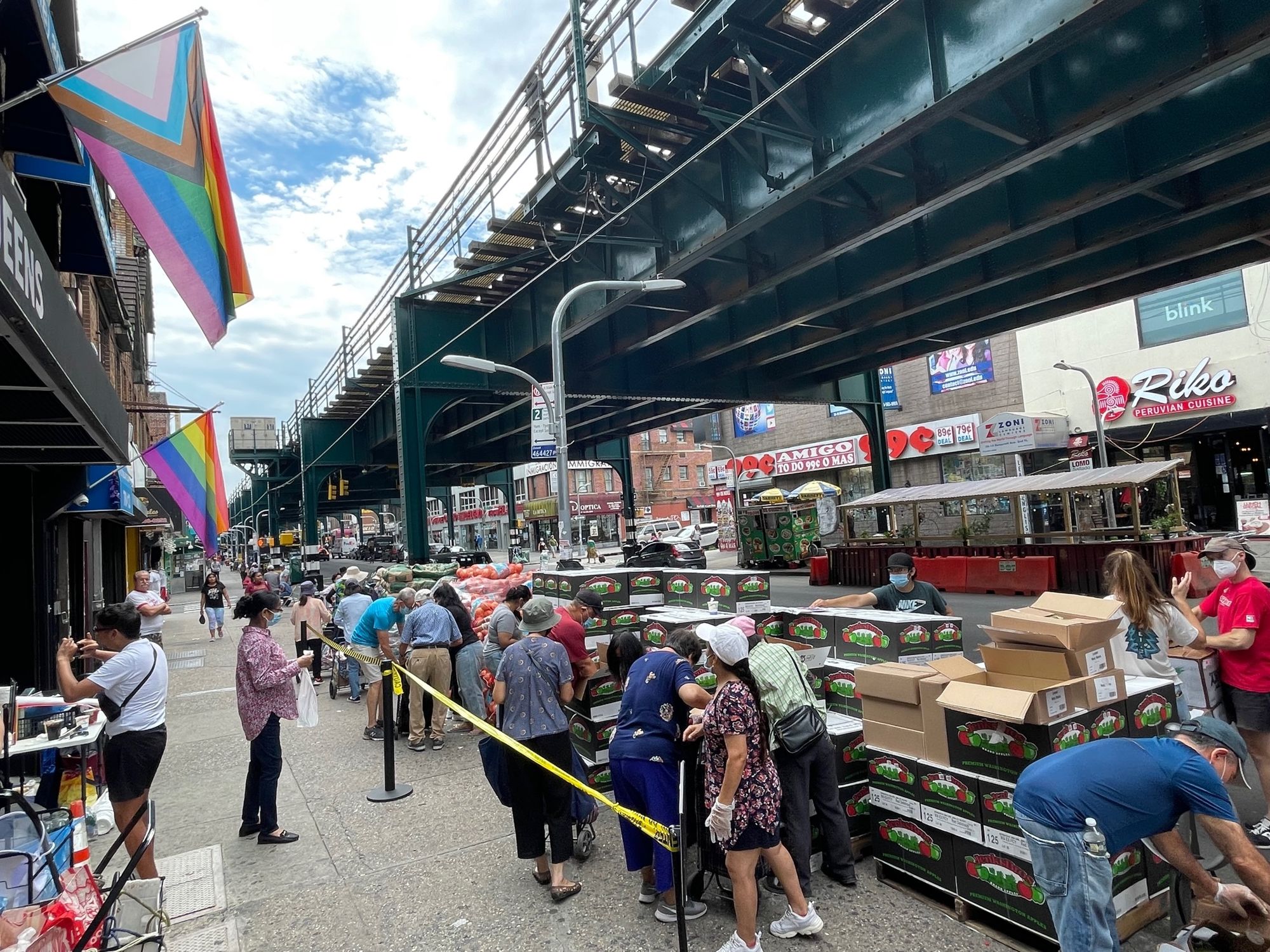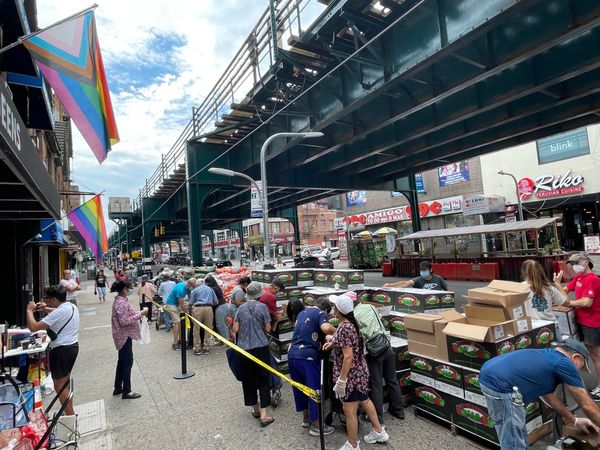 Check out these inspirational updates from initiatives hosted by Open Collective Foundation:
🌟 Iron Path Farms is having a productive and fruitful harvest in Haudenosaunee territory in occupied NY.
🌟 Ward 2 Mutual Aid has raised half of their monthly budget and signed on 37 new neighbors to become donors! Thank you to their supporters for showing up to meet the W2MA community needs.
🌟 Love Wins Food Pantry has recently distributed 8 tons of food to 400+ families in the Queens neighborhood, NYC. Click here to learn more about how you can support their efforts to make food accessible.
🌟 Congratulations to Spokane Mutual Aid on getting their community space ready for use!
🌟 To help local children prepare for the school year, East Bronx Democrats are fundraising for school supplies.
🌟 Continuing from their Patreon practice, everyone who donates a $25 minimum to The Xylom will now receive a personalized thank you card in the mail (who doesn't love that?)‌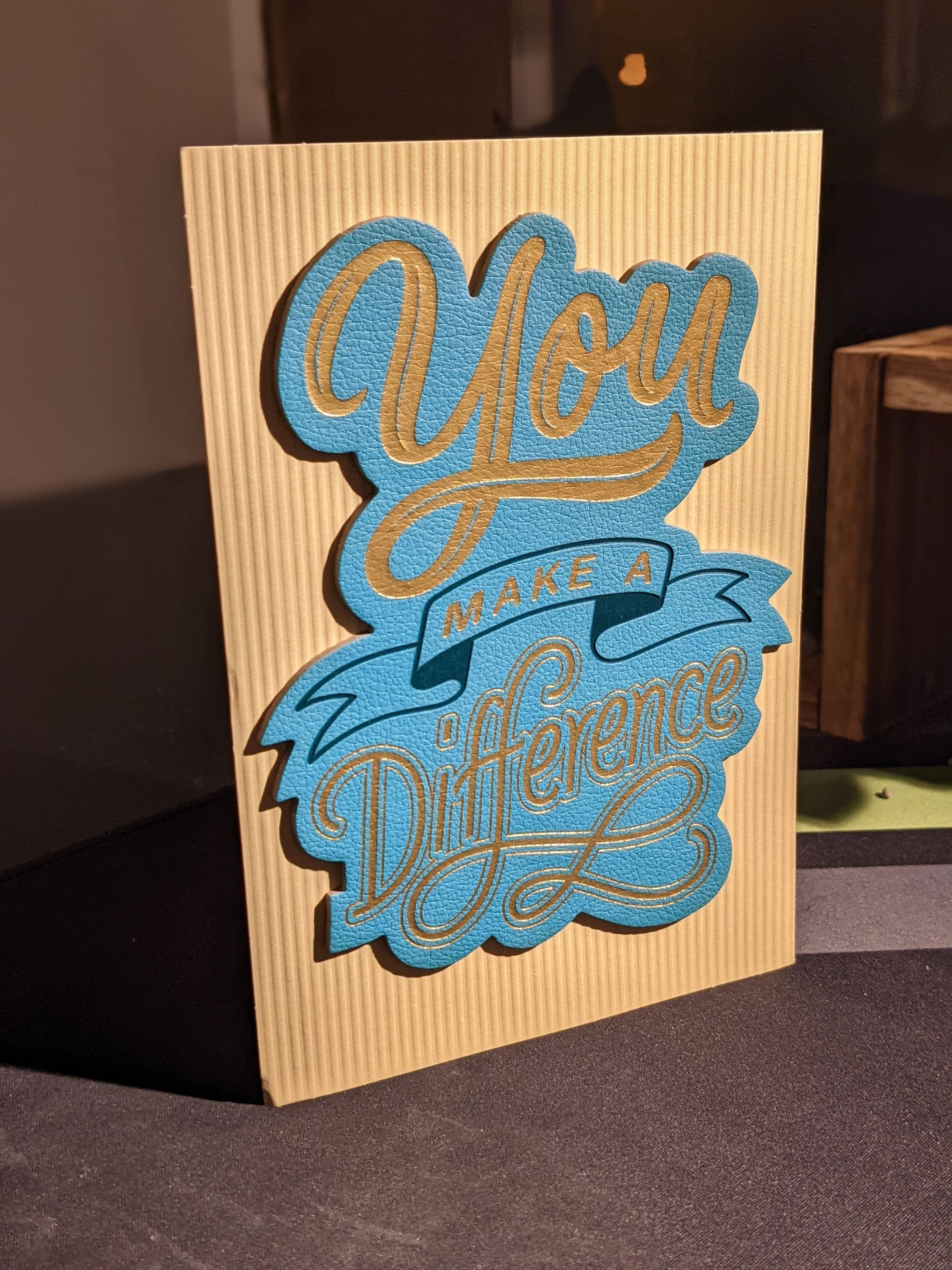 🌟 Vicious Mole Theatre Group performed their first performances as a collective in July in Manchester, NH!
🌟 The Sunflower Collective prepares for their first Ukrainian family to travel to Chicago and start their new lives! Safe travels to Natasha and the boys.
🌟 The Black and Brown Collective hosted a Juneteenth Picnic in Fort Greene Park, Brooklyn. Click here to read more about their activities and events during the 2021-2022 school year.
🌟 Meeting for one of the first times in person in the Pacific Northwest, the Black Banjo Reclamation Project has had an AMAZING summer of building connections and expanding skills.‌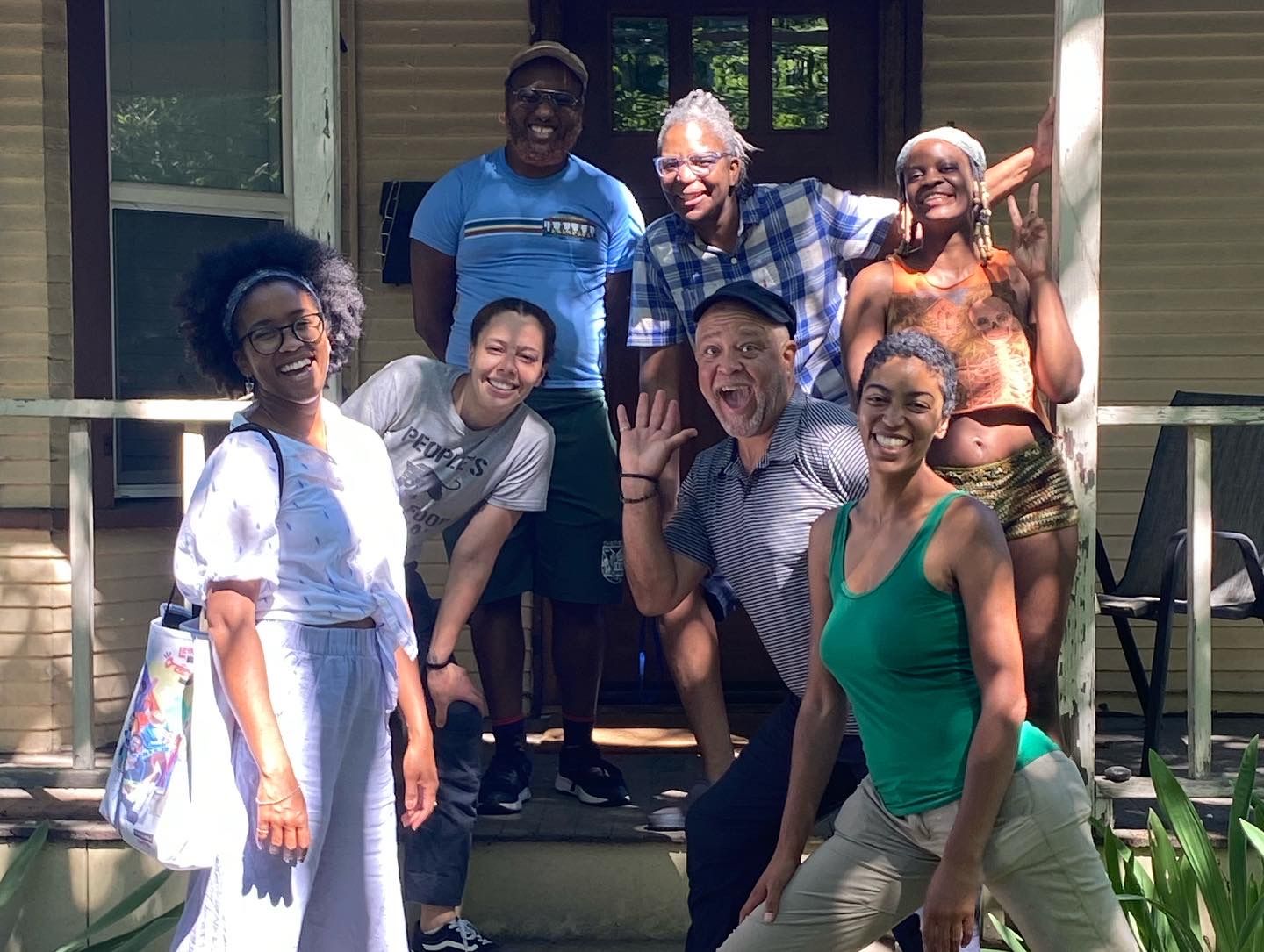 ‌
🌟 The South Philadelphia Community Fridge filled 96 fridges across 5 locations in the South Philly area. Read more about their month of abundance here.
🌟 A big thank you from the Comrade Co-op to the Denver community for helping them continue to reach their goals to uplift and support the unhoused.
🌟 In the month of July, ChiResists hosted their first Healing In the Park in Humboldt park AND received a small seed grant - congratulations!
🌟 Alexander Fishman Childhood Joy Fund has sent 5 children to summer camps in Brooklyn this summer to learn more about science, technology, engineering, arts, mathematics, and even acrobatics!
🌟 Read the San Antonio Review July update here!
🌟 Mutual Aid Books has been participating in pop-ups through Seattle this summer and distributing important queer abolitionist text during Pride.
🌟 Social Health Lab is celebrating their newest Microgrant winner, Nadine from Florida!
🌟 Community Kitchen MPLS has delivered a whopping 7,000 meals to the Minneapolis community this year according to their mid-year update.‌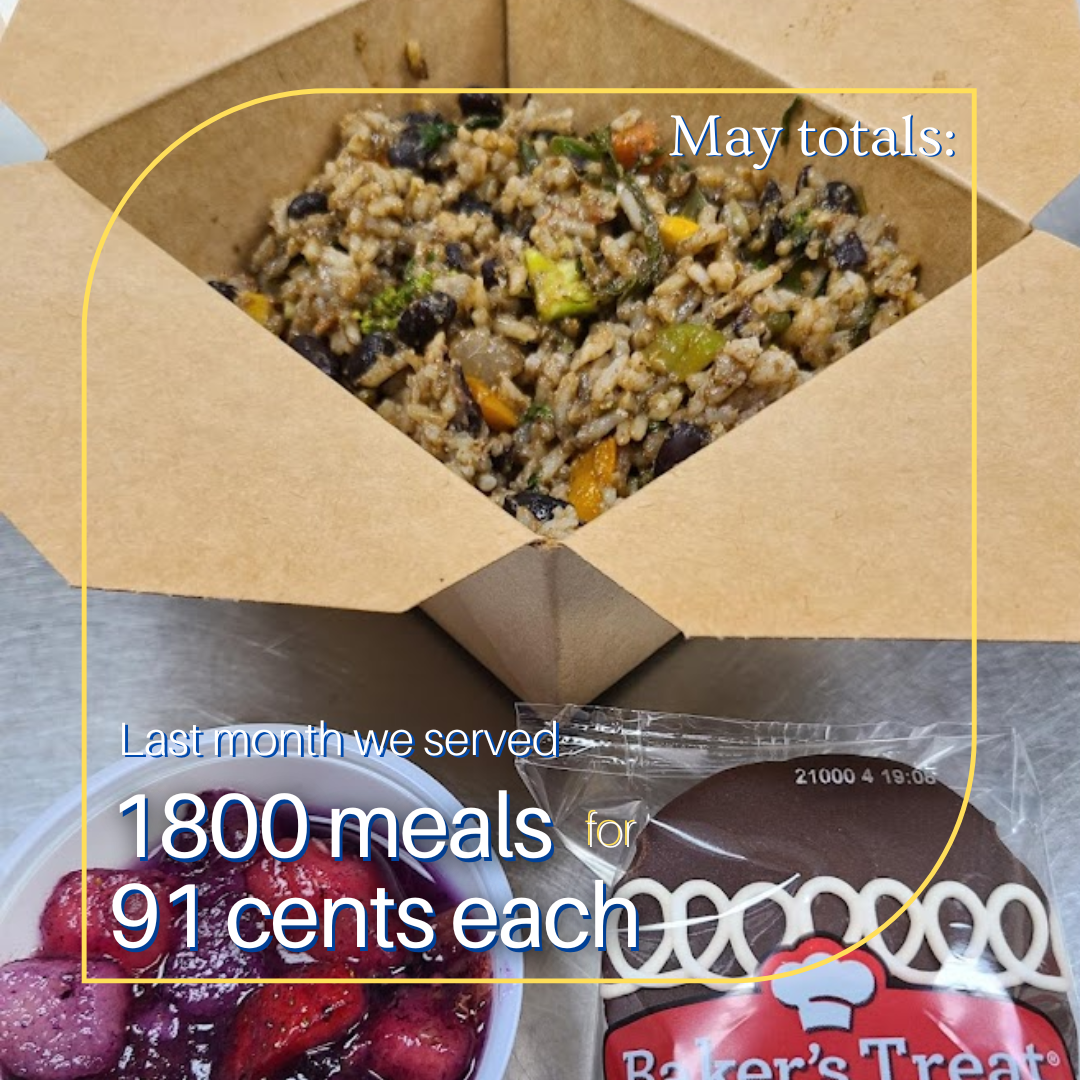 ‌
🌟 Funds Y'All Mutual Aid Philly has delivered ACs to families in the Philadelphia and South Jersey areas to keep the community cool during these hot months.
🌟 My Black City has launched its first chapter outside of Colorado, in North County San Diego.
🌟 Okionu Birth Foundation is a Goldman Sachs One Million Black Women grant recipient of 2022! Read more to learn about their amazing intentions.
🌟 After empowering Black ParentPreneurs for 2 years, ParentPreneur Foundation has funded over 300+ mental health therapy sessions and given $1ook in grants to communities. Click here to watch a video sharing their progress.
🌟 The Get to College Project has supplied 5 students with college counselling in 2022.
🌟 Click here to view the Circle City Mutual Aid latest newsletter. They provide free basic needs, survival, hygiene, and harm reduction items with the downtown Indianapolis community every Sunday, no questions asked.‌
‌
🌟 The Peter Mihaly Foundation has awarded Celina Lopez their foundation's scholarship. Congratulations Celina!‌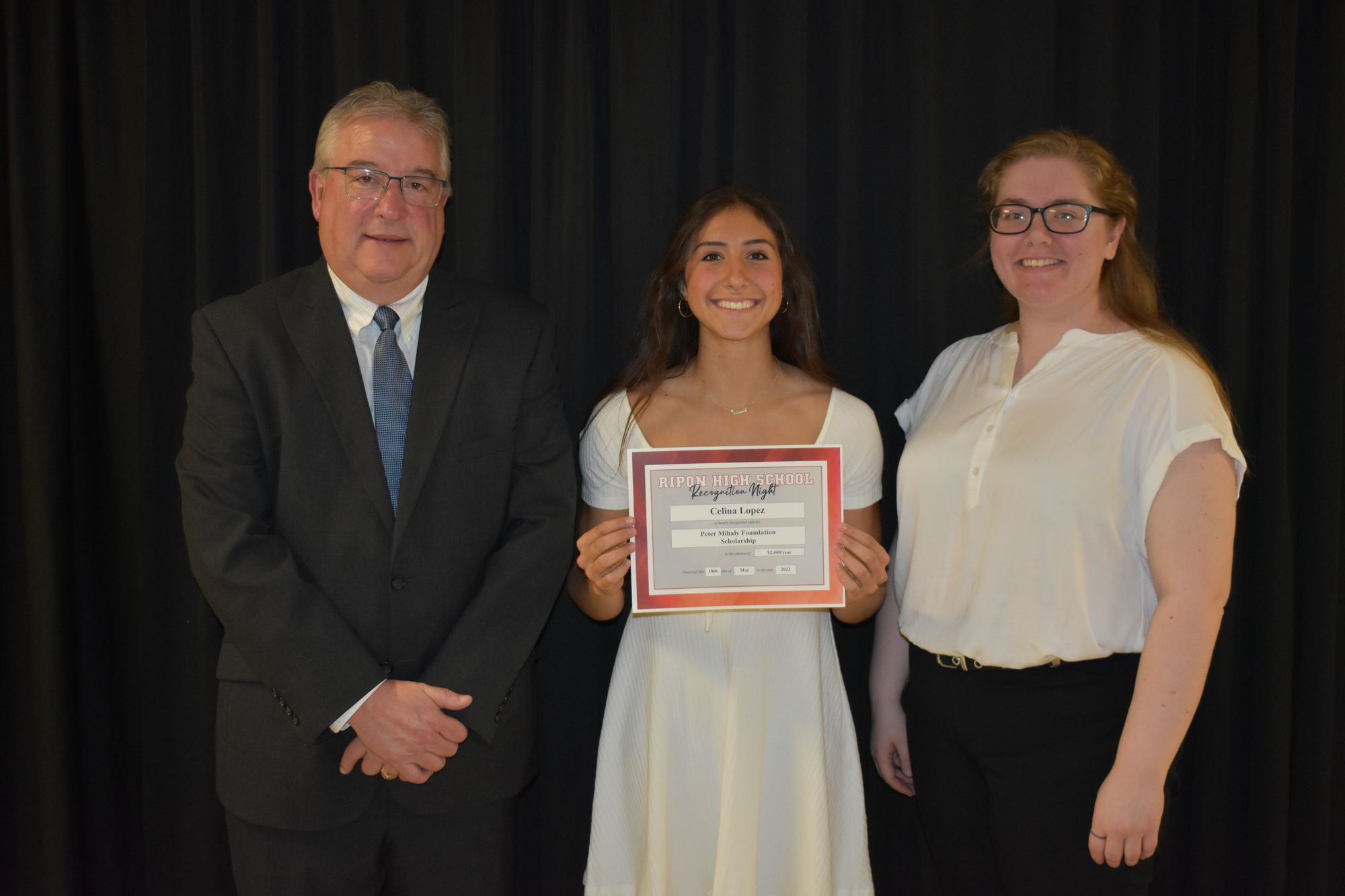 ‌
🌟 FAVOR hosted a successful annual fundraiser with over 300 people In attendance for their 2022 Roslindale/Hyde Park Empty Bowls event.
🌟 Turn Down For What NYC successfully launched in the month of May 2022 and have been empowering adults with Down syndrome in NYC throughout the summer.
🌟 The Future Is Us concluded their Group Residency pilot project with a virtual exhibition earlier in the summer. Click here to learn more about view the works and catalogue.
🌟 Free Food Collective shares some milestones over the past year, including a diversion of 16481 pounds of fresh food from entering a landfill!‌
---
🌱Stay in touch! View all of OCF's Updates here, follow us on Instagram & Twitter, and join us in the #ocf Slack channel.
If you haven't already, publish an Update so we can include it in the next post ❤️