OCF Updates We Love — Summer 2023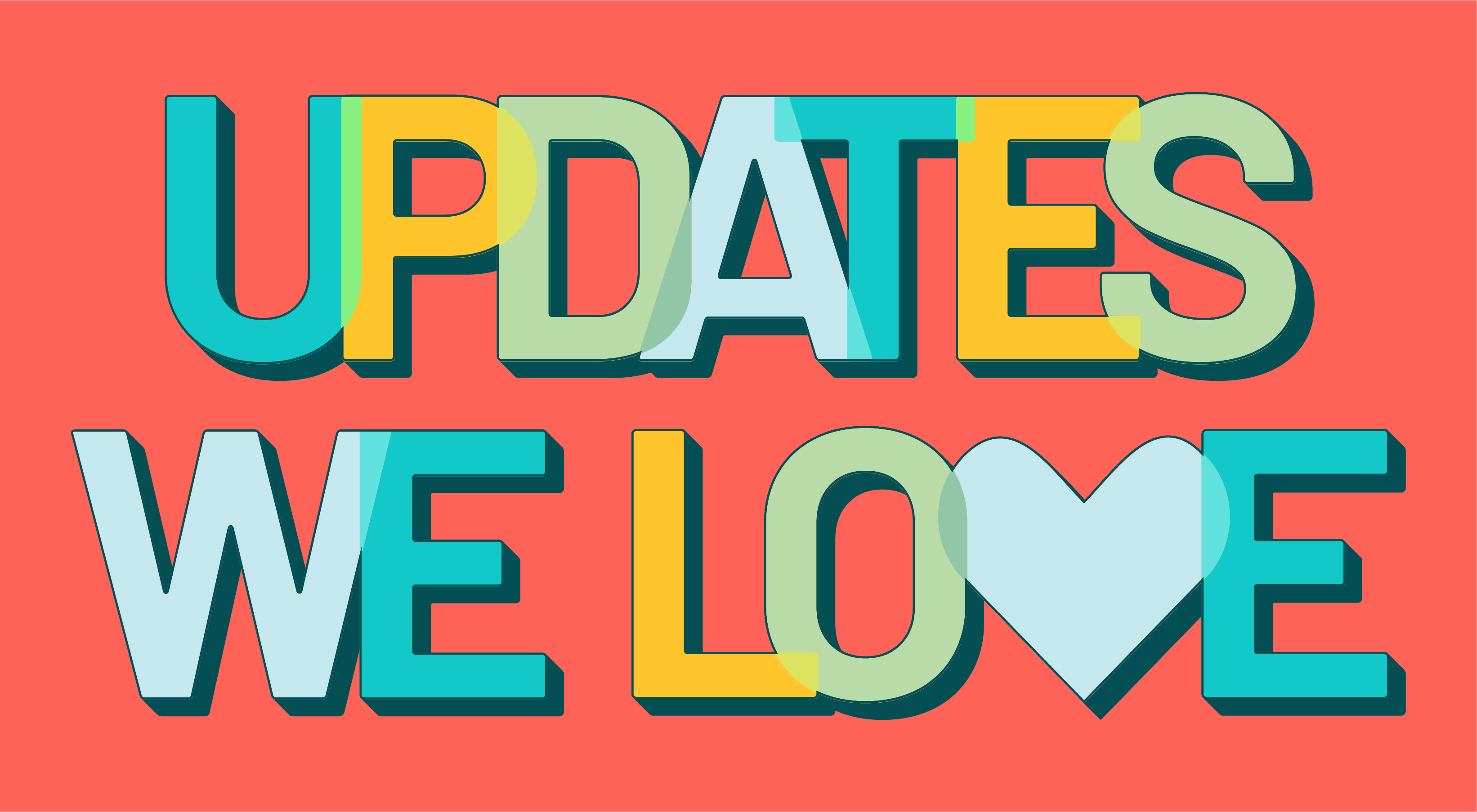 🌟 South East Tennessee Mutual Aid Network is a mutual aid collective from Cleveland, TN. They have been working on opening a new community pantry in the Spring and also celebrated a one-year anniversary for their monthly Free Pop-Up Shop events this month! Congratulations.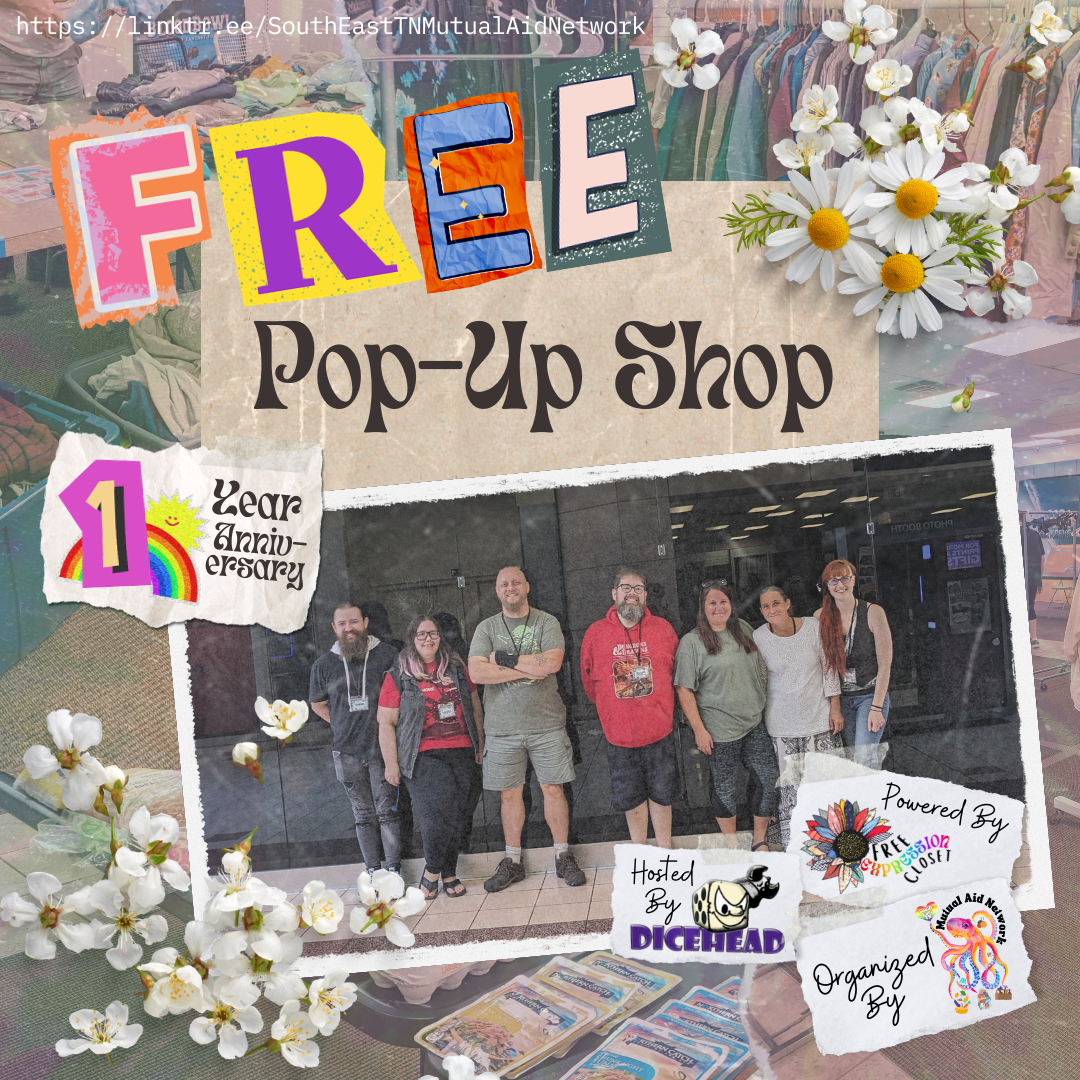 🌟 LA Street Care are an abolitionist mutual aid collective organizing with the unhoused in parts of LA. They did a community street clean-up day to assist their unhoused neighbors at the Juanita Community in Rampart Village, working to get a street sweep downgraded to spot-cleaning. Read more about their work here.
🌟 LA Neighbors for Neighbors hosts a monthly Resource Center for unhoused Angelenos in West LA. They had a gorgeous Spring day for their April Resource Center, where guests were driven by volunteers to the center where they could meet with critical service providers and obtain necessary supplies.
🌟 Solidarity Fund for EastLakeTenants organizes tenants to improve the quality of life in East Lake buildings. In May they hosted a Spring Giveaway with food, drink, literature, and fun for all participants.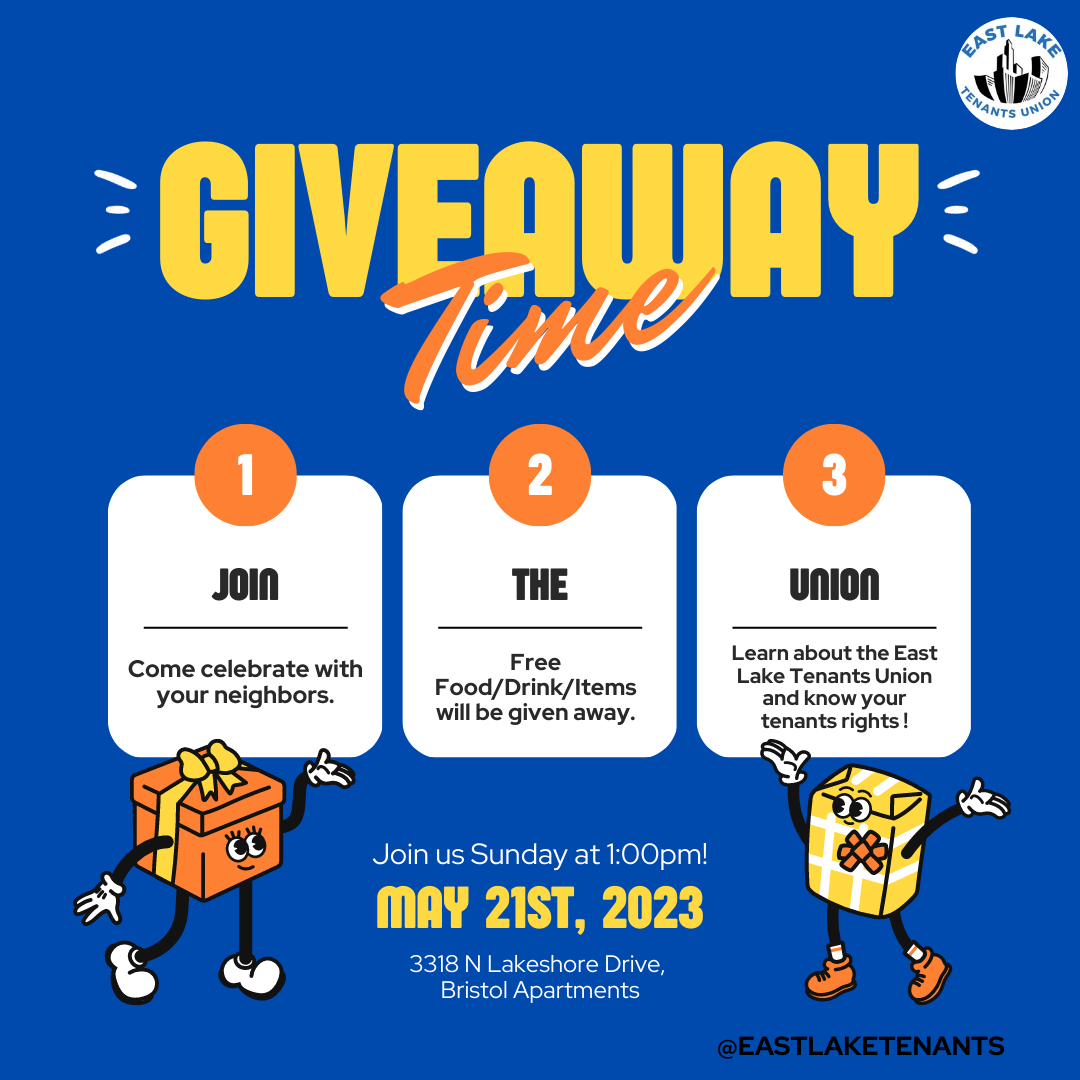 🌟 Vermont Village School is reimagining school as a liberatory space where all children can thrive, and where they can work together to disrupt inequalities and injustices within communities. In late spring they launched their pilot program in Brattleboro, working with 9 local families and partners looking for an alternative to traditional schooling.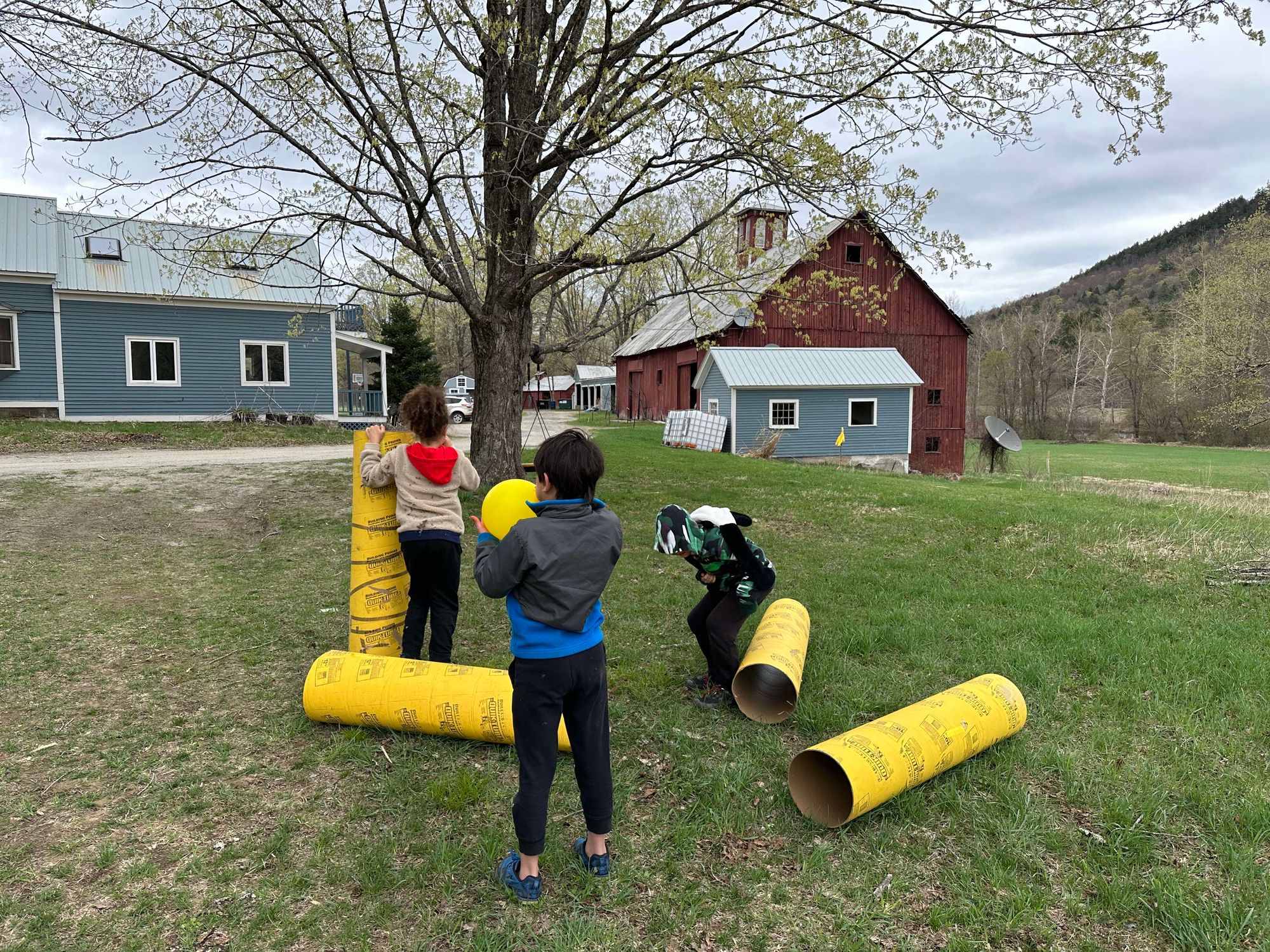 🌟 FAVOR are a volunteer-run mutual aid group fighting food insecurity in Roslindale and surrounding neighborhoods. Their 2023 Roslindale/Hyde Park Empty Bowls was a huge success, with over 450 people in attendance and raising over $21,000! Wow!
🌟 Raleigh United Mutual Aid Hub (RUMAH) is a collective fostering collaboration between residents, communities, and mutual aid resources in and around Raleigh, NC. To celebrate Earth Month they hosted a free music and arts festival celebrating the planet and their Raleigh community. The event highlighted local groups focused on environmental justice and sustainability and featured an artist market of over 20 local vendors.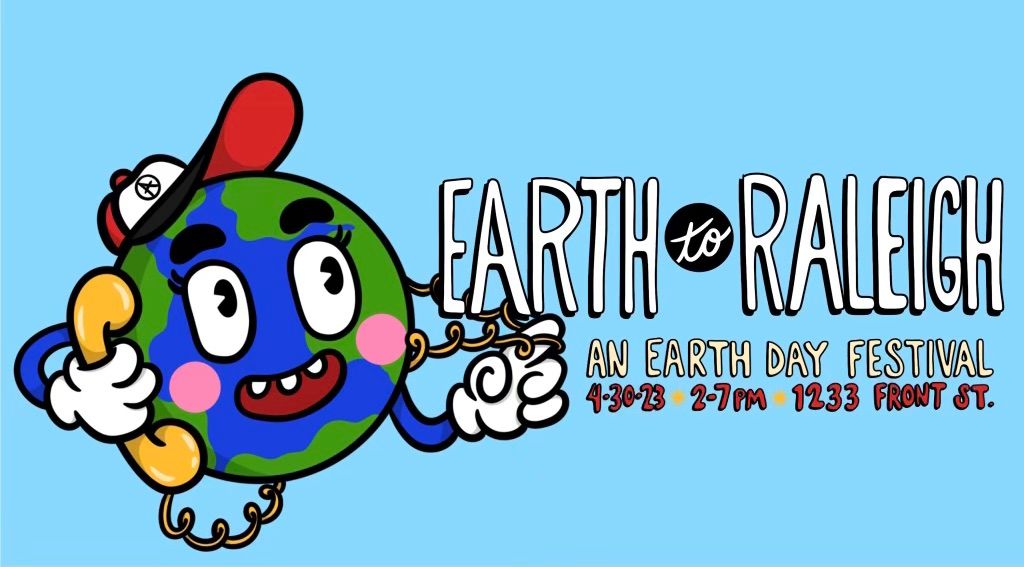 🌟 The Reservoir Collective are a mutual-aid collective serving Black queer trans and disabled creatives by pooling resources to help artists complete their projects, providing affordable creative development feedback, and implementing impact-driven community outreach. They hosted their first community event and partnership earlier this year, in collaboration with Mezcla Media Collective – a Chicago-based non-profit arts organization transforming the local film industry for over 700 women and non-binary filmmakers who identify as AALANA (African, Latinx, Arab, Native American). Read more about their success here.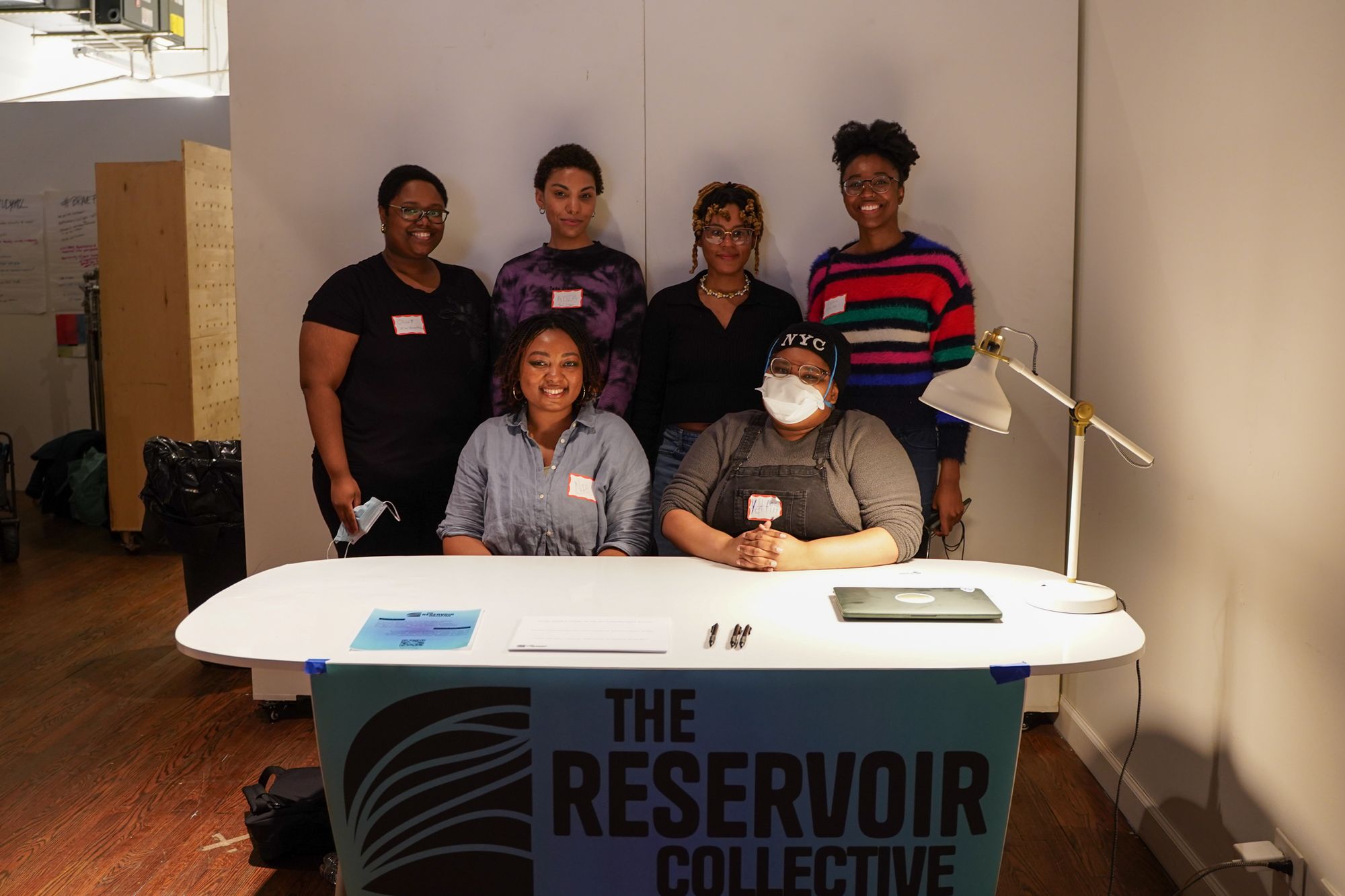 🌟 Weber Fridge is a community fridge based in Weber County, Utah. They have released another reading list in an update from the summer. If you're interested in learning more about mutual aid and community fridge projects, here are a few recommendations to get you started! They also celebrated their 6 month anniversary in May. Congratulations!
🌟 Project ACP is a collective that uses art and media to document and uplift critical political incidents, community actions, and people's stories as a way of message delivery, witnessing, healing, empowerment, and solidarity. In May they released a promotion of their new literature that acts as a toolkit for alternative action to calling the police during a mental health crisis. "Working draft: Alternatives to Calling the Police During Mental Health Crises" can be viewed or downloaded here!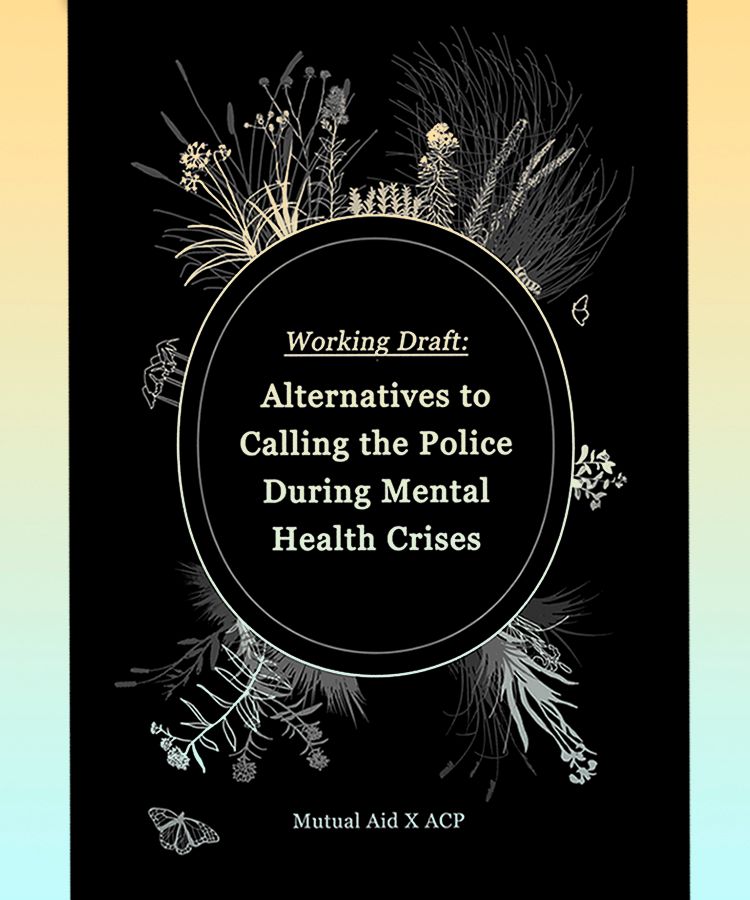 🌟 The Xylom is a Gen-Z-led newsroom exploring the communities influenced and shaped by science. In May they announced they were joining the Rural New Network (RNN), an online news network run by the Institute for Nonprofit News. In this update, you can learn more about the inclusion of the Xylom and the objective of the RNN. They also recently welcomed their Newsroom Fellow Shreya Agrawal!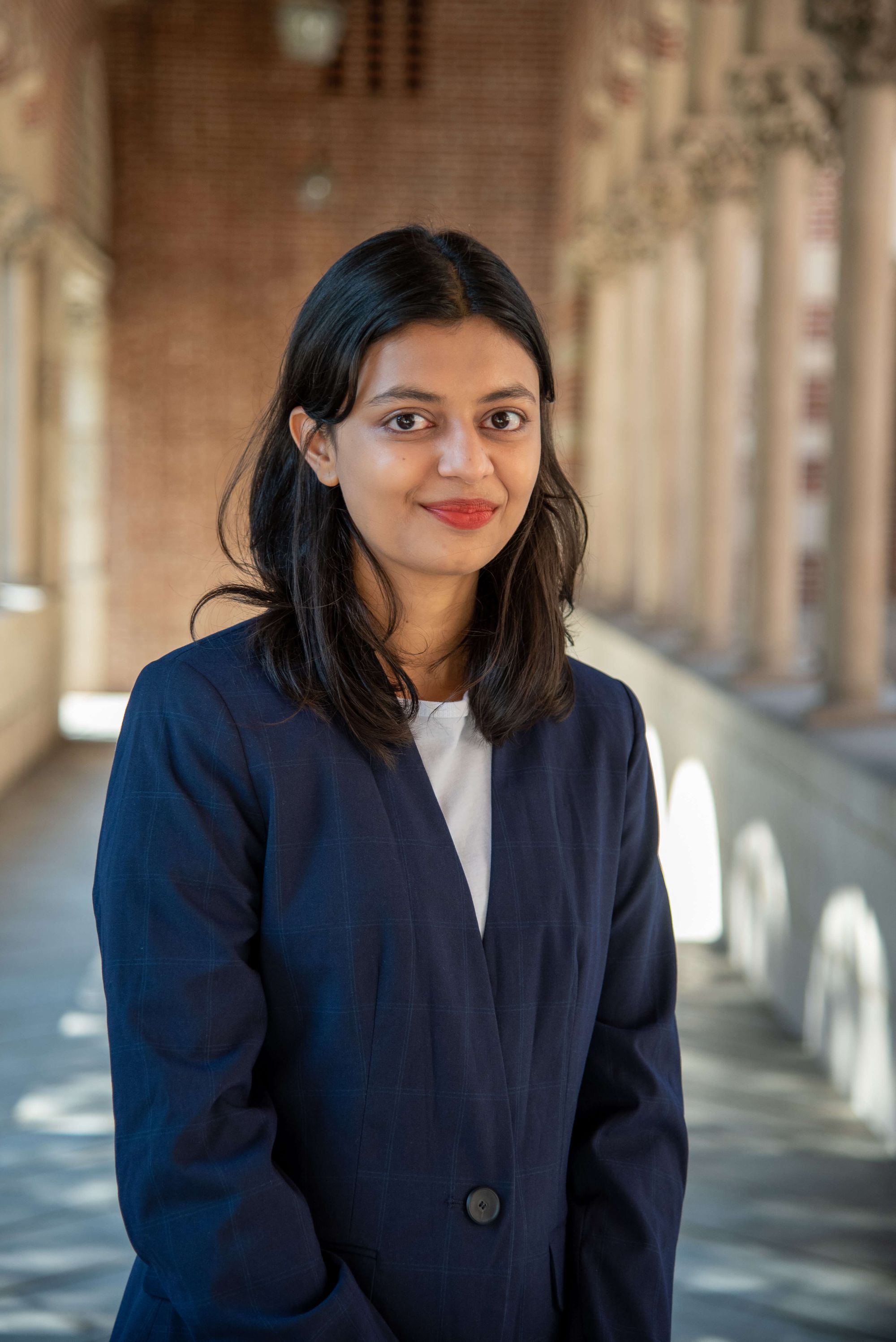 🌟 We Got This Seattle supports frontline workers in Seattle with meals. Their dual mission: to support our frontline and local businesses during times of crisis, such as COVID-19. The shared in their latest update efforts to deliver donuts across the Seattle area in the thousands to schools, healthcare sites, EMTs and firefighters, postal workers, pharmacy staff, grocery store clerks, staff at senior residences doing elder care, daycares, and the list goes on!
🌟 The Future Is Us Collective is a Futurist Youth-centered visual arts collective based in Philadelphia! Earlier this year they hosted their first-ever drag show that celebrated the art of drag and invited young people to create, explore, and imagine through Drag at the Icebox Project Space. This event was a night full of performances, stunts, and shenanigans.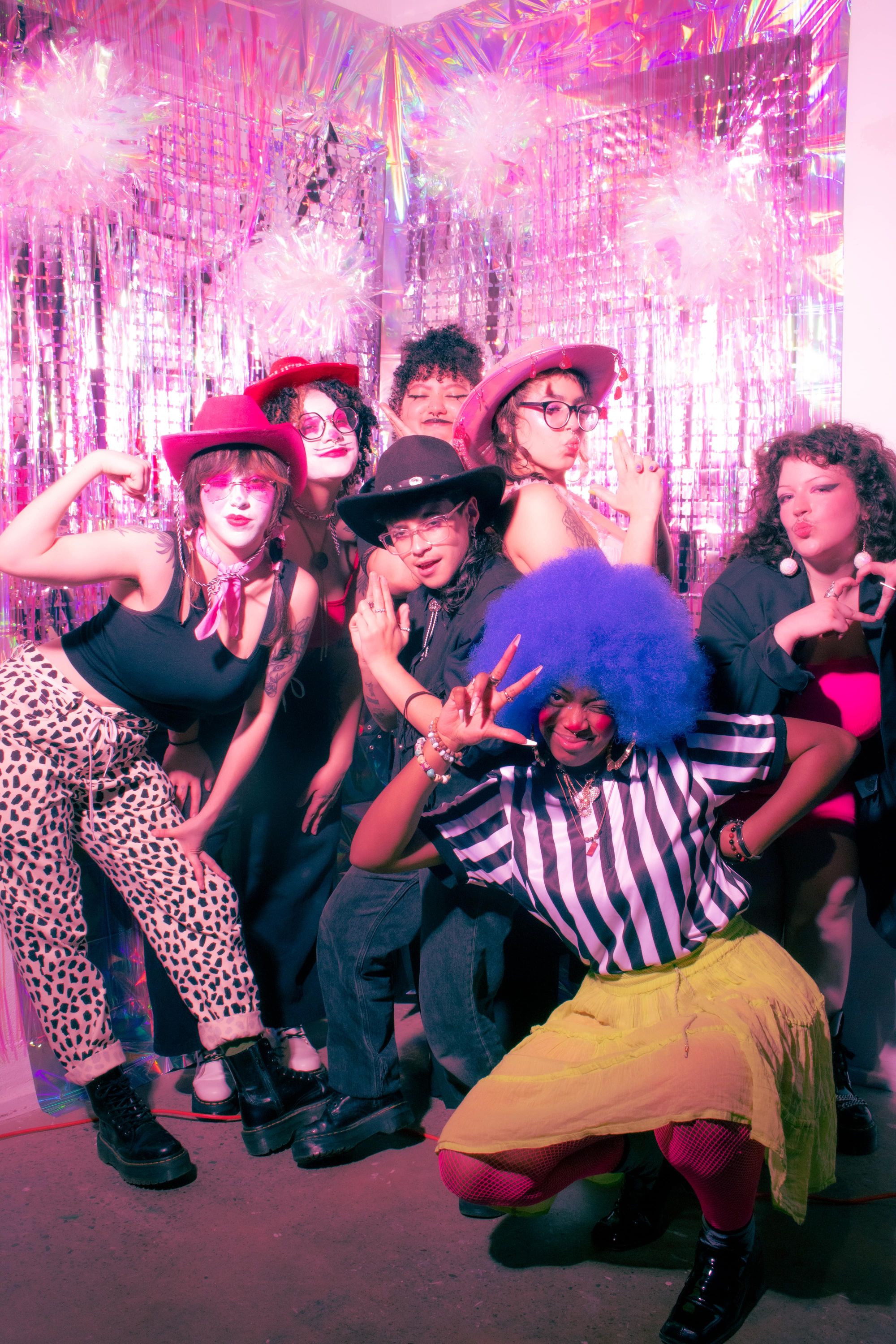 🌟 Black Mothers March is a collective in support of black families targeted by the child policing system. They are raising up the voices of the families and building a national movement. BMM hosted their second annual Black Mothers March in DC and thanked their volunteers and sponsors in this latest update.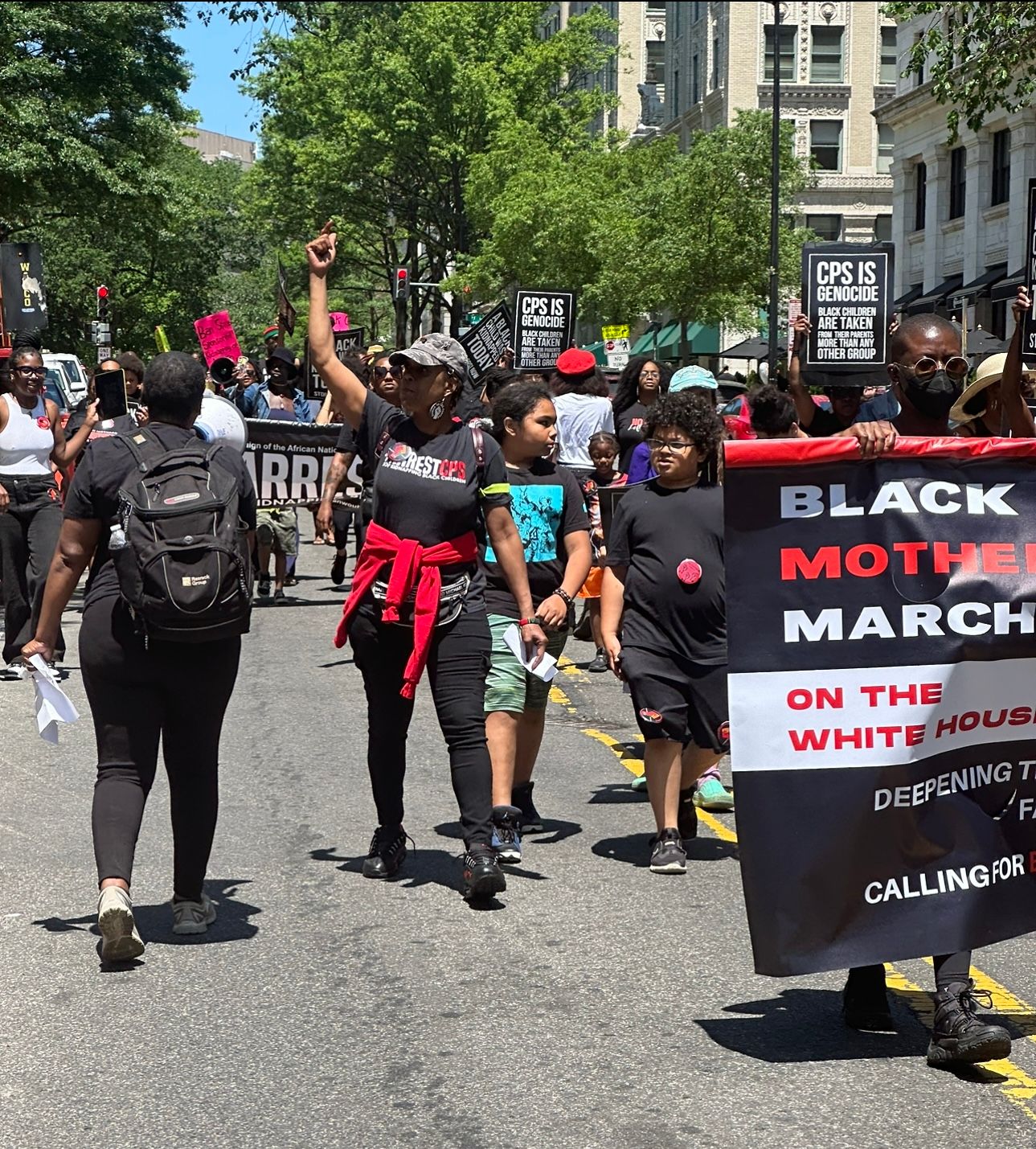 🌟 DC Mutual Aid Apothecary is a volunteer-led, mutual aid collective in DC. The group works to connect our community to accessible herbal medicine and education through mutual aid. At the end of May, they hosted their second annual Plant Fest, distributing free seedlings to over 200 people in our community. With the help of their amazing Herbalism Cohort and dedicated volunteers, they grew over 2,000 seedlings that included pollinator plants, medicinal herbs, and culinary herbs!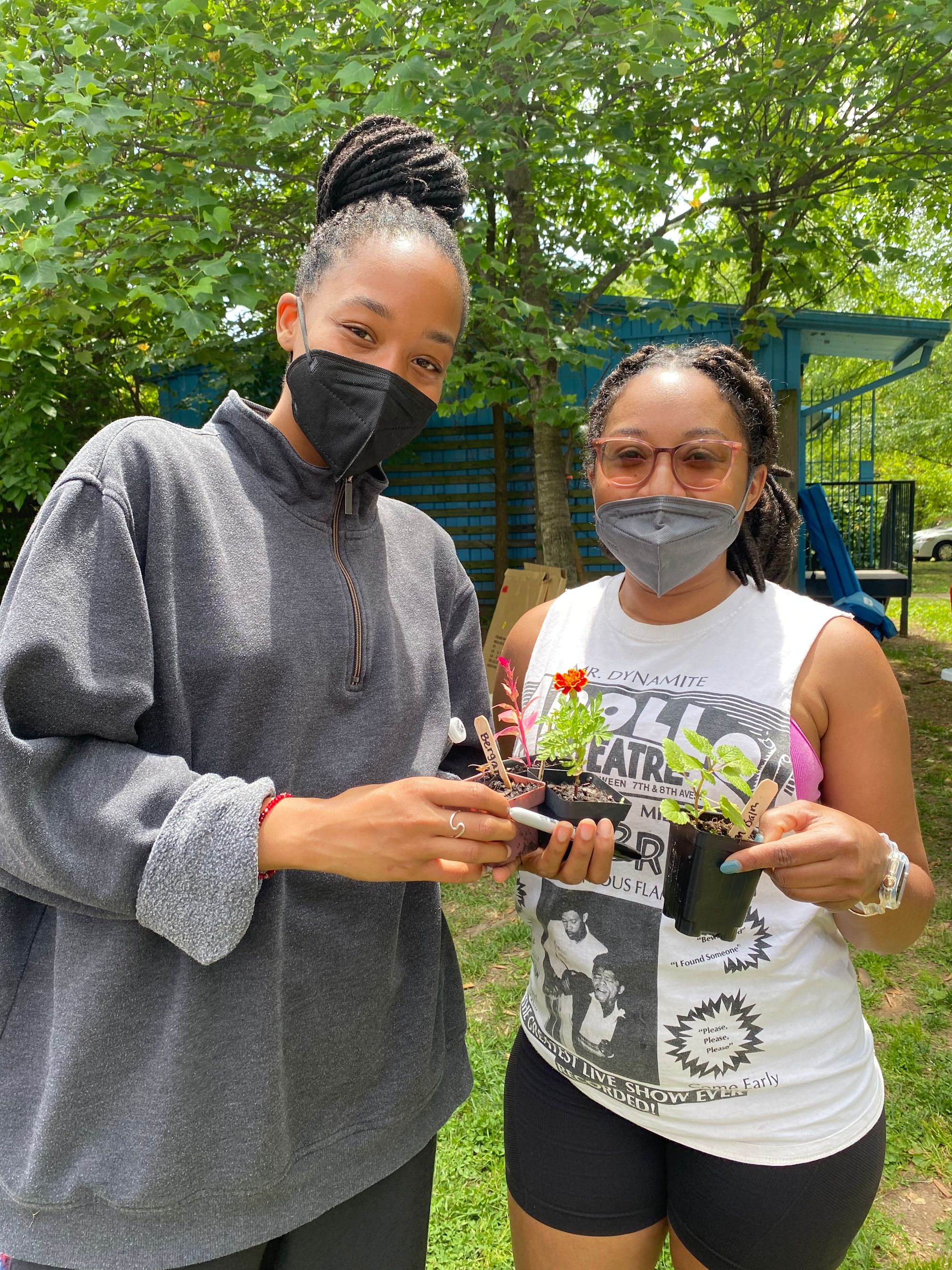 🌟 Ward 5 Mutual Aid is a volunteer collective helping neighbors in need during COVID-19. They published in their latest update "5 ways to help Ward 5 Mutual Aid". You can check them out in the graphic below!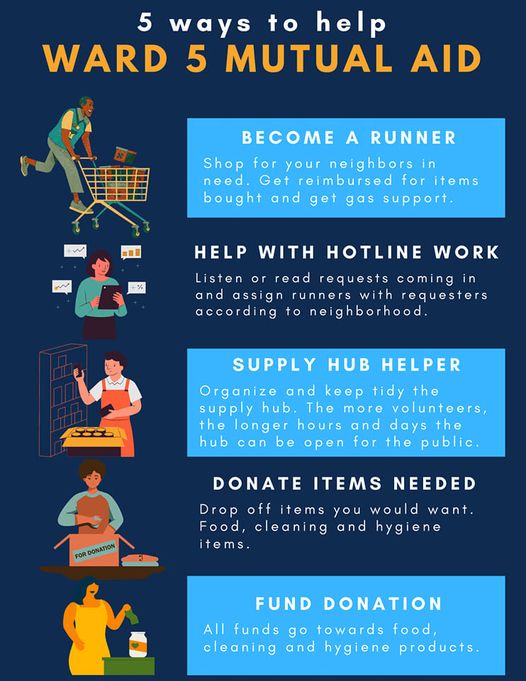 🌟 Solidarity for East Palestine is a mutual aid collective in support of ongoing disaster relief efforts for East Palestine, Ohio. Their latest update includes work they've been doing and statistics of their efforts for the affected area, including 57 water filters/purifiers, 52 air filters, 80 pairs of safety glasses, 28 boxes of gloves, 58 bottles of detergent, 58 bottles of bleach, 20 pallets of bottled water. Keep it up!
🌟 Circle City Mutual Aid shares free basic needs, survival, hygiene, and harm reduction items with the downtown Indianapolis community every Sunday, no questions asked. At the beginning of June, they launched their first free food box. Read all about the beautiful journey of its creation here.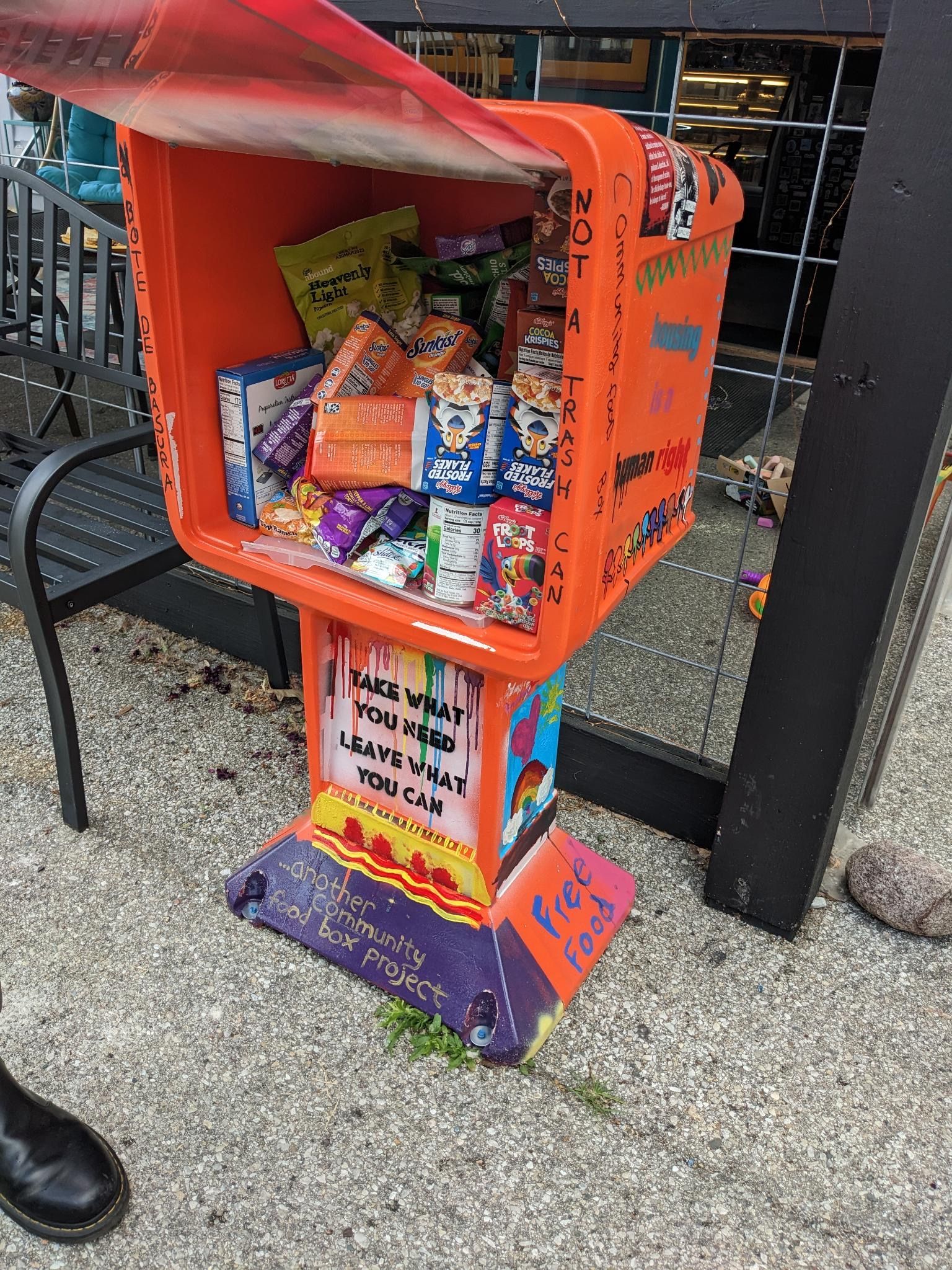 🌟 South Philadelphia Community Fridge stocks and maintains community fridges and pantries in the South Philadelphia neighborhood which provide access to food aid 24 hours a day. In their June update, they expressed thanks and celebrated having distributed $9k+ worth of groceries and food!
🌟 Mutual Aid Books gives out free books centering on Black and Indigenous authors for readers of all ages. They distribute the books at pop-ups, and in partnership with local mutual aid groups. In May they attended the Spring Mutual Aid Fair that happened at Cal Anderson Park, where the collective handed out 3 whole boxes of books and zines. Read here to learn more about what Mutual Aid Books has done this summer.
🌟 Cambridge Community Fridge is a community fridge also known as "Fridge in the Square". They published an update with the sweetest graphic discussing their activity of the year, thus far. Entering their third summer they've distributed 1,490 hot hands, $14k worth of groceries, and 2,000 masks.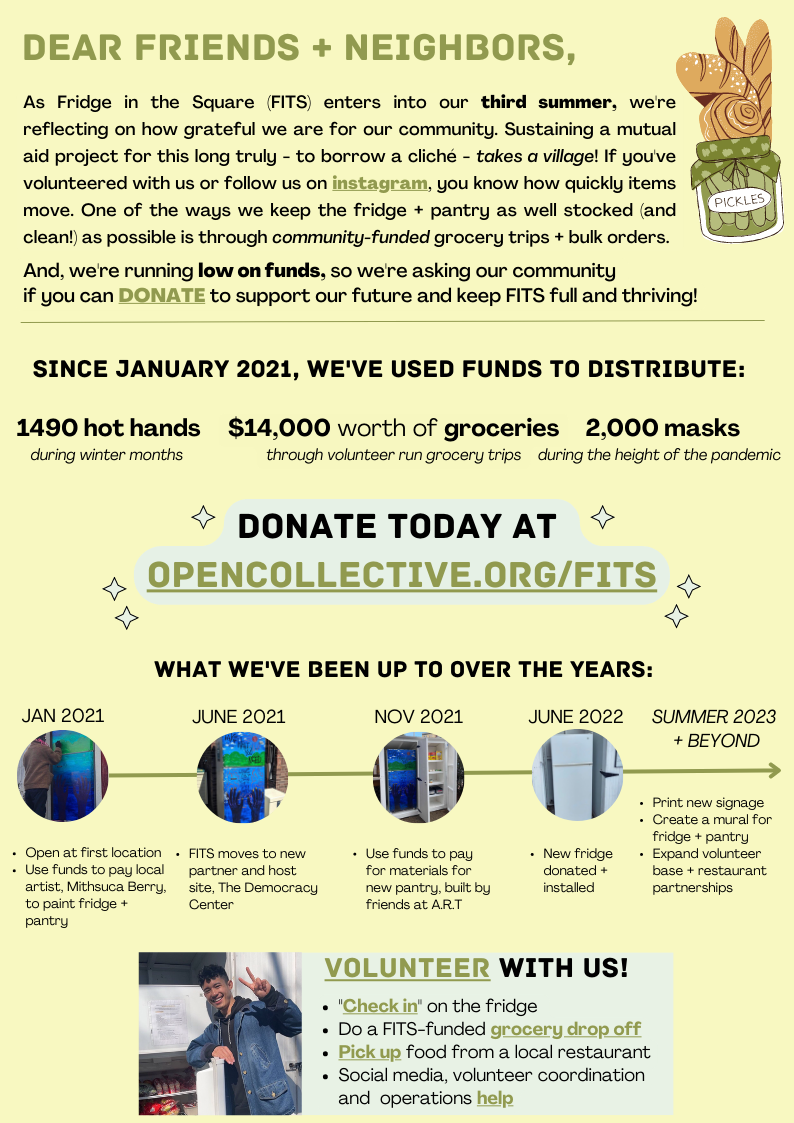 🌟 Funds Y'All Mutual Aid Philly is a Mutual Aid support for The Philadelphia and Southern Jersey area. They ran their third year of fundraising to get air conditioning into the homes of low-income families. Last year they were able to distribute fans and AC units to over 50 households. We can't wait to hear how they did this summer!
🌟 Bushwick Ayuda Mutua is a network of Bushwick neighbors supporting neighbors. In June they hosted their Spring fundraiser for Bushwick residents. This included a week of digital fundraising, culminating in an in-person party at the end. Check out their lovely poster for the event below.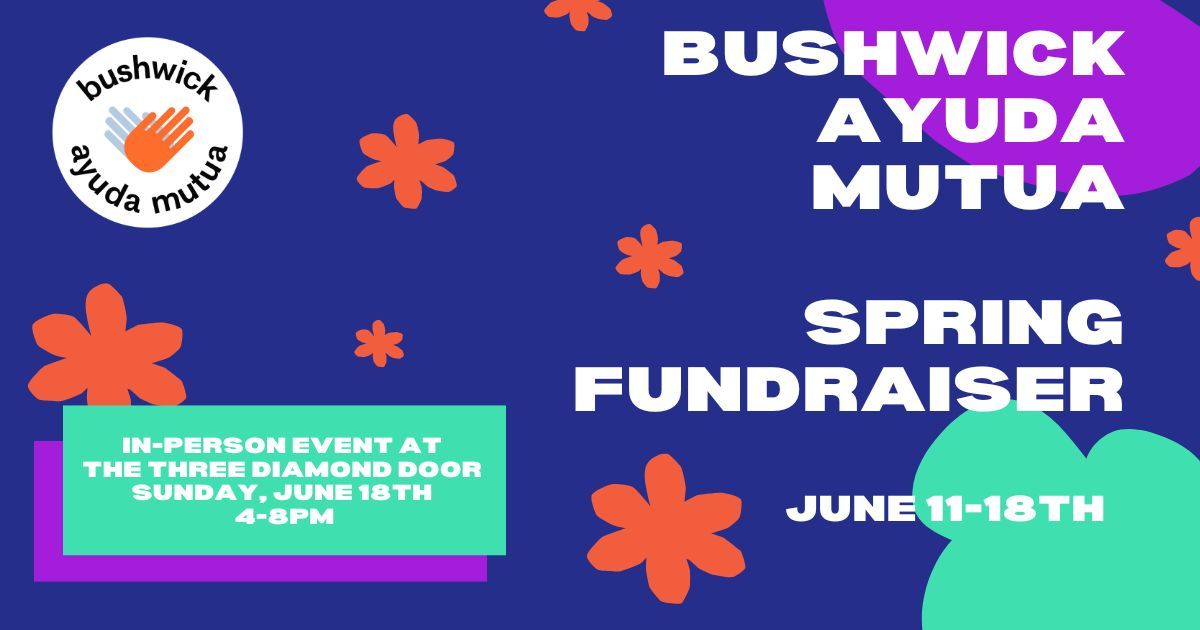 🌟 Collective Diaspora is a membership-based collective of Black cooperatives and Black-led cooperative support organizations building regenerative economies grounded in racial and gender equity across the African diaspora. They released their first newsletter, containing stories from cooperators connecting across borders, the newest news and resources across the global Black solidarity economy, and the latest on what they're up to at Collective Diaspora.
🌟 Palms Unhoused Mutual Aid (PUMA) is an abolitionist network of care directly working with unhoused communities in Palms and neighboring areas. In their latest update you can read an article about houselessness in California, read a letter from an unhoused community in the Palms area, and all about PUMA's fundraiser this year.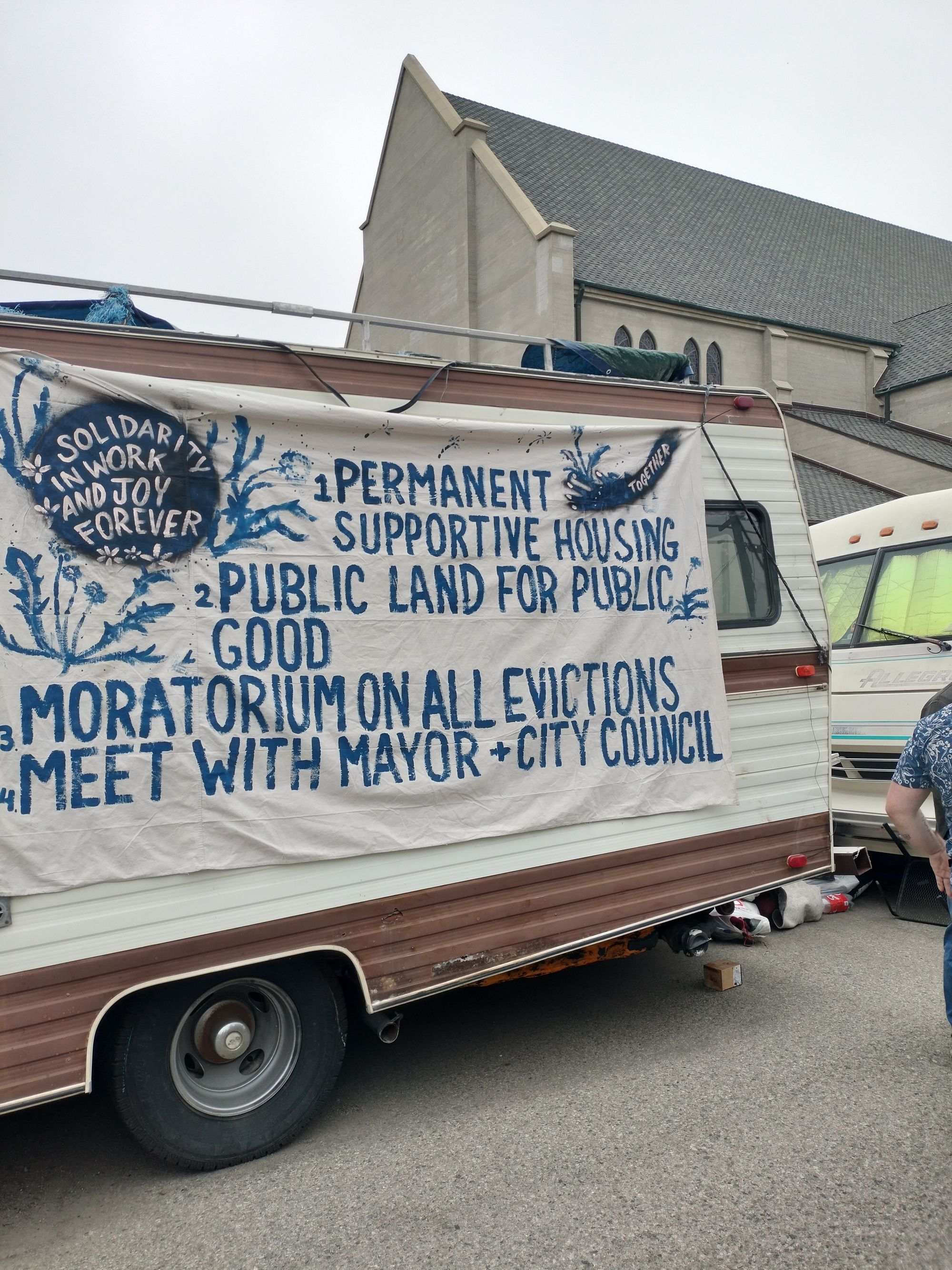 🌟 JeSuisNiiLee Mutual Aid Collective are a Mutual Aid collective providing financial support to Black and Brown LGBTQI+ folk who find themselves in need re:housing, food, medical, safety and more. In honor of Pride month they partnered with Icon, Overall Father of The House of Alpha Omega, Renaldo Maurice. Renaldo will instructed a Vogue Class that will awakened creativity through movement & understanding through education.
🌟 Queering The Path is a collective that cultivates a nurturing outdoor experience for Trans and Queer BIPOC in San Diego. They host outdoor educational, and collaborative events to encourage novice outdoor enthusiasts to develop new skills, confidence and community. In July they partied like it was 1999 to raise funds for their cause. With the money raised from last year's fundraiser they were able to Sponsor 7 scholarships for our Trans Weekend of Remembrance Retreat, and add 2 New camping tents, new camp kitchen gear and sleeping bags to our Gear Library.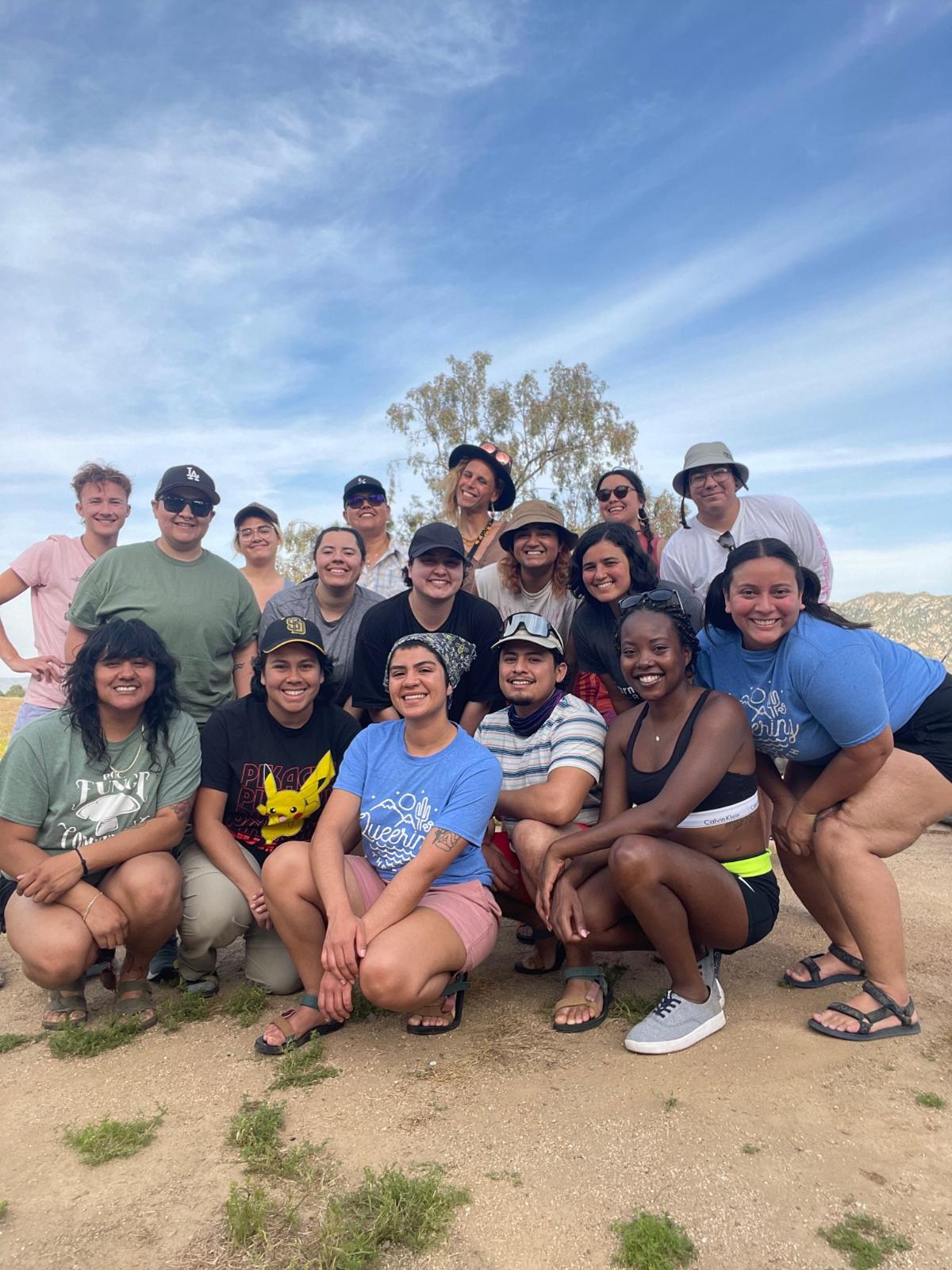 🌟 Hands Off Uhuru! Hands Off Africa! Defense Campaign fundraises for "Hands Off Uhuru" campaign, in support of the right of African people to organize for liberation. Building support for legal defense and organizing work. In their summer update, they expressed gratitude for all the support they've received and covered recent wins for the collective. Read more here!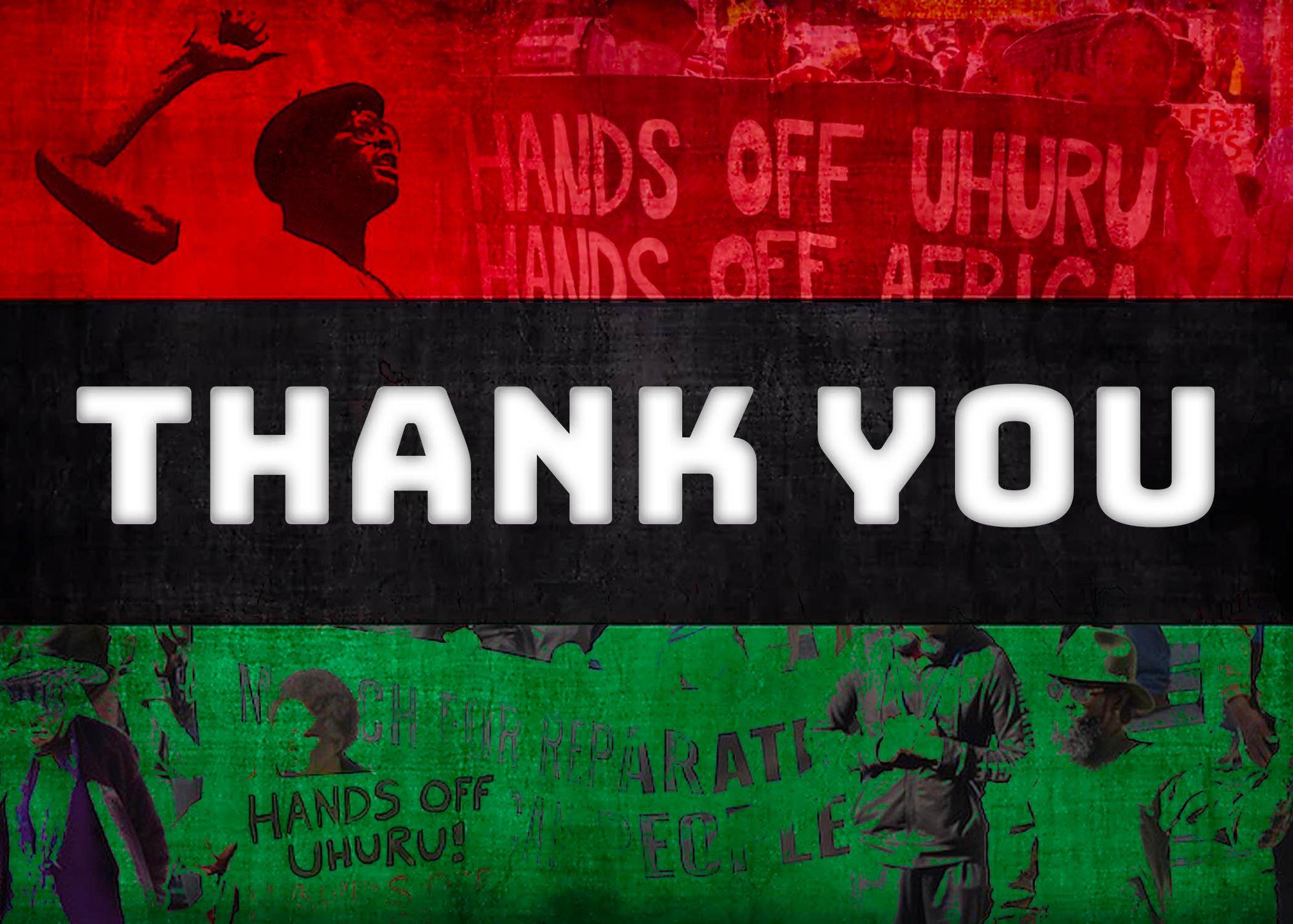 🌟 National Black Lives Matter At School is a national coalition organizing for racial justice in education. In response to the banning of the AP African American studies course in Florida, the criminalization of Black history, the direct attacks on the Black Lives Matter at School demands, and the overall perpetuity of anti-Blackness, they are creating an alternative fugitive space for learning. Learn more about the coalition and their virtual Freedom School.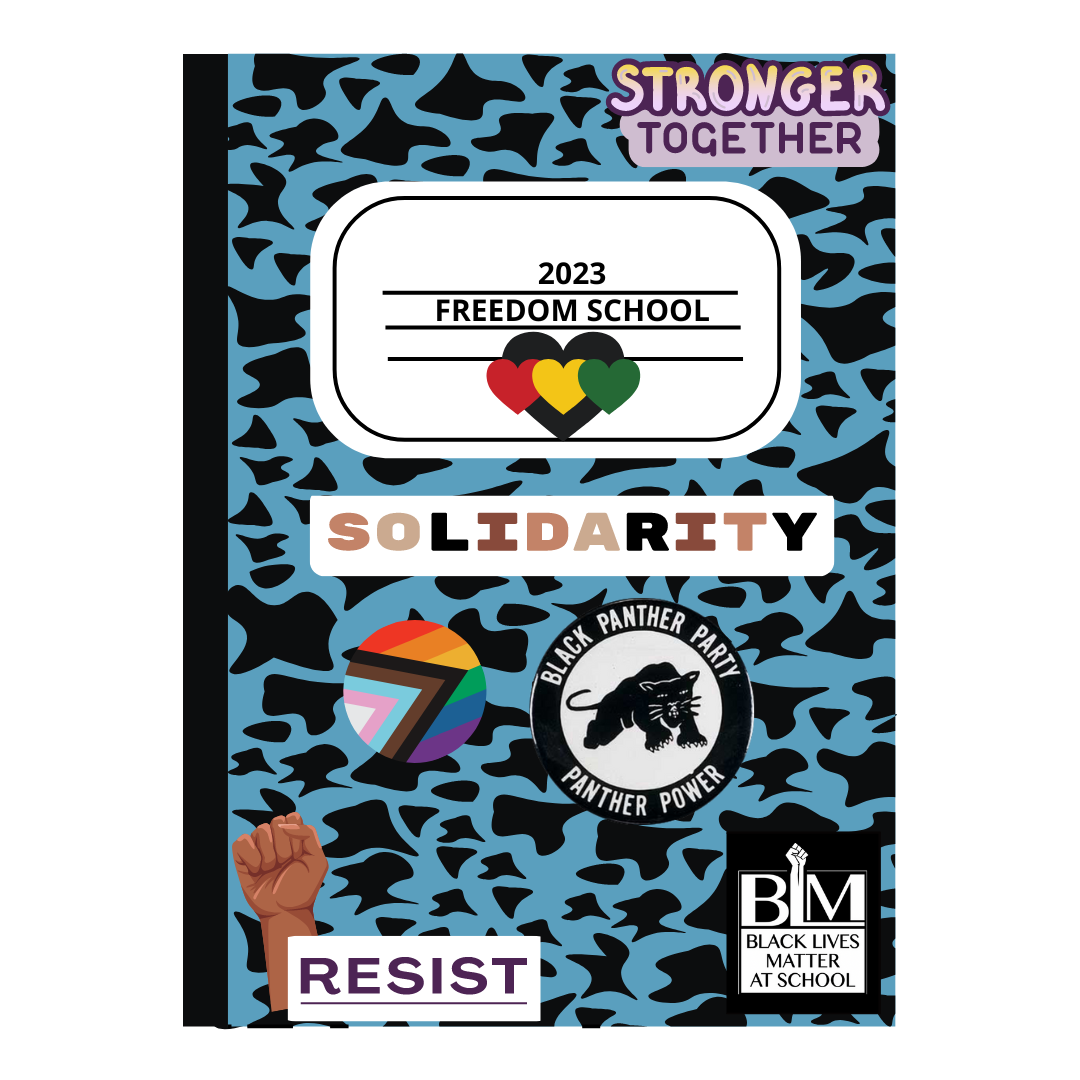 🌟 Black Banjo Reclamation Project is a collective based around Cultural Arts, Earth-Based Education & Resource Management. In their June update, they congratulate collective member Hannah's new birth into the world (congratulations)! They also discussed participation in different events including an online fundraiser, Roots All Over the World, and Mo Roots Fest in the Bay Area.
🌟 Des Moines SURJ is a local affiliate of a national collective called Showing Up for Racial Justice. They shared an update of their activity and involvement in the community, as well as titles read this summer for their book club. The titles included Minor Feelings by Cathy Park Hong, The Will to Change by bell hooks, Salvage the Bones by Jesmyn Ward & Parable of the Sower by Octavia Butler.
🌟 Comunidad Primero is a grassroots multiracial community collective created by neighbors, for neighbors. In July they organized a distribution for recently arrived migrants. With the help of local volunteers and the migrants themselves, 16 trays of halal chicken, 2 trays of halal rice, Dominican rice and chicken, juice, 250 bottled waters, 100 new prayer rugs and many more supplies were provided.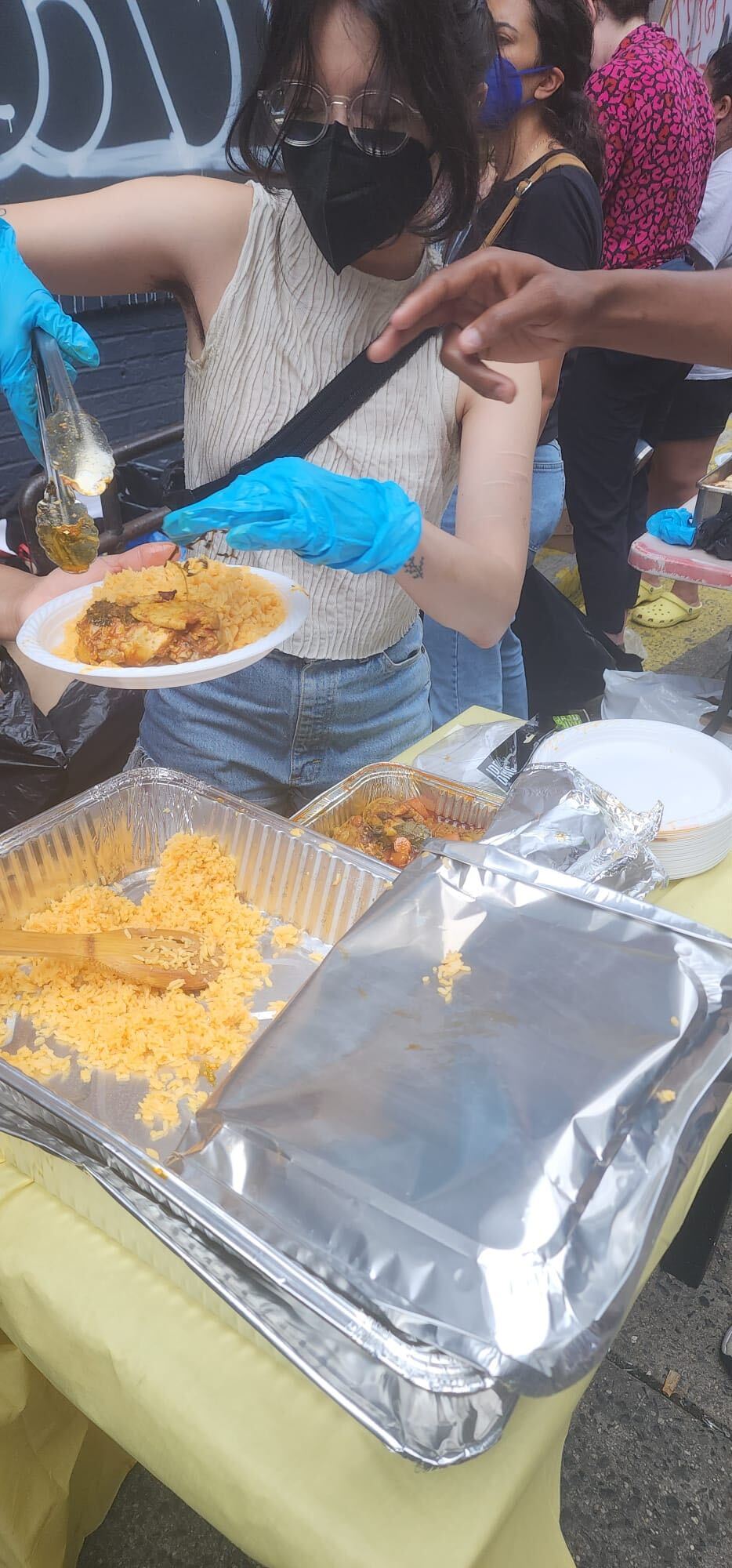 🌟 Hibiscus Rose Therapy Fund is a gender & racial justice project created to address barriers to gender-affirming mental health care for Black queer +/ trans folks through direct aid, grants, and community training opportunities. They opened applications in the summer for their Therapy Access Project, providing mini-grants to help Black queer and trans folks in Pennsylvania and New Jersey access individual and group therapy services.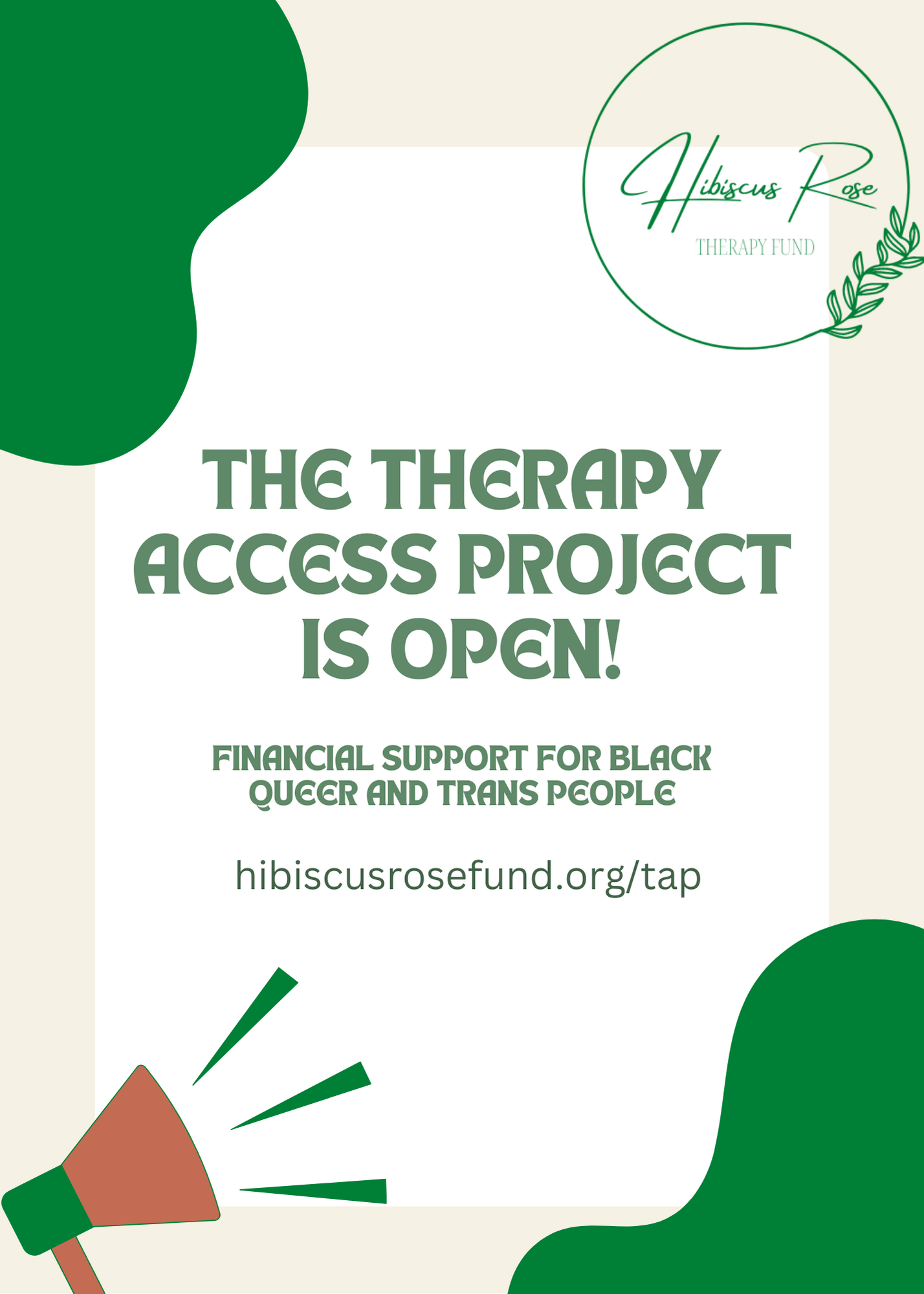 🌟 Columbiana County Pride is a deeply rooted, multigenerational coalition bringing LGBTQAI+ visibility and education to Columbiana County, Ohio. In mid-July they hosted their first pride in the county!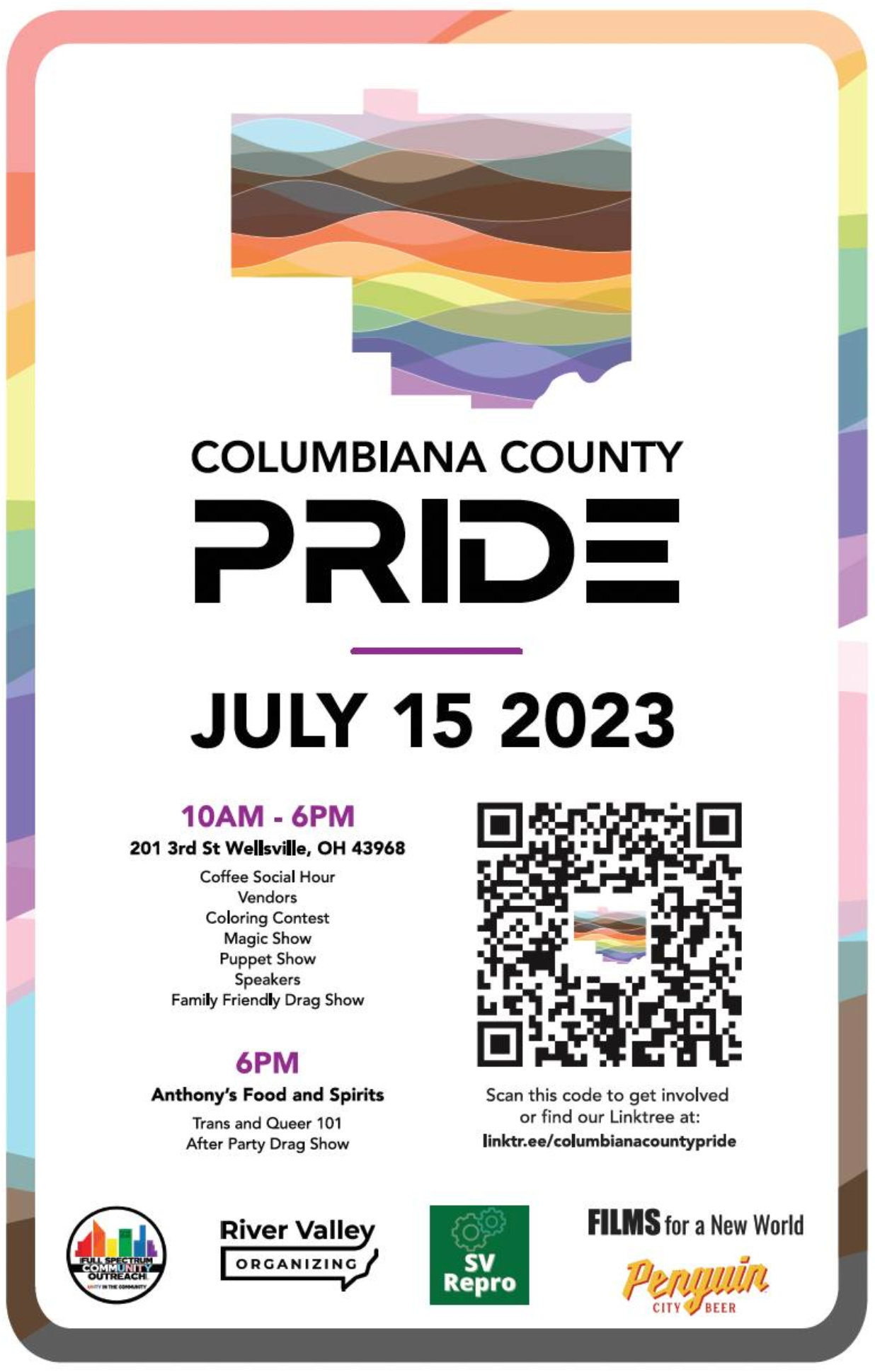 🌟 Rhizome House Solidarity Fund is a radical social center and infoshop on Erie and Mississauga land based out of so-called Cleveland Heights, OH. In their summer update they shared their accomplishments for this year, thus far. They've hosted 40+ Sunday open hours sessions, 25+ reading groups, 20+ meetings for workplace organizing and sex worker support, 15+ board game nights, 10+ movie screenings, 10+ community potlucks and 10+ open mic poetry nights! We love!
🌟 Residency at Papillon Farm is an Artist Residency at Papillon Farm that provides unfettered access to 94 acres of land, dedicated workspace, and network support for emerging artists. They hosted their residency fundraiser in Little Italy in early August with flash tattoos, performances, DJs sets, readings and more!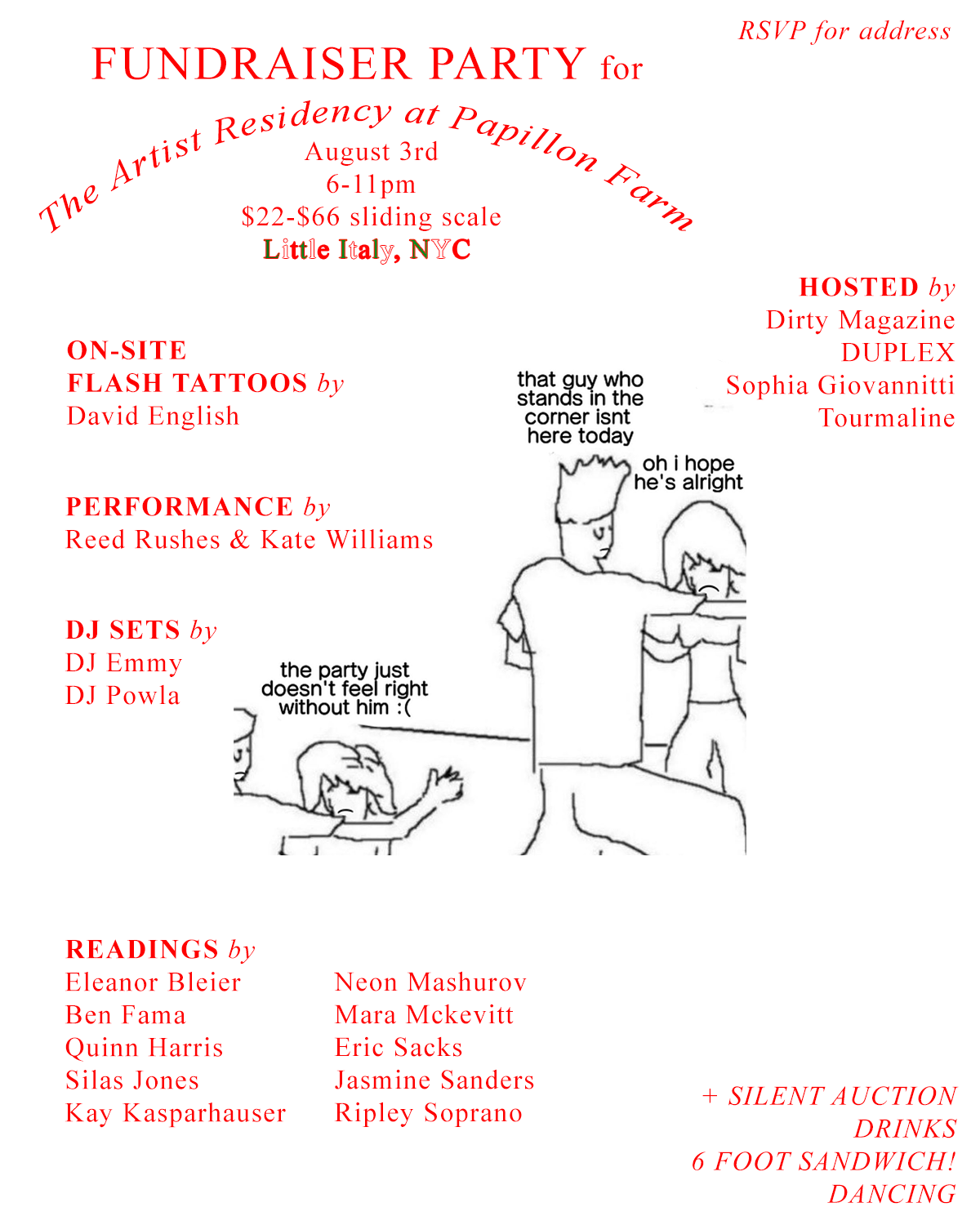 🌟 Baltimore Code & Coffee is an inclusive and informal meetup group for the tech community in the Baltimore region. The group hosted their 50th event - a milestone! They frequently host lightning talks in the area too, which you can learn more about here.
🌟 Iron Path Farms is a Haudenosaunee, Two Spirit led rematriation project focusing on food sovereignty, seed-saving, growing ancestral foods, mutual aid distribution, and community building throughout Haudenosaunee homelands. In their summer update they shared news of their intentions to launch their very own artist residency at one of their plots. To learn more about their work and fall preparations read here.
🌟 Community Kitchen MPLS makes, packs, and delivers hundreds of meals each week to unhoused neighbors. They're powered primarily by volunteers and food rescue, and they believe everybody deserves tasty and nutritious food. In their latest update they hosted their Community Dinner, traditionally the first week of September, and announced they've served over 14,000 meals in the last three years of operation!
---
🌱Stay in touch! View all of OCF's Updates here, follow us on Instagram & Twitter, and join us in the #ocf Slack channel.
If you haven't already, publish an Update so we can include it in the next post ❤️