Open Collective Foundation is hiring!
Seeking a program manager to join our team.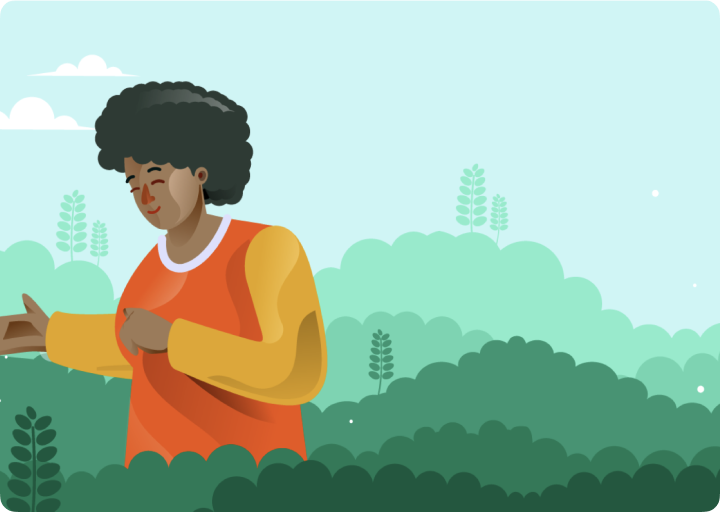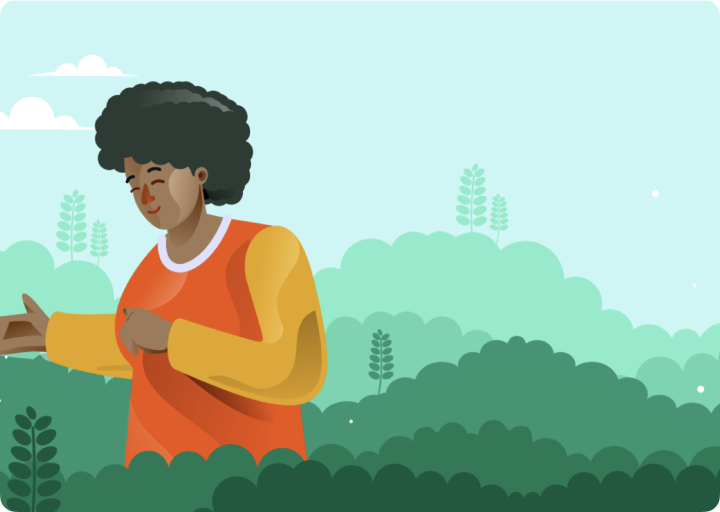 Seeking a program manager to join our team
We are no longer accepting applications for this role.
Open Collective Foundation (OCF) is a 501(c)(3) nonprofit organization serving as fiscal sponsor to hundreds of charitable initiatives across the US. Our service is powered by Open Collective, a transparent open source tech platform that enables budget transparency, expense management, crowdfunding, and community engagement.
Open Collective Foundation grew 20x in 2020 due to a huge influx of new groups and funding. We continue to grow in 2021, so we need to expand our organization. We are a small, fully remote team: an executive director and four part time staff members in the US, NZ, and EU.
More information:
The role and who we're looking for
Desired Skills & Experience
OCF is growing fast, and we need to increase capacity in a wider scope than any one person is likely to cover. So, as a transparent organization, we're sharing the range we need help with and hoping the right person will see themselves in it!
If you can say yes to more than half of these, and are up for learning about the rest, we'd love to hear from you:
Experience with fiscal sponsorship and/or 501(c)(3)s, charity sector knowledge and connections.
Experience with activism, community groups, mutual aid, tech for good, open source—the kinds of initiatives we serve.
General administration, accounts receivable/payable, operations.
Research: questions arise and we need to understand what we can do, what others are already doing, and background info in topic areas.
Customer service: onboarding new users, helping people understand our services, answering questions, assisting funders.
Grant-writing and fundraising, grant reporting, experience with institutional funders and foundations.
Compliance, risk management, HR, tax admin—policies, contracts, flagging issues.
Financial analysis, budget reporting, forecasting.
Communications, marketing, branding, SEO, social media, documentation, content creation.
Community facilitation, capacity development, skill-building for impact.
Enthusiasm for tech and software, especially open source, fintech, and collaboration tools.
Experience participating in an Open Collective is a plus!
Characteristics & Preferences
We're a non-traditional organization and need to find someone who fits our working style and can adapt and thrive in a highly autonomous, fully remote team.
Based in the United States (any location).
Enthusiastic about our vision, mission, and values, motivated by social impact.
Experience working fully remote, can self-motivate and self-structure, good at asynchronous communication and collaboration.
Highly autonomous—you'll have supporters and collaborators, but no manager. You'll be given trust and expected to forge ahead.
Fast learner, comfortable with a quickly evolving startup environment.
Flexible generalist who can jump into a range of projects as they arise.
Excited to innovate, do things differently, and experiment.
Hours & Compensation
We'd love to find someone who can commit 25-40 hours per week on a long-term basis. Whether it's full time or part time is up to your preference.
There is no set schedule other than a few regular team meetings, so you can work when and where you choose.
Payscale is $45,000-60,000 per year, plus benefits, pro rātā, depending on experience.
We are no longer accepting applications for this role. Thanks for your interest!