Open Collective is hiring its first developer
We think of organizational ability as levels — a bit like a game. In World of Warcraft, you start out as a young, inexperienced player. You…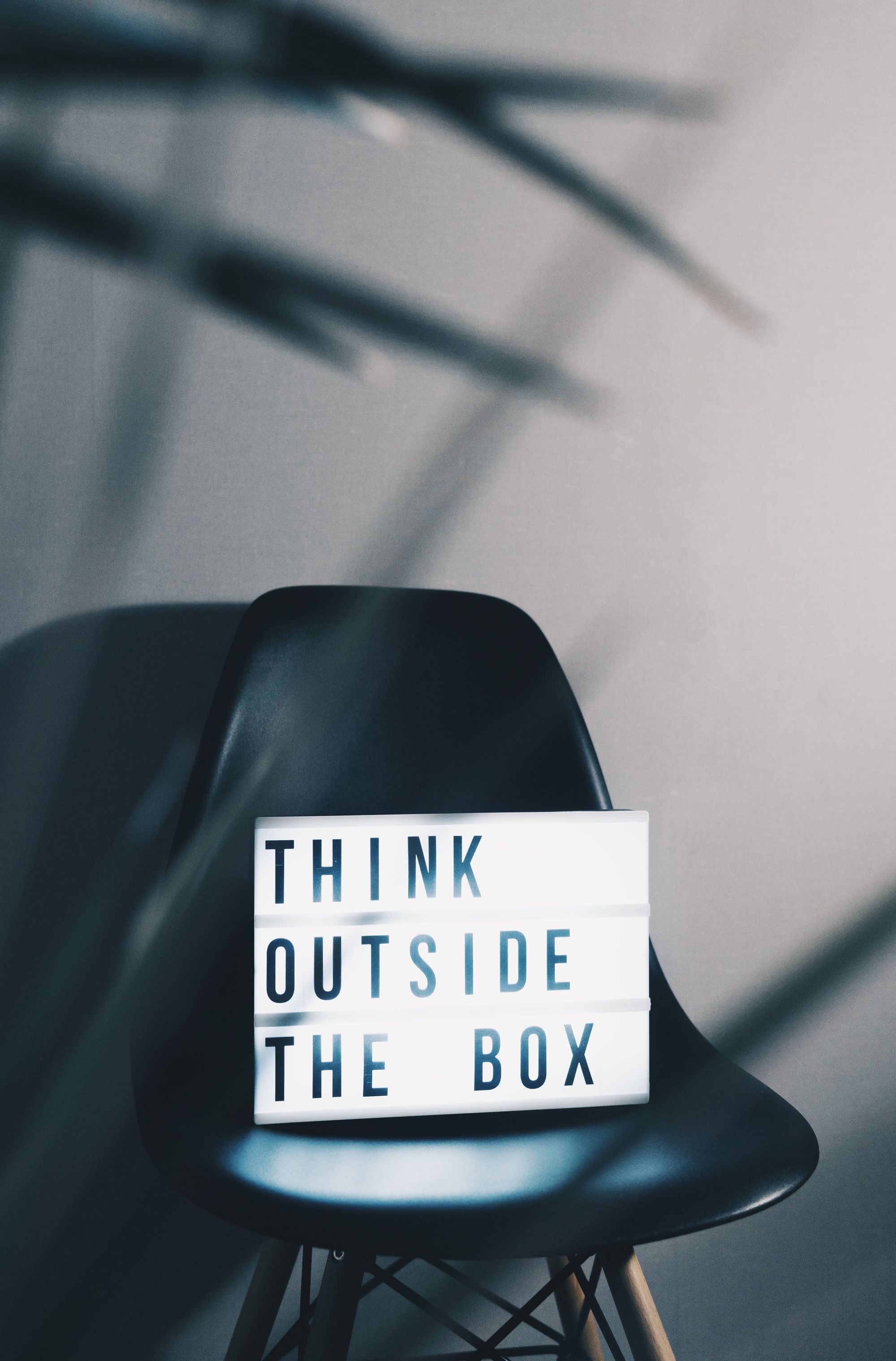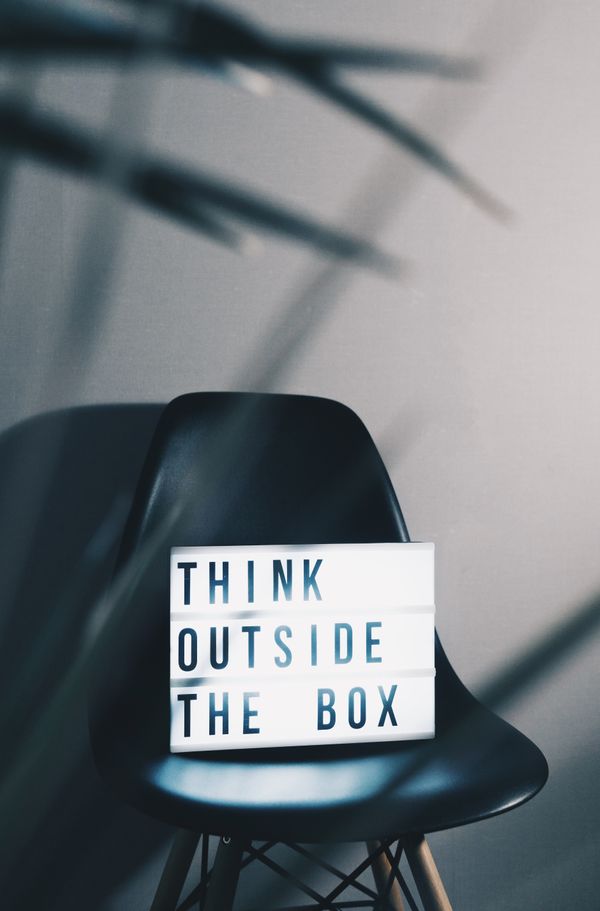 We think of organizational ability as levels — a bit like a game. In World of Warcraft, you start out as a young, inexperienced player. You explore your environment and accomplish a few small tasks. Each task earns you experience. Finish enough of them and the system rewards you with a level upgrade.
Congratulations, you are now a Level 2 Monk! Your ability to affect the environment and capacity to bring change increases. You can now handle bigger tasks and accumulate experience faster. And a higher bar is set to reach the next level.
Building a startup organization is similar. Instead of a single player, it's the whole organization's skills and ability that need to be leveled up. Initially, the founding team accomplishes lots of small tasks — bringing few users on board, providing support, making them happy — and when enough experience accumulates, you level up.
Congratulations, you are now a Level 2 startup! Except there is no announcement in the real-world. These level-ups are usually visible in hindsight. But, after you experience a few level-ups across your career, you get an intuition about the pace of a team and can even start anticipating and planning for future levels.
That's where we stand today — anticipating the pieces we need to level up.
Since we started working on Open Collective two years ago, the annual budget of all collectives has gone from nothing to $1M (with Open Source projects alone crossing $500k). Over 3k backers (including a few hundred companies) have contributed to 350+ collectives.
It's hard to say how many levels we have covered from zero to now but it's clear that we are now operating at a higher level. We went from an idea to proof of real, happy users on our system. We figured out how to deliver features and functionality as a team of three-ish people. We have built a connection to our communities and deeper we dig, the clearer it is that we are tapping into a worldwide need.
Recent global distrust of all types of authorities, governments and institutions isn't just a coincidence. It's a pervasive feeling that our current methods of organizing and accomplishing work are outdated. The Level 99 Institution, which earned its experience over last two centuries, is applying old methods to a new world. Like any other entity, that institution learned from its environment. It doesn't know any better. But, the environment has changed dramatically and it's no longer keeping up.
We need a new type of entity with transparency at its core. We need fluid communities better suited for collaboration than competition in the 21st century. We need communities with DNA evolved from the Internet, not the old top-down, pyramid structures.
We envision Open Collective as one attempt at growing these communities and we need to level up to deliver on it.
We waited to hire until we had a few of the key pieces in place to scale: enough confidence in our product-market fit, an 18-month runway to support a larger team, and a clear direction on how to structure the team (top-down, hierarchical orgs aren't inspiring to us).
So, here's a call to developers worldwide who want to bring about a new type of organization in the world. We need your help!
Some things we value highly in our future teammates:
Share our commitment to Open Collective's mission
2+ years of experience contributing to Open Source projects (we are open sourced and as are most of our communities)
Demonstrable example where you played a significant role in building and maintaining a medium-sized codebase
Full stack experience with Node.js is a big plus (we use PostgreSQL, React and GraphQL)
Experience working with financial products is a big plus (the core of our system is a transparent ledger)
Though we travel frequently, we are based out of New York City. Ideally, we would like for you to be based in NYC as well (or be willing to move here in the near future).
And if you are curious, how we want to run Open Collective, we recommend reading Reinventing Organizations. We find the stories in it to be deeply inspirational. We aspire to build an advise-seeking culture, where management is primarily responsible for mentoring and advising, with no power to dictate decisions.
Come help us create a new type of organization — one rooted in transparency and lessons from a networked world — and enable it to proliferate across the globe.
Interested? Pick out your proudest technical work and send it to aseem@opencollective.com along with your GitHub profile, LinkedIn and/or resume.
We are excited to hear from you!