Open Collective Update—June 2020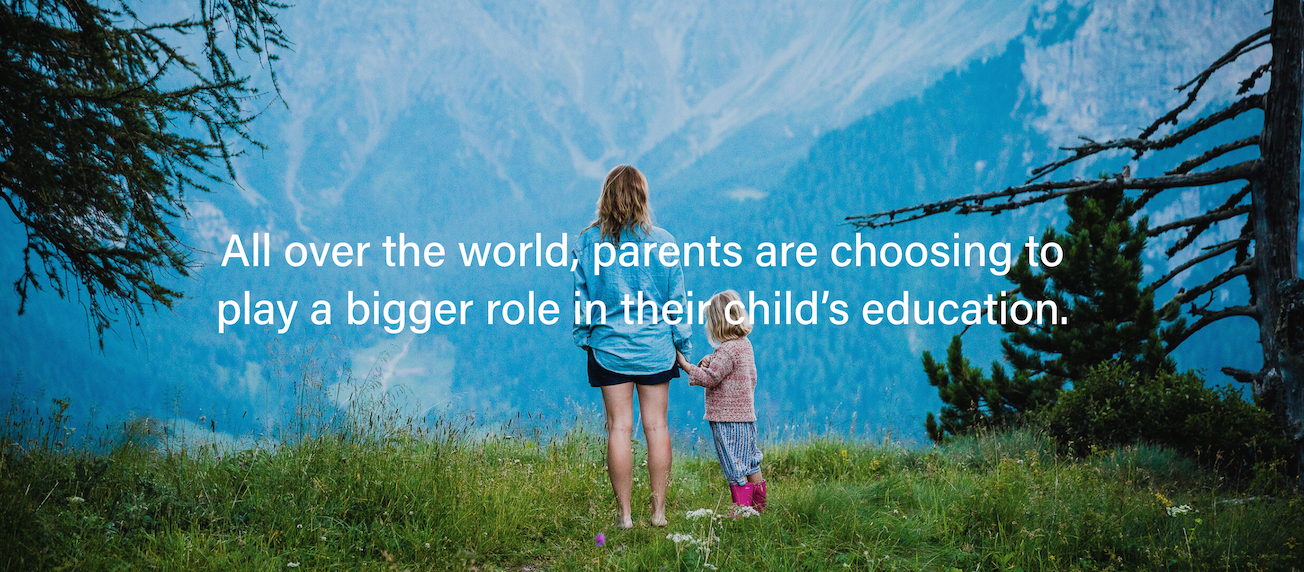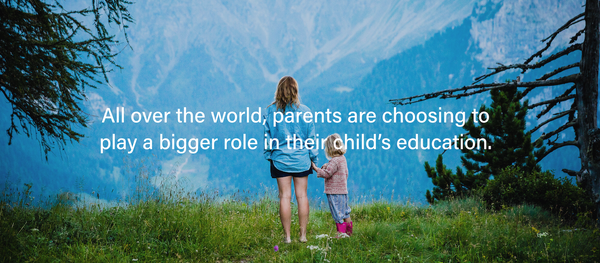 Close to $2Million raised for COVID-19, plus lots of new features 😍
Collectives Responding to Covid-19
We've been humbled and impressed by the 270 groups actively using Open Collective for COVID relief efforts. Together, they've raised close to 2 million USD to support their causes.

Open Collective and our Non Profit sister organizations have waived 100% of our fees on those funds as our contribution to the effort. 🙏
Platform Updates
Customize Page SectionsReorder and turn on and off every section on your Collective page:
Optional default tier
We hear you! To opt out of the default 'donation' tier, go to settings > tiers > untick 'enable custom contributions'.
Emoji reactions
Express yourself on updates, conversations and expenses!
Expense comments made private
We've heard you some more! Now only visible to the submitter and admins, due to often containing confidential payment information.
More improvements:
Hover over 'estimated annual budget' to see a breakdown of monthly recurring and total received contributions.
Fiscal hosts can now turn off Paypal as a payout option.
Gift cards can be limited to Collectives with a specific tag.As always, you can see the full changelog here.
Open Call to Developers:
Modulo is looking for a technical partner to support families impacted by school closures.
When schools closed in early March, Eric Ries and Manisha Snoyer set up a hotline to support families impacted by School Closures. They've helped 100k families impacted by school closures. Modulo has recently joined Open Collective Foundation and they are looking for a developer who can join them to support and inspire the millions of families who will be homeschooling in the fall. If interested, please contact manisha@modulo.app

See: https://schoolclosures.org/ or https://www.modulo.app/.
News & Inspiration
Tweets that make us proud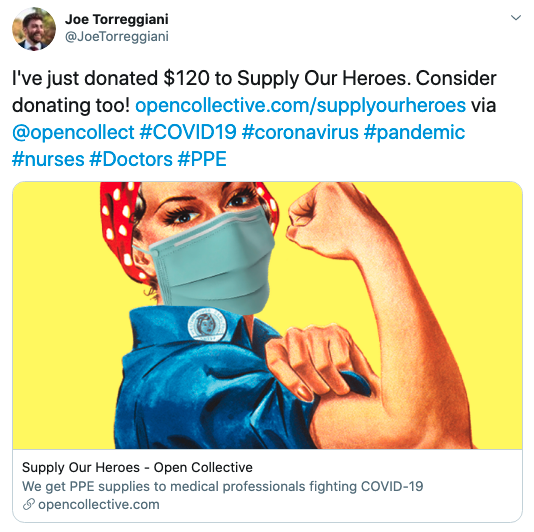 Monthly Leaderboard
Top Financial Contributors
Latacora $25,000
Eutopia Foundation $25,000
Chrome $24,200
Indeed $10,000
Gatsby $9,750
Github $9,000
Infotrax Systems $7,188
Airbnb $6,837
Two Sigma $3,600
Clay Global $3,450Top Collectives
by new backers
Bushwick Ayuda Mutua +160
East Bronx Dems +112
West Brooklyn Waterfront +111

Top New Collectives
by donations
Keeling Mutual Aid $5,000
Les Enfants du Monde $992
RomeJS $862
Got questions or news to share? We'd love to hear from you!
The Open Collective Team