Open Collective Update - April 2022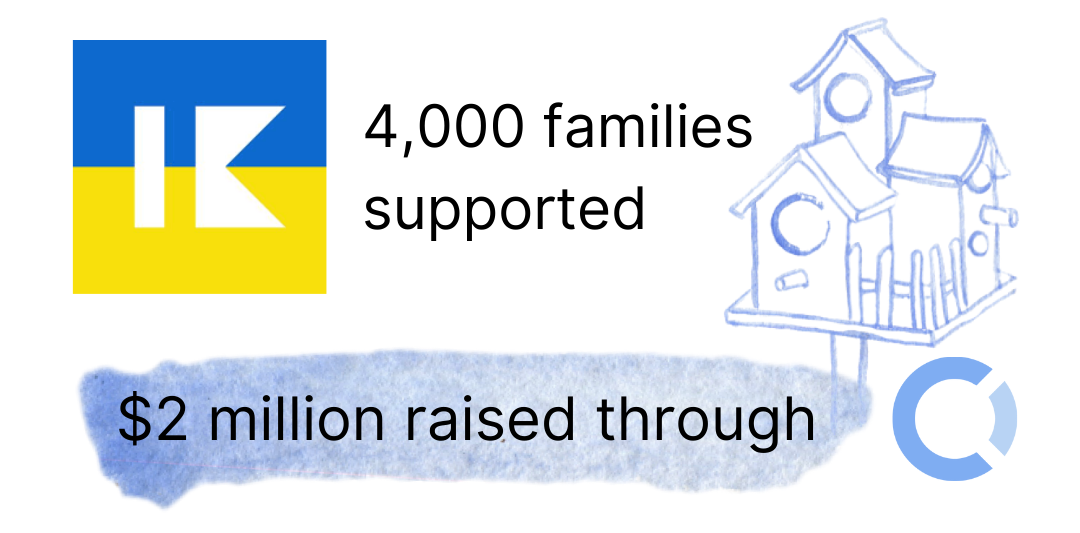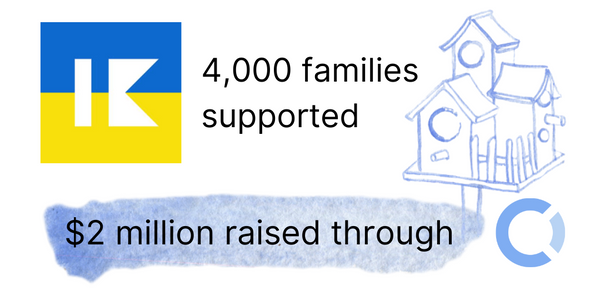 1k Project

The 1k Project is a volunteer-based effort to directly connect sponsors in the USA and around the world to help Ukrainian families who have been impacted by the senseless and inhumane war 🇺🇦
We have been overwhelmed with how much support has been flooding in. 1k Project has raised 2M with Open Collective so far. We are so proud to be facilitating this important work through Open Collective Foundation 💛
Read some of the touching messages that have been received from the impacted families 🌻
Want to help? Send $1K to directly support a family in Ukraine that has been impacted by the war
---
What if Twitter did what Open Collective is doing? A power move to Community Ownership.
Delve into the evolving twitter ownership conundrum. How does transparency and ethics come into play? Could Open Collective be leading the way in shaping community ownership 🌻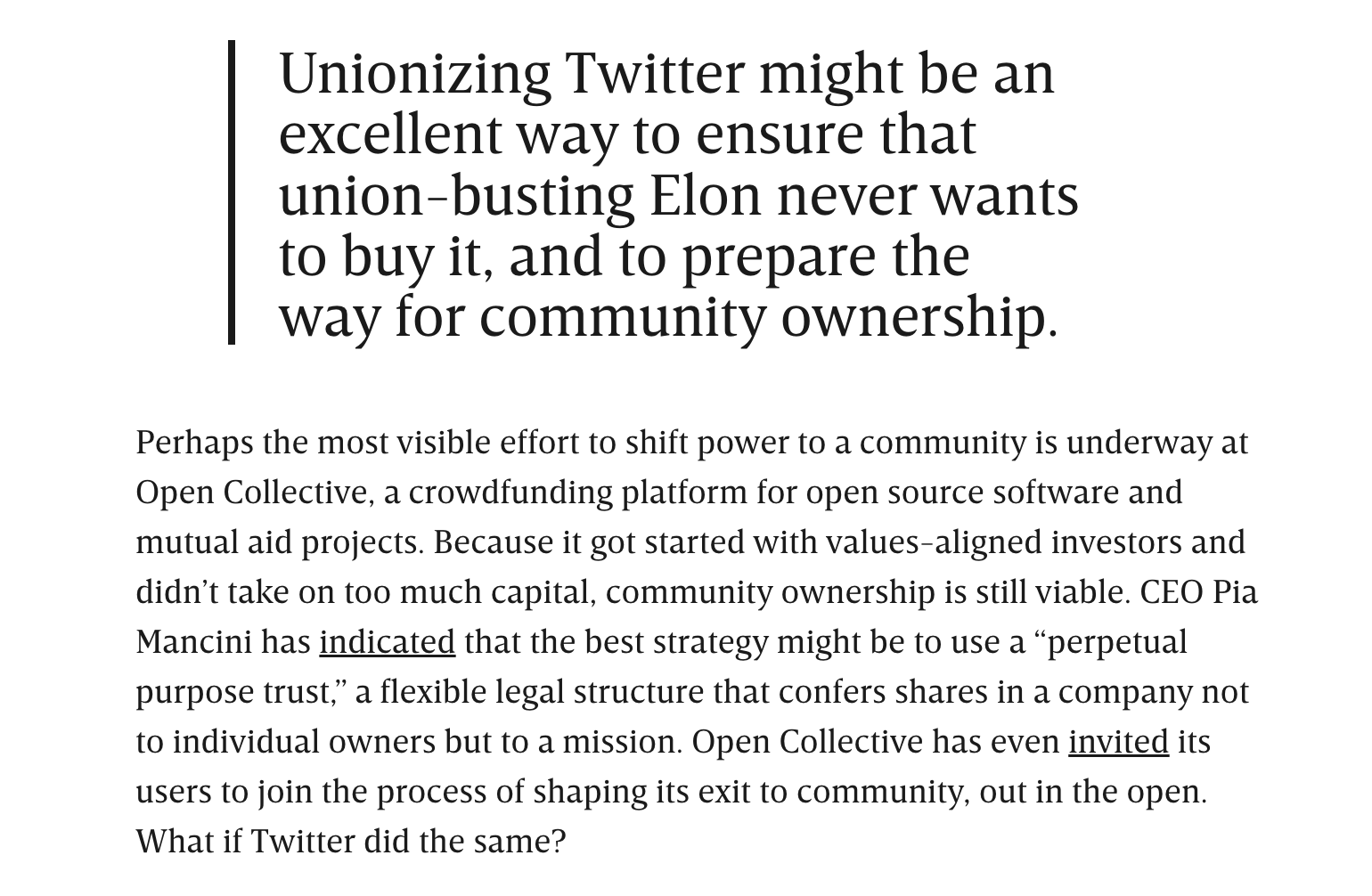 ---
Community Guidelines

Open Collective supports initiatives that make a positive impact on the world. To accomplish this, we must be a welcoming and safe environment, and we will not tolerate hate and discrimination, bullying and harassment, misinformation and disinformation, or disrupting the experience of others.
We incorporated a lot of community feedback in this iteration, so thanks to everyone who gave input. The guidelines will continue to evolve over time, so please share any feedback with us 🌿
---
Open Collective Europe Strategy
Open Collective Europe has set out to achieve the sustainability of the social and solidarity economy as well as open source technologies. Our mission is to enable initiatives to raise and spend money transparently under a common umbrella nonprofit.
"At the beginning of 2022, we shared our desire to grow the Open Collective Europe community. Our goal is to make the community more vibrant, supported and resilient. We set out to build a more comprehensive fiscal hosting service and support system for our collectives."


---
News & Inspiration
🌎 Open Collective Europe has passed the symbolic milestone of 300 hosted collectives!
🚀 Open Source Collective Community Call
🌻 OCF is Hiring - Seeking software developers to build the solidarity economy
🤩 Koinonia Mutual Aid's Open Collective Explanation
🥰 Join & post in the new Offer and Needs Market #oanm-collaboration in slack!
🤓 Grants for open source software projects that are essential to biomedical research
🐞 OCF strategic plan check-in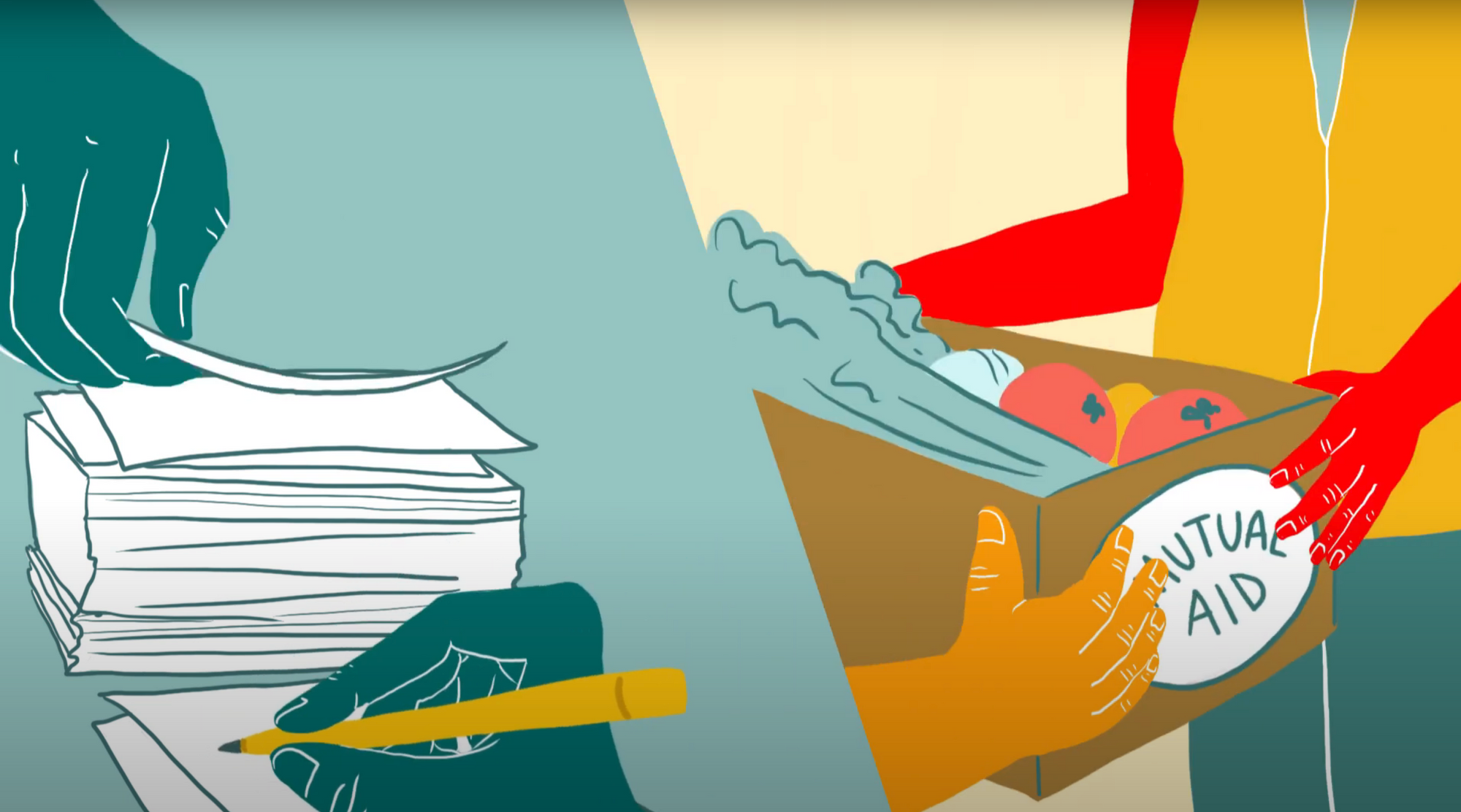 📣 Our new help and support page is here for you! Browse documentation topics or contact support 🦋
⚖️ Our latest Exit to Community blog post discusses the possibilities of a Perpetual Purpose Trust!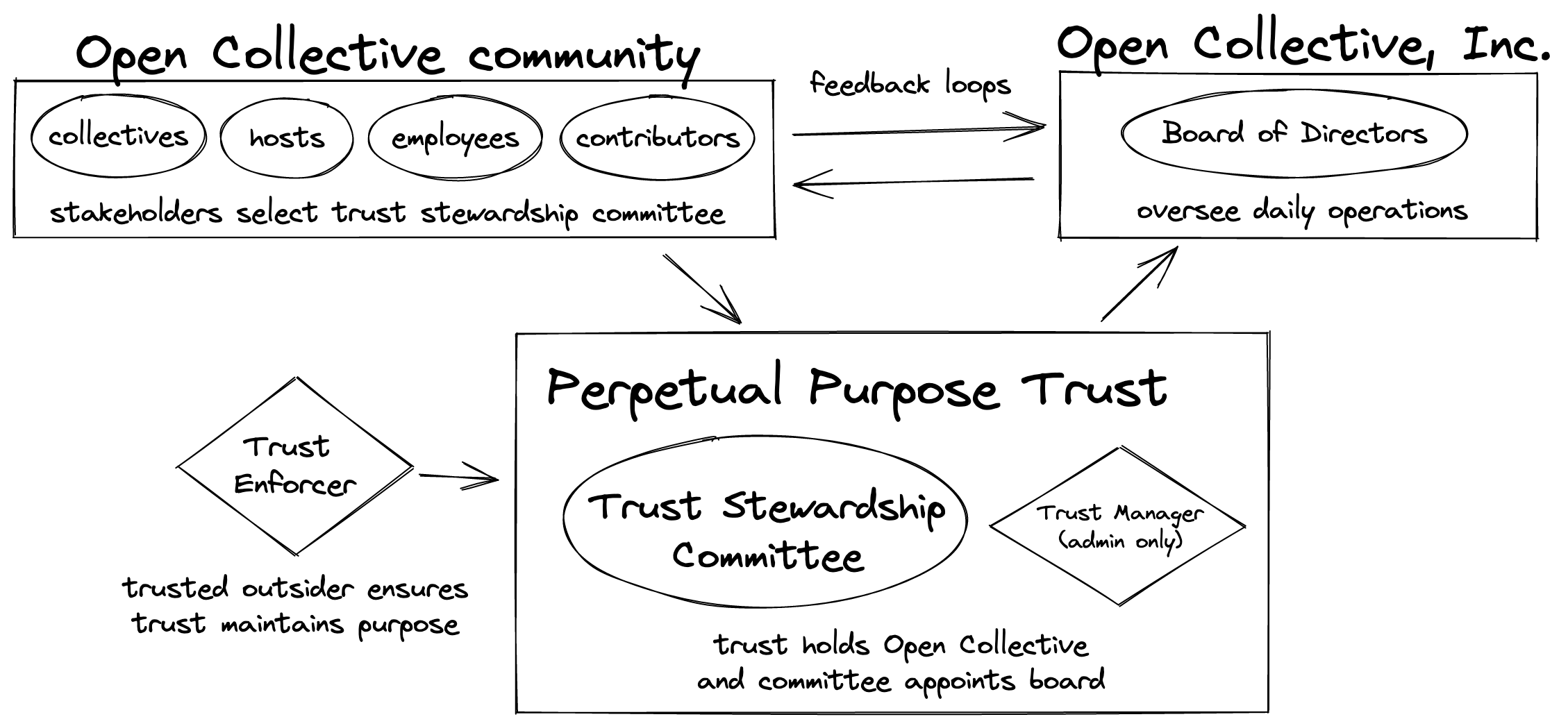 👾 Open Source Software Virtual Incubator
🥳 You don't have to be a starving artist - A talk by Caroline Woolard
🥶 New feature incoming: allowing fiscal hosts to freeze/unfreeze a Collective
---
Posts that make us proud
---
Monthly Leaderboard
Top Contributors
Fidelity Charitable $453,900
Yahoo! $450,000
Airbnb $219,257
Ford Foundation $125,000
Quatro Trust $101,550
Laguna Labs $91,200
Google $60,000
Meta Angels $55,189
Aspiration Tech $50,000
NLNet $51,108
Top Collectives
By contributions this month (USD)
1k Project $1,994,732
DisCO One $270,020
Together with Young People $173,204
XR Foundation $141,200
Youth Movement Fund $101,969
By contributors this month
1k Project 471
Protective gear and equipment for Ukraine 213
Dark Reader 180
Manjaro 81
Sucho 76
Top New Collectives
By contributions (USD)
Youth Movement Fund $101,969
Ecosystems $28,400
Sucho $11,509
Chaos Computer $8,931
Medicine for Ukraine $6,029
By contributors
Sucho 76
Chaos Computer  72
Monteverde Friends School 17
Medicine for Ukraine 14
Ukraine refugee Poland 12
---
We'd love to hear from you! Reach out to the team, or join our Slack.
💙 The Open Collective Team