Open Collective Update - December 2021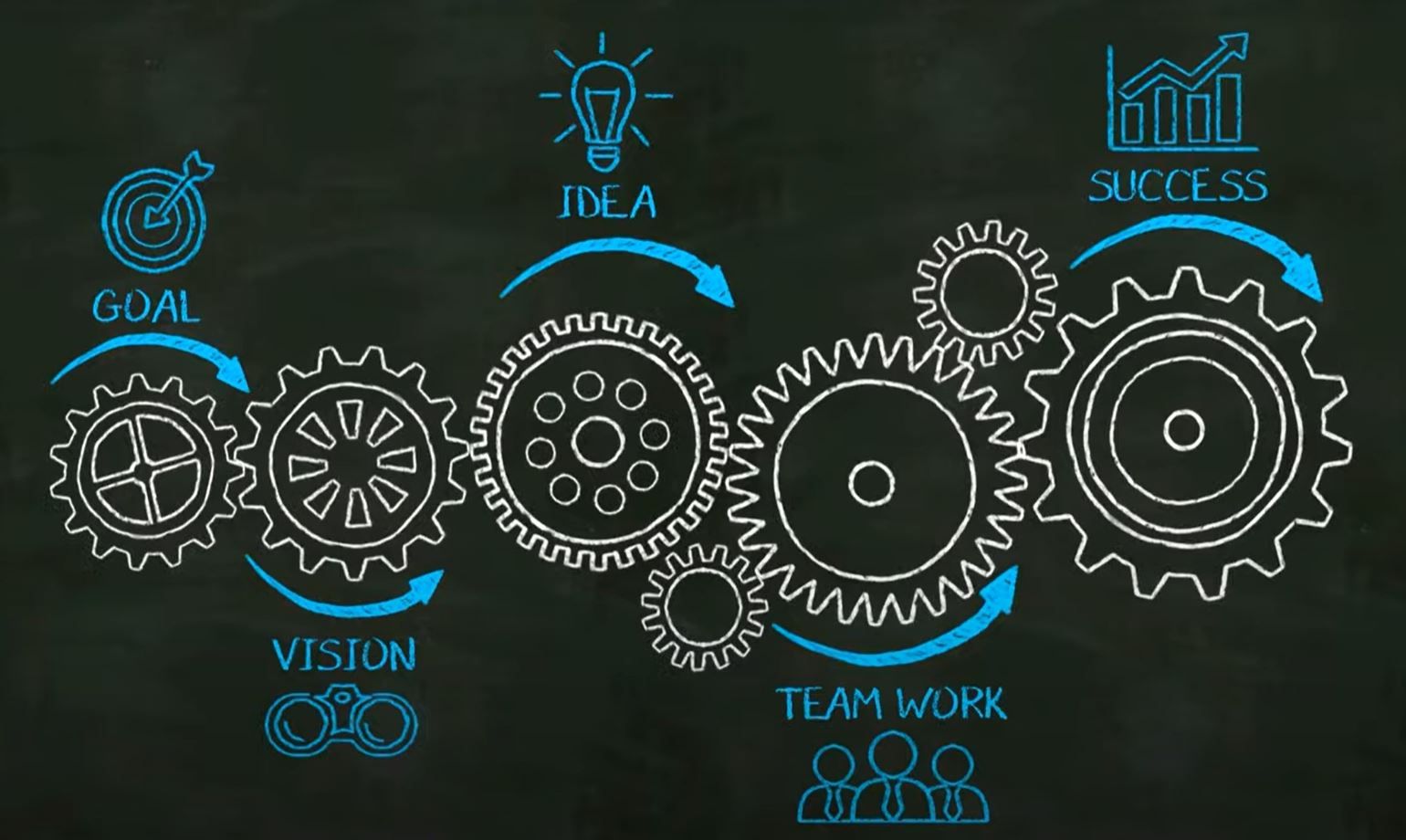 "This New Cooperative Business Model Could Change Everything"
OMG we're on TV! 🙀 On PBS on the Laura Flanders Show, with an episode that features Open Collective.
"Why must new and innovative ideas come to market through old and undemocratic platforms? What if rather than selling out, successful businesses became community assets that put ownership and governance in the hands of workers and even consumers? Could a startup become a means of building community wealth, economic justice, and accountability over our technology?"
---
Pathways to Community Ownership
We're exploring how the Open Collective platform could be owned and governed by its community of stakeholders (that's you!). Now we have a page dedicated to taking you on a transparent learning journey as we find a path to "Exit to Community". Learn about E2C, check out the video, and read the first two blog posts of the series.
---
Embed Videos
You can now embed videos in Updates and About sections.
---
New Sprint Board
Wondering which features are coming up, or if an issue is on track? Now you can see all you ever wanted to know and more about OC dev progress.
---
Open Source Collective
Coaching & Training: Now offering a limited number of places to leaders of OSC-hosted projects on a series of coaching, training, and workshops built around the needs of the participants, including skillshare and co-working, hands-on training, and group discussions. The series will span 8 sessions over the course of 10-12 weeks, beginning early 2022.
Community calls: A monthly space to discuss your open source work, and a jumping-off point for deeper conversations and collaboration. The next one's coming up Dec 16th.
---
News & Inspiration
We're proud to welcome the PHP Foundation to Open Collective! Ten initial companies are joining forces to ensure the long life and prosperity of the PHP language.
The Metagov Gateway is an open-source API enabling communities to connect decision-making across Open Collective, Slack, Discord, Discourse, GitHub, and more.
"Enabling more people to leave their jobs in the capitalist paradigm and work full time on solidarity movements while building the commons is a huge lever for change." - Proofing Future interviews OC's Alanna Irving
Sumana Harihareswara gives a very detailed rundown of why Open Collective Foundation providing employment with benefits like health insurance to its Collectives' workers is such a big deal in the US context.
Data Umbrella recently had a sprint to increase the participation of underrepresented persons in data science in Africa & the Middle East.
OCF team member Mike Strode recently spoke at Chi Hack Night: Open Sourcing A Not-For-Profit Organization Through Open Collective. He's also now a board member of the New Economy Coalition!
Open Collective is featured as a movement platform case study in Spirits and Logistics: How Grantmakers, Universities, and Arts Institutions Start Working with the BIPOC-Led Cooperative Movement to Build the Future of Art Education (pg 97 - warning: large PDF).
Newsy covers Love Fridges and their work getting care in edible form to neighbors in Chicago, in this segment about food insecurity in America.
---
Posts that make us proud
---
Monthly Leaderboard
Top Contributors
Top Collectives
By contributions this month (USD)
By contributors this month
Top New Collectives
By contributions (USD)
By contributors