Open Collective Update—February 2021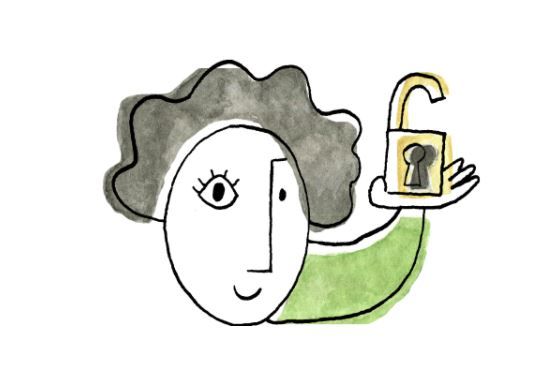 New Features
Invite to Submit Expense
You can now get the ball rolling on expenses for anyone who needs to be paid. Pre-fill whatever info you already have, then invite the payee to fill in the rest and confirm. This can make the whole process a lot easier!
Embed Contributions
A new way to integrate Open Collective on your own website. Visitors will be able to contribute directly, by simply providing an email address. This is a beta feature—let us know if you'd like to activate it for your Collective.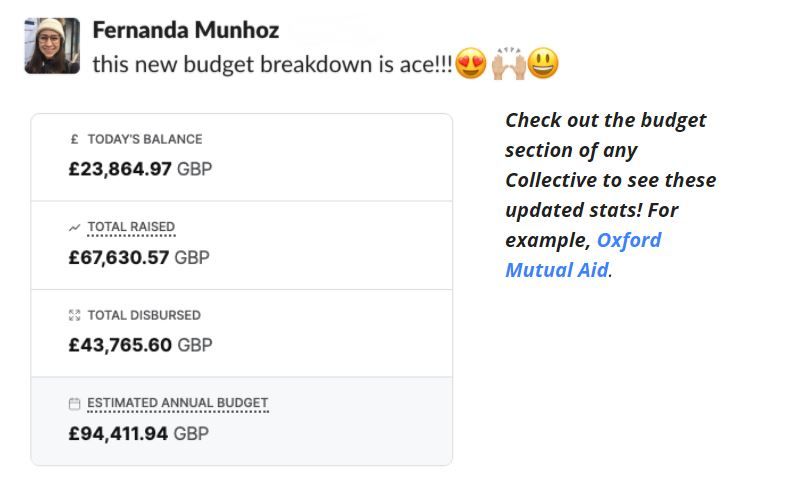 Coming soon...
Virtual cards: a credit card linked to your Collective balance, so you can make purchases directly instead of getting reimbursed.
PayPal recurring: enabling monthly contributions using PayPal as the payment method.
Donating stock: Open Source Collective projects can already accept donations of public stock—we're planning to improve the process and roll this out for Open Collective Foundation initiatives soon.
---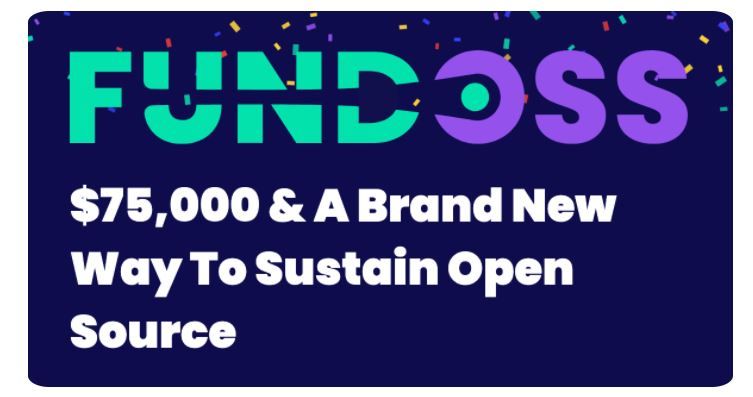 Open Source Collective is partnering with GitCoin to launch FundOSS, a pilot matching campaign based on a democratic funding model. Matching is based on the number of donations not the number on the bill. The more donations the greater the multiplier effect.
---
Featured Collectives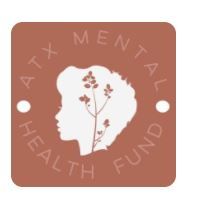 An initiative to destigmatize the discussions and relief around mental health in Austin. The pandemic and recent winter storms have exacerbated the already present mental health care crisis in Texas. This mutual aid group is helping community members to do something about it.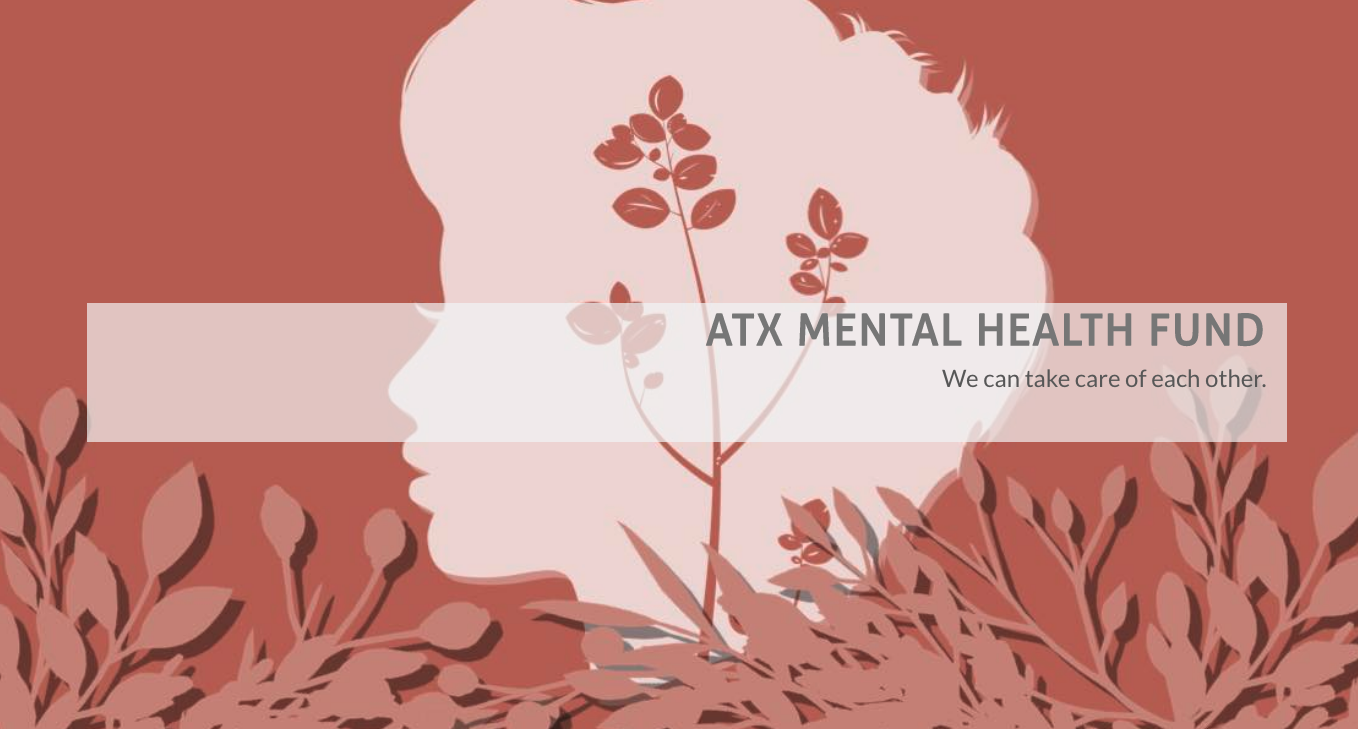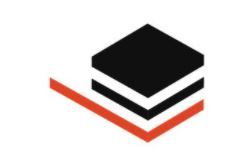 The Baseline Protocol uses advances in peer-to-peer messaging, zero-knowledge cryptography, and blockchain technology to coordinate complex, confidential workflows between enterprises without moving company data out of traditional systems of record. They just received a $100k grant from the Ethereum Foundation to advance their research and implementation efforts.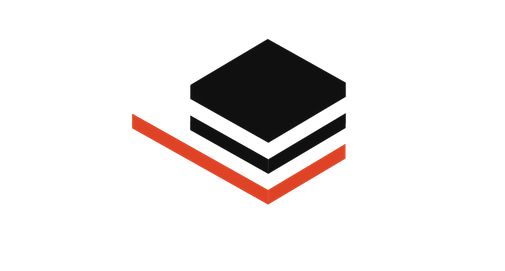 ---
Funder Spotlight
Supporting Global Research to Strengthen Open Source Communities & Tackle Inequality.

Open Collective Foundation has joined with The Ford Foundation, Alfred P. Sloan Foundation, Open Society Foundations, Omidyar Network, and the Mozilla Open Source Support Program to provide $1.3 million in grants to researchers around the world.
"This extraordinary cohort will not only study why open-source digital infrastructure must be sustained, but also how free and open source code remains a necessary tool to tackle the most urgent social justice issues of our time, from climate change to covid-19 resilience." —Michael Brennan, Ford Foundation
Read more on TechCrunch and on our blog →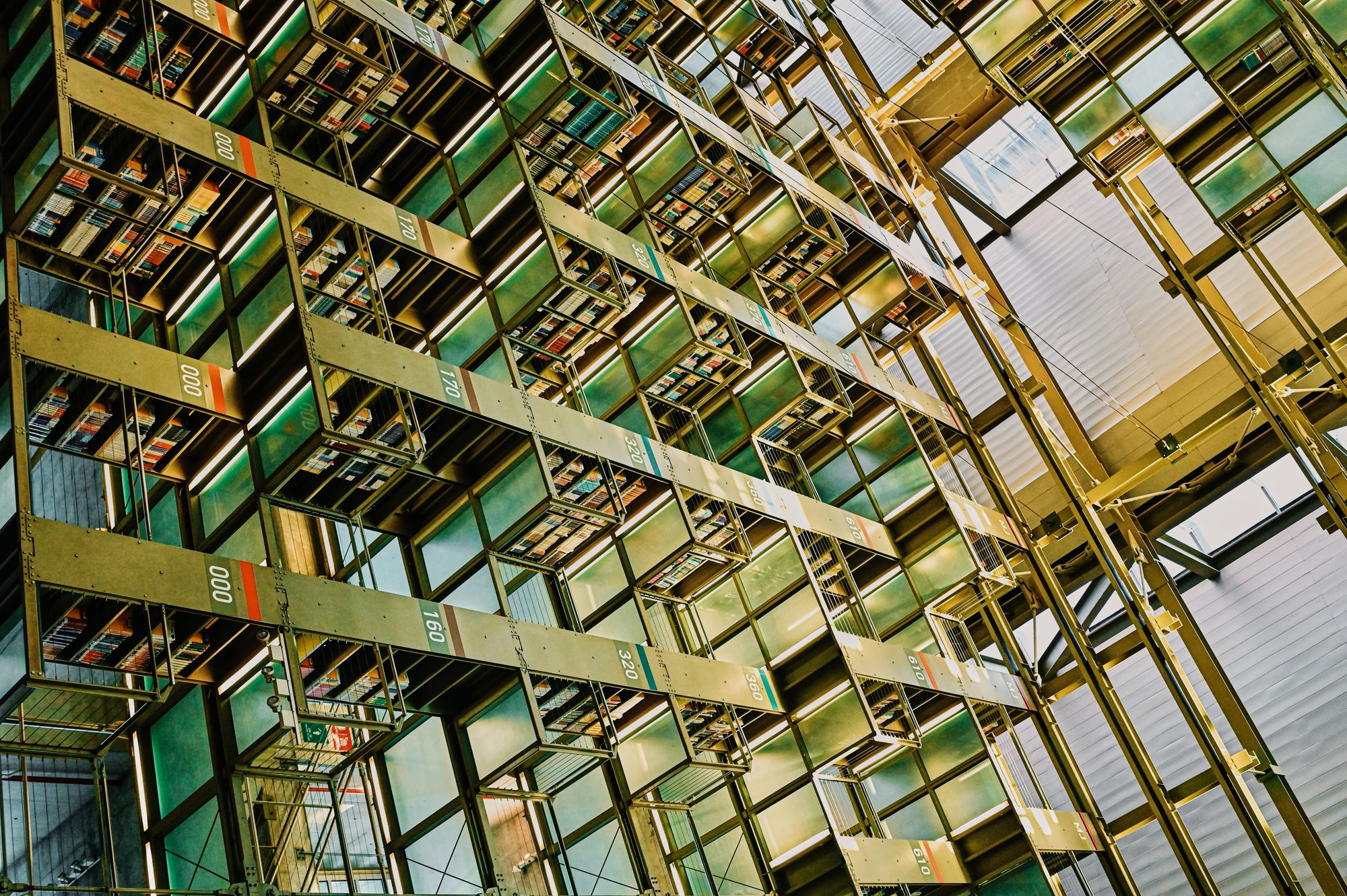 Airbnb has long appeared on our top open source sponsors leaderboard, but this year they are taking it to the next level with a $150,000 commitment. More than just numbers, hearing from maintainers in their own words about how financial support has helped their projects thrive really drives home the impact.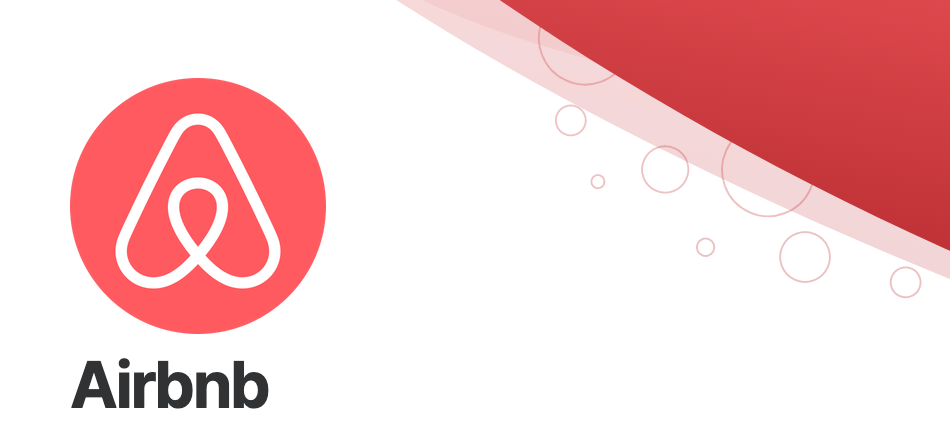 ---
News & Inspiration
🎧 Pia Mancini and Jory Burson about the health of the Web Ecosystem and the larger Open Source Environment.
💸 Funding in the Mautic Community: how this open source project is resourcing issue bounties and strategic projects.
🖼 Reframing the world of work: interview with COO Alanna Irving connecting Open Collective to justice and sustainability.
🔥 How James Oliver is empowering black entrepreneurs through the ParentPreneur Foundation.
🌱 Sustain Podcast: Introducing FundOSS, a new way to fund open source.
🧭  Great new practical resource for open source projects from Orbit: A tactical guide to kickstarting your community
---
Tweets that make us proud
---
Monthly Leaderboard
Top Financial Contributors
Top Collectives
by new contributors
Ridgewood Mutual Aid +205
Street Forum +180
Top New Collectives
by contributions
Internet Freedom Festival $42,510
Ayanda $35,725
PiGuard $33,725