Open Collective Update—January 2020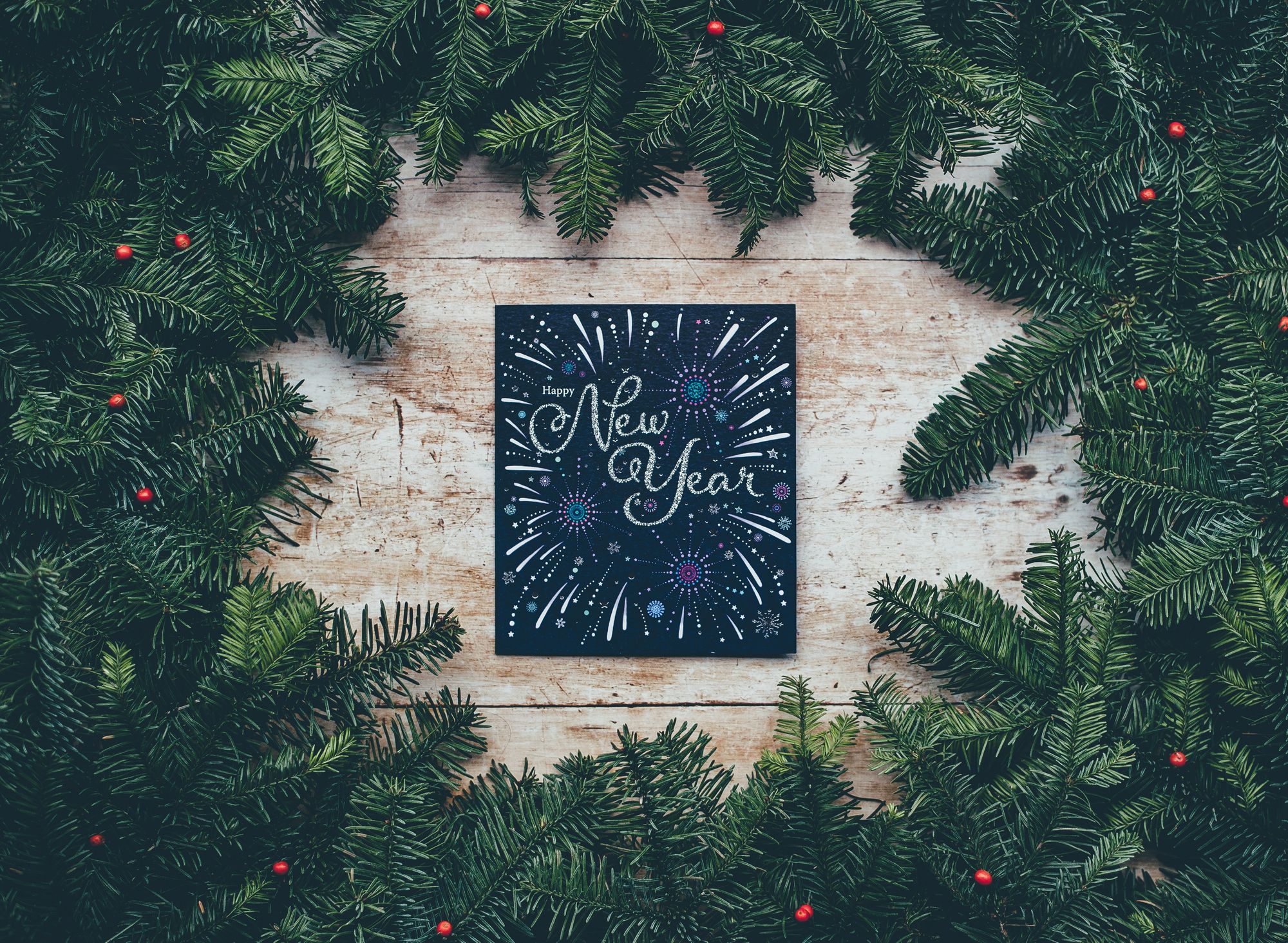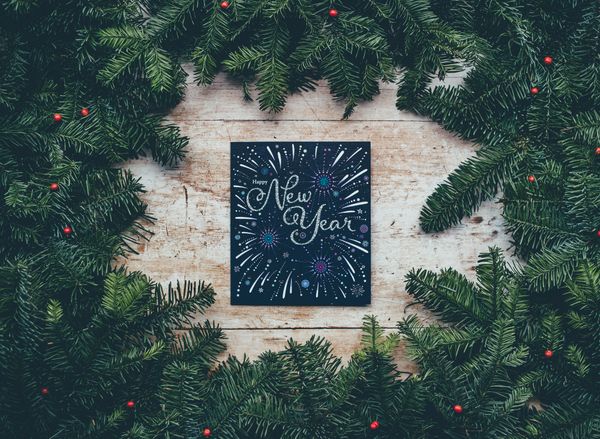 Top contributors of 2019, goals for 2020, Conversations are live, + more news
2019 in Review and 2020 Goals
Update from CEO Pia Mancini about our journey in 2019 and our strategy for the coming year, including evolving the product, pricing, and team.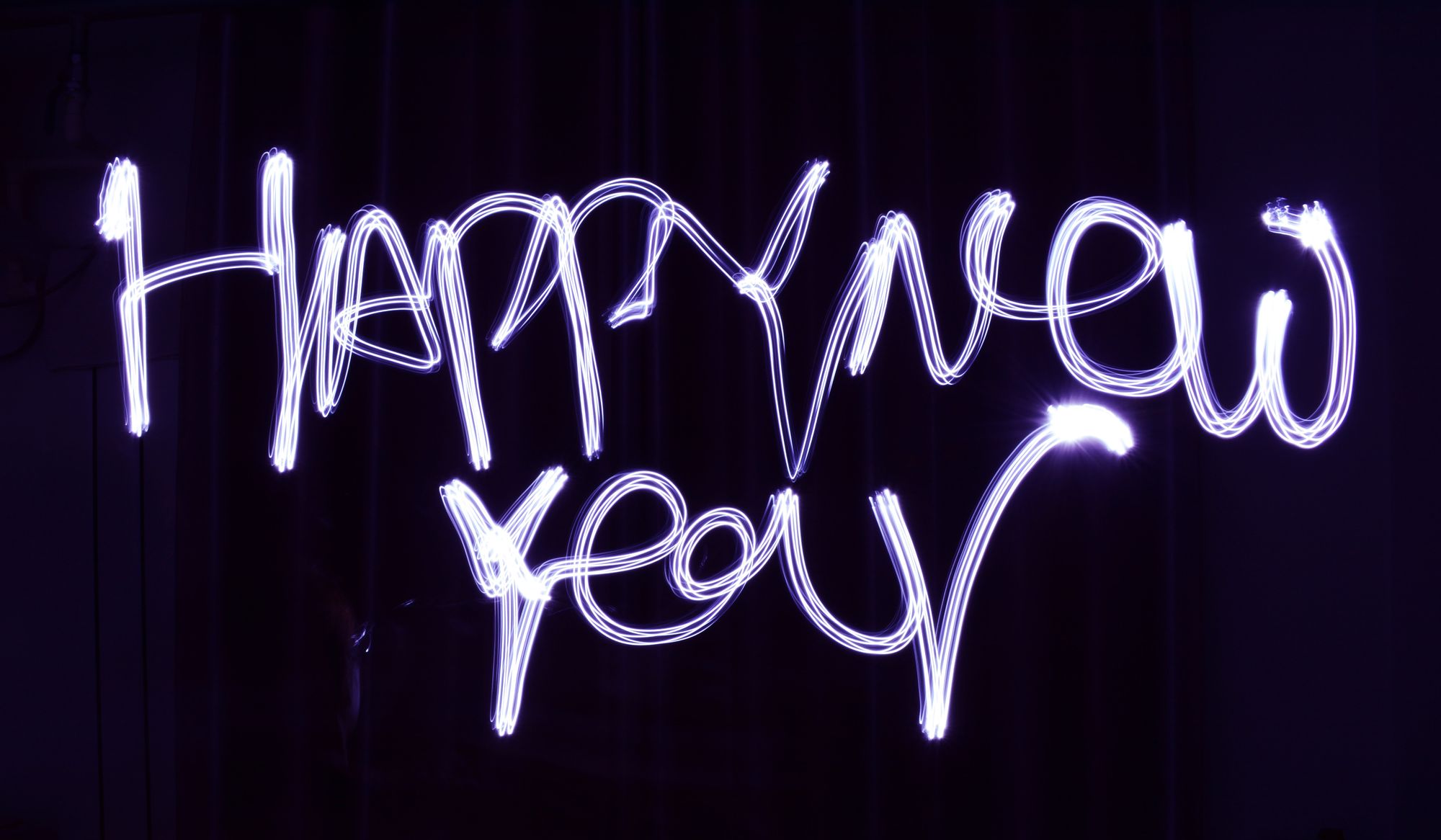 Top financial contributors of 2019
1. $480,000 Samsung Next
2. $204,000 Trivago
3. $96,565  Frontend Masters
4. $89,500 Google Chrome
5. $74,570  Facebook
6. $67,570 Airbnb
7. $55,900  AMP Project
8. $50,000 Handshake
9. $50,000 Logitech
10. $50,000 Eutopia Foundation
A new way to connect
Conversations are community a discussion forum for your Collective. Turn them on in Collective settings > Conversations (on by default for new Collectives, opt-in for existing ones).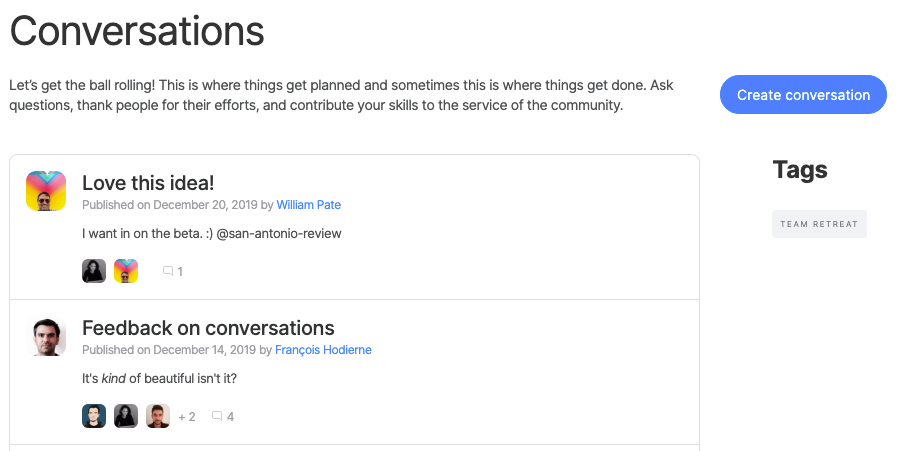 Did you know....
You can contribute to translations! Get involved.
We have an issue bounty program—get paid to code with us.
We also offer blog bounties—$100 to tell your Collective's story.
See our changelog for all the recent fixes and features.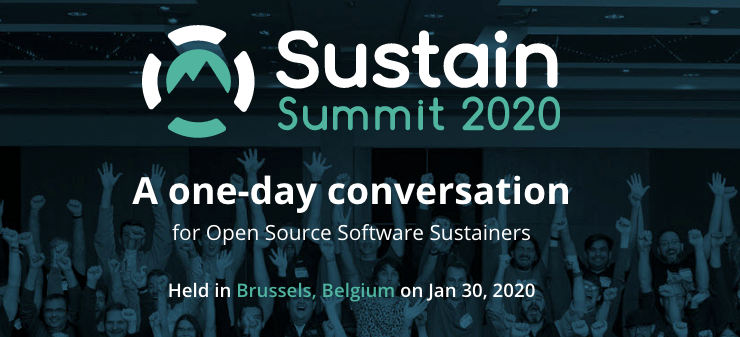 Also connect with us at FOSDEM, happening in Brussels just after Sustain.
Welcome new team members!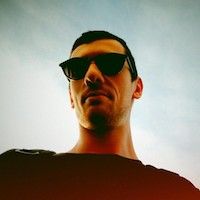 Leo is a Brazilian software engineer who advocates for simplicity and readability. He believes open source is the base that democratic technological societies are built on, and is excited to promote the sustainability and autonomy of Collectives.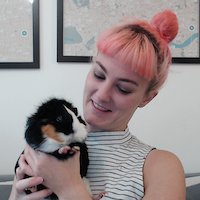 Kate is a full-stack developer with an eye for design and a keen curiosity to keep tinkering, building, and learning. She loves adding a sense of fun and creativity into everything she works on and has a knack for fun quirky side projects.
Open Collective for the Climate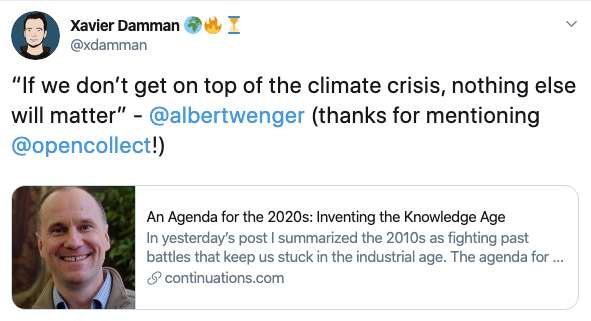 ✊ Great post by Albert Wenger (USV) about what needs to be done this decade.

🌍 All For Climate is now fiscally hosting for climate action Collectives in Europe, including Extinction Rebellion, Fridays for Future, (Grand) Parents for Future, and others. Apply to join!
🎉 Fridays For Future has passed 100 contributors (74 in the US and 39 in Europe)!
News & Inspiration
💡 Eleventy on building exclusive features for funders, with the goal of enabling dedicated development on time that isn't nights and weekends.

🧩 How Indeed's $10k donation to Curl is giving the project a big boost, and why Open Collective is an important part of the puzzle.
"Curl is widely used, but largely overlooked.... A request to join the Software Freedom Conservancy was declined and the Linux Foundation didn't even respond. The lesson for other open source projects is that Open Collective is available to you to raise funds."
Tweets that make us proud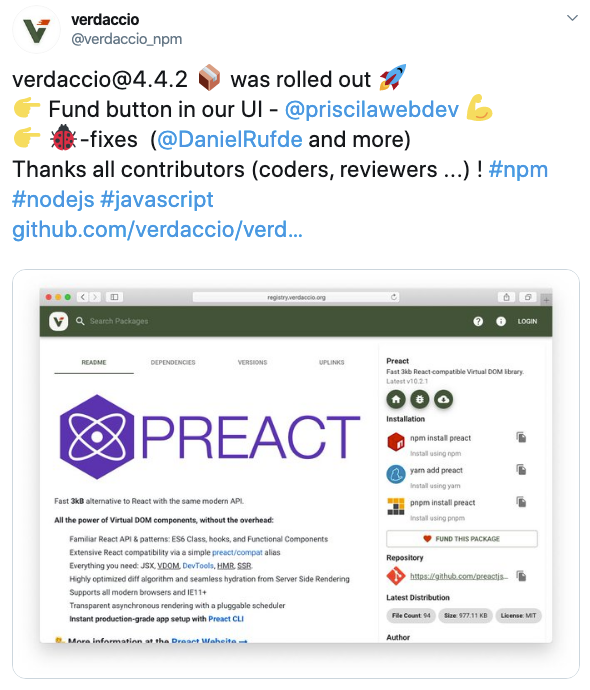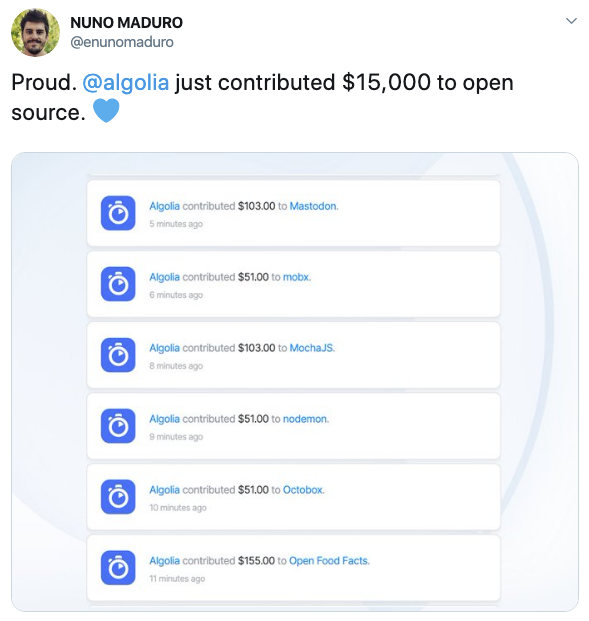 Monthly Leaderboard
Top Financial Contributors

CarGurus $19,500
Google $15,000
Indeed $10,000
Algolia $8,859
Chrome $8,500
Airbnb $6,628
Facebook $5,760
Kickstarter $4,000
Drupal $3,600
Clay Global $3,450
Top Collectives
by new backers
Liberi Oltre +88
SustainOSS +71
Webpack +64

Top New Collectives
by donations
Ethics, Public Policy, and Technological Change $10,750
Open Source Festival Africa $235
ML Launchpad $167