Open Collective Update — June 2019
Thoughts on Github Sponsors, Babel case study, funding via ethical ads, new Zapier integration, open source in Africa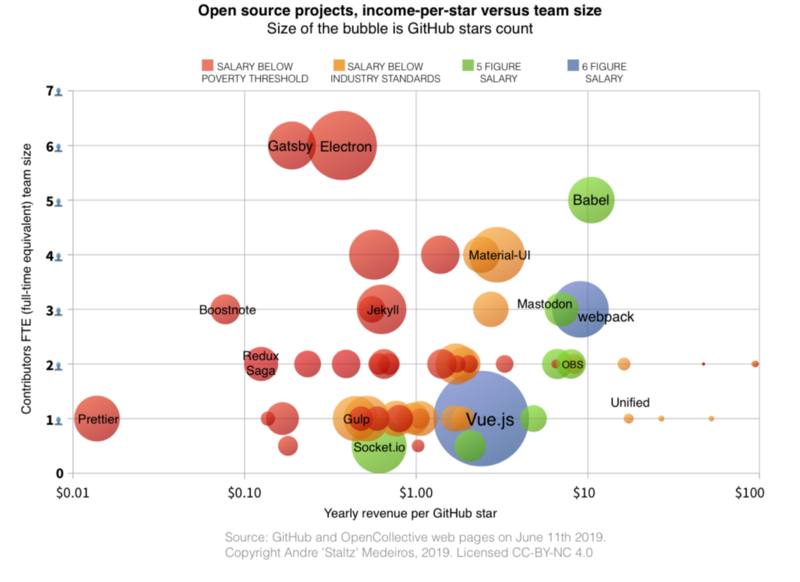 Thoughts on Github Sponsors, Babel case study, funding via ethical ads, new Zapier integration, open source in Africa
CEO Pia Mancini's response to GitHub's new Sponsors feature, why she welcomes it, and key ways Open Collective is different.
In summary, Open Collective is unique because it's:
Open Source: It's pretty straightforward: we serve the open source community, so our code is free and open.
Fully Transparent: Everyone can see where the money comes from and where it goes, in every Collective.
Built for Projects: Fund the community, not the individual. The Collective can continue even if the original founder moves on.
Fiscal Sponsor: No need to create a legal entity or handle taxes. That's is a pretty big deal.
Read the full post: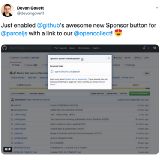 Pro tip: Link the Sponsor button on your Github repo directly to your Open Collective! Configure it in the FUNDING.yml file in your .github folder. Learn more
🤖 Beep boop whirrr… don't forget about Open Collective Bot! 🤖
Prioritize issues raised by backers and get new backers right in Github!
CodeFund is an open source platform that helps fund maintainers, bloggers, and builders through non-tracking ethical ads. They are doing great work in our community!
Note: we also receive a referral fee from CodeFund
New: Zapier Integration
Now available for Beta preview!
Use this invite link to give it a try. Currently, new expenses and new updates can trigger actions in 1000s of apps Zapier supports. Which notifications would you like to see added?
Babel's rise to financial sustainability: Making a living making open source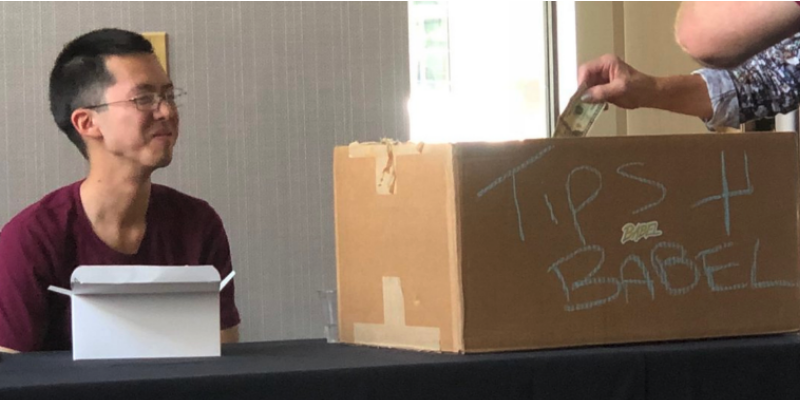 Interview with Henry Zhu, core maintainer of Babel and explorer of the human side of open source. A couple years ago, Babel was a project everyone was using but not many were funding. Now it's enabled Henry to leave his day job to work on open source full-time.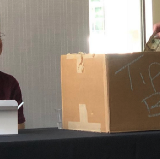 Andre Staltz has crunched the numbers, revealing the stark reality of open source sustainability.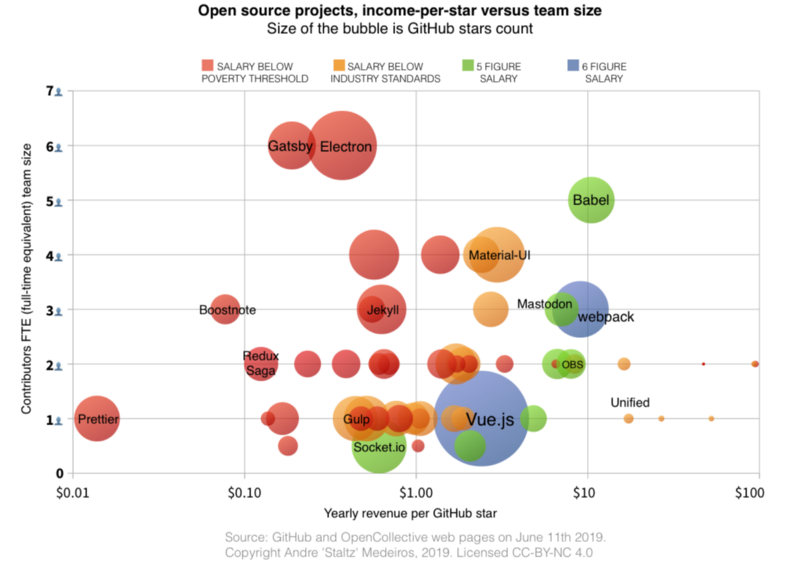 Open Source Community Africa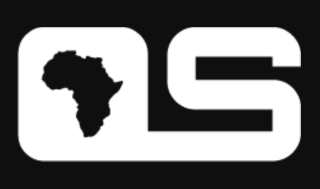 We met Samson last year at SustainOSS London and were taken by his passion for all things open source + Africa! We're thrilled that Open Collective is supporting his community. Learn more
Season of Docs
Applications now open! Selected technical writers will receive a stipend to work with us for three months.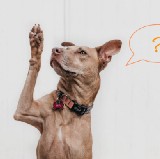 News & Inspiration
🌈 Google Chrome is still taking applications for their Web Frameworks & Tooling performance fund. Grants will be disbursed through Open Collective. Apply by June 20 if you have ideas!
💸 Jacob Rockowitz on how Webform is enabling sponsorship of features through their Open Collective: "Sharing my process for handling paid feature requests will hopefully clarify how organizations can sponsor a feature for other Drupal and Open Source projects."
🤝 We were a proud sponsor of the recent Maintainerati event in Berlin. Check out this summary of reflections from the experience.
🤔 CodeFund shares The Open Source Conundrum: How Do We Keep the Lights On? Thoughts behind Open Source funding need to change if open source is to remain sustainable well into the future.
🏊🏽 Antirez keeps it real with The Struggles of an Open Source Maintainer: "I totally understand people struggling a lot to stay afloat once their projects start to be popular. This blog post is dedicated to them."
🈺 Webform is offering Office Hours: "No one wants to provide free support, yet everyone wants to know an open source project is supported…. Sponsor office hours provide tangible and more reliable support for the Webform module."
🌿 All Contributors is a bot that makes it easier to recognize all kinds of contributions, not just code, in your README.
Tweets that make us proud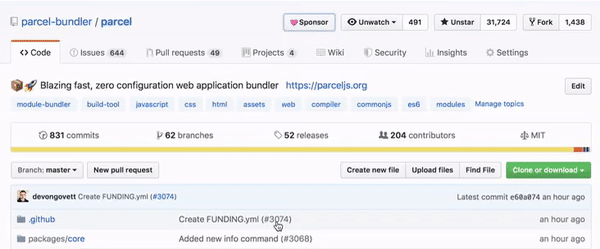 Monthly Leaderboard
Top Sponsors
Consider this when deciding where to work!
Logitech $50,000
Cloudflare $18,000
Shopify $14,000
Handshake $10,000
Trivago! $10,000
InfoTrax $7,188
Facebook $6,850
Creative Tim $6,777
Airbnb $5,376
Top Collectives
by new backers
Webpack +61
OBS Project +46
Women Who Code +40
Top New Collectives
by donations
Extinction Rebellion Hackney
Taskbook
Node Serialport