Open Collective Update - May 2023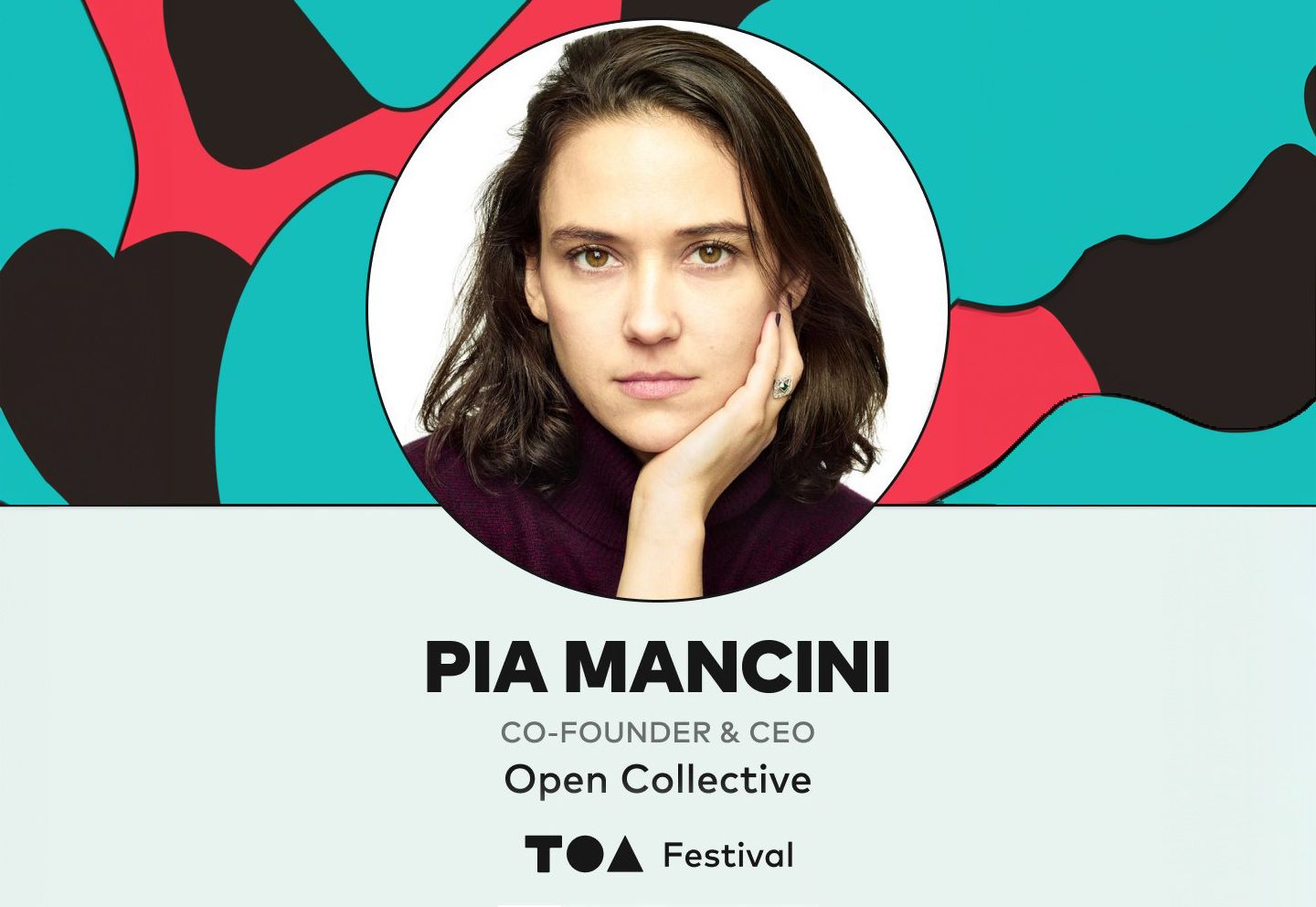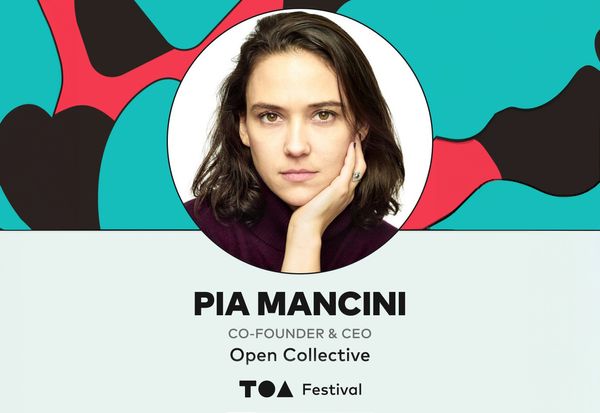 As we head into June, we're looking forward to some great opportunities to spread the word about the work we're doing, including a couple of conferences in Europe.
---
Join Our Team at OC
We're currently looking for a Customer Support Representative to be part of our team at Open Collective.
This position is 10 hours a week, and is suitable for a fluent English speaker with excellent communication and customer service skills.
If this sounds like you, read our full job post on our hiring page. We have extended the application deadline to June 2, so there's a few more days to get in touch.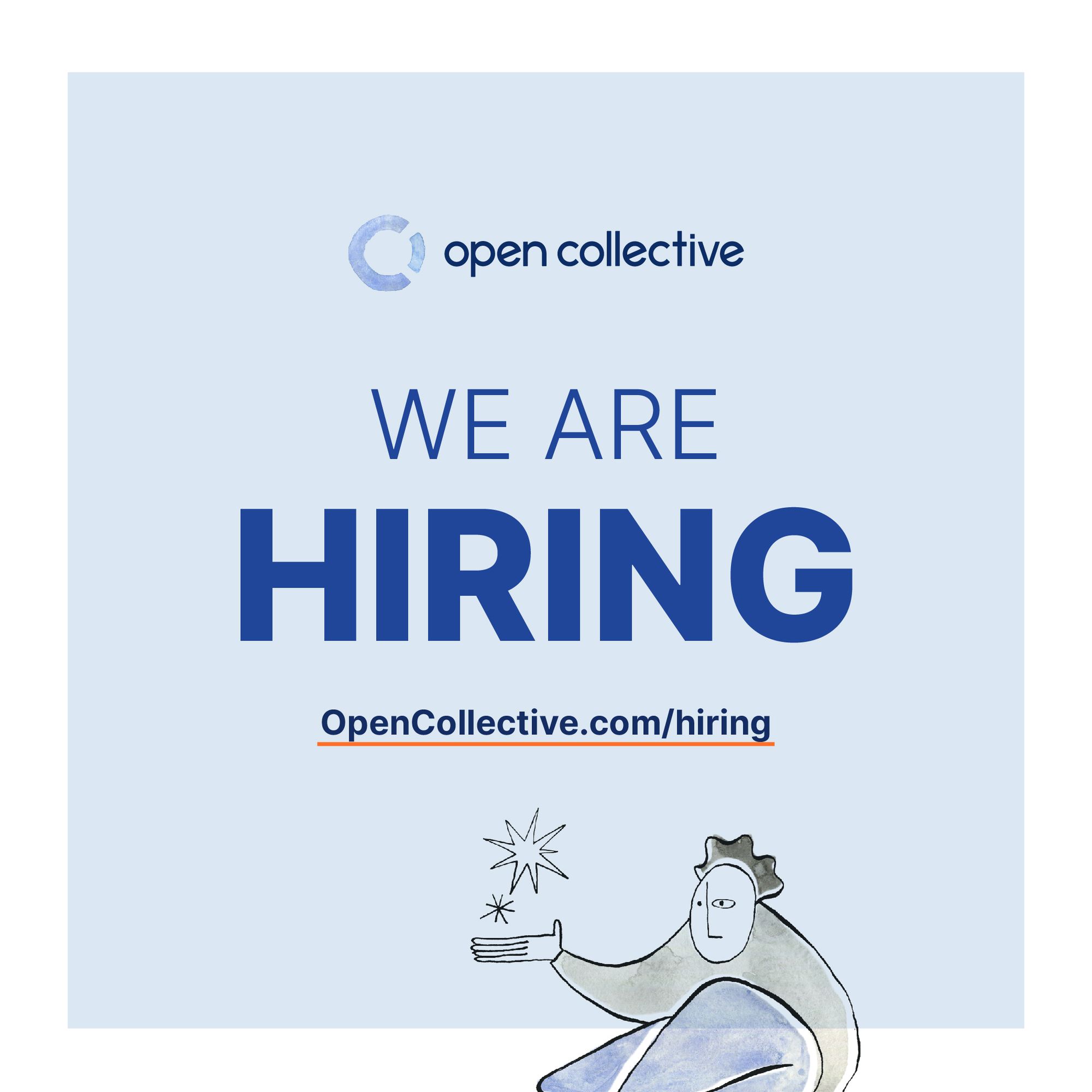 ---
Sharing our mission
Open Collective CEO Pia Mancini will be speaking at a couple of conferences in Europe this summer.
In July, she'll be joining founders, creatives and academics at TOA Festival, an eye-opening technology festival in Berlin. She will also be at Funding the Commons Paris, a conference exploring innovative ways to support critical public projects and open source networks.
🎟️ Tickets are still available for both.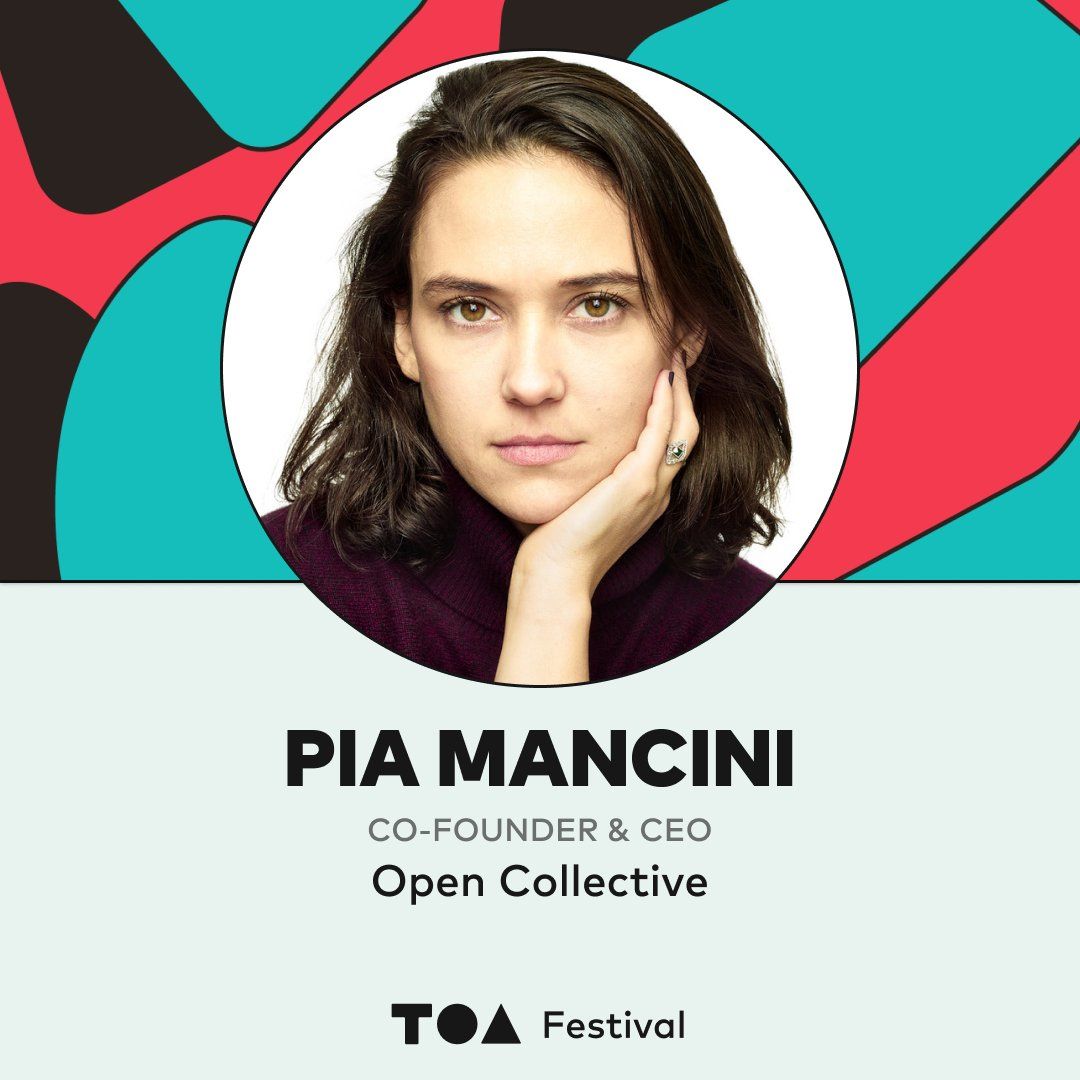 ---
News and Inspiration
A few things we're excited about this month…
🌈 The collective Rage2Rainbows is calling on people across the world to show their solidarity with the trans community by donating to Trans Rally and Black Trans Media. The campaign began in November, but you can still donate.
🎤 Open Collective's own Hugi Ásgeirsson appears in the latest Sustain podcast, recorded at Open Con 2023 in London. Hugi chats to Richard Littauer about the differences between Open Collective in the US and Europe, and is joined by IEEE SA Open executive director Silona Bonewald PIONIX co-founder Marco Möller.
🛠️ Community organizer George Goehl is running a training series on the fundamentals of working-class campaigns. The five-part series will take place over Zoom and will cover areas such as building a base, campaign strategy, and developing leaders. If you're interested, apply to participate by June 7.
🏢 If you're looking for information on the Free and Open Source Software (FOSS) foundations that are out there, the FOSS Foundations Directory should be helpful. It's been put together by Shane Curcuru, and the aim is to create a collaborative directory that shares information on the non-profit foundations that host or help open source projects.
---
Events
Got any events you want to add? Post them in #events in this slack channel and we'll promote them here
🐥 2nd - 3rd June 2023 - California Co-op Conference
🦑 2nd June 2023 - OCF Monthly Community Forum
🐞15th June 2023 - Open Source Collective Community Call
🐠 21st June 2023 - Mautic Conference Global 2023
🐊 5th-7th July 2023 - TOA Festival Berlin (featuring OC CEO Pia Mancini)
🪼15th -16th July 2023 - Funding the Commons Paris (featuring OC CEO Pia Mancini)
---
Posts that make us proud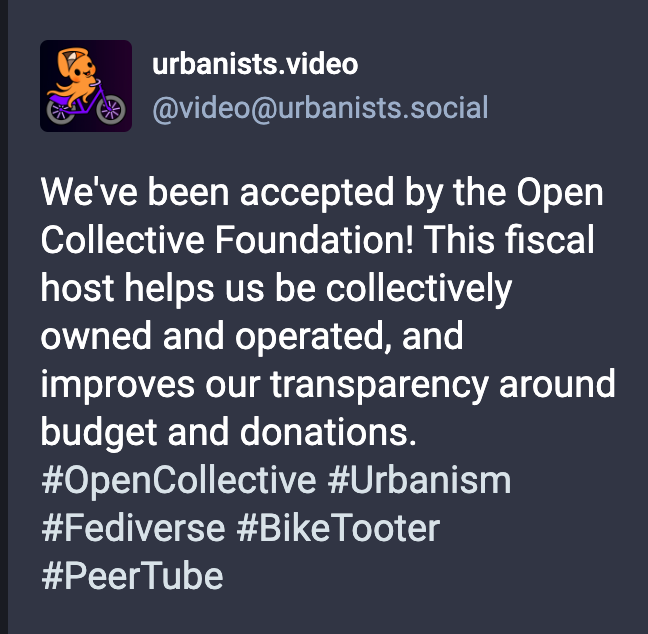 ---
Monthly Leaderboard
Top Contributors
Climate Emergency Fund $146,426
The Skoll Foundation $142,312
Omidyar Network $100,000
The Solutions Project $100,000
Woods Fund Chicago $100,000
NoVo Foundation $75,000
Christopher Reynolds Found. $70,000
United Way of Salt Lake $56,812
JetBrains $53,000
Aspiration $50,000
Top Collectives
By Contributions this month (USD)
Temple of the Heart $160,834
People's Utility Commons $150,000
Manifest Grants $140,000
Scientist Rebellion $139,498
PHP Foundation $118,349
By Contributors this month
Logseq 602
Hands Off Uhuru! 228
Dark Reader 140
LibreCAD 98
Top New Collectives
By Contributions (USD)
Cage Match Project $14,025
OpenFHE $10,097
Local Empowerment Network $9,706
Chicago Police Station $8,702
Okla Collective $8,149
By Contributors
Calckey 34
---
As always, thanks for supporting Open Collective. Whatever your focus or community, we're proud to be part of a network of people imagining a different - and better - future.