Open Collective Update—October 2019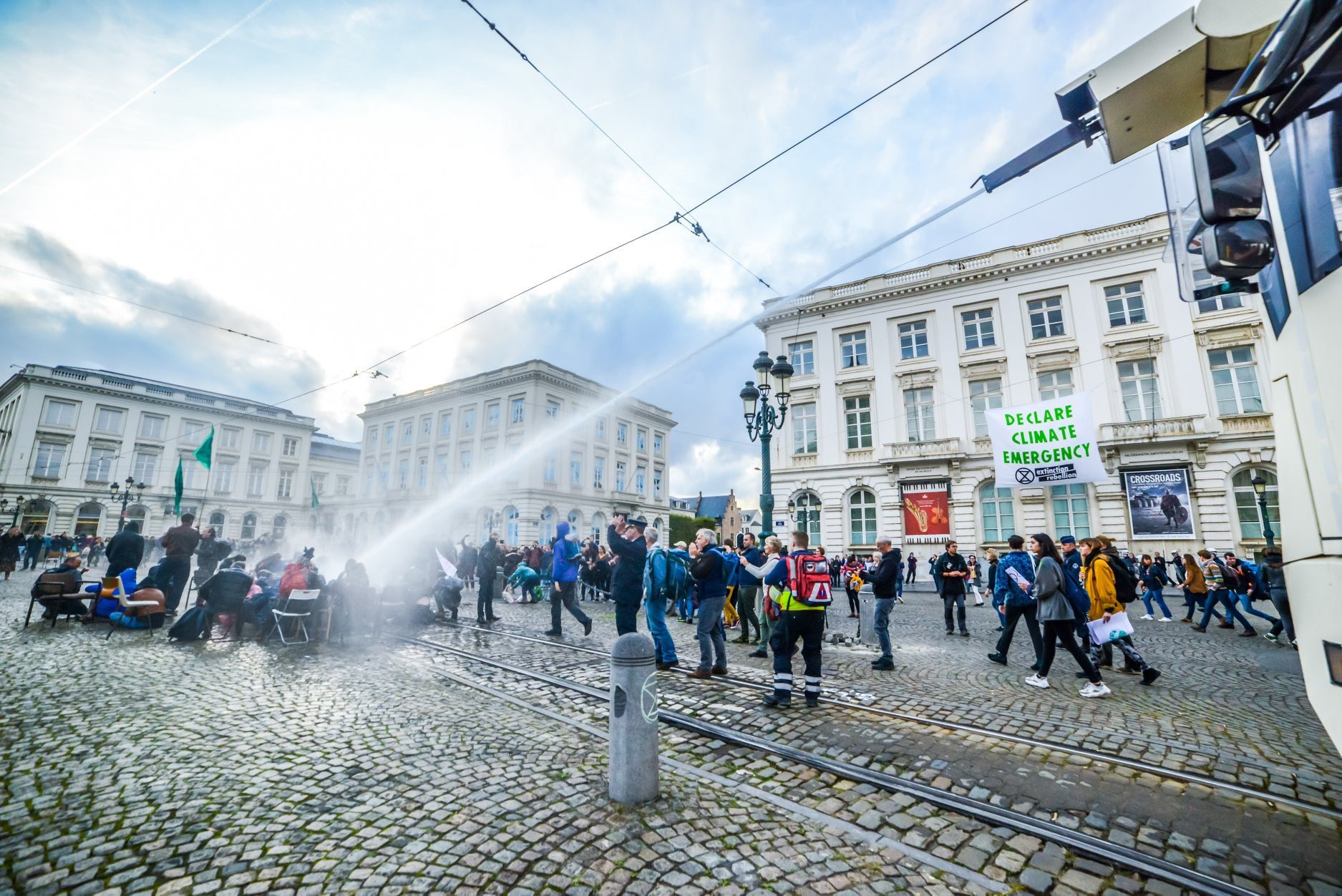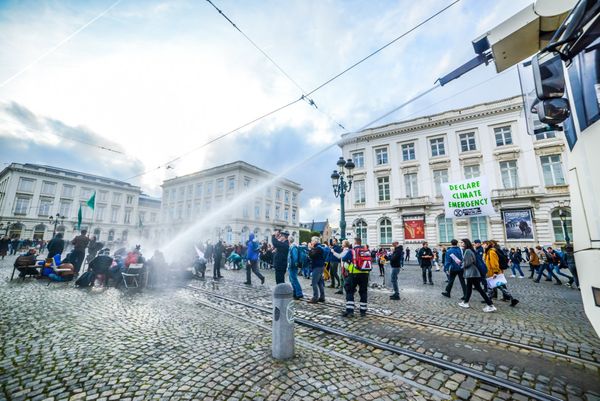 Collectives for the climate, doubling bounties, diversity in Drupal, and more news.
Last weekend, the Extinction Rebellion Belgium Collective organized civil disobedience in Brussels to draw attention to the climate emergency. Over 400 citizens were violently dispersed with water canons and pepper spray, then arrested—including our cofounder Xavier. We are proud that Open Collective is helping the movement!
Scaling Up Our Bounty Program
Over the last six months, we've been experimenting with issue bounties. So far, we've paid out $6,900 to 15 contributors for closing 36 issues — not bad! Now we're doubling pay rates and seeking more contributors. It's a great time to get involved!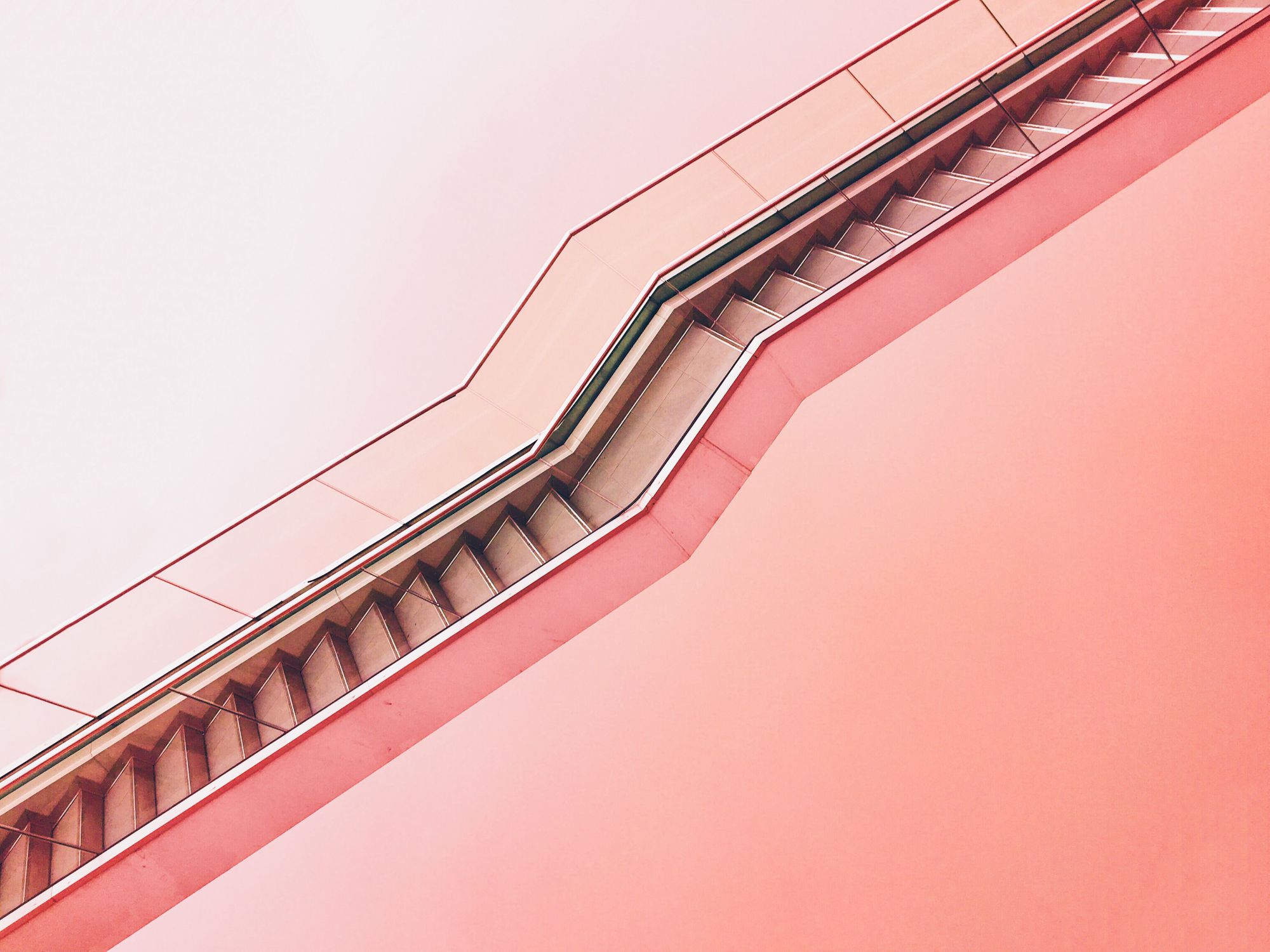 Seeking a Full Stack Engineer
Come work with us! We're looking to hire an experienced JavaScript programmer who's excited about open source, making communities sustainable, and transparent finances. More details.
New Features
Tier Goals
Set a goal per tier, with the option for a standalone page as a mini crowdfunding campaign. Example from XR Belgium.
Global Goals
Thanks to user feedback, we're bringing back overall Collective goals as an optional section, with a design refresh. Look out for it soon!
Better Rich Text Editor
Featured Collective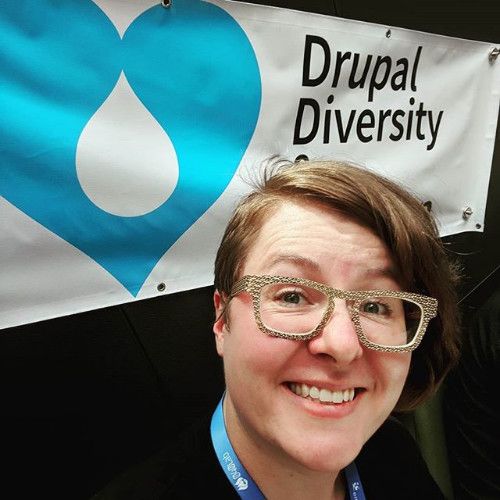 Interview with Drupal Diversity and Inclusion team leader Tara King.

"It's super exciting to see change happening. We're making tangible improvements in people's lives, which improves the community, which improves the software."

Read more →

News & Inspiration
🛣️ Open Collective Roadmap: see what's coming up!

⚖️ Balancing Makers and Takers: Dries on why Open Source projects need to embrace new governance, coordination and incentive models.

🤔 The Internet Relies on People Working for Free: Who should be responsible for maintaining and troubleshooting open-source projects?

📚 Open Collective team member Alanna is teaching an online course about leadership in collaborative environments starting 28 Oct.

🎙️ CEO Pia is on the latest episode of Heroku's Code[ish] podcast, with others making the lives of open source maintainers a little easier.

🤟🏾 Open Sourcing Mental Illness is changing how we talk about mental health in the tech community.
Tweets that make us proud
Monthly Leaderboard
Top Sponsors
Consider this when deciding where to work!
Chrome $20,000
Netlify $11,000
Indeed $10,000
Massey Uni $7,188
DistroKid $7,188
Facebook $6,360
Google SoC $6,200
Airbnb $5,596
Annabelle White $5,000
Top Collectives
by new backers
Liberi Oltre +121
Darkreader +45
Webpack +41

Top New Collectives
by donations
Liberi Oltre $36,663
Adaptive Loading $10,000
Webpack Merge $3,000