Open Source Collective Update #9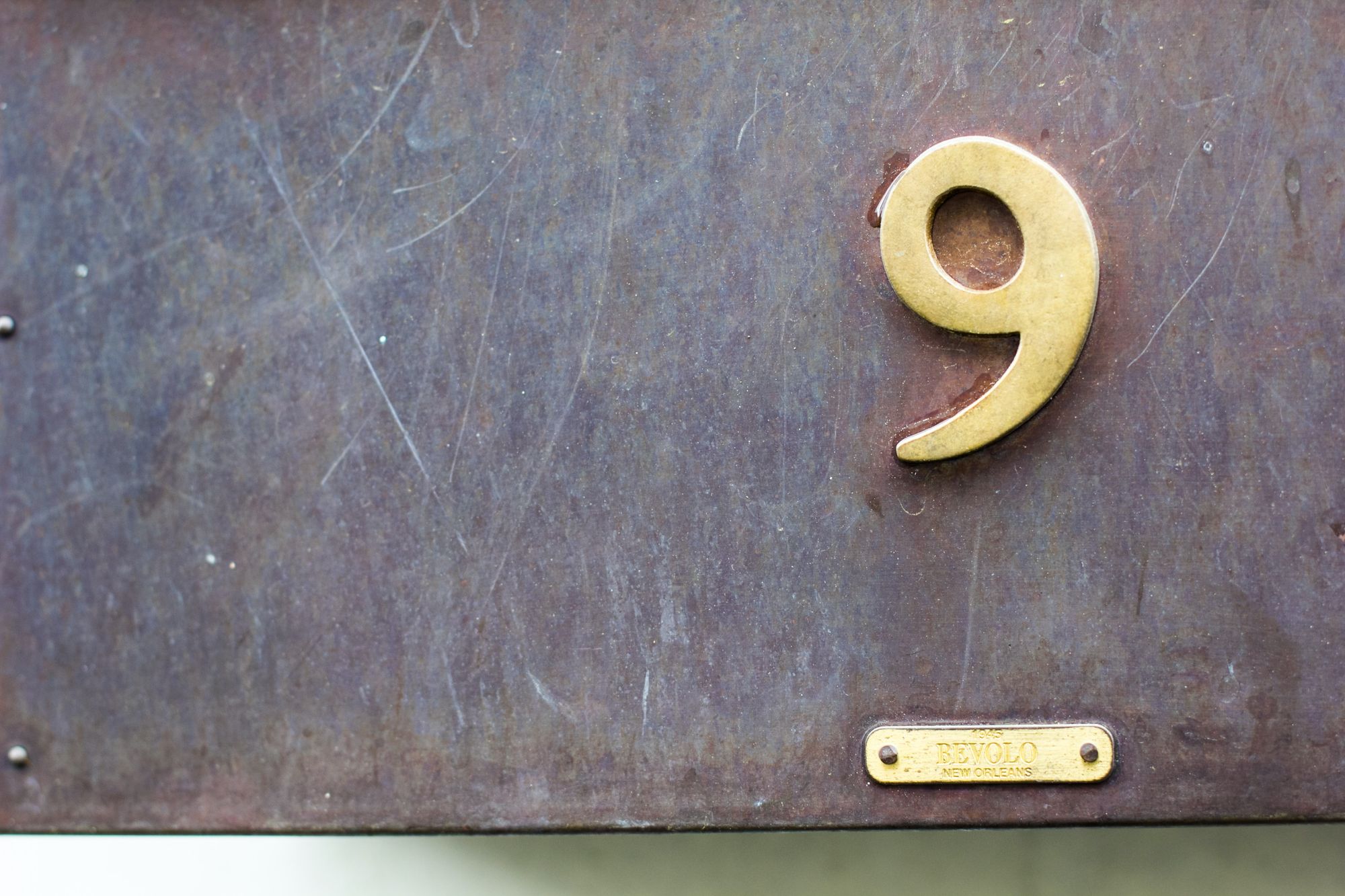 From our March and May 2020 board meetings
The Open Source Collective is a non-profit organization serving as a fiscal sponsor to over 1,900 open source projects on Open Collective. We believe in transparency, so we're publishing regular recaps of what happens in our board meetings.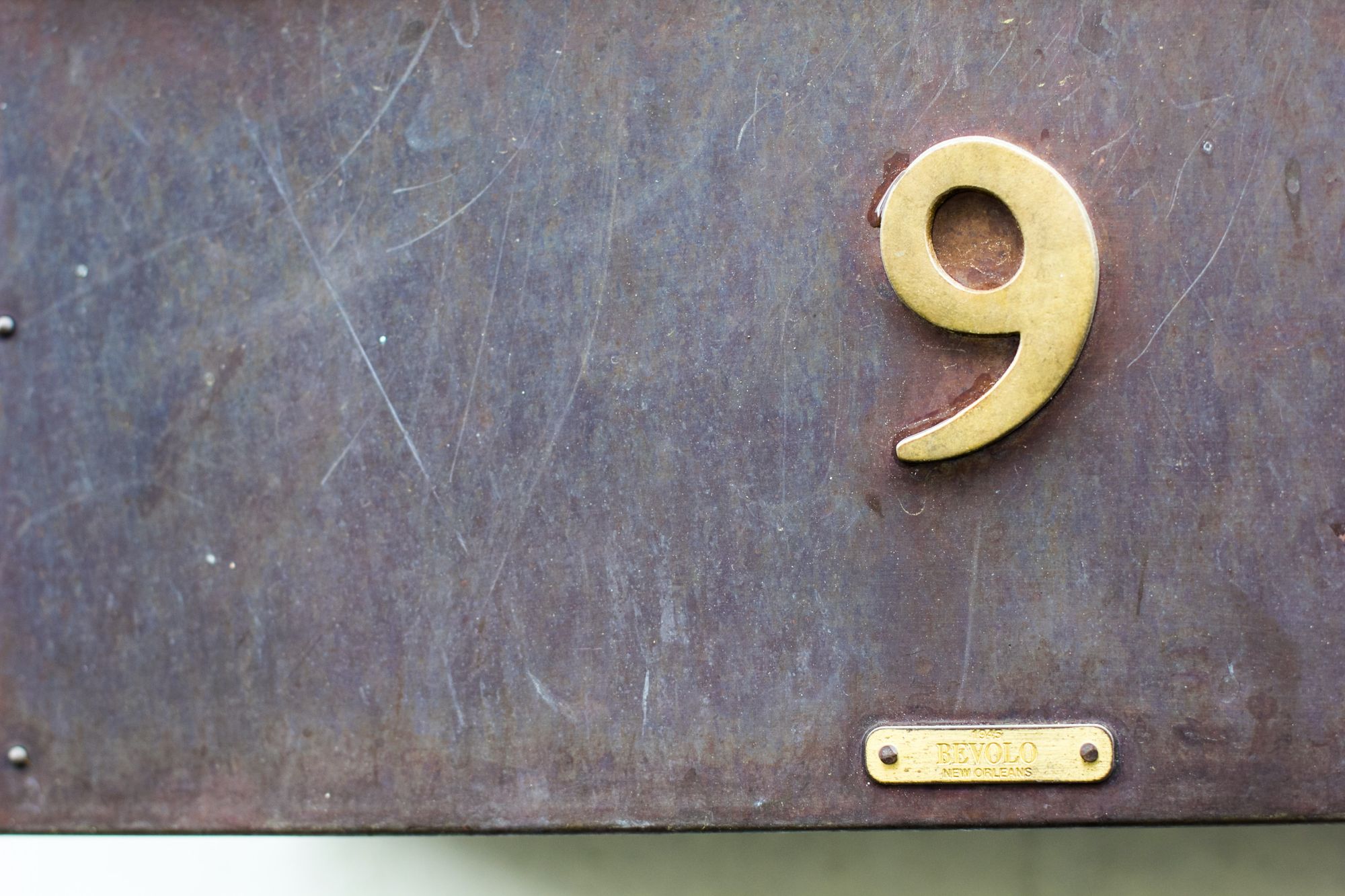 Recent Financials
Feb-May
Current Balance: approx $208,250
Income: approx $52,500 (mainly from host fees)
Expenses: approx $41,500
Staff: $35,000
Accountants $2000
BYS website: 1,000
Travel: $1,100
See our full transparent budget.
Sustain
We've landed some grants to support the Sustain movement, expanding from a focus on big events to more widely addressing issues in the ecosystem like accessibility and sustainability through tooling, education, advocacy, and outreach. More details coming soon!
FOSS Contributor Funds
Following Indeed's lead, we have seen Salesforce, IBM, and Sentry all set up Contributor Funds recently. We're working with GitCoin, Johns Hopkins University, and many others to help them follow suit.
Back Your Stack
We supported a redesign of the website, which is now live. More partners are in the works, alongside OSI and CodeFund, and the steering group continues to meet regularly. We're working on diversifying the development roadmap with other metric libraries and popularizing the tool with more potential funders.
Github Sponsors
We continue to work with Github to improve the integration of Github Sponsors funding coming through to Collective balances. It's still a manual process behind the scenes, but once we get the right data exporting we can start scoping automation. The long term goal is to make it seemless for Collectives to fundraise through Github Sponsors, and for Github users to create connected Collectives.
FOSS Responders
Alongside our partners, we've been helping lead the FOSS Responders initiative to support open source projects and events impacted by COVID-19. We've been accepting applications for support and fundraising to meet the need.
License Policy
The board had clarified that since the goal of Open Source Collective is to support the Free and Open Source Software, project license is critically important. The list of OSI Approved licenses can be used to gauge which projects are eligible. Other options include: 1) Licenses endorsed by the Free Software Foundation; 2) Licenses that meet the Debian Free Software Guidelines or 3) Licenses on the Fedora Software License List.
Previous Update