Open Source Collective Update #4
From our August 2019 board meeting.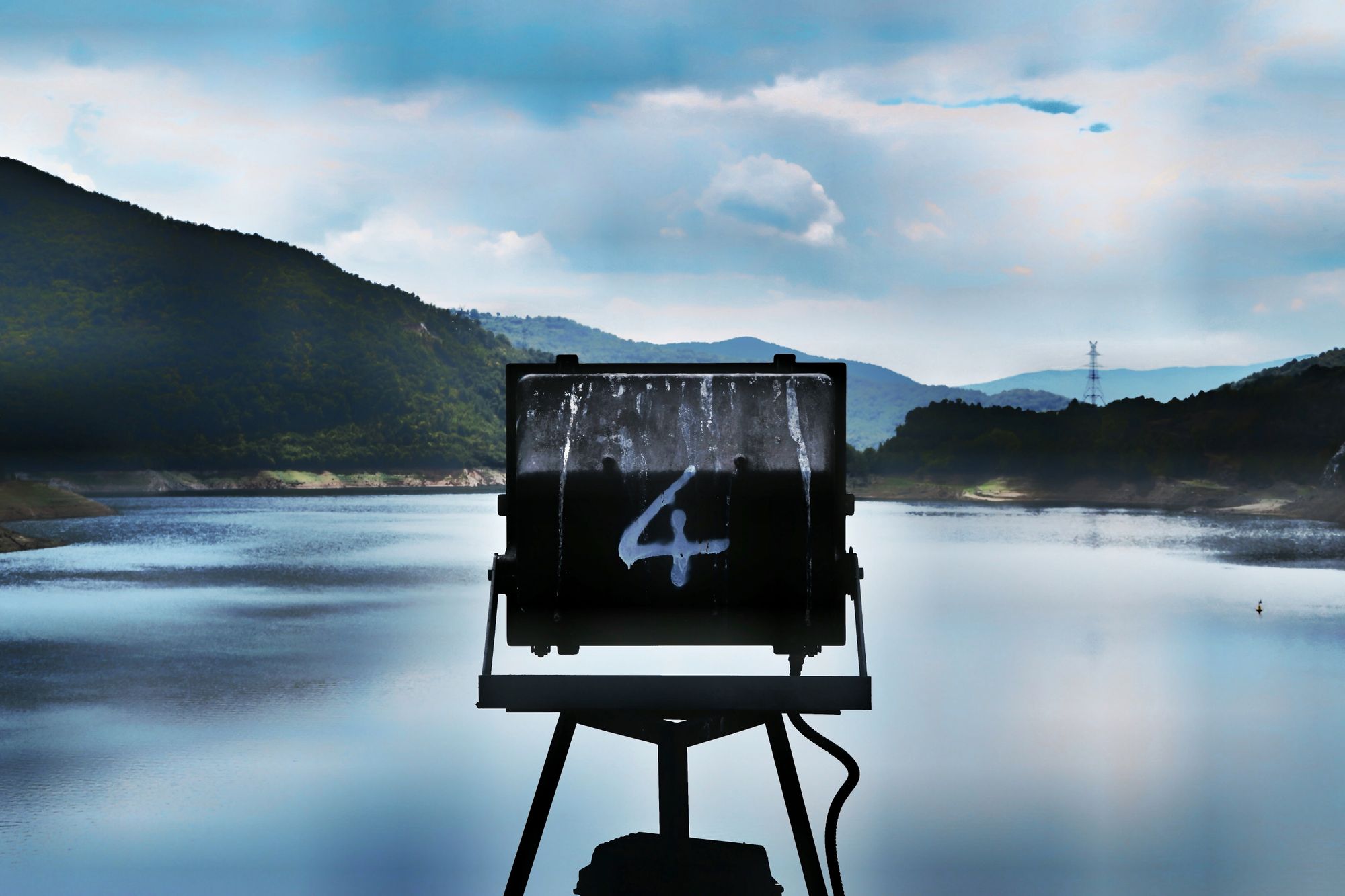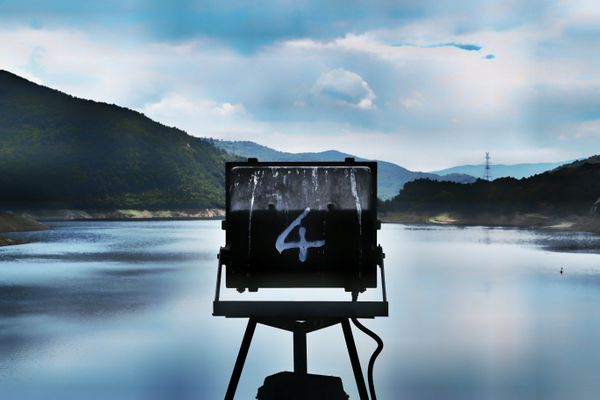 From our August 2019 board meeting.
The Open Source Collective is a 501(c)(6) non-profit organization the serves as a fiscal sponsor to over 1,400 open source projects on Open Collective. We believe in transparency, so we're publishing regular recaps of what happens in our board meetings.
Recent Financials
Balance: $149,777
Income
June+July: $30,633
(mainly from host fees)
Expenses
June+July: $9,594
$2,500 Executive Director role (Alanna)
$3,500 new tax form feature development
$1,800 logo redesign and branding project
See our full transparent budget here.
Operational Update
Our new website has launched, with the new branding! https://oscollective.org
We have completed work on the new tax form system, which will greatly improve how we collect W9 and W8-BEN/E forms from expense submitters. We're just waiting for final deployment to switch it on.
To free up Alanna's capacity, we're hiring an admin assistant 10 hours a week. Her name is Alina and she's starting this week, locally with Alanna in NZ.
Maintainer support group initial calls are scheduled for next week. 20+ people have signed up.
We sent out an update to all OSC core contributors, which gives a good overall picture of our activities in recent months.
The animated video we co-commissioned with Open Collective Inc is done!
Updates from Open Collective Inc that impact Open Source Collective:
New Collective page design is progressing and on track to get released soon.
Work is underway refreshing the design of the opencollective.com homepage.
There has been an ongoing strategy discussion, the outcomes of which are that OC Inc will focus on being a general platform for diverse fiscal hosts and communities of Collectives, while OSC will lead out on the Open Source vertical in specific. This means we must continue our efforts to build up a strong identity and vision for OSC.
Github Partnership Discussions
We have ongoing communications with Github about potentially collaborating more closely. No details have taken shape yet but ideas are emerging.
The launch of Github Sponsors has brought Open Source Collective's unique offering into further focus, namely that we enable funding projects, not individuals, offer full transparency in project budgets, and make it possible for companies who need things like contracts and invoices to support unincorporated projects. At the same time, Github including Open Collective in their new funding.yml configuration is a huge opportunity.
(See Pia's post for more details on the above).
Maybe people setting up repo's on Github could also set up a Collective as part of that process if they want to fund their project, or some other integration of our systems to benefit project maintainers and the ecosystem. If this were to happen, it would mean a huge scale increase that OSC would have to prepare for, which could be supported by some resources from Github in one capacity or another. This could entail a closer relationship between our organizations.
We have no desire (or capacity) to compete directly with Github. We'd much rather complement one another. Discussions with them will continue.
Back Your Stack
Open Collective has been working on extending Back Your Stack. It has been a great way to discover dependencies and support them financially, but you had to do it one by one. Now, companies will be able to make one regular financial contribution and we'll automatically distribute the funds to all their dependencies.
These subscriptions to "back your entire stack" will be through OSC. This has huge potential for us, because it would mean directing more funds to existing projects and a very compelling reason for more to join. We need to make the most of this opportunity.
This is an example of a project which has been held by OC Inc, but in the future will be led by OSC as its capacity increases as the home open-source-specific activity on the platform.
Hiring
OSC is currently bringing in more revenue than it's spending. At the same time, we feel the opportunities out there are far outweighing our ability to act on them. So maybe we should hire someone and expand capacity.
We've got a new admin assistant starting soon, and Alanna has basic operations well covered. Our budget isn't large enough to bring on someone full time for a year. We need to find the right scope for a part time contract position, to complement our existing team.
The areas where we see potential for someone with the right skills to make a big impact include:
#1 thing Collectives said they want is help with bringing in sponsors and marketing themselves. So this is a key area.
Going to open source conferences and representing OSC to build relationships and brand awareness.
Really pushing the next phase of Back Your Stack from a sales perspective, to bring in as many sponsors as possible.
Building and improving relationships with large sponsor companies, to help them connect with projects to support and encourage them to give more.
Try to double the number of open source Collectives and the amount of sponsorship money coming in.
The key characteristics and skills of a person who could nail the above would be:
Well-networked and experienced in the open source ecosystem.
Good understanding of the perspectives of open source creators and users.
Great sales and customer relationship abilities.
Able to create and execute a strong marketing strategy.
Probably located in the US to interface with major sponsors and projects.
OK with working part time, so has other related projects on the go already.
We're going to work on a full job description and then reach out to try to find the right person for the job.
SustainOSS
We had previous board discussions about the future of the SustainOSS conference and community, and were exploring a more decentralised approach instead of one big event. We then had a meeting with the wider stakeholder group, who suggested holding off on that plan and instead gathering wider community feedback. But lacking someone really driving it forward, now progress has stalled out.
Pia is still wondering if doing a similar event again will yield anything really new. At the same time, it's a great community and has been strategic for OSC to drive it. There is enthusiasm in the community but it needs leadership for something to happen.
Pia will think about whether she can take on the leadership role again this year and report back after her upcoming holiday with her decision.
Previous Update