Open Source Collective Updates we love - August Edition ❤️
Thank you for sharing the awesome work that your collectives are doing to sustain the open source ecosystem 👾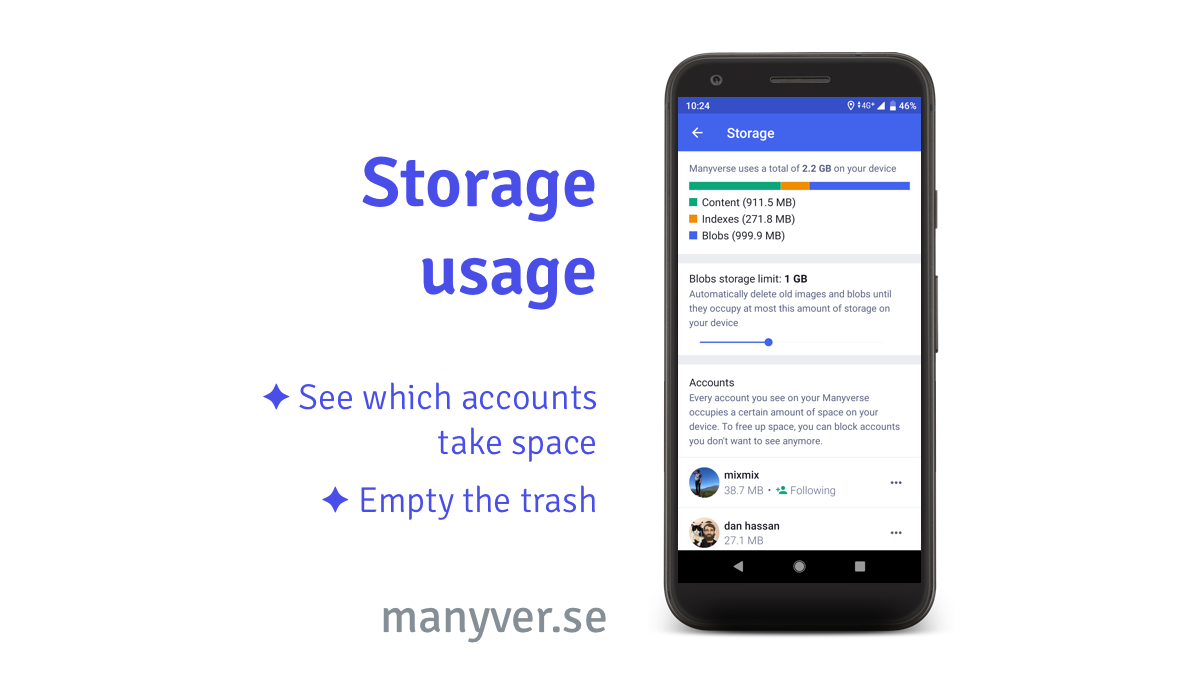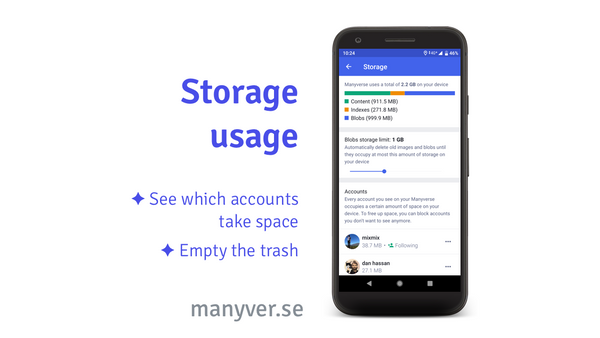 We're excited about these updates!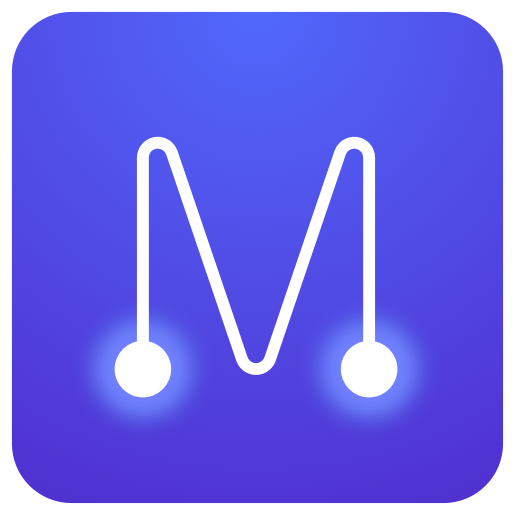 Manyverse has implemented the ability to shrink your db and control your storage size! This is a huge update and massive kudos to all of the contributors and funders for getting this through. Time to open up the ssb instances again, y'all.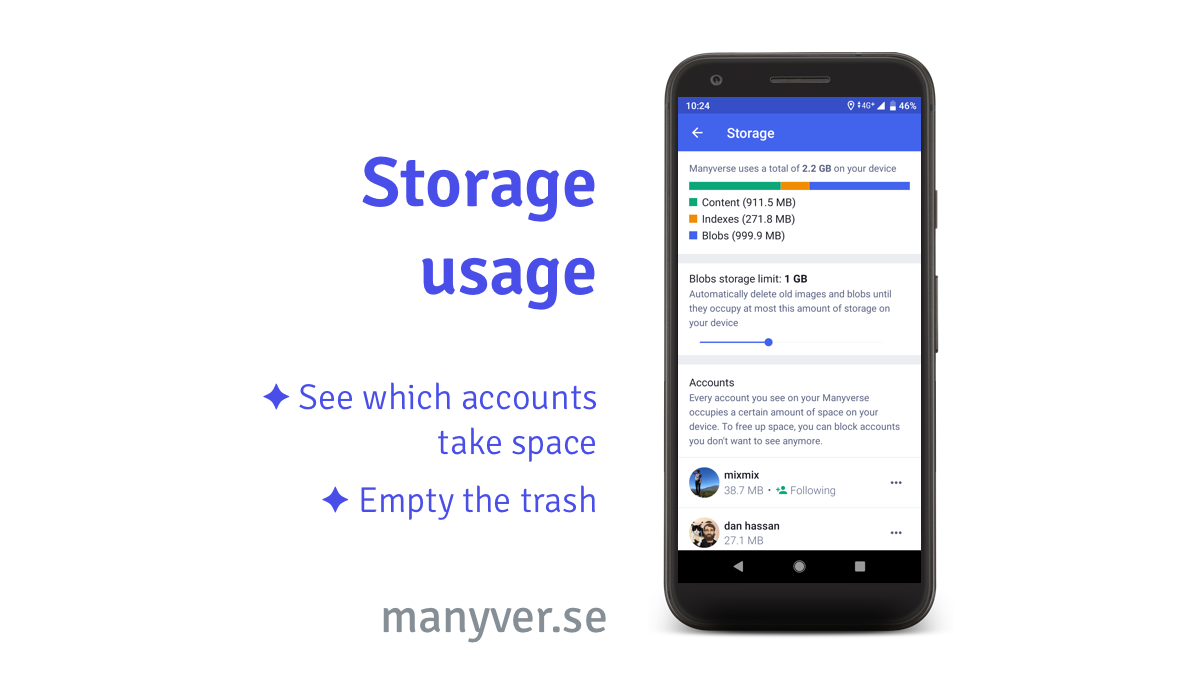 ---

The Open Broadcaster Software has their largest release ever coming up, and they're eager for testers. Stream video? Go help them out.
---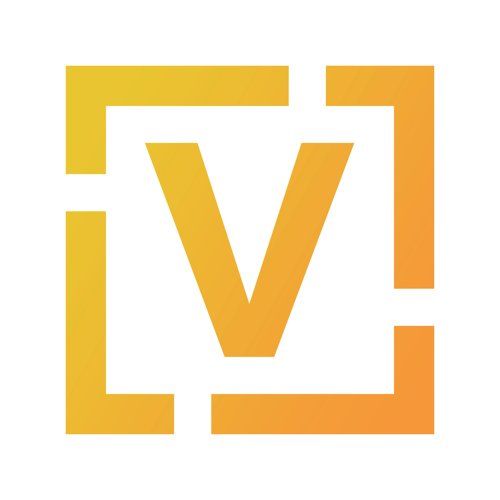 Vyos's update that is asking for people to use Figma to get involved with planning designs for an open source project? Yes please! Check out their update.
---
Sometimes it's nice just to give thanks. Libvips does just that in this short update, thanking Chrome for supporting their collective.
---

Siduction's new update just struck us as kind. "And now enjoy the summer and your vacation time. Stay healthy!" Yes, I will!
---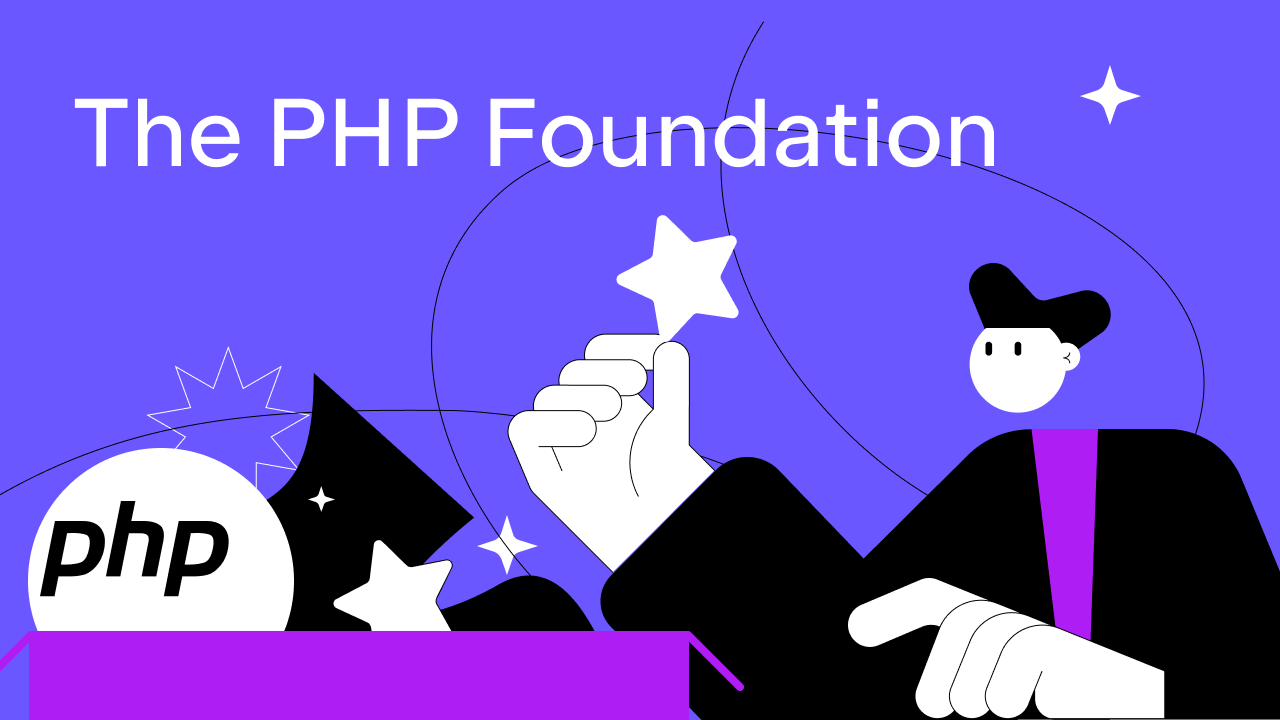 PHP Foundation: In Paris or Munich in October or November, and do you use php? Go check out this update to see details on conferences and how to get swag, and check out the conferences collective from Open Source Collective if you need help with tickets.
---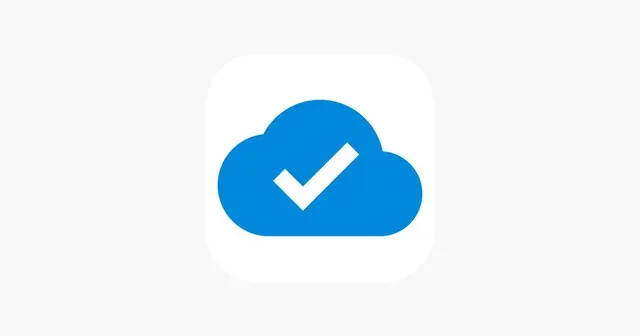 Personal touches are great: Marcel of floccus, congrats on finishing university! Keep up the awesome OSS work.
---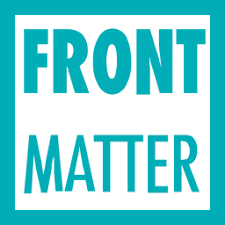 Elio of Front Matter, congrats on a year of work!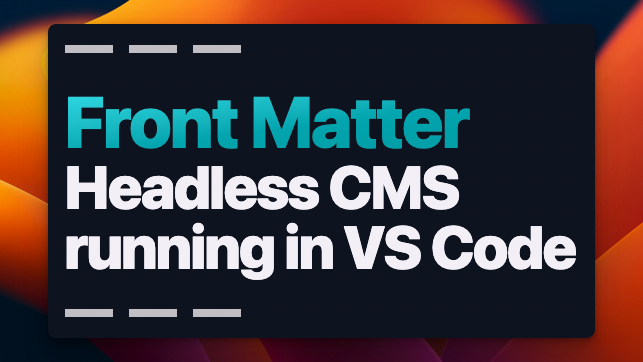 ---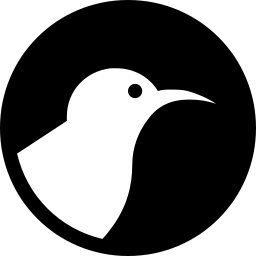 Same for you, cinny. Custom matrix emojis, anyone?
---

OvenMediaEngine is officially good software. Cool!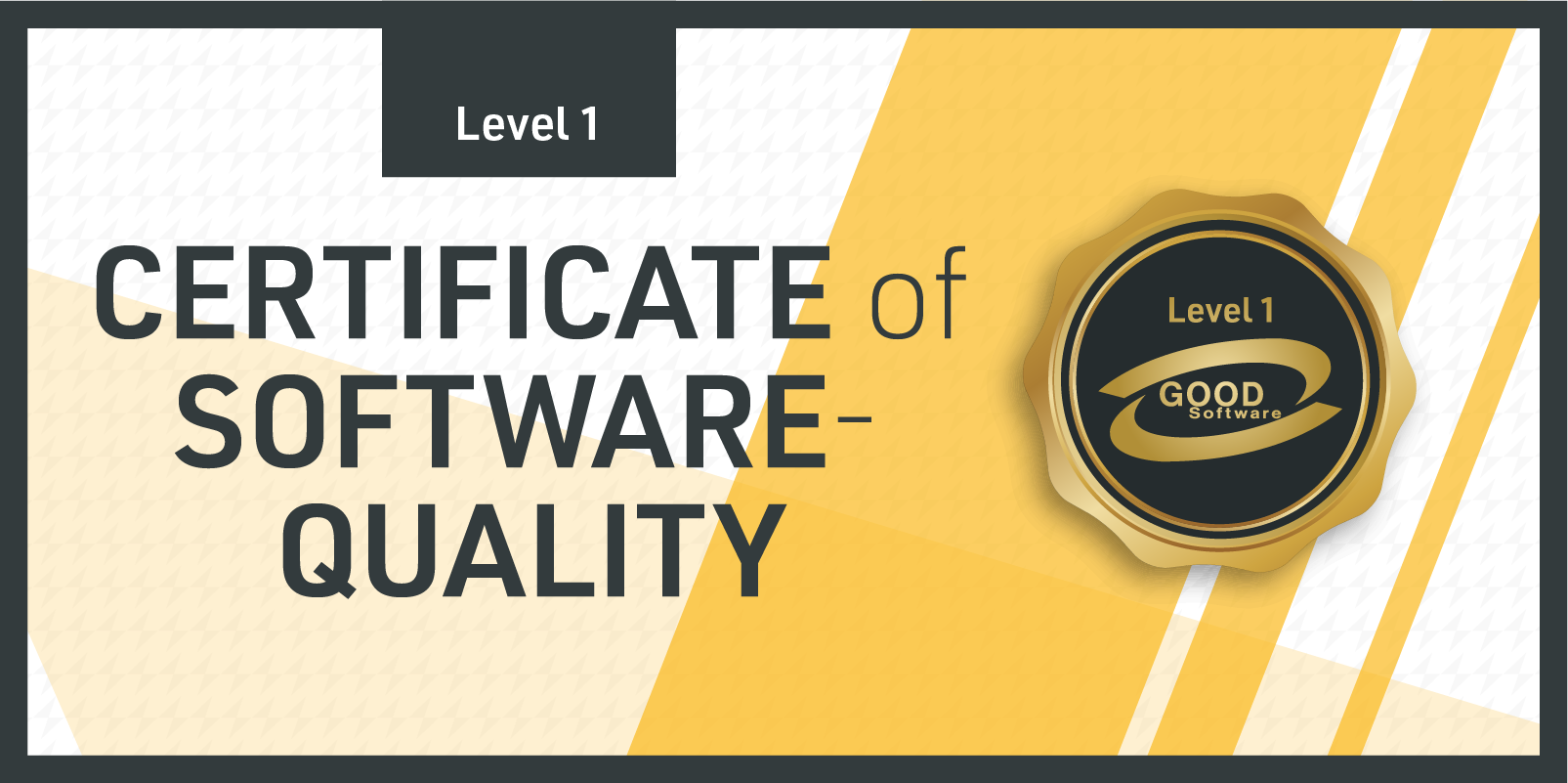 ---

Frankly, we're still in love with the Open Source Collective update that allows you to use your own currency. Missed it? Check it out here.
---
💡 Use the Update Feature to let everyone know how your initiative is doing!
Thank you for sharing the awesome work that your collectives are doing to sustain the open source ecosystem 👾