Open Source Collective Updates and new collectives we love - November Edition ❤️
Thank you for joining Open Source Collective and sharing the awesome work that your collectives are doing to sustain the open source ecosystem 👾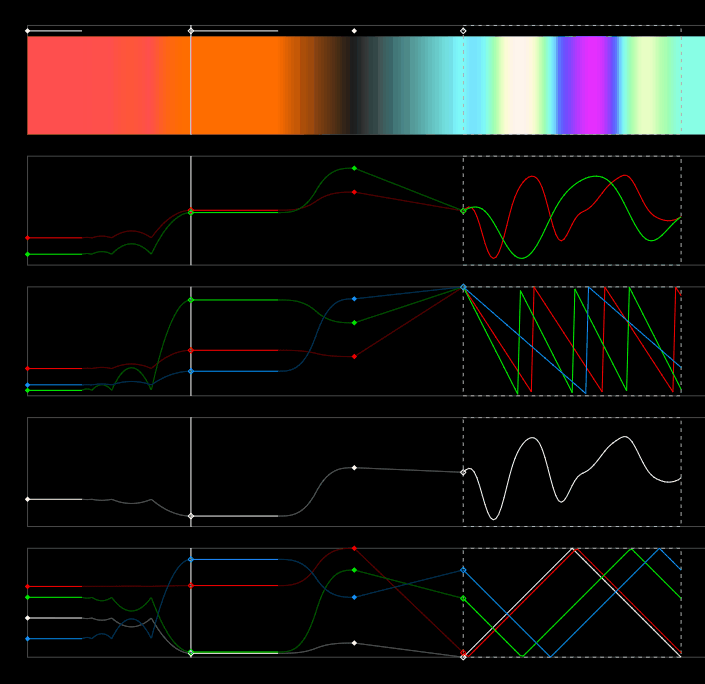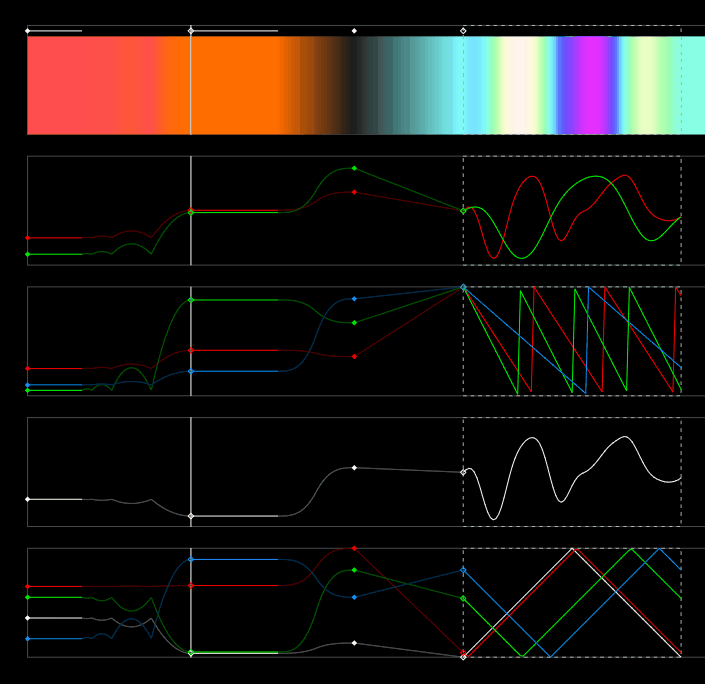 Thank you for joining Open Source Collective and sharing the awesome work that your collectives are doing to sustain the open source ecosystem 👾
Updates we Love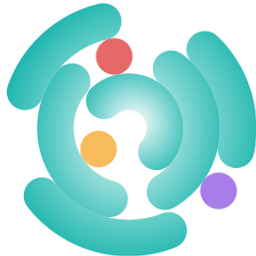 We love that hREA is being so intentional about their community in this update. Good work, keep it up. Later addition: they are keeping it love. Love the use of this update, too, to say thanks.
---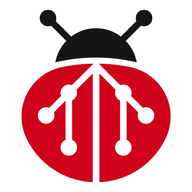 A lot of open-source success comes from just putting in the work. This update from git-bug, a distributed bug tracker embedded in Git, announces v0.8.0, with over 800 commits and two years' worth of changes. Excellent work.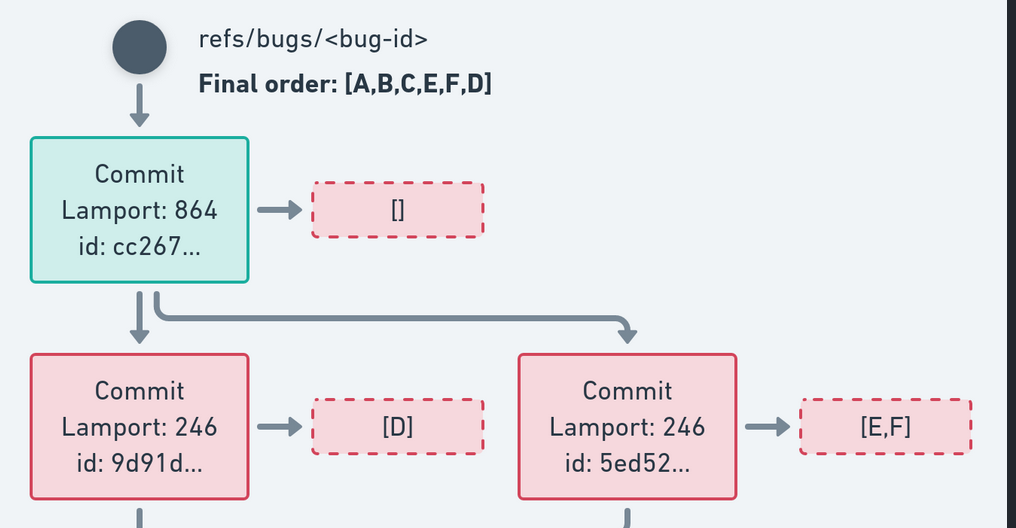 ---

It's great to see that collectives can raise money immediately - this update from LibreCad, a free, open-source 2D CAD software, thanks everyone who submitted in their first month. <4.
---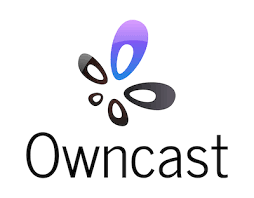 Always good to see collectives spend funds on resources to help people better understand their project. Check out the new video from Owncast, a self-hosted live-streaming solution.
---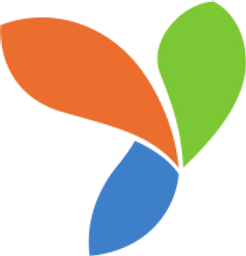 It's excellent seeing strong collectives consistently managing to pay out to their contributors. That's what Yii Software has been doing, and this update is chock-full of thanks to supporters.
---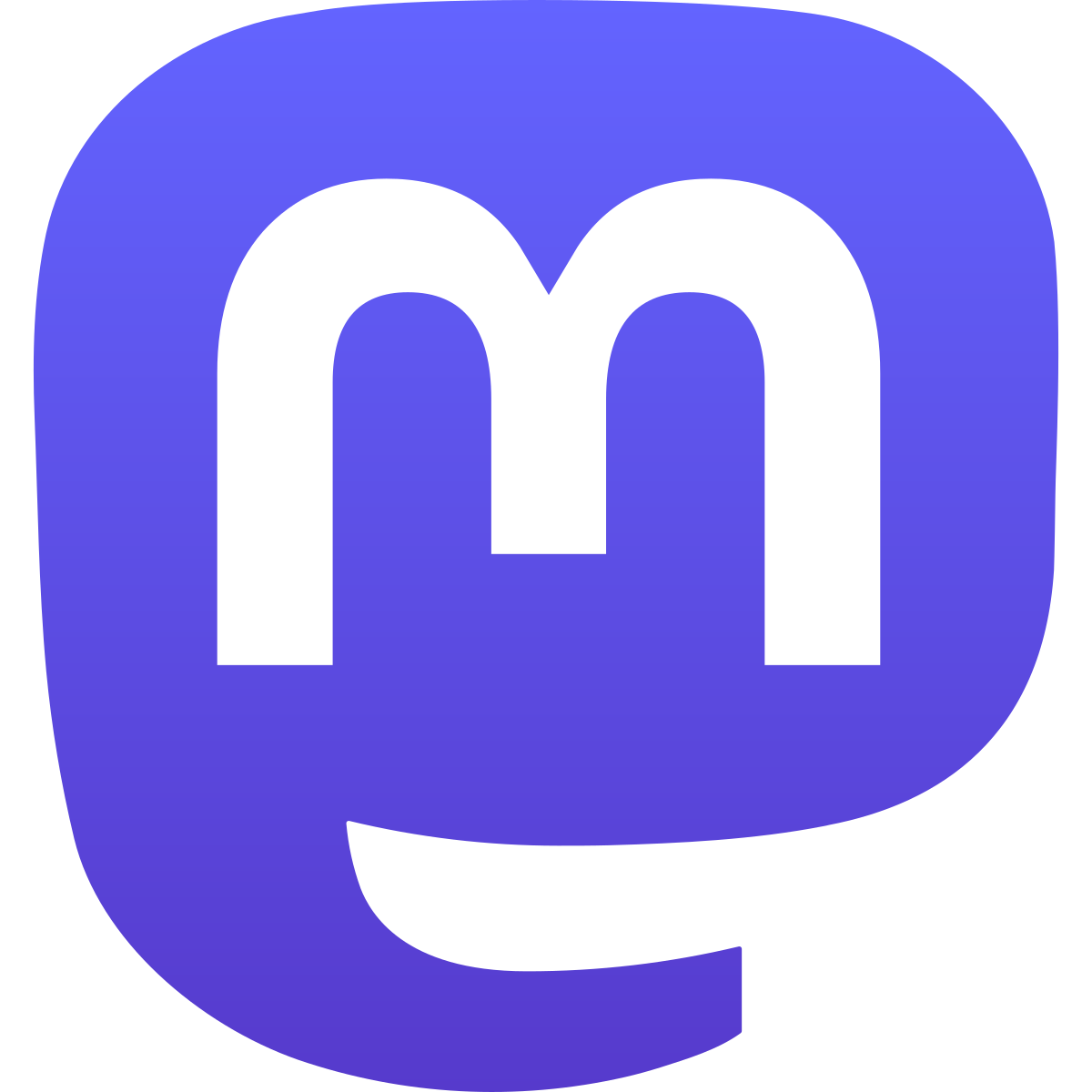 ---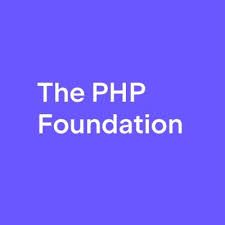 ---

Maintainer turnover is normal, natural, and not something to be feared. Love this update from Remmina, a remote desktop client, about the switch of maintenance.
---

---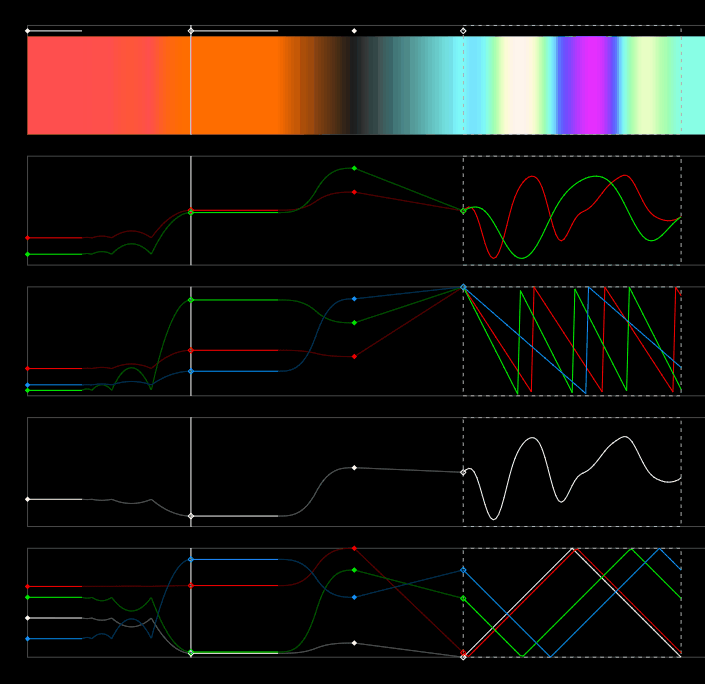 💡 Use the Update Feature to let everyone know how your initiative is doing!Thank you for sharing the awesome work that your collectives are doing to sustain the open source ecosystem 👾
New Collectives we Love
BrainUp - An interactive audio exercise platform for people with cognitive speech problems
---
Clojure Camp - A community dedicated to teaching people about Clojure
---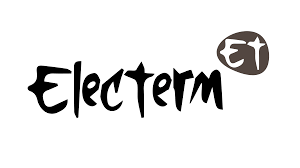 Electerm - A massively used open source terminal/ssh/sftp client with multiple language support
---
Limbus - A Biobank Information Management System (BIMS) for the management of biospecimens, coming out of Aberystwyth University
---
---
STC - A faster TypeScript type checker
---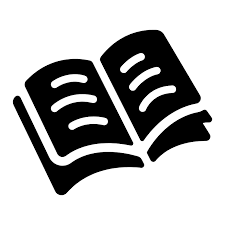 Unclutter - A reader mode and article library for your browser