Open Source Collective Updates we love - October Edition ❤️
Thank you for sharing the awesome work that your collectives are doing to sustain the open source ecosystem 👾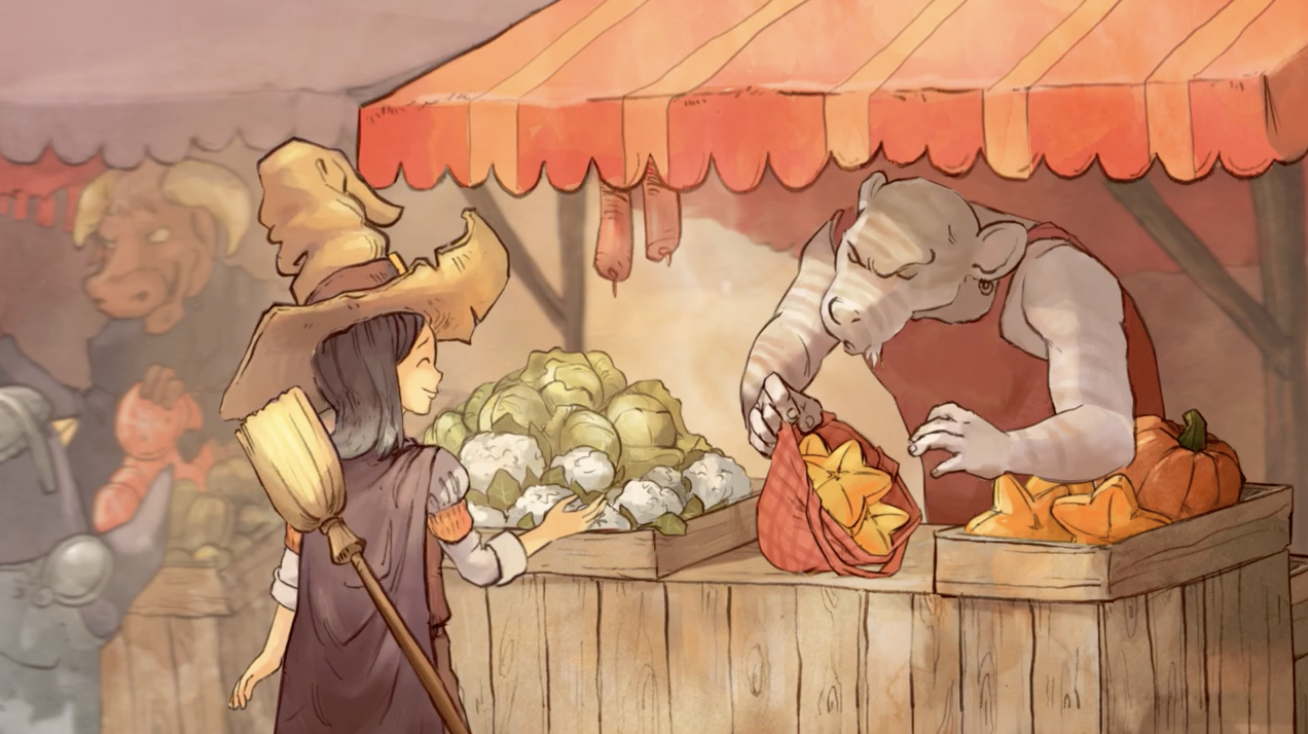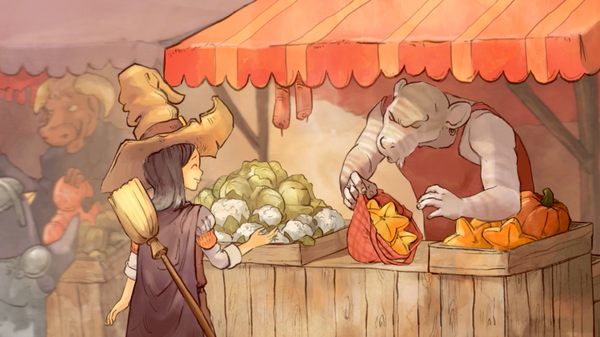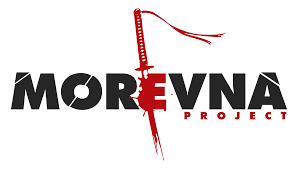 Of course, the Morevna Project, which uses open source code to automatically make lip-syncing animations, continues to have updates that are so amusing and different from your standard OSC project (no offence), that it's hard not to mention them.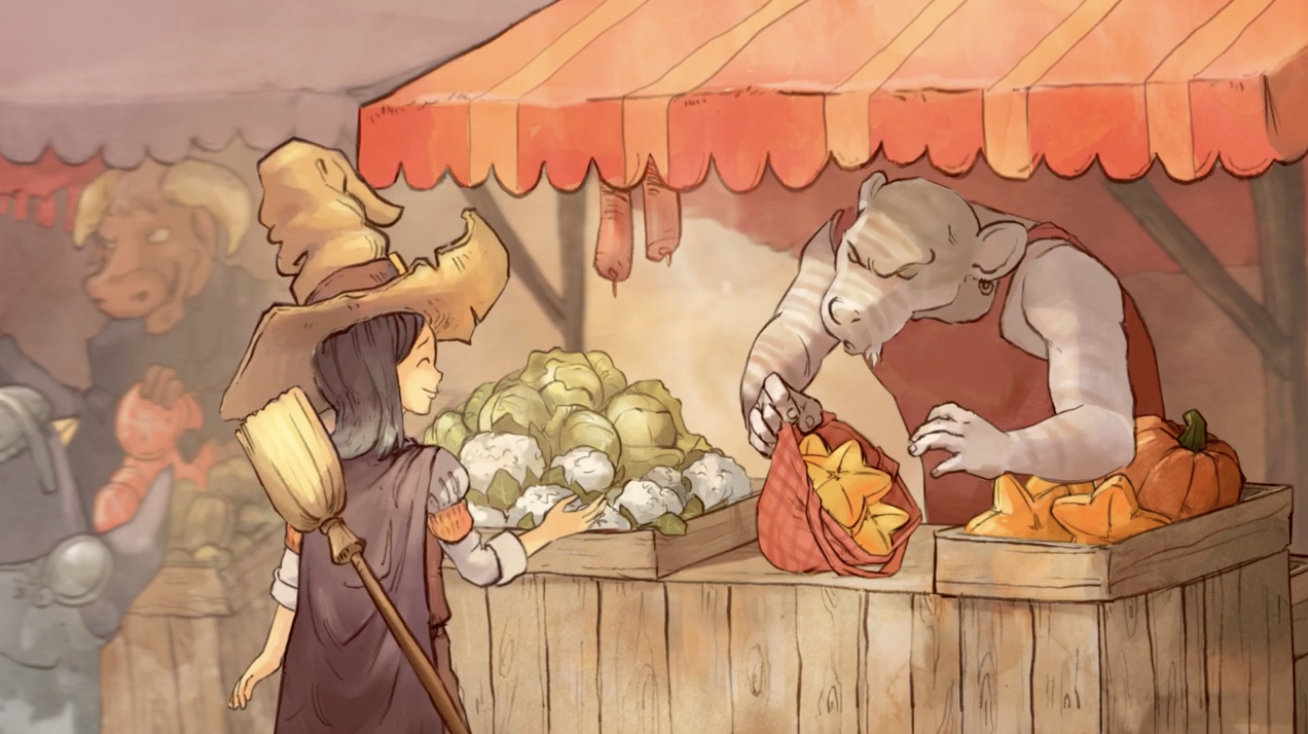 ---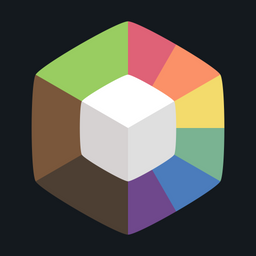 Prism has set their financial goals! Great to see this collective moving forward and setting actionable goals, like domain registration, which are useful for the community. Interested in learning more about goals?

---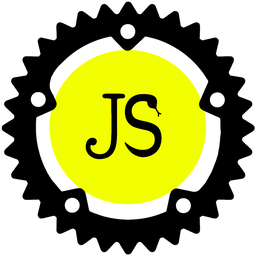 Boa doesn't just have a great update - it's more of a tutorial on how to add a JavaScript interpreter in to a Rust project. It's grand to see this level of detail.
---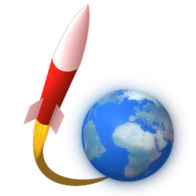 ---

It's always refreshing to see open source projects ask for help from designers in their project, as Siduction, a Debian community, does in this recent update!
---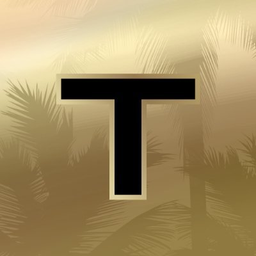 What a graceful way to close out a project. Thanks, TrilogyMP, for your shoutout and donation, and we hope that your team and contributors continue making new OSS projects going forward!
---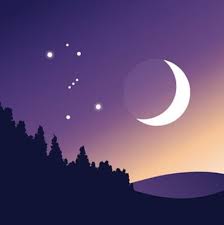 Congrats on getting to 1.0, Stellarium! This project has been going on for over 20 years, which makes this all the more amazing. Love seeing projects sustain growth like this.
---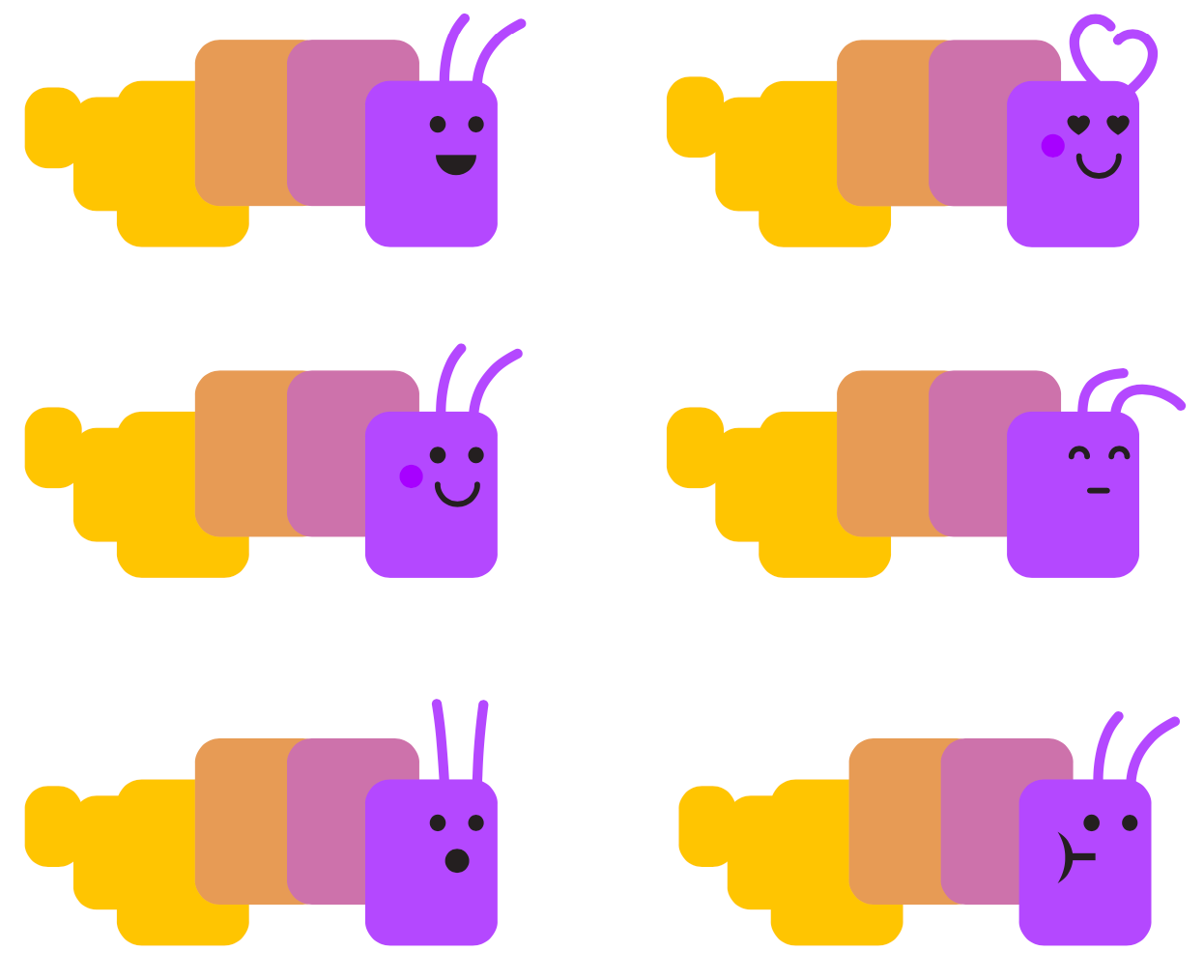 💡 Use the Update Feature to let everyone know how your initiative is doing!Thank you for sharing the awesome work that your collectives are doing to sustain the open-source ecosystem 👾