Open Source Collective Updates we love - September Edition ❤️
Thank you for sharing the awesome work that your collectives are doing to sustain the open source ecosystem 👾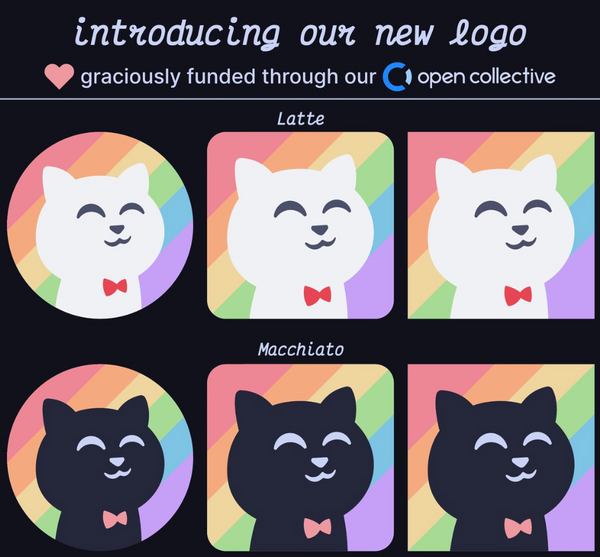 We're excited about these updates!
Nothing makes the Updates We ❤️ algorithm happier than new logos, like these from Catppuccin. Great job funding this work!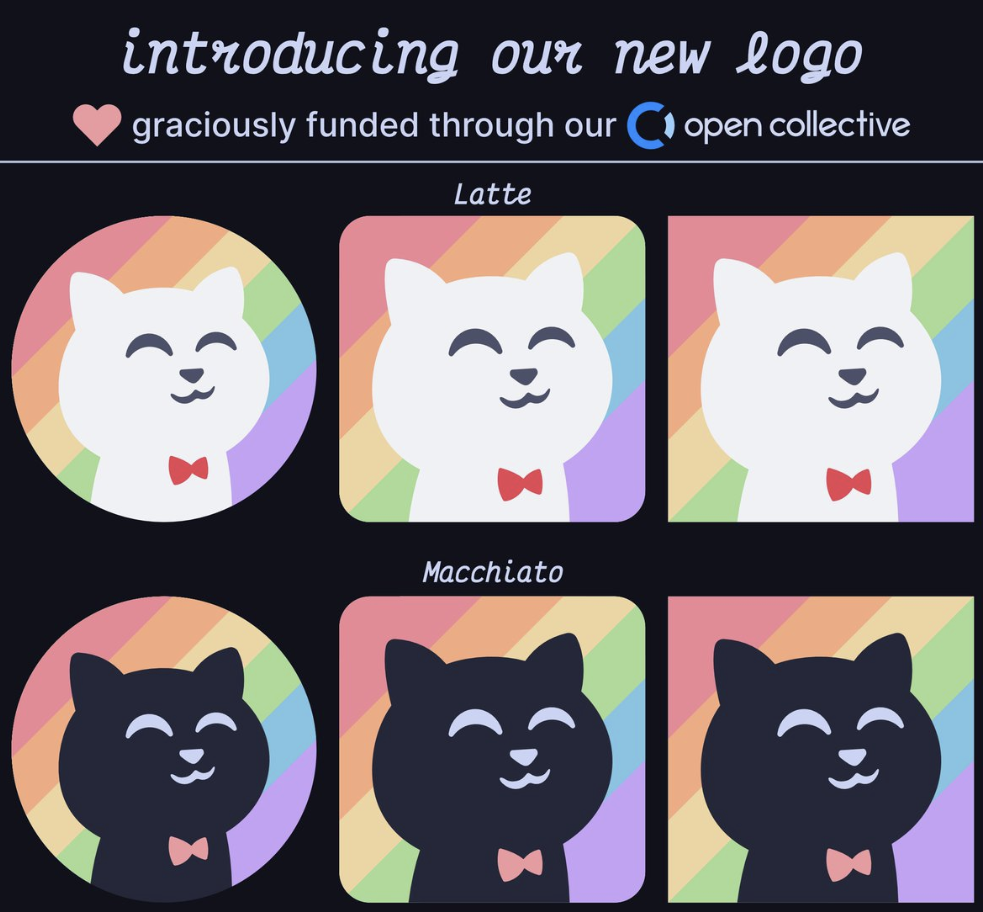 ---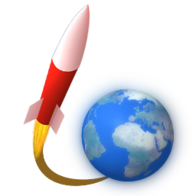 Open Source isn't Rocket Science, until, it is? Great to see an update on a new release from the Open Rocket collective.
---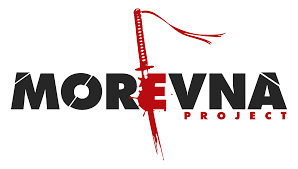 We were entirely unprepared for the awesomeness of the animation, using open source tools, of a webcomic in one of the updates. Go check out Pepper and Carrot by Morevna Project.
---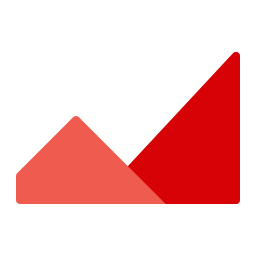 Excellent to see new collectives start because people asked for a way to donate. Koko-analytics set up their collective for just that reason.
---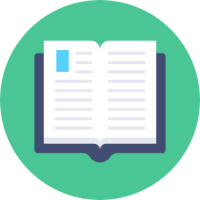 Do you have a small library you want to share? Kavita's updates are massive and worth checking out. There's also a request for more help with support. Who's interested?
---

Want to learn more about Clojure? Ambrose from TypedClojure wrote some great posts, which he listed in his update here.
---

We ❤️ seeing projects give money back in new ways. The Solid Fellowships help bring non-core members into the Solid community. Check it out in this update.
---

The .NET NanoFramework now has over 3 million downloads. Great seeing them pass this milestone.
---
Hidden in this detailed update is a note from Crystal Linux thanking their first contributor! Love that.
---

ESMARConf2023 has just announced their dates - late next March. ESMARConf is a free, online annual conference series dedicated to evidence synthesis and meta-analysis in R. Great to see this sort of collective help out the field as a whole.
---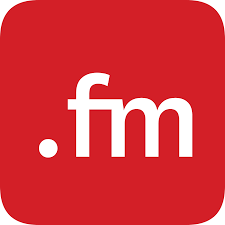 Sweet to hear that the main fmbot maintainer is able to switch to work more on this project thanks to your contributions.
---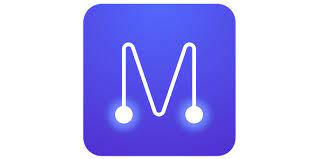 Do you use Manyverse? They're trying to get more feedback from their members in this update. Of course, the update is also just a delight to read, as usual.
---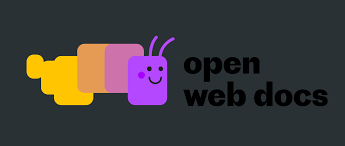 Apple has joined Open Web Docs! This is great news - it's excellent to see big tech work together to make all of our docs better, so that Little Tech™ doesn't have to do all of the work. Of course, it means that the steering committee will have to do more work to remain unbiased - and what better way to help them do that than heading over and contributing yourself?
---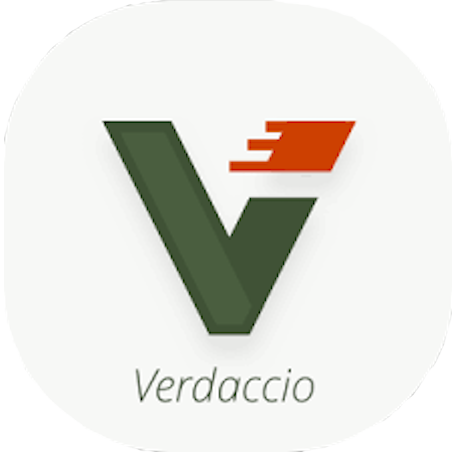 Glad to hear your presentation at Node.JS Tel Aviv was good, Juan Carlos! If you like Node Registries like Verdaccio, don't miss this update with links to the slides and talk.  
---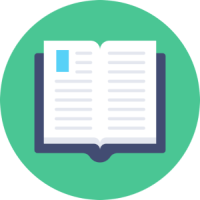 If you're a library nut like me, you may be interested in this collective, Kavita, which also has the most detailed updates, ever.
---

Ruth continues to have excellent calls-to-action for community members in her Mautic updates. It's great to see such a vibrant community on OSC.
💡 Use the Update Feature to let everyone know how your initiative is doing! Thank you for sharing the awesome work that your collectives are doing to sustain the open source ecosystem 👾