Open Source Collective is Hiring!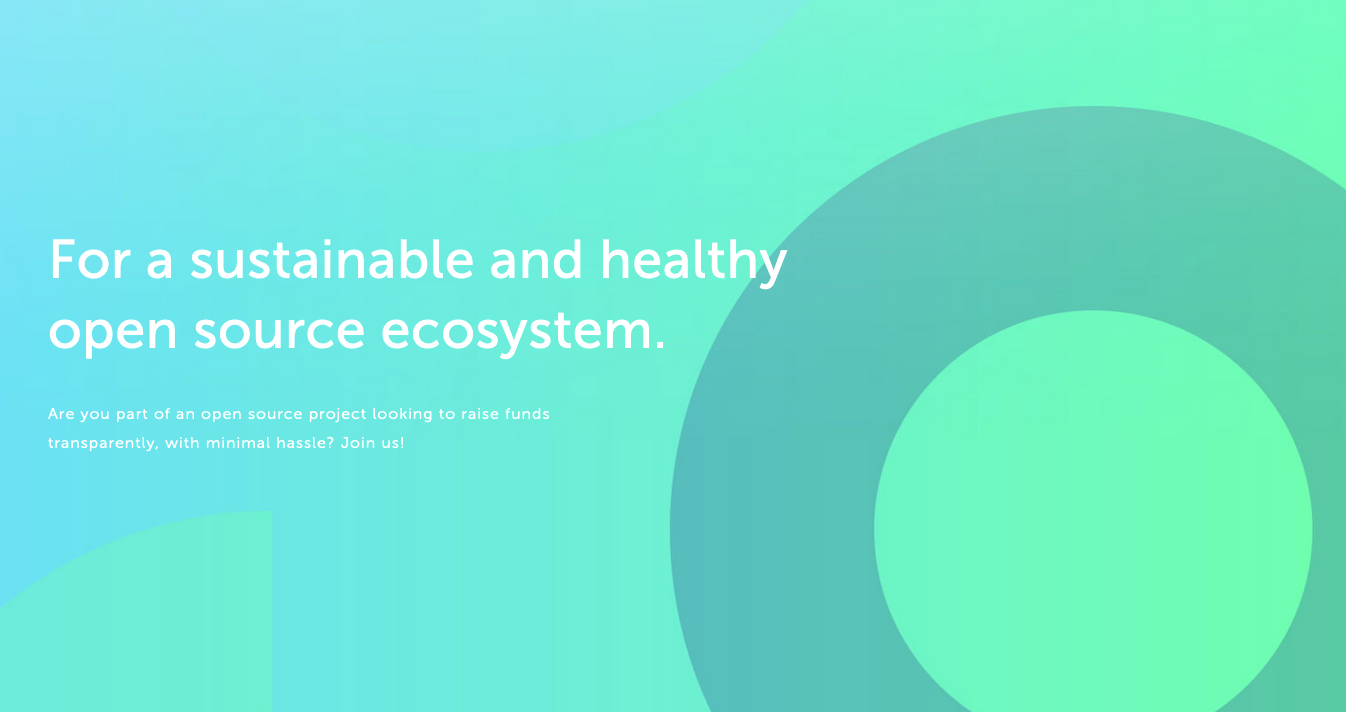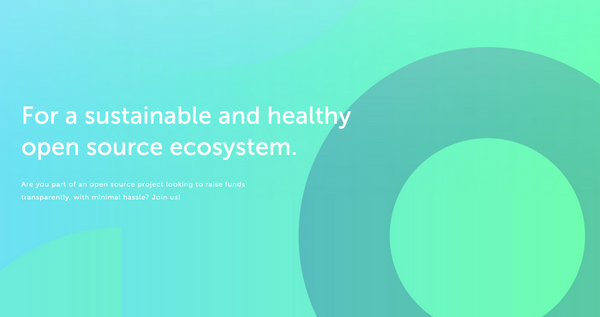 Seeking a Senior Operations Manager, Product Manager and Software Developer.
Open Source Collective (OSC) is a non-profit fiscal sponsor for over 3,000 open source projects, which helped them raise $12m in 2021. OSC's mission is to create a sustainable and healthy open source ecosystem.
We're part of the larger Open Collective network, which enables umbrella organizations like OSC around the world through its open source software platform for raising and spending money in full transparency.
To learn more about OSC, check out our website, strategy, documentation, blog and join our Slack.
We're hiring for 3 new roles!
We need team members who are:
Passionate about the open source ecosystem and already active and connected within it.
Excited about our mission and philosophy.
Comfortable in a fully remote environment that is at the same time highly collaborative.
Very confident in self-management (can deliver work without a lot of support).
Based within 6 hours of Central European Time (or New Zealand Standard Time for Operations)
Senior Operations Manager
We are looking for an operations manager who is excited about open source technology and infrastructure to empower communities. We need someone who...
Understands the 501(c)(6) nonprofit structure and fiscal sponsorship.
Comfortable reading contracts and working with lawyers on policies and agreements.
Comfortable with tax and financial compliance and able to work with accountants.
Experience with employment and HR policies and processes.
An eye for compliance and risk management.
Good with technology and ready to jump in and learn our tools and systems (like Slack, Xero, Metabase, Freshdesk, Github, and of course, Open Collective).
Customer service skills to handle user support inquiries, interface with clients, and hold relationships with partners and funders.
Senior Product Manager
Update — we are no longer accepting applications for this role.  
We are looking for a senior product manager who is excited about creating a world where it's as rewarding and financially secure to build and maintain software for the commons as for the corporation. Is this you?
Significant experience as a product manager in a software business ("senior") i.e. a digital platform or product organisation.
Comfortable with the processes, tools and trade-offs required to build and maintain products as a mostly self-managing small team.
Can conduct, interpret, and convey the results of user and market research, both quantitative and qualitative (we use Metabase and Matomo).
Builds context for and collaborate with design and engineering to develop, scope, prioritize, execute, test and iterate on solutions.
Great at documenting, releasing, marketing and supporting products after launch.
Can support leadership to make effective strategic decisions on product development and success.
Senior Software Engineer
We are looking for a senior software engineer who's excited about open source, making communities sustainable, and transparent finances. A person who...
Can work autonomously (you can run a feature end to end on your own).
Have significant experience as a "full stack" engineer using JavaScript ("senior").
Are familiar with these technologies: a) GraphQL API powered by Node, PostgreSQL and Sequelize), and b) web app powered by Next.js, React and Apollo.
As part of our screening process, we'll also ask you to make a small contribution to our codebase.
Interested?
Please email us with the job title above in the subject line.
Tell us:
About you—What's your story? Where you are coming from? What's your current status?
About us—How did you hear about OSC? What do you find interesting?
About the role—What experience makes you a fit? Can you tell us about a past project you're proud of? What do you think you can bring to the team in this role?
This can take the form of a traditional CV, website, video, or however you like to communicate.