Open Source Collective Updates we love - June Edition ❤️
Thank you for sharing the awesome work that your collectives are doing to sustain the open source ecosystem 👾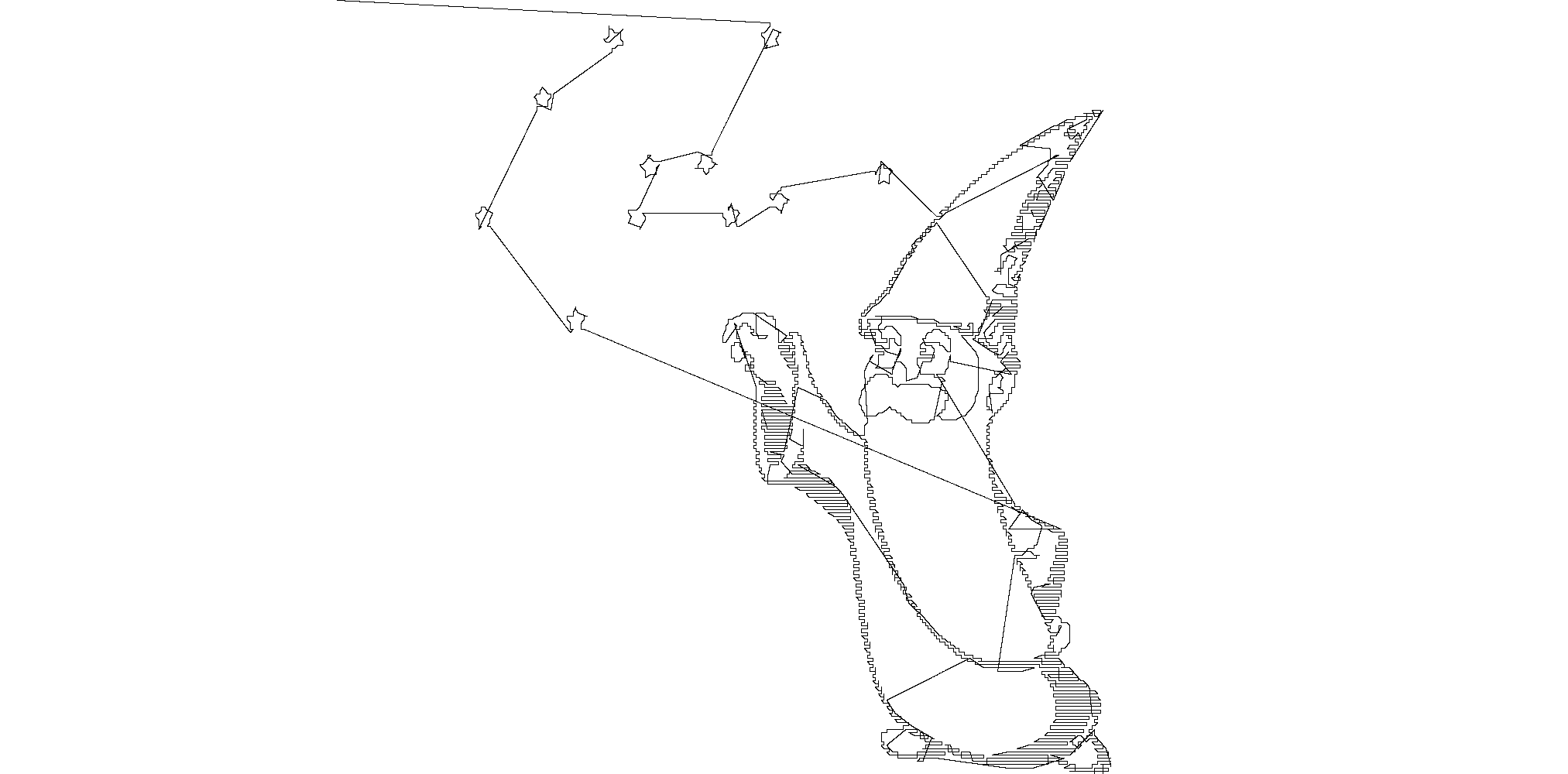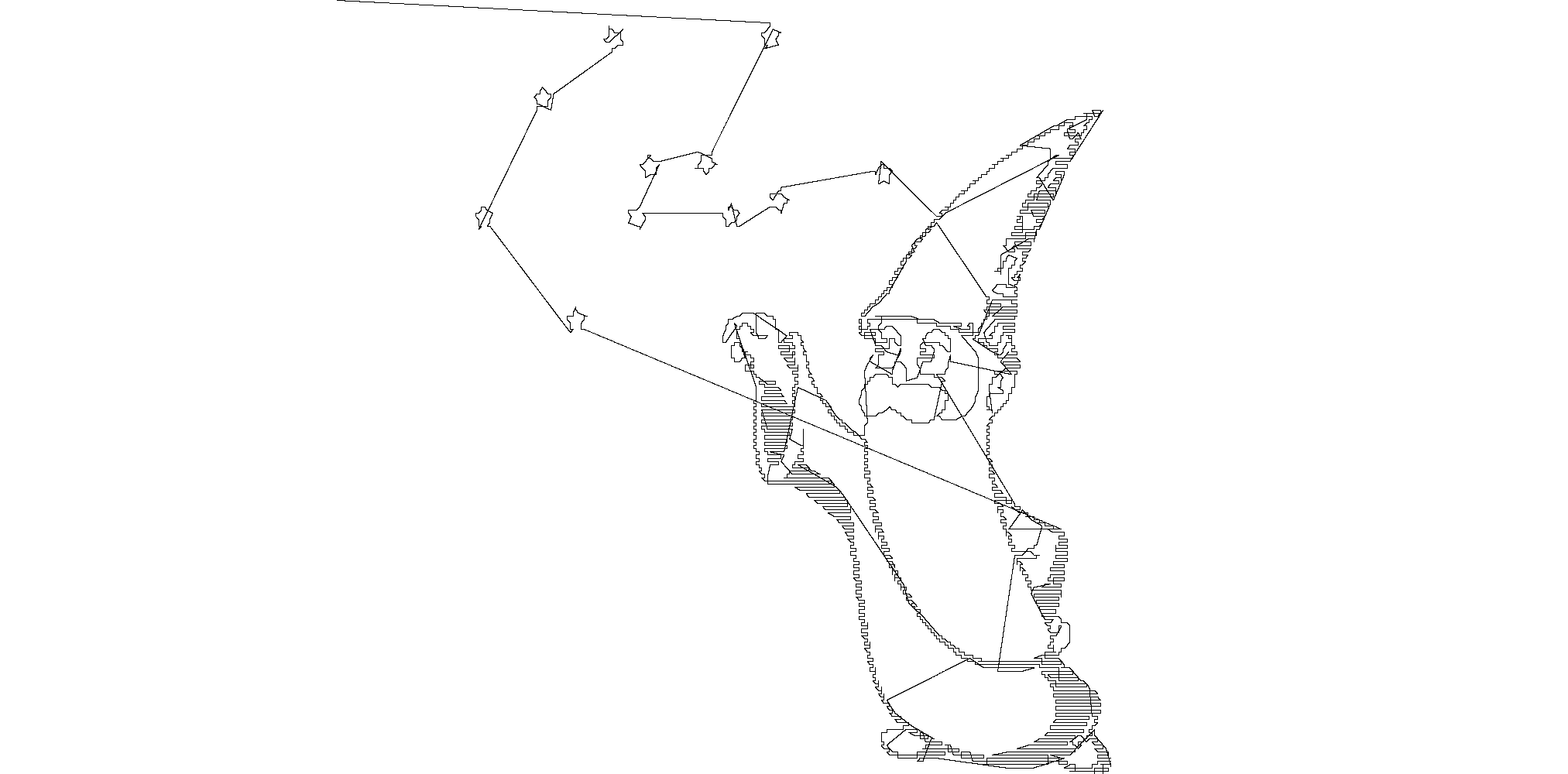 We're excited about these updates!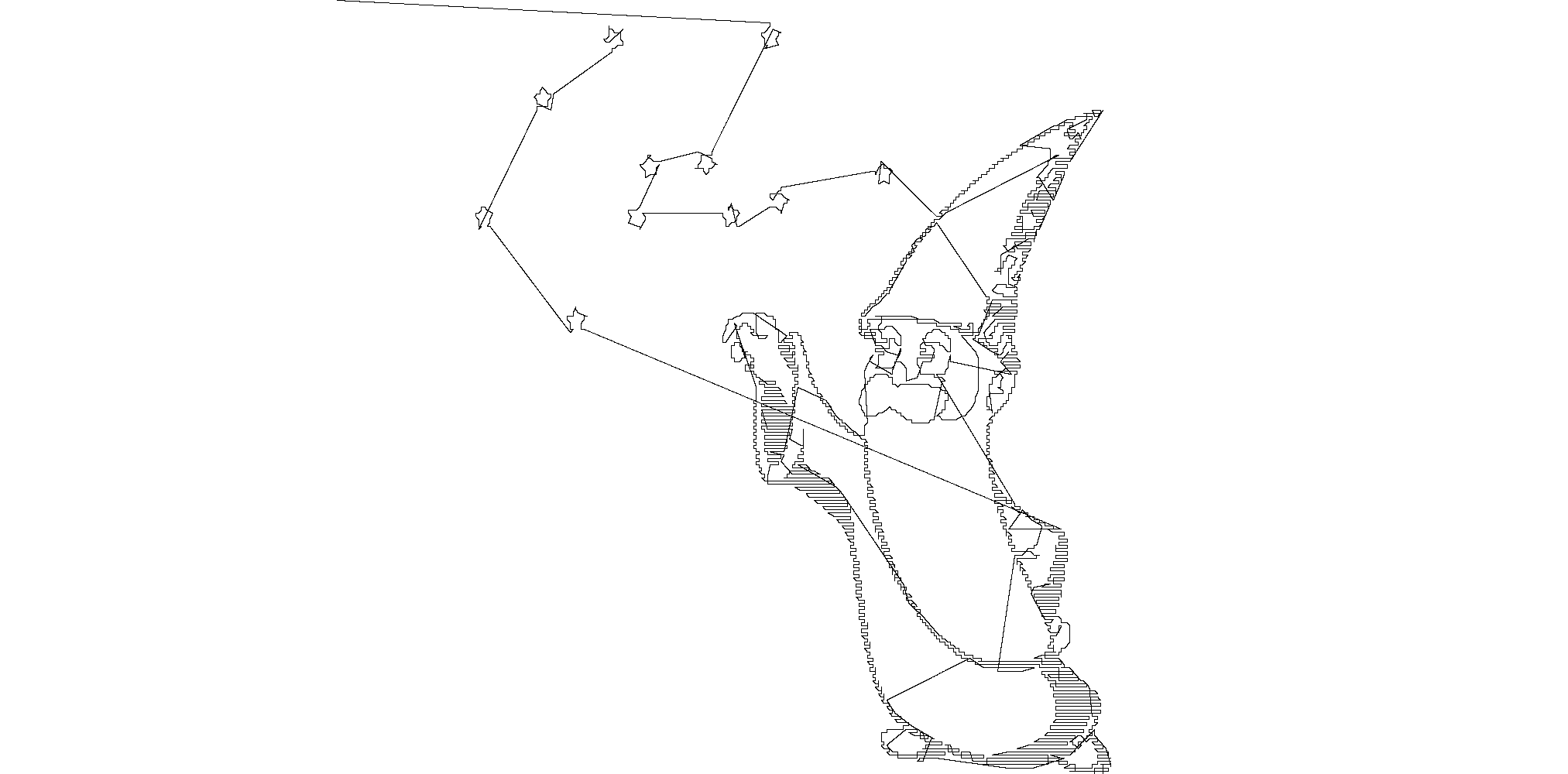 ⚡️ First, we have some amazing embroidery coming from embroidermodder by Robin Swift. It's great to see hobbyists use this platform. Some of the earliest coding work in the world was in the textile industry - seeing this trend continue in open source is amazing. Read the update here.

⚡️ urllib3 was the recipient of a large grant from the new Spotify FOSS Fund. Interested in getting involved in their nascent bounty program? Go here and read the update from Seth Michael Larson.
⚡️ Aggror made a temporary project for making C# tutorial videos. They've now all been recorded. Temporary projects are a great way to use collectives - you have a clear goal, and an end-date in sight so that maintenance doesn't drag on.

⚡️ Ikey Doherty of Serpent OS just wrote their maintainers just to say thanks! Love that!

⚡️ This update from Verdaccio by Juan Carlos Picado is excellent because it has several things: an entry for people who aren't in the project (go see his talk on June 29th); updates for people who want to know about how the code is progressing; and thanks to contributors and sponsors. It's well-rounded!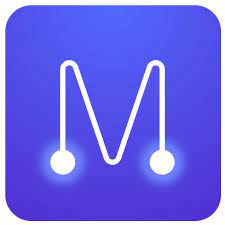 ⚡️ Likewise, this update by Andre Staltz is amazing - it's the 46th update in the four years of working on Manyverse. Excellent to see "sustainability" as a top priority for the project.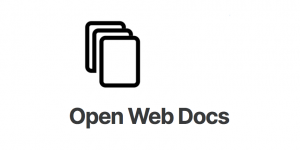 ⚡️ Last but not least and unsurprisingly, the update by Will Bamberg from Open Web Docs exemplifies how to write a comprehensive update on their events.
💡 Use the Update Feature to let everyone know how your initiative is doing!
Thank you for sharing the awesome work that your collectives are doing to sustain the open source ecosystem 👾