OSI Joins as a BackYourStack Partner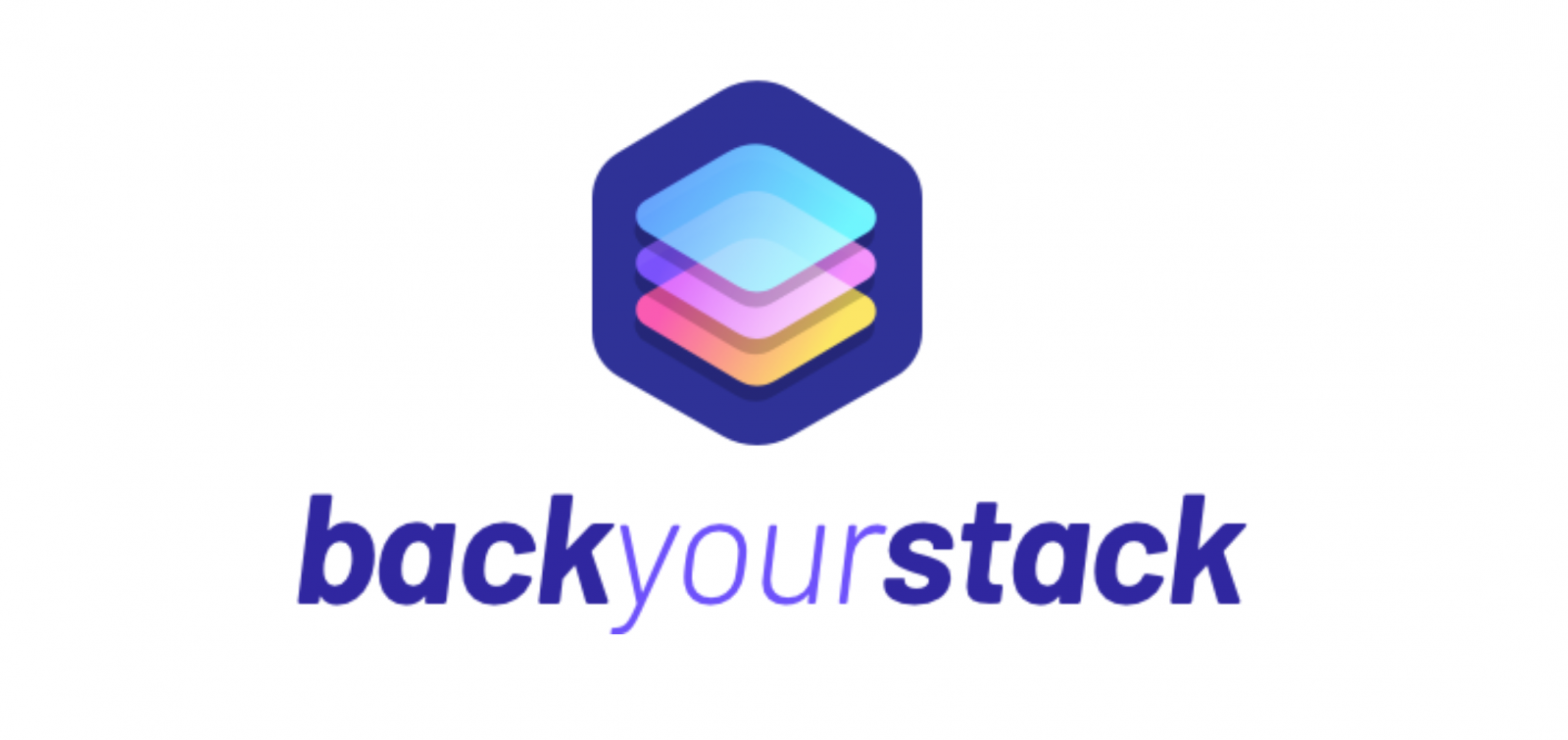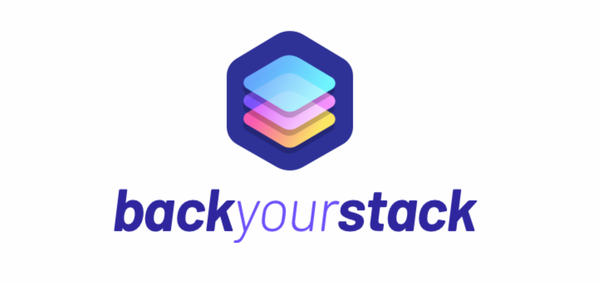 The Open Source Initiative (OSI) joins Open Source Collective (OSC), Open Collective, and CodeFund to help organizations support the open source software they rely on.
Our initial collaboration will scale up and extend BackYourStack, a powerful tool to both discover dependencies and financially support them. We believe good open source citizenship means supporting your entire open source stack.
BackYourStack is dedicated to transparency in its code, ethos, and mission. It's not about charity, it's about community.
What is BackYourStack?
BackYourStack is an open source tool that scans dependencies and provides an easy mechanism to financially support those projects. BackYourStack was started by Open Collective, but it is a tool for the community to use and own.
We are just beginning. BackYourStack currently detects npm (JavaScript), nuget (C#), composer (PHP), dep (Go) and Gem (Ruby) dependencies. It then provides a subscription model to support them, either individually or with one easy monthly payment distributed to all of them. And Python is not far behind!
Right now, funders can use BackYourStack to directly fund projects that are on Open Collective, and pledge to fund those that aren't. Try analyzing your dependencies now to see how it works.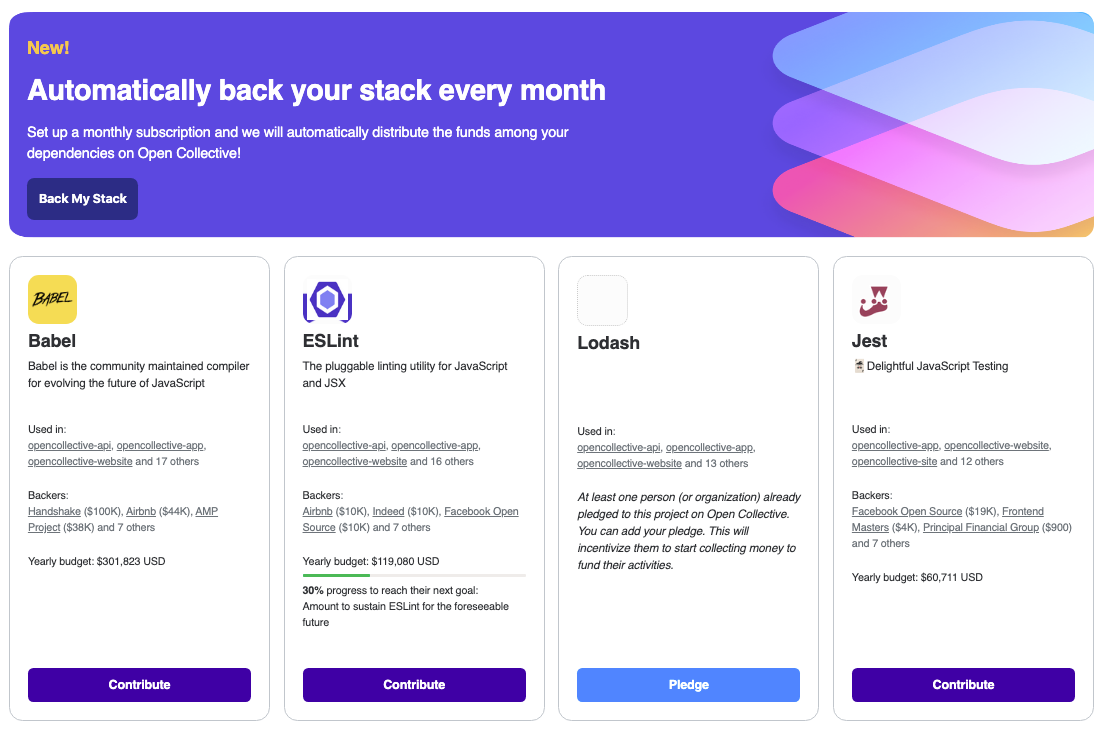 BackYourStack is designed to scan the entire ecosystem of open source dependencies.
We aim to support FLOSS champions in every company to make the case internally for supporting dependencies. BackYourStack removes friction and makes it that much easier for open source projects, corporate sponsors, and fiscal sponsor organizations to collaborate for sustainability.
Open Source Collective, Open Collective, CodeFund, and Open Source Initiative have partnered to jumpstart further community involvement through software development and founding a steering committee.
We're seeking more ecosystem partners to join us. If you're committed to streamlining open source support and business accountability, reach out.
What is the vision?
We are at the first iteration of a much larger vision of enabling organizations to easily identify, assess, and invest in the open source software projects they rely on. Open source has become a default for companies around the world, but the community's health and sustainability doesn't yet match the immense value it provides. Most companies using open source don't know much about their dependencies or how to support them.
Our vision is about open source health and sustainability. Giving back to all your dependencies should be the new normal.
Through BackYourStack, we aim to surface metrics about open source dependencies, providing info funders need to make smart decisions. While still in development, the future of BackYourStack will include health indicators like community activity and licensing compliance.
Open Source Initiative and Open Source Collective are committed to recognizing projects distributed with an OSI Approved Open Source License, ensuring that funding benefits everyone. Any project, regardless of size or affiliation, should be able to leverage BackYour Stack to connect with funders.
BackYourStack connects open source projects with open source funders — like a bridge or API.
Join us
Our goal is to make BackYourStack open, multi-featured, and decentralized. We want to give everyone the opportunity to benefit from it, whether they are an open source project, developer, corporate funder, fiscal sponsor, or other ecosystem player. To help this tool serve the whole ecosystem, we need involvement from many partners.
If you are coming to the Sustain Summit 2020 in Brussels on Jan 30, come seek out Alyssa Wright (OSC), Patrick Masson (OSI), Eric Berry (CodeFund) to learn more (we're holding a breakout session in the AM)! And if you are coming to FOSDEM 2020, also in Brussels on Feb 1-2, come seek us out.
Even if you're not going to Brussels, consider joining our steering group as a project partner. You'll help lead the development of BackYourStack, so open source can not only survive, but thrive with reliability, accountability, and transparency.
Reach out for an invitation to our next partner planning meeting. You can also financially contribute to the BackYourStack Collective.
And finally: try it out! We have a working prototype up and running, where you can discover dependencies and set up financial contributions. We are always looking for your feedback.