Payments to folks in Russia and Ukraine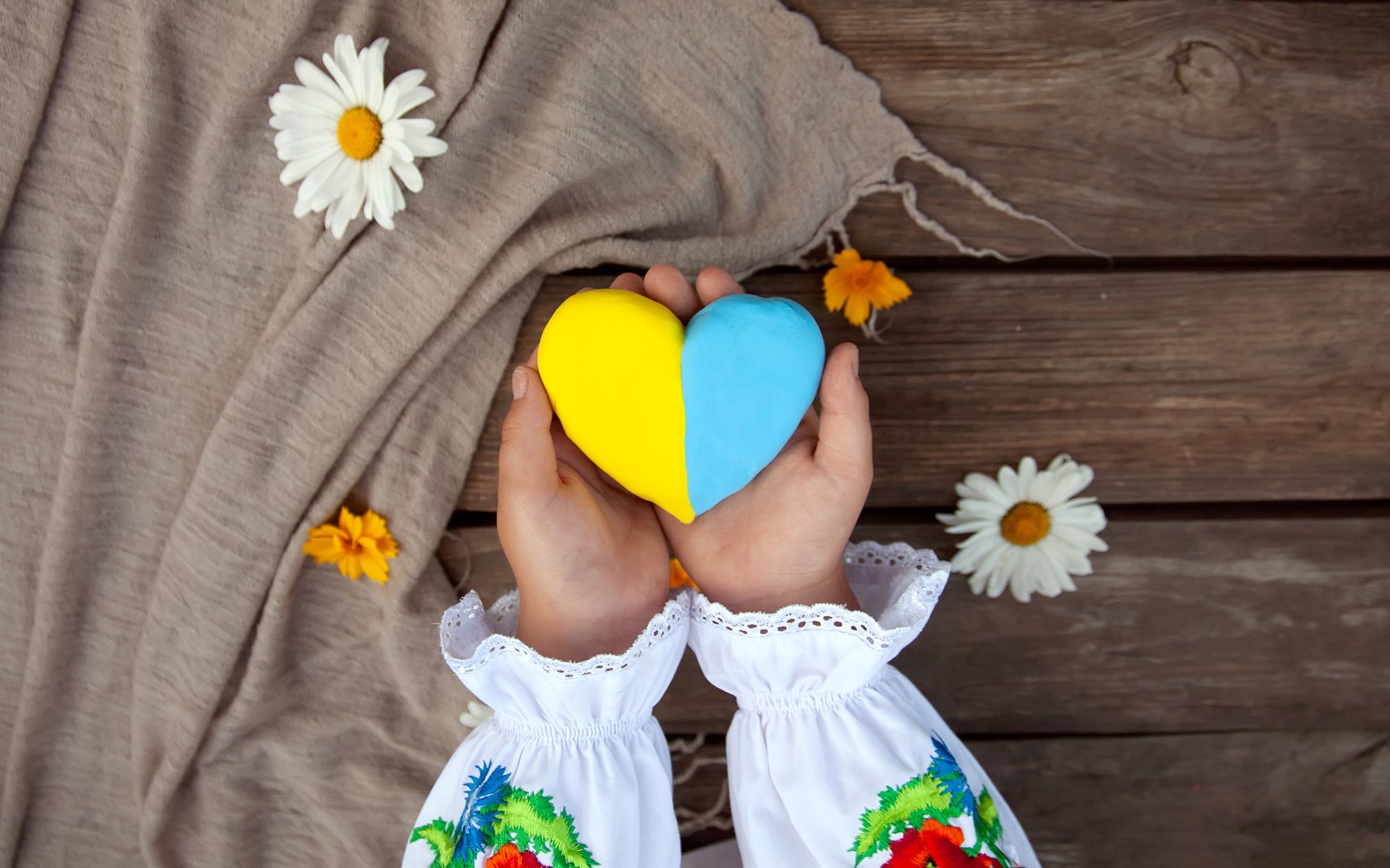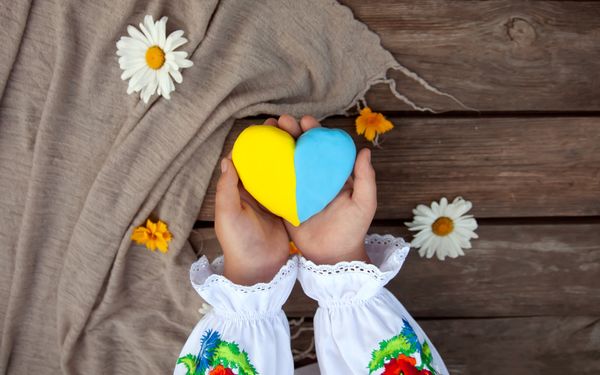 As we watch the Ukrainian resistance to invasion by Russian forces we are doing all we can to continue to support the individuals and communities that are suffering on both sides of the border.

As a platform for people to support one another, it is devastating to see the world as divided as it appears to be today.  While we refuse to be drawn into conversations about whether we should cause more pain and suffering by implementing our own policies against Russia we are working with the realities of a legal and financial system that is in flux. As a result, we are currently unable to make payments in Rubles (RUB) and are experiencing significant delays and limitations on payments in Hryvnia. We will continue to monitor the situation and provide updates to those who are impacted here.
Meanwhile, we looking at how best to support those in Ukraine as a community of technologists. Open Collective Europe is offering free fiscal hosting for projects related to solidarity in Ukraine. One of our hosted projects SMAT is leading the fight against Russian disinformation, and are actively looking for contributors to write analyses using their data and to help curate data sources. You can donate to support their work right here on Open Collective.

In addition, any communities that wish to make a contribution to support humanitarian and journalistic integrity initiatives should consider donating to the following causes:
Open Collective, Open Source Collective and the Open Collective Foundation will be making donations to each of these causes.