OCF Updates we Love! Spring/Summer 2021 Edition
Check out the latest updates from some of the initiatives hosted by Open Collective Foundation.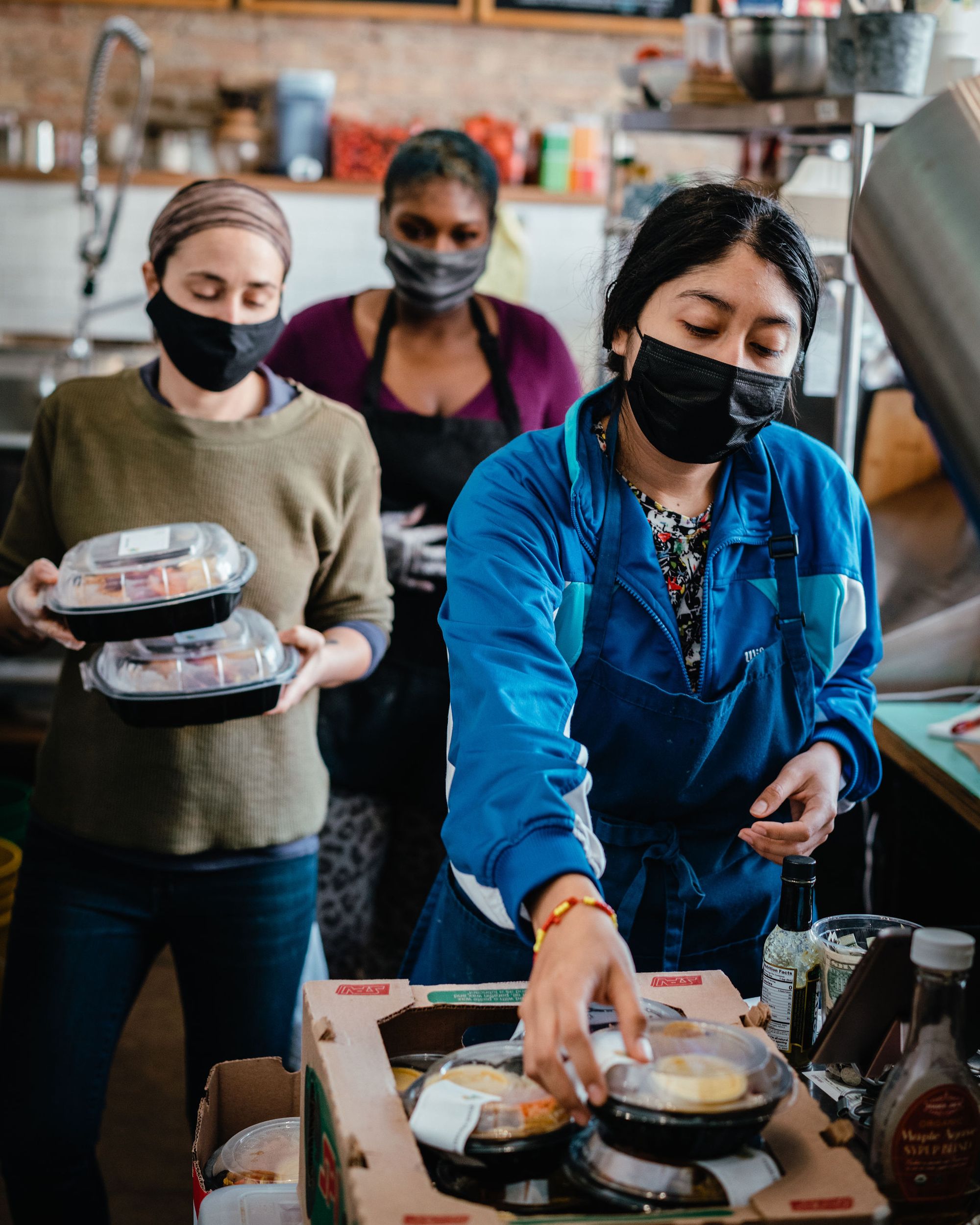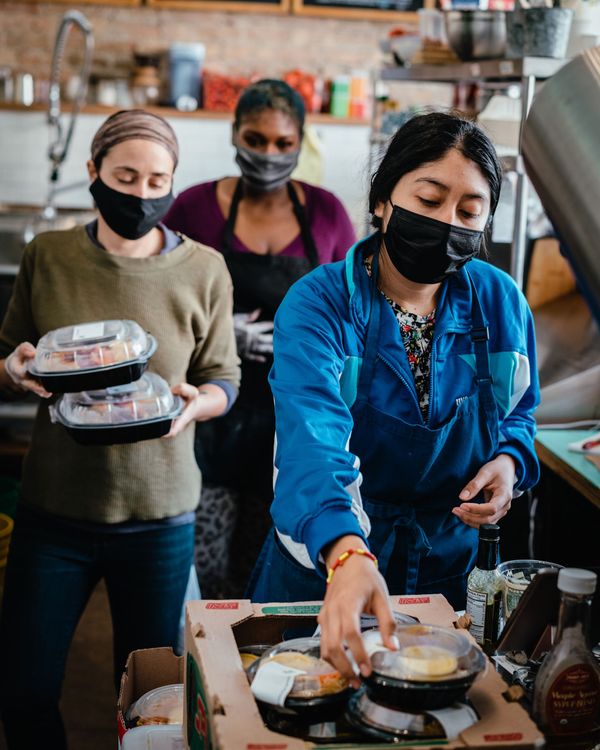 Check out these inspirational updates from some of the initiatives hosted by Open Collective Foundation: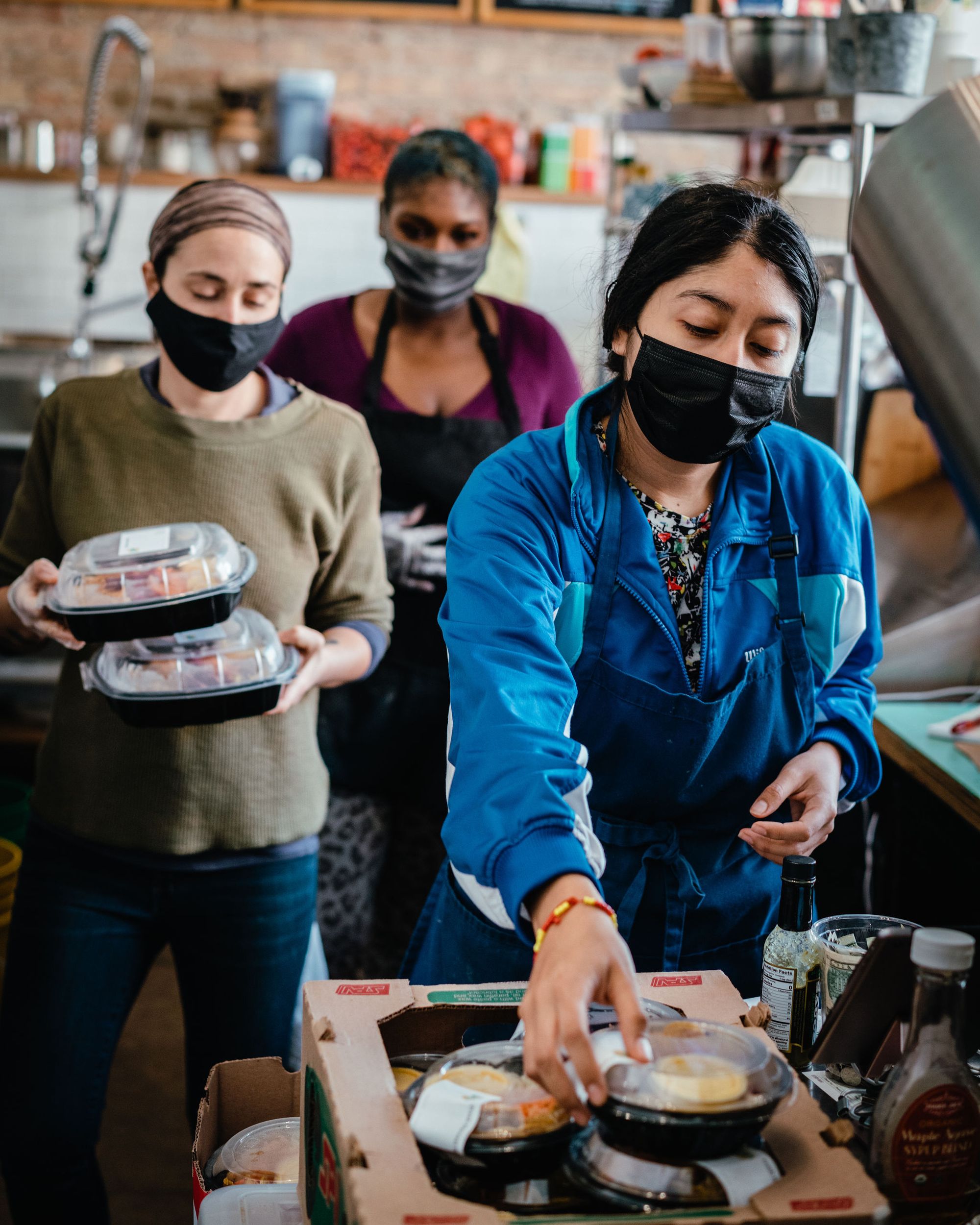 🌟 The Love Fridge was awarded the "Best Solution to Food Access Inequities for 2020" by the Chicago Tribune.
🌟 We Got This Seattle continues to feed frontline workers (5,100 frontline workers in 7 days!), supports local restaurants, and has just celebrated their 1-year anniversary.
🌟 Ward 2 Mutual Aid celebrated the 1-year anniversary of their mutual aid work (grocery/diaper distributions, encampment outreach, solidarity education) supporting their Washington, DC community.
🌟 The Alexander Fishman Childhood Joy Fund has awarded their first round of Joy Grants to children in NYC who get to attend the summer camp of their choice.
🌟 New collective, GeekBeacon, is working hard to organize GeakBeacon Fest focusing on Open Source Technology, mental health, accessibility, and entertainment.
🌟 Affect published their illustration series featuring interviews and stock photography called Disabled And Here.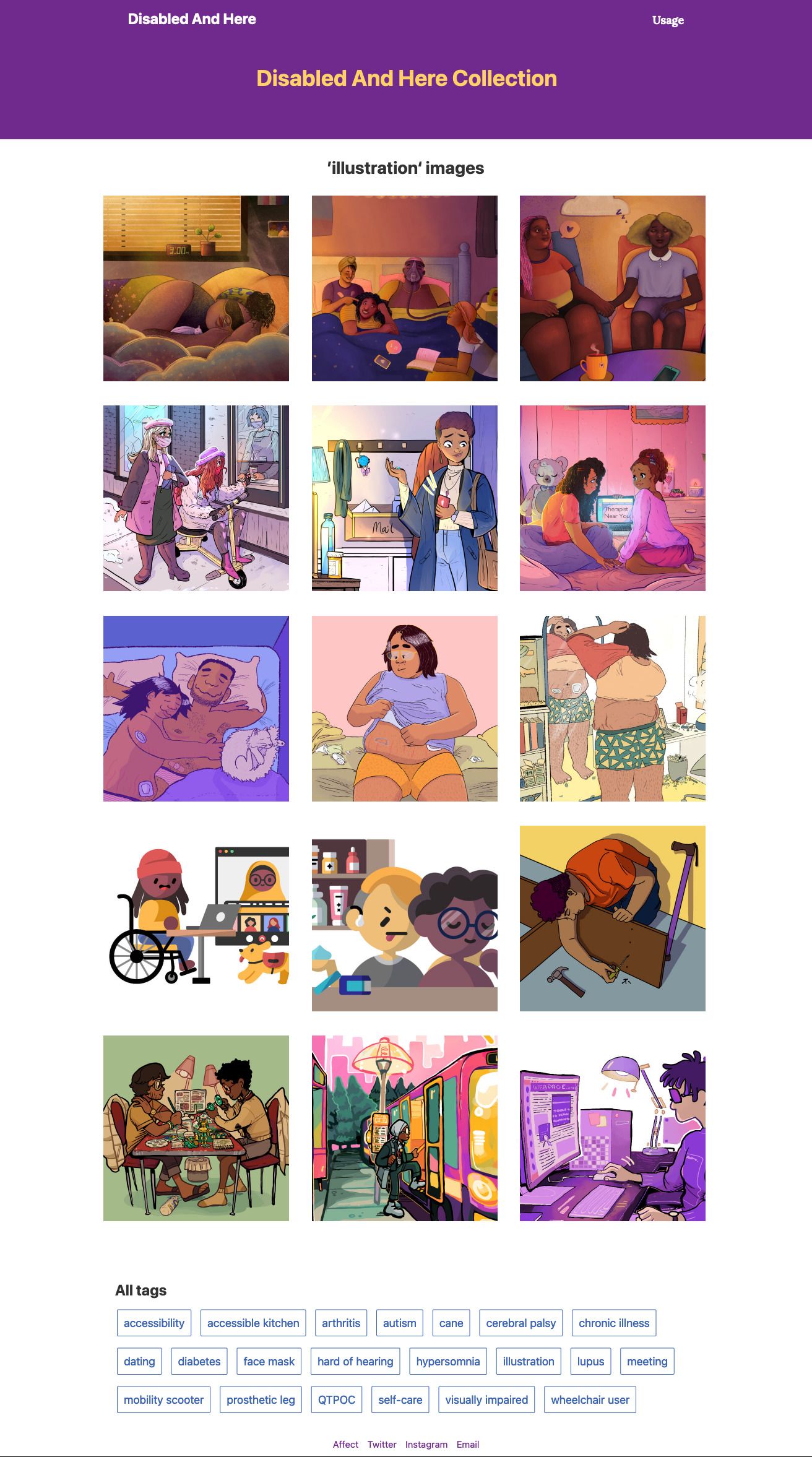 🌟 Bronzeville Kenwood Mutual Aid purchased a car for one of their neighbors thanks to generous contributions.
🌟 Washington DC Ward 3 Mutual Aid Neighbor Support celebrated their 1-year anniversary of delivering free grocery and hot meals to residents experiencing food insecurity.
🌟 Sunnyside & Woodside Mutual Aid celebrated their birthday with a block party in Queens.
🌟 Utah Valley Mutual Aid is accepting crop donations to fill and is working on a resource to connect local gardens & farms.
🌟 Chicago Mutual Aid Build Squad has completed new shelving for their communities at the NW Mutual Aid Fields warehouse, the Sacred Keepers in Bronzeville, as well as more dry goods pantries & Love Fridges.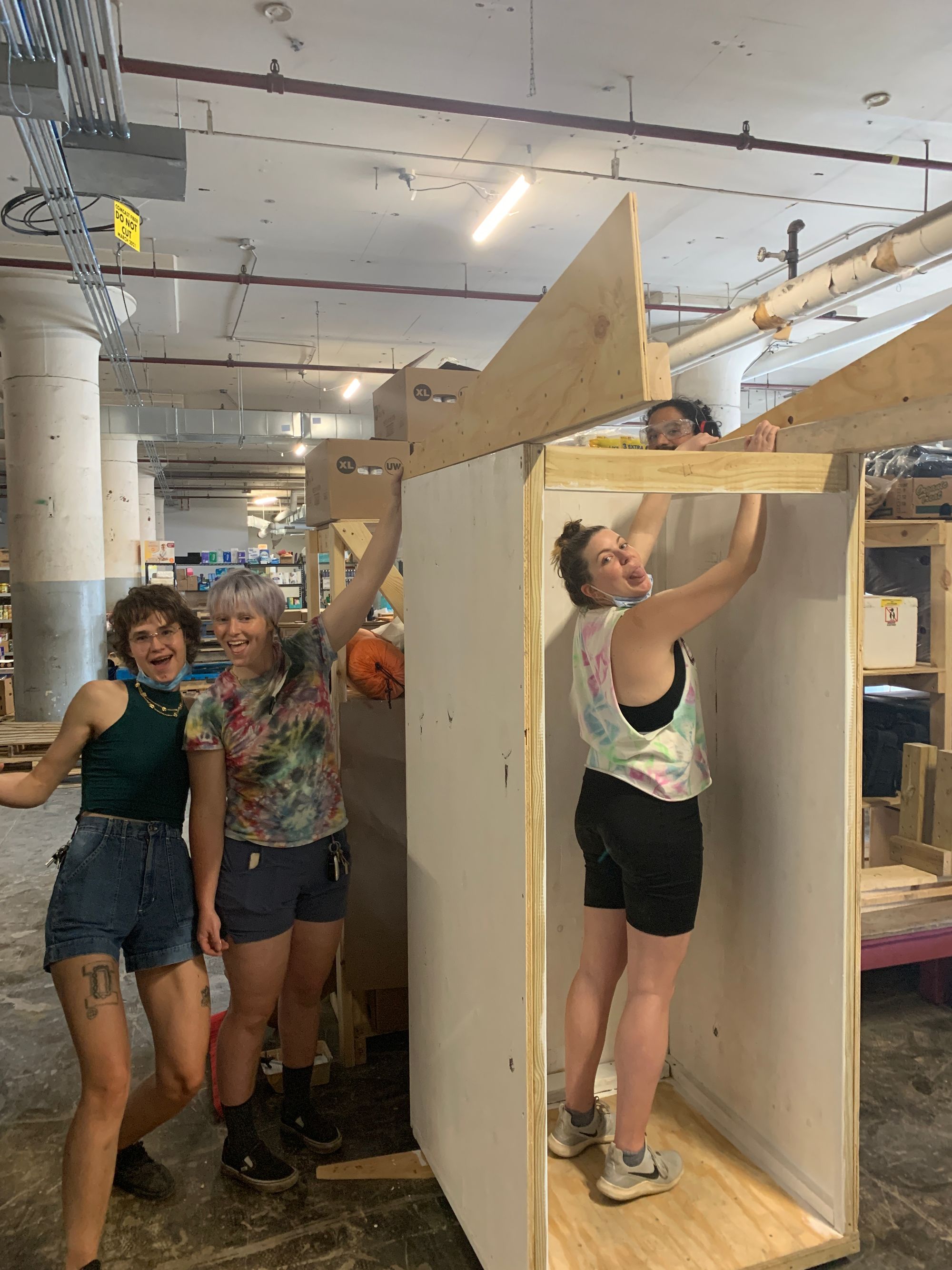 🌟 The Roslindale Community Fridge has a new community fridge and their community garden to stock the fridge & feed neighbors is underway in Massachusetts.
🌟 Bushwick Ayuda Mutua continues their Thursday food distribution project to their neighbors in need.
🌟 Wicker Park Bucktown Mutual Aid has implemented a community cash assistance program for unbanked neighbors in Chicago.
🌟 Irving Park Mutual Aid is facing new challenges from a disruption to their food deliveries, and so are asking for more sustained support so that they can continue to bring relief to their neighbors.
---
Many of our hosted groups are accepting volunteers! Check out a mutual aid group in your neighborhood to show your support.
---
💡 Use the Update Feature to let everyone know how your initiative is doing!
Thank you to all the individuals, collectives, and donors for continuing to invest in, build, support, and care for your communities. ❤️