And we are only getting started!
We are very happy to share this news with you! The 97 OSS projects that make up the Open Source Collective have raised together a yearly budget of over $100k 🎉🎉🎉
This budget is made up of both support that sponsors and backers give to the individual collectives directly as well as donations to the Open Source Collective for the larger community.
Thank you so much to you all!! (see at the end of the post the list of sponsor profiles & the collectives they support)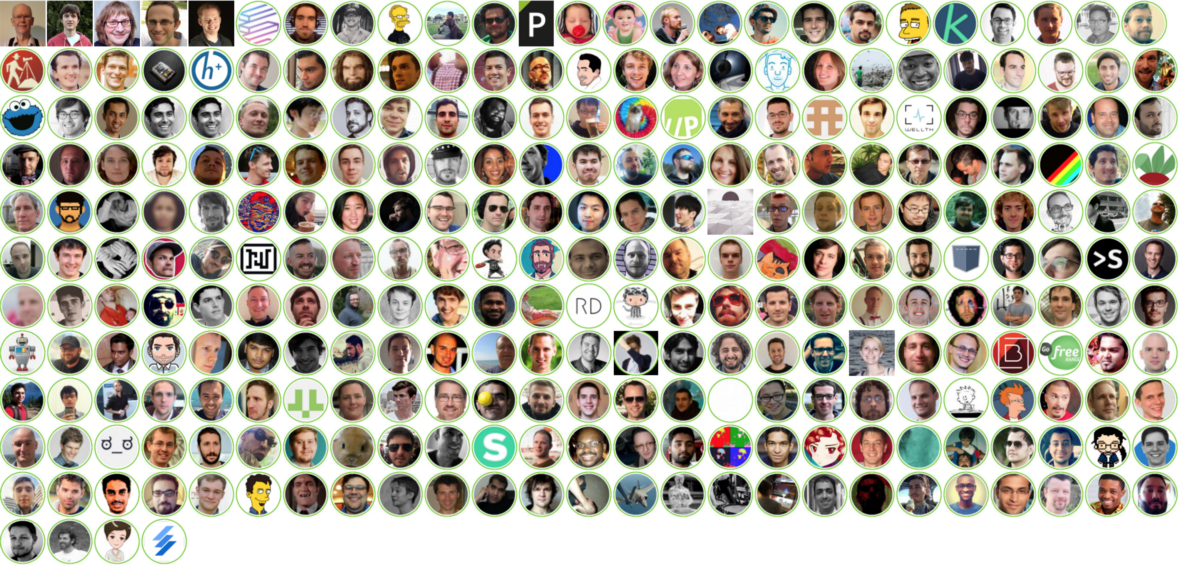 Support to the Open Source Collective is used in two ways. We distribute the donations according to the sponsors preferences (projects in a particular language or about particular functionalities such as authentication, etc.) and we also use part of the funds to serve the community. For example, we recently designed and printed stickers for the collectives and are sending them to their backers. Like them? Go support the collectives that you love to get them!👉 https://opencollective.com/opensource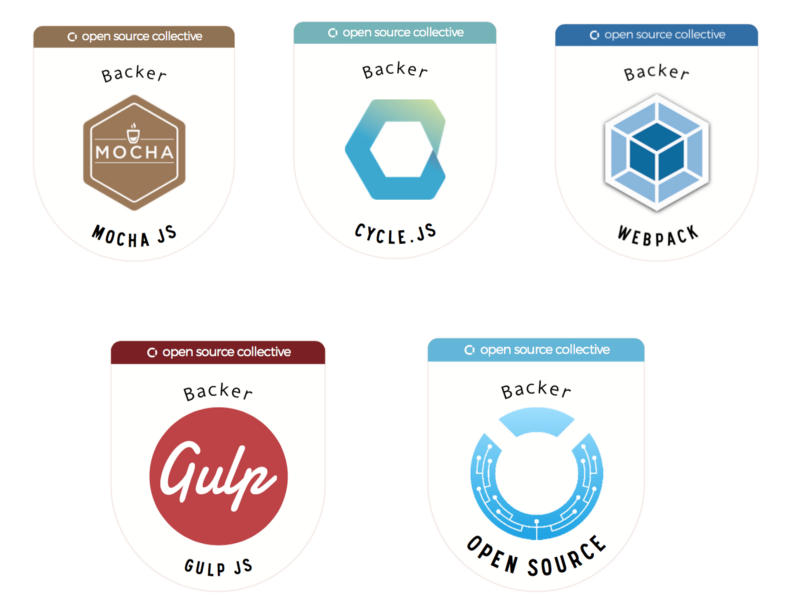 Some companies are offering free services or discounted deals for the projects on the Open Source Collective. Read why and how Get Croissant and Algolia are supporting Open Source!
This is just the beginning! When we get together to share our resources, make our expenses transparent for others to chip in and support ourselves on a larger community, we can accomplish great things!
Support Open Source or email us for sponsorship and to offer freebies to our thriving community: hello@opencollective.com. We'd love to hear from you!
Open Source Sponsors:
React Js Program X-Team Auth0 Saucelabs Yahoo Work&Co Algolia SensorPush Aron Allen Modus Create Digital Ocean PubNub Zane Hitchcox Fullstack React Minutes io Serverless Framework Patrick Howard BrowserStack Peter de Haan Jürg Lehni Timber.io Mapzen McNaughton Media Docparser Michael Dominick Hehe Streams Vtex Peerigon PhotoEditorSDK Pablo Sichert Scf4 Remoto Croissant StickerMule