Use your Stock for Good
You can now use your public stock to support Open Source Creators on Open Stocks.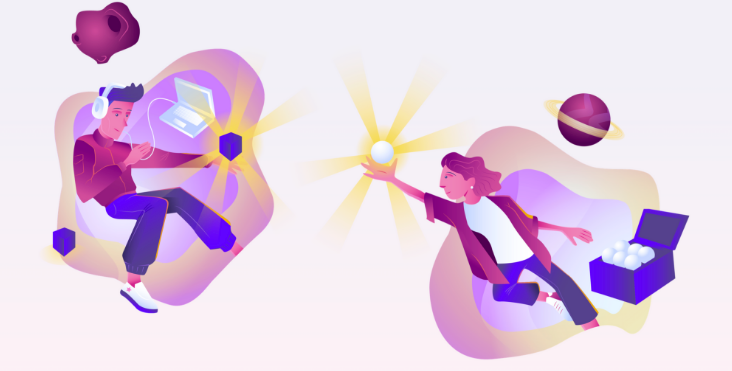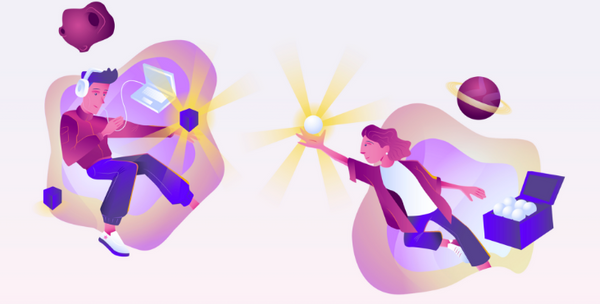 You can now use your public stock to support Open Source Creators on Open Stocks.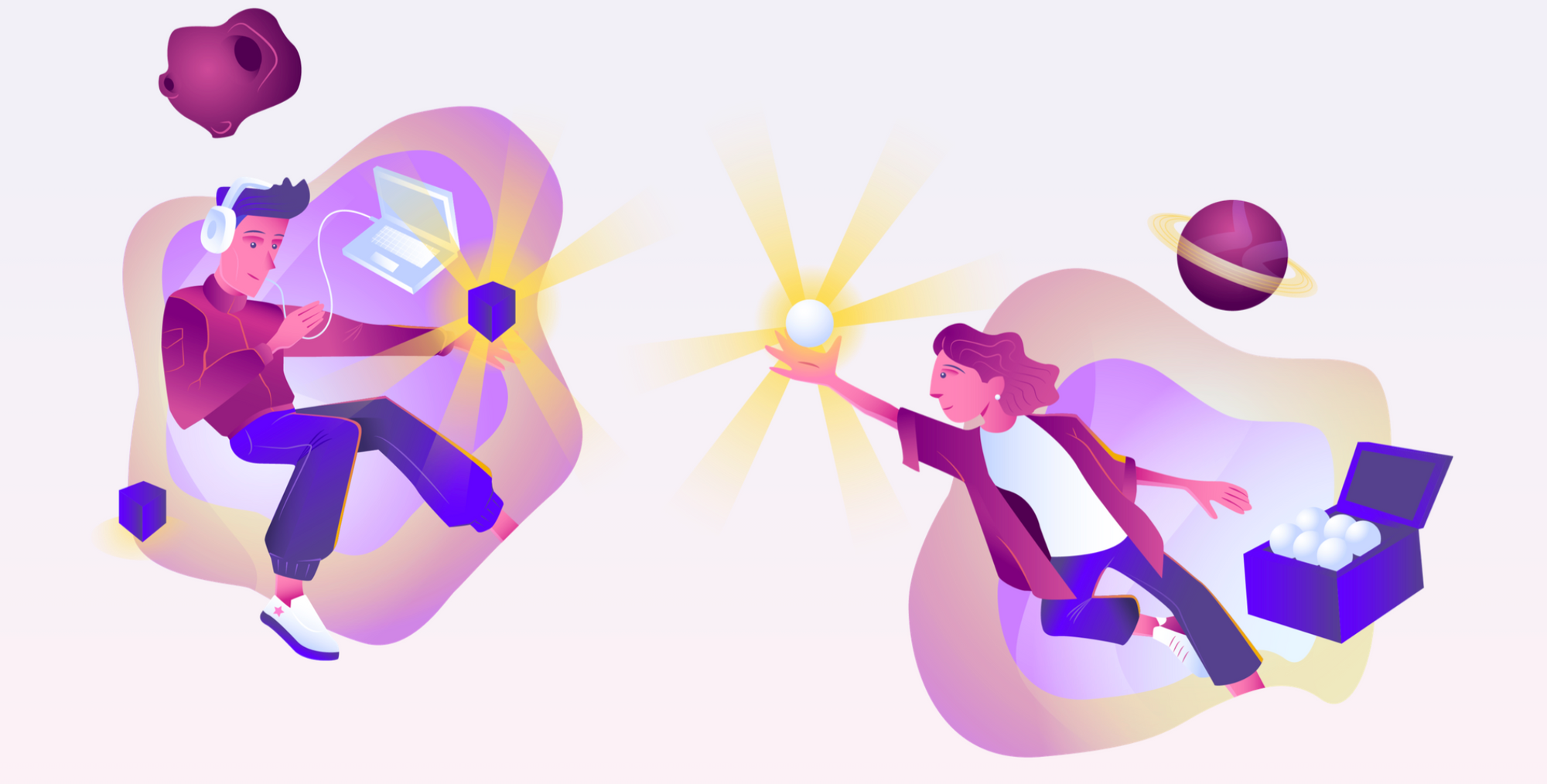 At Open Collective we obsess over unlocking funding for communities around the world. We believe deeply that it is unfair how our financial and institutional systems allow corporations to access capital while unincorporated communities can't.
We have one clear purpose: give unincorporated, borderless communities the same economic power as traditional institutions and organizations. We do this by pairing an open, transparent platform with a global network of organizations that host communities in their organizations and helps them to fundraise.  Our job is to constantly find paths to move economic power from the center to the fringes. Today we are launching a new one: public stocks
Open Stocks: Use your public shares to support Open Source Creators
Despite everything, 2020 was a bumper year for tech companies going public, and 2021 doesn't seem to be a slow year either. Companies like AirBnB, Doordash, Coinbase and Zoom are being built bigger, faster than ever. For companies like this, there is only one reason why: free and open source software.
Free and open source software has lowered the cost of development for small teams to build big business. Developers can access thousands of libraries and frameworks, deploy and scale services based on demand, and when needed, access a community of other developers solving similar problems all using the same publicly licensed components.
These companies were built on the success of open source software. Now we can build open source software on the success of these companies.
If you've built your professional success on open source now's the time to give back with Open Stocks. The best part is that public stock is one of the most tax-efficient ways to do it. Contributing stock removes the capital gains tax for you (up to 37% if you're based in the US) and maximizes value for the communities you support.  A capital gains tax is a tax on the profit made from the sale of a non-cash asset like stock, when you donate the stock you don't pay the tax.
How it works
Find a project to support. If you don't already have one in mind then check out the thousands of projects hosted by Open Source Collective: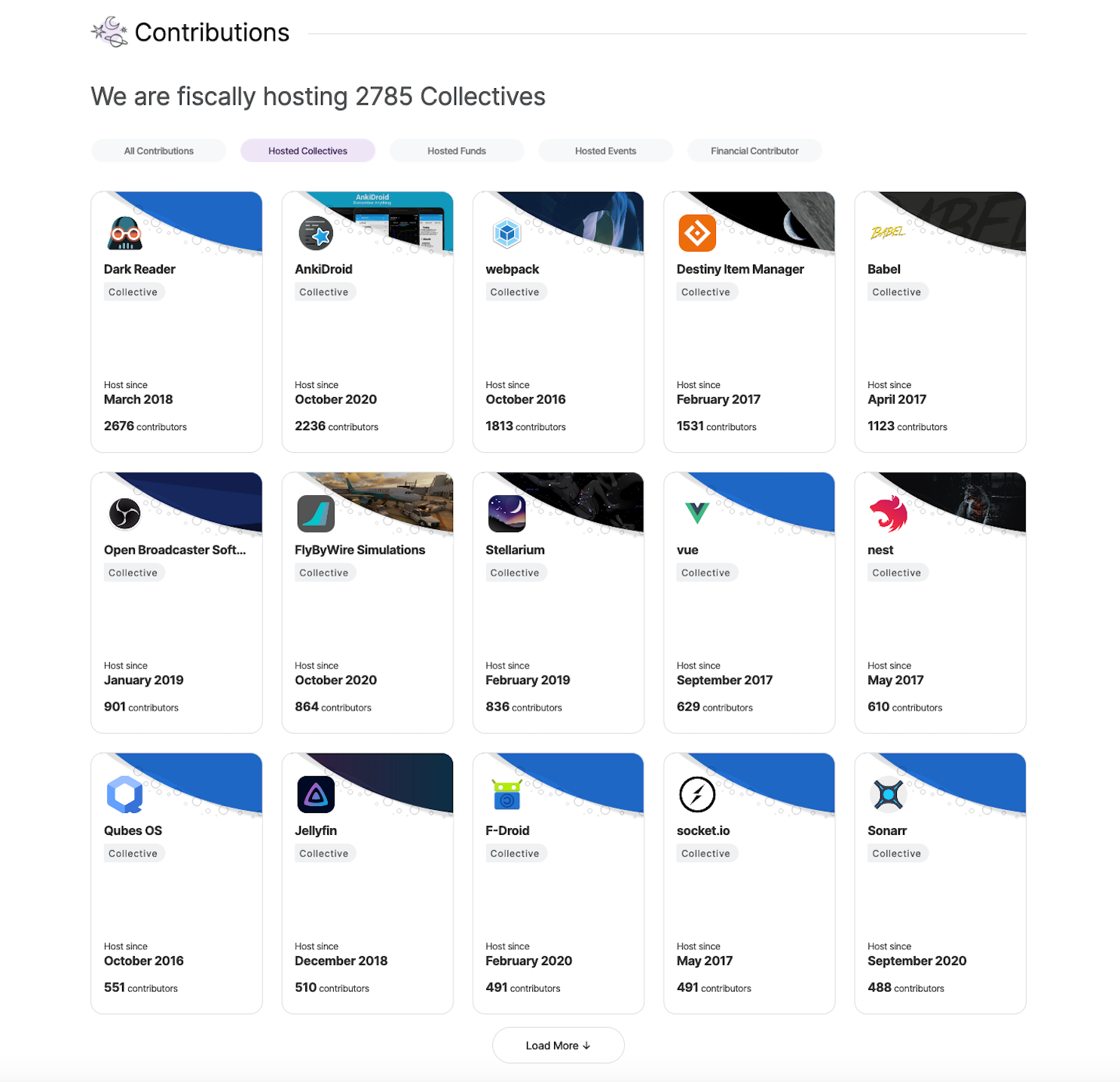 Head to https://openstocks.co to learn more or click on the button below and make sure to include the open source project you want to give to at the checkout.
We're using Overflow to connect directly to your brokerage account and for the moment this is the list of brokerages supported via the checkout:
Vanguard
Charles Schwab
E*TRADE
Fidelity
Merrill Lynch
Wells Fargo
They're onboarding new brokerages all the time so fill out this form if yours isn't available and they'll take care of your donation manually (the organization name is Open Source Collective).
Once we receive your contribution we convert the stock to cash and credit the collective on Open Collective on your behalf.

If you're sitting on shares and want to use them for good, give it a try! It's an easy efficient way to support open source creators. Do some good in this world <3
Coming up...
Stocks and shares are a huge part of the economic power of traditional geopolitical structures, and while we believe that equivalent access to those structures is a positive move for the communities we support we can't ignore that the world is changing. How we embrace and organize around that change may have an even bigger impact on our work. Stay tuned for more impactful ways to support Open Source Creators!