We are apart, but we are not alone.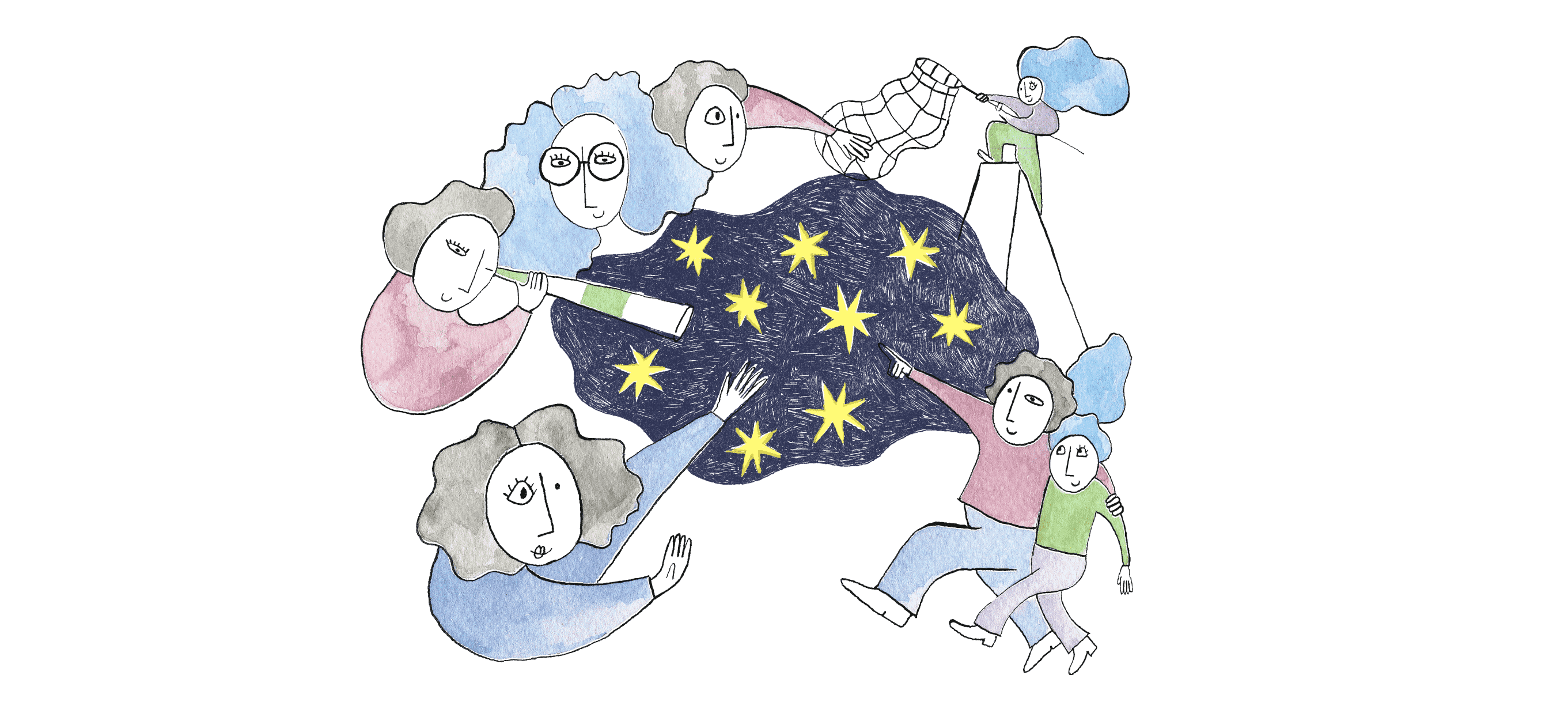 We are waiving our fees on all COVID-19 related Initiatives.
Let's work together to support each other.  The past week we've seen a surge of Collectives created in solidarity with COVID-19 support efforts. At Open Collective, we are humbled both by the number of volunteers fighting for their communities and their trust in using our platform to do it.
We want to do our bit as well. Open Collective is waiving 100% of our platform fees for all COVID related initiatives until the end of June. This is not trivial for us because we are fighting for our own sustainability. But we need to be there for each other, if not now, when?
Personally, I am grateful for the work everyone at Open Collective is putting in to support these new urgent collectives. As everyone else, we are also coping with isolation, family members who are infected, homeschooling and upended plans and routines. It's not easy, but hey it's the good fight!
What can you do?
Please consider contributing to these collectives or  create your own! We will waive the fees for 3 months to support your mission.
If you want to support our mission - you can choose to give to https://opencollective.com/opencollective/donate and help us help even more collectives.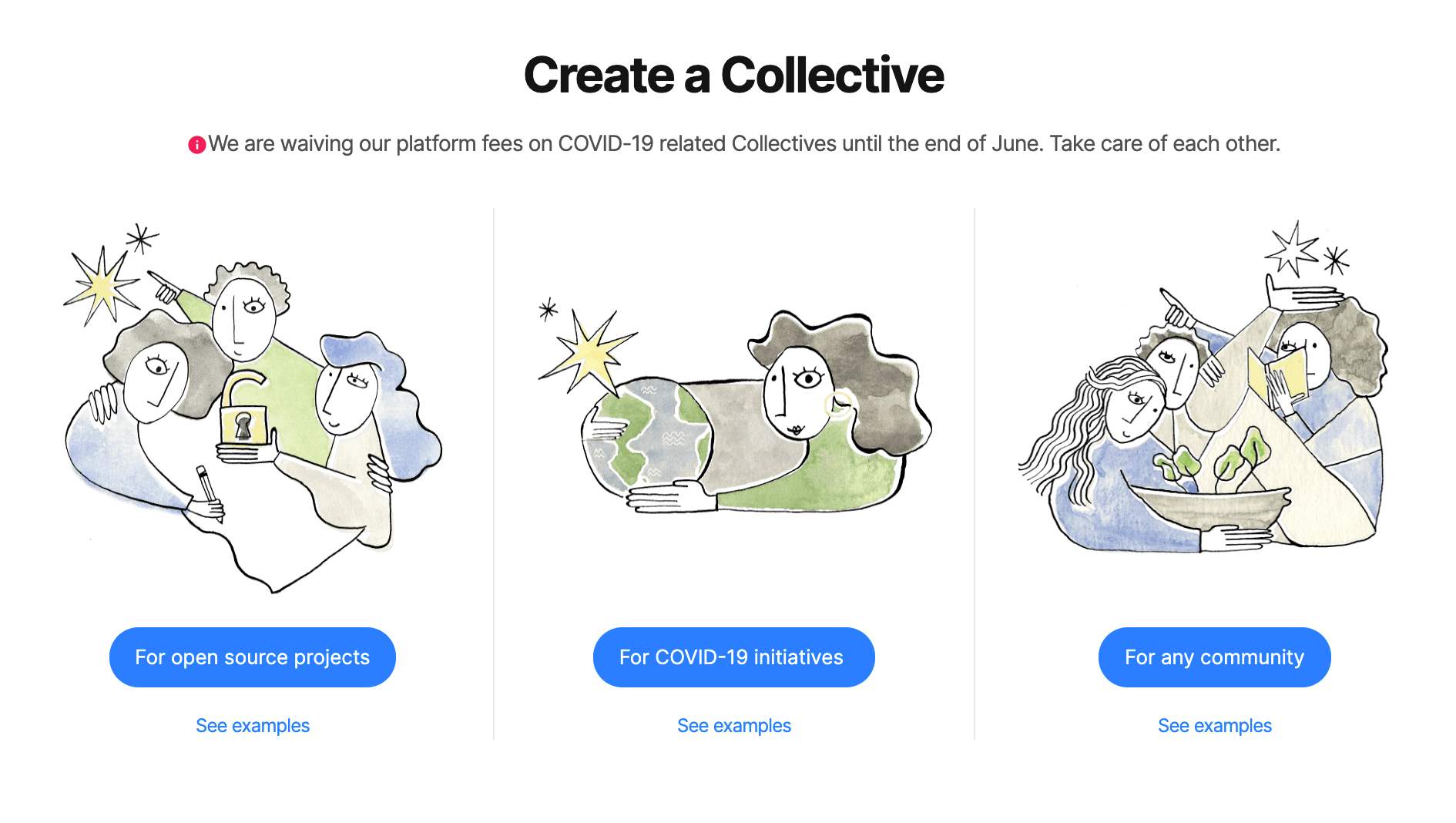 See all COVID-19 Related Collectives here.
Have questions?
Reach out to us hello@opencollective.com or join us in slack.opencollective.com
Thank you for helping your community during these difficult times 🙏❤️