Welcome new team members!
We are stoked to welcome a couple of awesome new humans onto the Open Collective team.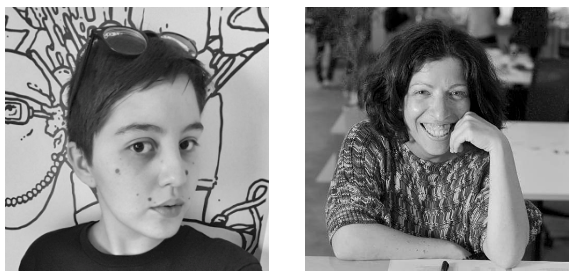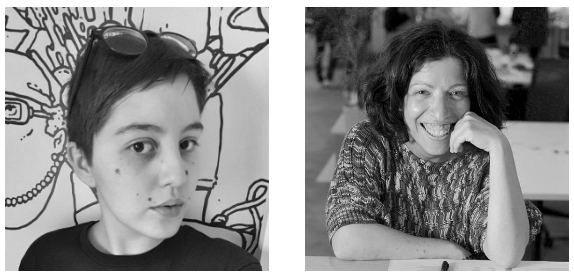 We are stoked to have these awesome humans joining us.
Anna e só
A documentarian and tech consultant based in Brazil, who joins us through the Google Season of Docs program. They will be improving our docs across the board.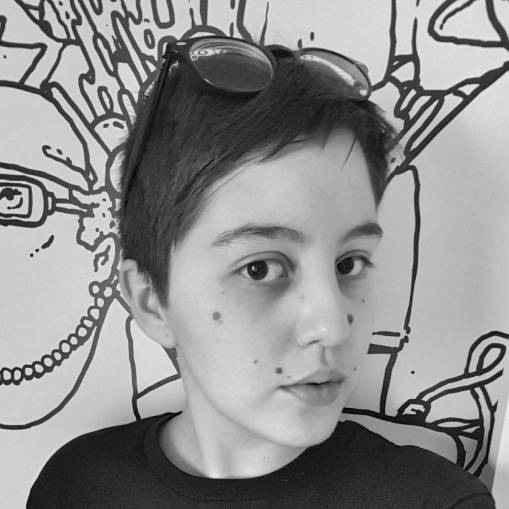 "For the past two years, I have worked exclusively with open projects — from Wikimedia (as an Outreachy intern) to Tainacan (as a technical writer and wikimedian-in-residence), LAPPIS/UnB's Free Software Ecosystems (as a consultant) and Outreachy (as an Outreachy helper). In their spare time, I am usually breaking and rebuilding things such as my blog and personal website."
Alina Manko
Expanding our operational capacity from New Zealand, she will help with paying expenses, user support, and other admin and projects as we continue to grow.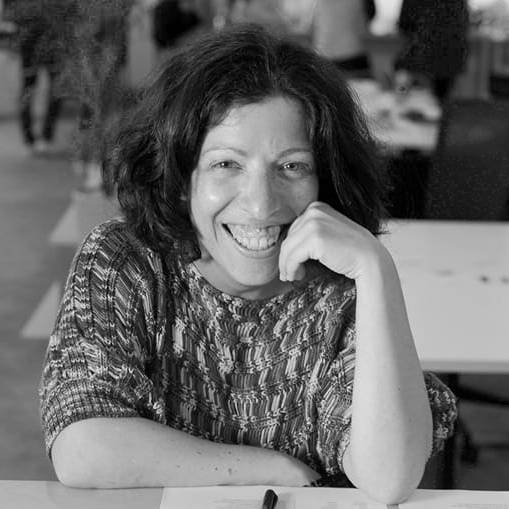 "I am really interested in the ways we connect to that spark that drives us to create impact and begin to create a positive change for us and for those around us.
What I bring to the table is my ability to see the ways parts of the puzzle are connected, focus on solutions that are designed around and for the people and being curious and interested in new ways we can look at the problems we face. Really excited to be joining Open Collective and learning more about open source initiatives."