February was short and sweet! Collectives as a whole had their best month yet and we couldn't be happier. 🤗 ✨
Changelog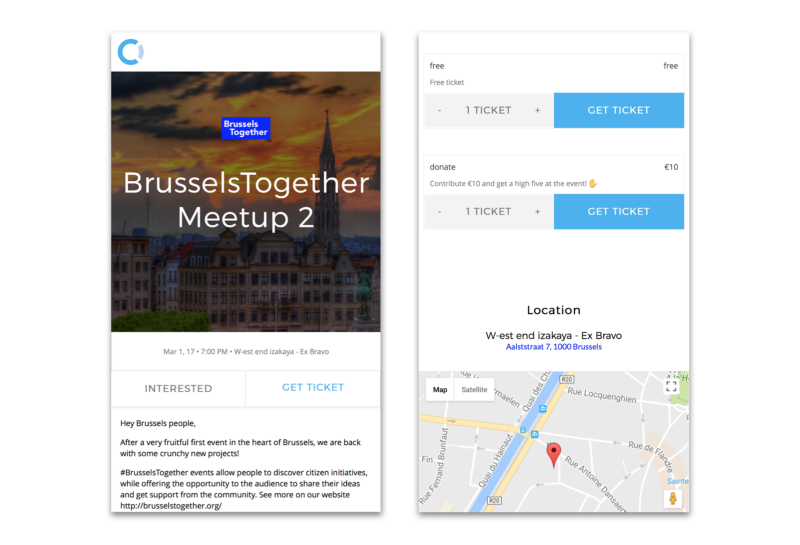 npm-postinstall: A module to prompt your users to donate to your collective after `npm install`. Check out and join the github issue here. There has been a lively conversation on twitter about it. We are looking for someone to try it. Who's interested?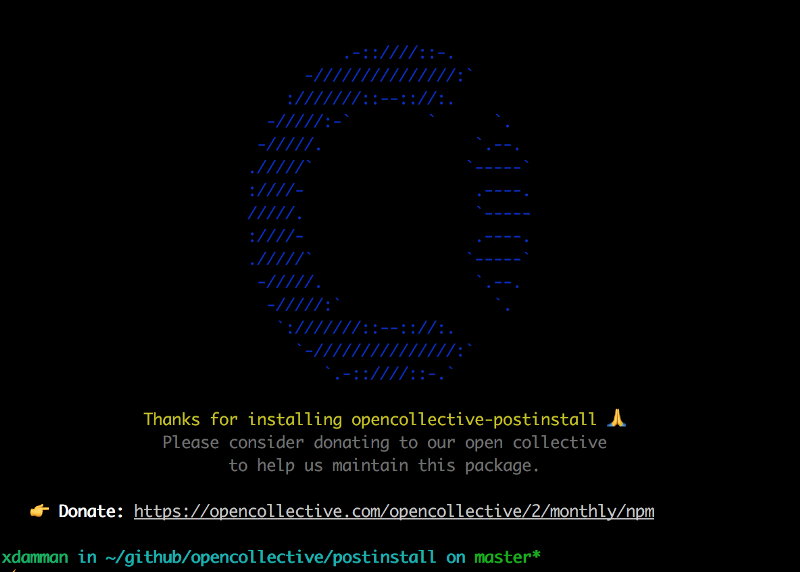 Welcome Alanna to Open Collective
We are super excited to have Alanna (Enspiral, loomio, Co-budget among other amazing projects) as a core contributor on Open Collective. She wrote a great blog post about why she came on board: Being a circle in a world made for triangles.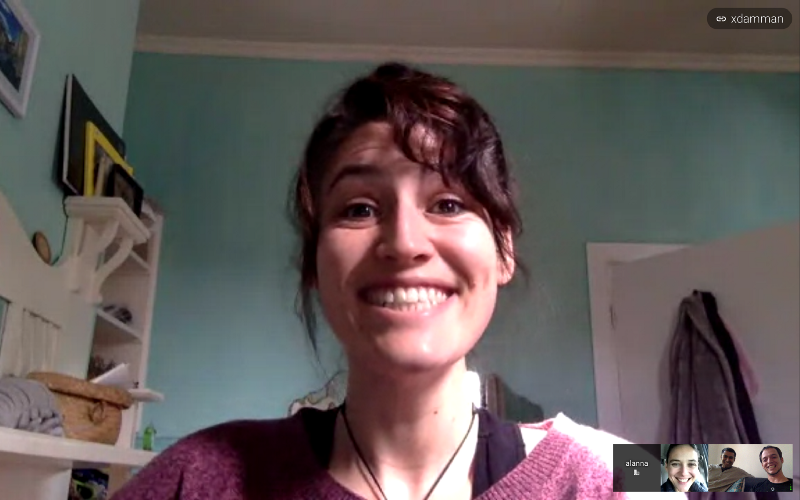 Ideas on how to spend your collective's money
Technical writer for a monthly newsletter: Healthiest communities are built around frequent communication. We know it's a lot of work to keep it up but it helps to keep your contributors updated and engaged. If you want help drafting a monthly newsletter, we have a technical writer (who currently writes Node JS newsletter) available to help for a small fee. She'll look through your GitHub repos, summarize changes and any new issues to draft an update to your contributors. Ping us to get started.
Get together IRL! If your team members don't need the extra cash, or they have a company paying them to work on OSS what better way of spending the money than organizing a weekend together somewhere around the globe! 🌎🌍🌏
Open Collective meetup
If you are in NYC, come join us for a drink this Wednesday (March 8th) at 7pm at the Swift Hiberian Lounge. RSVP on our new events page.
with ❤, Open Collective team.