When Open Collective Met Okionu
Jacquelyn Clemmons of Okionu Birth Foundation wants to to normalize complete and holistic postpartum care through by supporting both parents with nourishing meals following the birth of a child.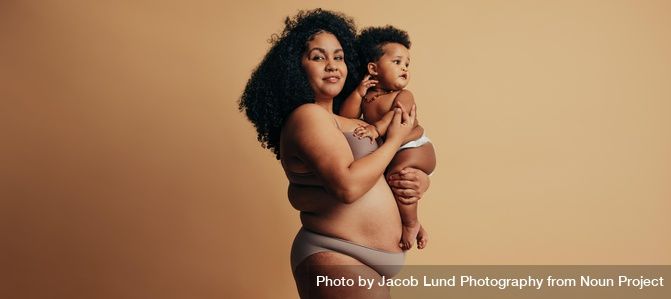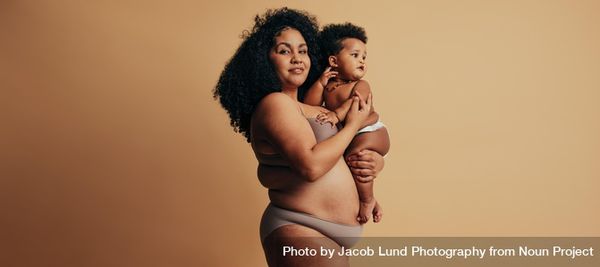 Jacquelyn Clemmons of Okionu Birth Foundation wants to normalize complete and holistic postpartum care.
On the eve of their first meal distribution cohort, Jacquelyn shared with us some of her journey towards developing the foundation and why food is integral to their goal of building community and supporting whole families throughout the postpartum process.
"If you have people in your life that are expecting, let's go beyond the baby shower. Let's go beyond ordering off of registries. Let's intentionally check on people in our community."
NPR's 1A highlighted in their August 30th segment that nearly one in seven people who give birth experience postpartum depression. Chronic stress, hormonal changes, social isolation, and other factors in the brain can all increase the risk of depression. One of the key recommendations highlighted here were the attention and support of family or community members in the postpartum period. Also noted are that ten percent of partners experience depression which highlights the critical importance of Okionu's focus on whole family care. Everyone can benefit from meals and community support following the birth of a child.
"But more importantly, it is to spark a change in how we view postpartum care. If in five years, it is totally normalized to make sure that every family is fed and taken care of. If it is totally normalized, that families don't just have one six weeks visit, but that they are tracked and communicated with and invested in for a period of time after they have the children. Then that is that is the work that I want see. I want it to be normalized."
During our conversation, Jacquelyn continually reiterated that food was a vehicle for stabilizing families and building community towards the goal of enriching those families with other types of support including their partnership with the Therapists Of Color Collaborative. Okionu is providing family care which is culturally informed through appropriate meals, rites of passage, and ancestral doula techniques which are connected to contemporary developments in mental health support.
"And so that's really the importance of how our approach like not just with the food, but also with the process groups, is to really wrap around. Because that core family unit, like if that falls apart, or one person is experiencing a mental health crisis, that's not addressed, it affects the whole family, and in turn, it affects the whole community. And so in terms of long term vision, I'm really looking forward to the positive ripple effects that it has not only on individual families, but on our communities at large."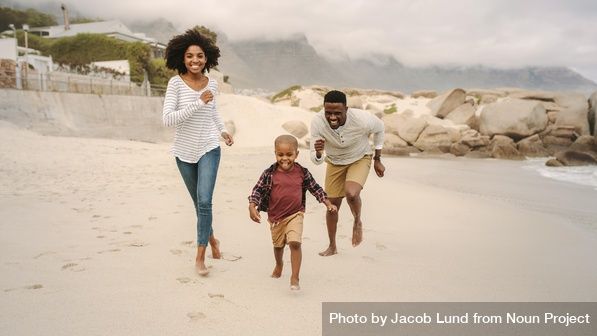 This makes Okionu an intervention which is highly focused on a simple solution to a single aspect of postpartum care which is part of a whole ecosystem of different services and supports meant to transform both families and communities. Okionu is building solidarity, cooperation, and equity into the field of postpartum care which makes them deeply connected to the solidarity economy.
While they may not be directly focused on developing a homeschool cooperative or pop-up play circles like Play Cousins Collective in Louisville, the needs and interventions in between the two organizations and cities are remarkably aligned as I found during a conversation with Play Cousins in August.
On the Play Cousins website, there is a phrase from the Masai Tribe, "Kasserian Ingera?" which translates to "And how are the children?" Whose responsibility is it to ensure that new children and their families feel supported and affirmed in the postpartum period? The work of both Okionu Birth Foundation and Play Cousins Collective shows that the responsibility lies with an entire village. We can become that village.
Visit Okionu Birth Foundation's website to learn more about their history and services. You can also make a contribution on their Open Collective page to support their delivery of meals to their current cohort of families.