$12,000,000 received on behalf of open source projects in 2021
In 2021 Open Source Collective received more financial support for open source projects than all previous years combined, over 12 million dollars. Here's what we're doing to continue that trend…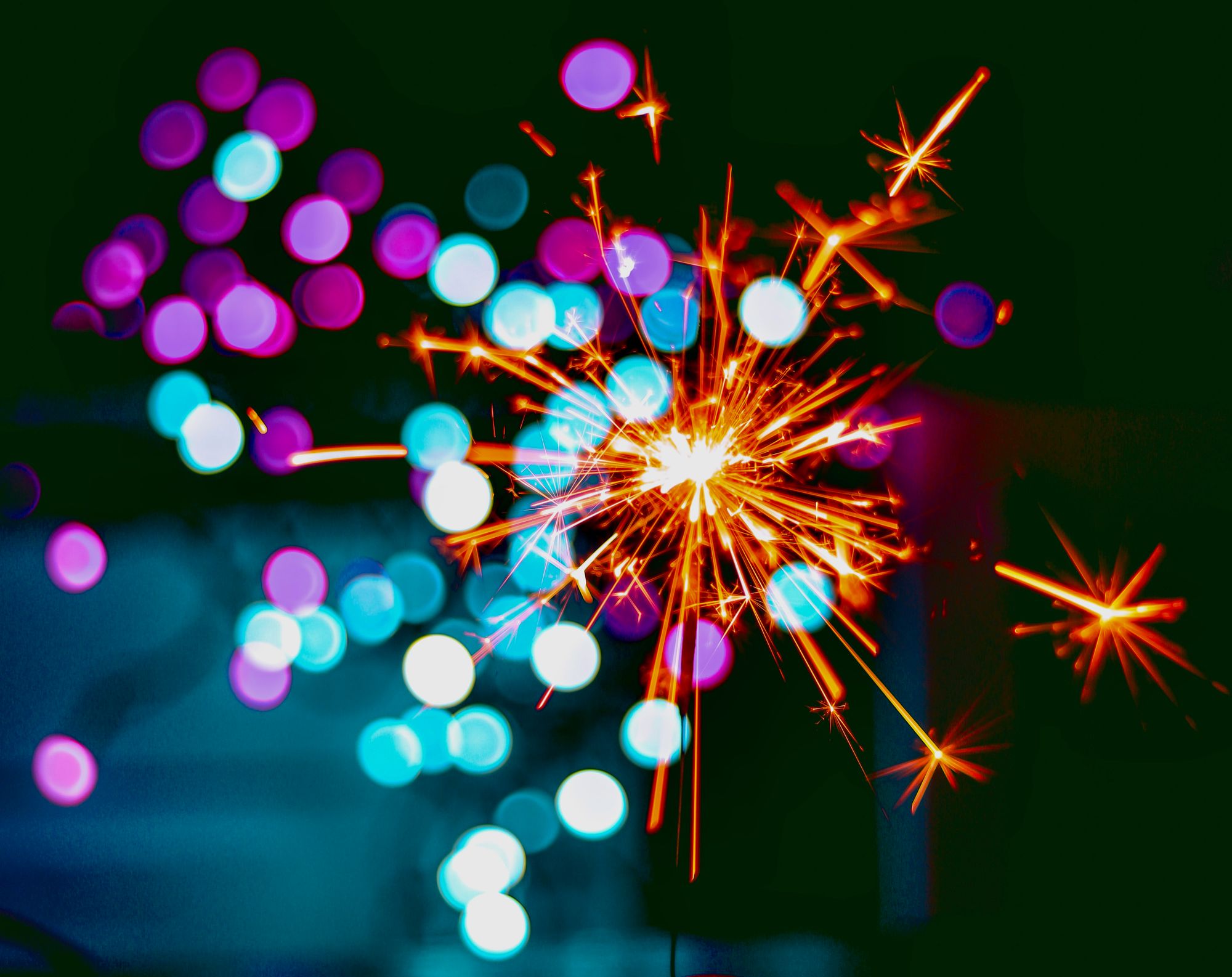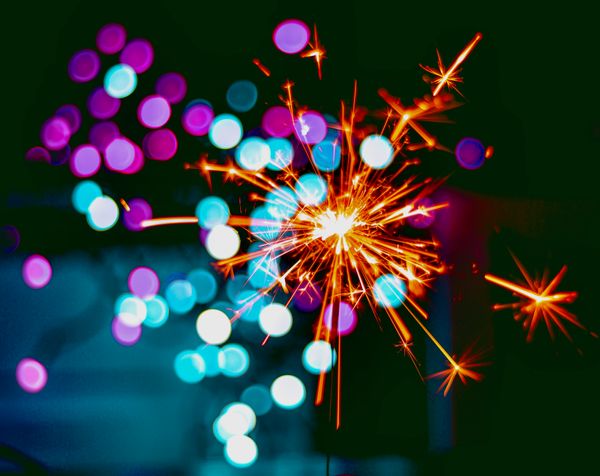 In 2021 Open Source Collective received more financial support for open source projects than all previous years combined, over 12 million dollars. Here's what we're doing to continue that trend…

Open Source Collective reached a significant milestone in 2021, receiving and invoicing over 12 million dollars on behalf of the 3,000 open source projects and funds we host. We want to take a moment to celebrate and to tell you a little about what we'll be focusing on in 2022 and beyond.
But first...
We'd like to say thank you. On behalf of the communities that call Open Source Collective home, and on behalf of the open source community in general, we want to extend our most heartfelt thanks to everyone who has (and continues) to financially support open source software, especially in these last two, difficult years.
We've come a long way since Open Source Collective was created, back in the summer of 2017. In that time we've seen the landscape in which we work grow, and we too have grown, receiving over 22 million dollars to support the work of open source maintainers and contributors. We've also grown as an organization, hiring a new Executive Director and expanding our team as we've supported more communities to manage their money in the open, just as they do their code. But we've still a long way to go…
In the later part of 2021 we asked ourselves where Open Source Collective fits into a landscape of foundations, non-profits and for-profit organizations addressing the issue of open source sustainability. We asked ourselves which challenges we are well placed to tackle and where we see issues that have yet to be addressed. We will be publishing our full strategy for 2022 and beyond on our website in the coming weeks but we wanted to share with you our focus areas:
Taking an ecosystem-wide approach to supporting open source software
Open Collective has provided a platform for communities to collectively gather and manage their money, but the mechanisms by which financial contributors select projects to support have resulted in a huge discrepancy between marketable projects and those that lie deep inside the core of the open source sphere.
This issue has something to do with how some commercial organizations justify their financial contributions, but it also has a lot to do with the technical challenges of understanding which projects we rely on and how we can best support them. This is as true for financial contributors as it is the projects that receive their support. In the last year we have seen companies and open source projects take the initiative, implementing their own takes on supporting their dependencies.
We want to support more of you to do the same, so this year we will be making significant investments that will enable us to distribute funds more broadly, and to support one another as a single, open source community. To take an ecosystem-wide approach to solving an ecosystem-wide challenge.
Making continuing to contribute to open source not only a good business decision but an easy one
Over the last five years, we have seen a huge increase in the number and value of financial contributions to open source by commercial organizations. Many of these companies rationalize their support against investments that could be made in marketing, recruitment and employee retention, or more recently in supply-chain security.
While we are taking this moment to celebrate, we can't but help feel that we are collectively missing the opportunity to tell supporters what the impact of their support is, and for that to become the primary reason to continue investing in open source.
This year we'll be working with Collectives and supporters to bridge this divide, to provide mechanisms for projects to describe the impact financial support has had on their project in a way that works at scale for large, corporate supporters. Rather than imposing 'best practice' measures and metrics and to be applying them across the ecosystem, our approach will begin with projects and work up, allowing organizations to align what they see with their own goals.  
Focusing as much time on enabling projects to utilize their financial support as we do helping them raise it
2021 was an incredible year for our projects, and we expect to see yet more financial support for open source in 2022. Despite this, we still see communities struggling to overcome the understandable and relatable barriers to utilising money as a resource in their project.
This year Open Source Collective will be doing as much to enable projects to use their money as we do to support them to raise it. We'll be improving our documentation, co-creating guidance for projects to put in place the necessary governance. We'll also be providing opportunities for projects to utilize their money to build capacity, bringing in and developing new skills from within the broader community.

We can't wait to see what this year holds for open source sustainability, and we can't wait to share more of our plans with you. If you'd like to stay in touch register for our newsletter below.