April Update: $200K for Open Source: Achievement Unlocked
The Open Source Collective has an annual budget of over $200,000! And other news.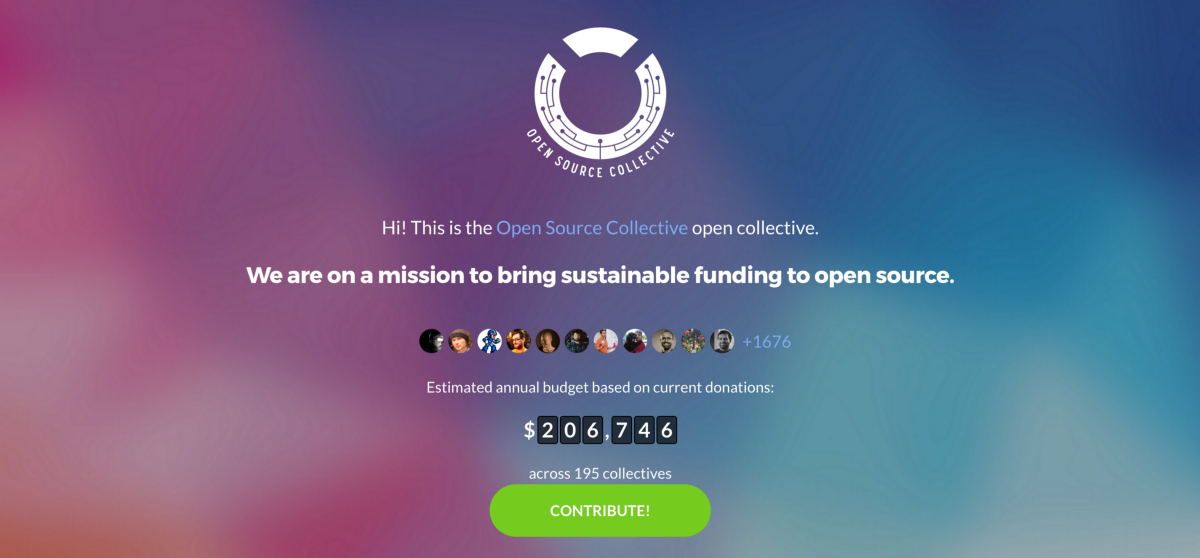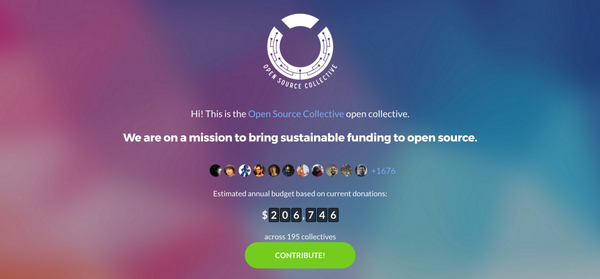 The Open Source Collective has an annual budget of over $200,000! And other news.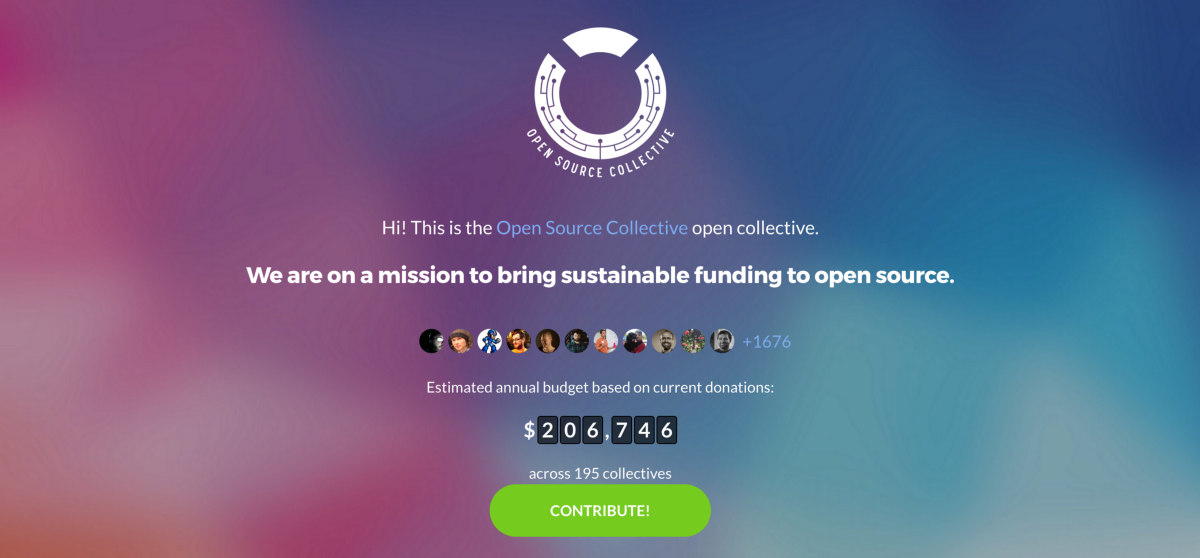 After taking a year to reach $100,000, now it's more than doubled in about 5 months. We're so grateful to all the backers and sponsors, and proud of all the open source collectives. Our movement is growing faster all the time!
Welcome, Babel!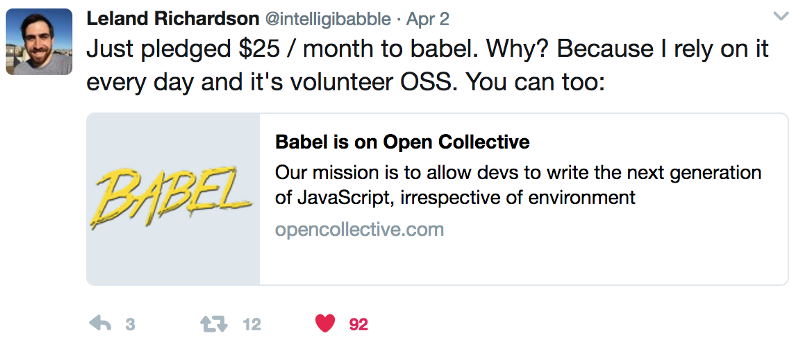 Babel helps you write with the latest version of JavaScript, and is helping shape the future of the language itself. It's used at Facebook, Google, Netflix, and hundreds of other companies. It's downloaded more than 7 million times a month on npm.
This Tweet Made Our Day

Making things like this possible is why we started Open Collective. We are humbled to see it becoming a reality for Webpack.
New How-To Guide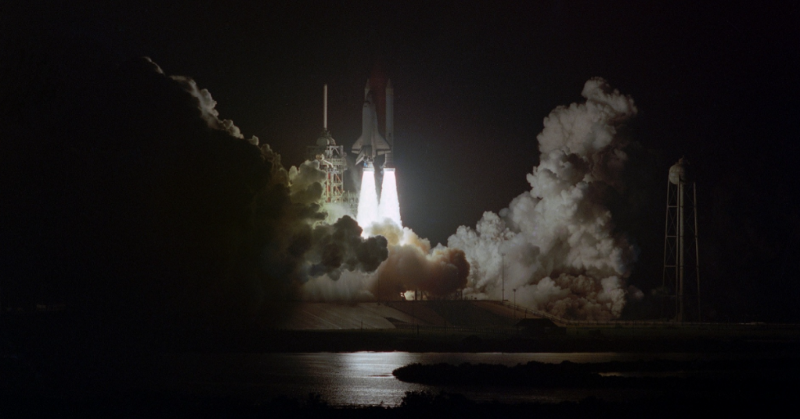 Running a collective and want to supercharge it? Thinking about starting one and wondering where to begin? You need this: Ten Steps to Successful Open Source Crowdfunding
Collective Stories
I hope we look back and say, "Wow, it's so weird that you didn't used to be able to financially support an open source project."
Everything we achieve relies on our community, and fundraising is no different.
We have to change how funding for open source works. We're just sitting here, waiting for stuff to break.
Changelog & App News
Host features
Hosts are organizations who act as fiscal sponsors for collectives. They receive funds, manage payouts, and take care of bookkeeping. We've been working on features to take better care of them, like a better flow for paying expenses.
Edit username
Logged in users can now edit your username (and therefore the url of your profile).
Tell us your email preferences
Let us know if you want to be emailed when your collective receives a new donation or expense. We are very mindful of everyone's inbox, so we don't do this by default.
Did you know…
You can send updates to your backers by emailing backers@collective.opencollective.com (replace 'collective' with your collective's name).
Keep in touch!
Join us on Slack and Twitter. We'd love to hear from you.
 — the Open Collective Team